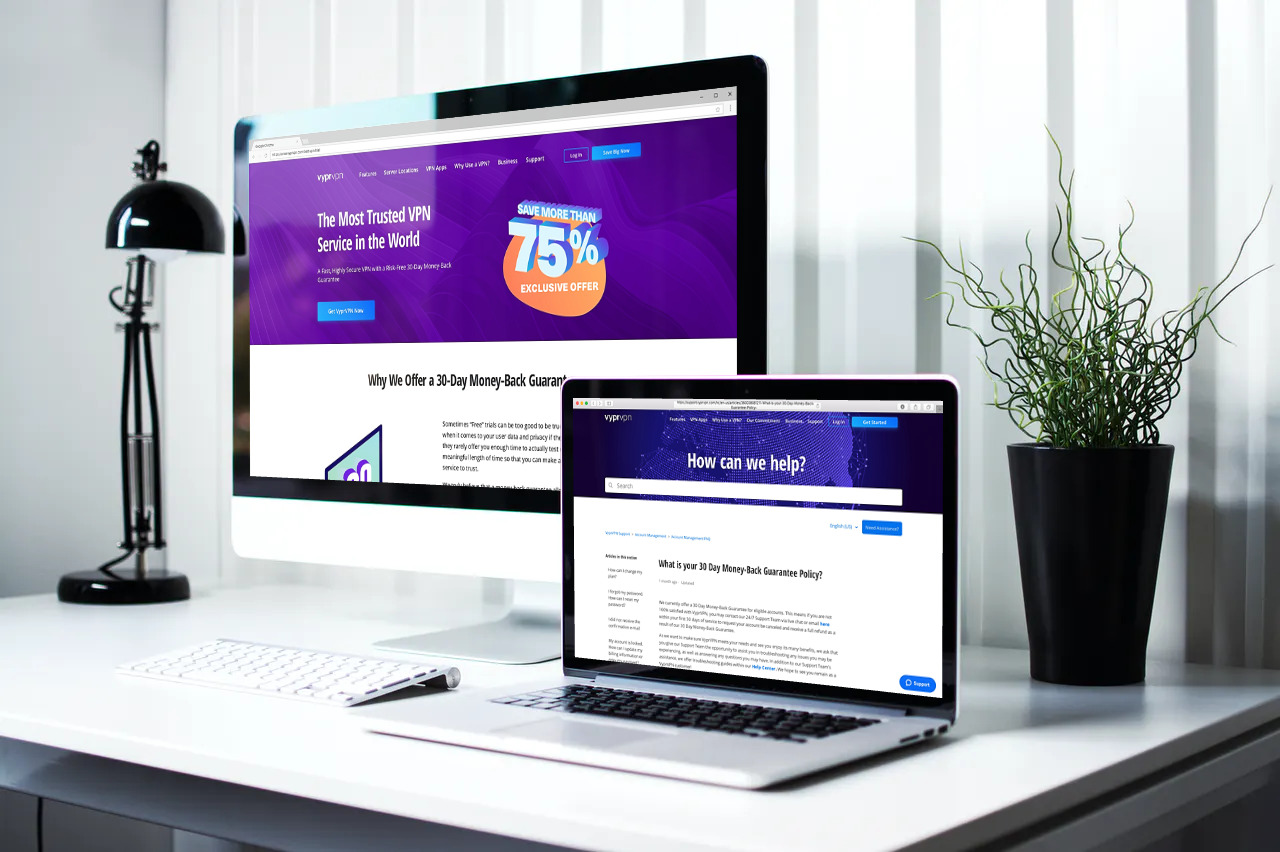 This company is with us for a long time, offering solid performance at an affordable price. From their inception, nothing has changed, except for their server count and better performance at all fronts. We don't always put this provider at the top of our lists but this doesn't mean we hate it. Among people living in China, it's often referred to as one of the best providers. Nevertheless, if you don't like VyprVPN, we understand, hence we made this article to see how you can cancel your subscription and/or get a full refund.

VyprVPN Overview

Although not the biggest provider, it is still the choice of millions of internet users. With its 700+ servers across South and North America, Asia, Africa, Europe, and Oceania, almost the entirety of the planet is covered.
But, the server count is still not on par with the top providers, which is why many don't know about it. In terms of security, they offer all the premium features and support for all mobile and desktop platforms.
You can learn more about its strengths and weaknesses in our VyprVPN review.
For now, let's focus on the cancellation policy.
VyprVPN Cancellation Policy
Like many providers, VyprVPN offers a 30-day money-back guarantee. But, you don't have to cancel your subscription in that period. The provider allows you to cancel it whenever you want but you can get a refund only in the first 30 days.
Beware that this policy is not applicable to subscriptions purchased with Google Play or iTunes. This means that the refund can only be realized if you've subscribed through their website. Still, it's good to know that you can cancel it anytime you want.
Don't forget what we said above, though. You will NOT get a refund if you do it after the first 30 days!
A Step-by-Step Guide to Cancelling Your VyprVPN Subscription
To cancel your subscription, follow these simple steps below.
Log in to your VyprVPN account by typing your username and password. Click on Login to proceed.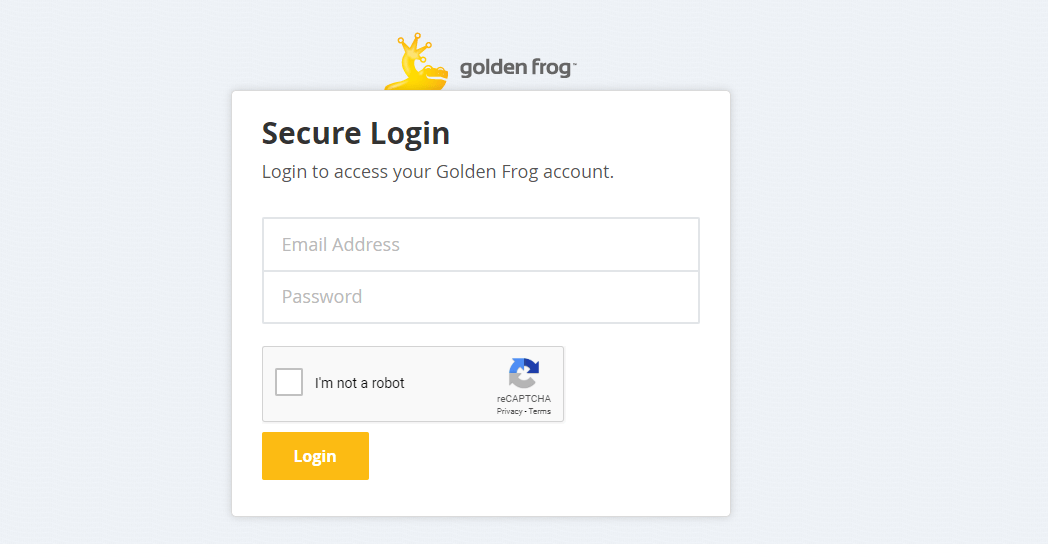 Now, your dashboard will open, and on the left side, click on Account, as shown in the picture below.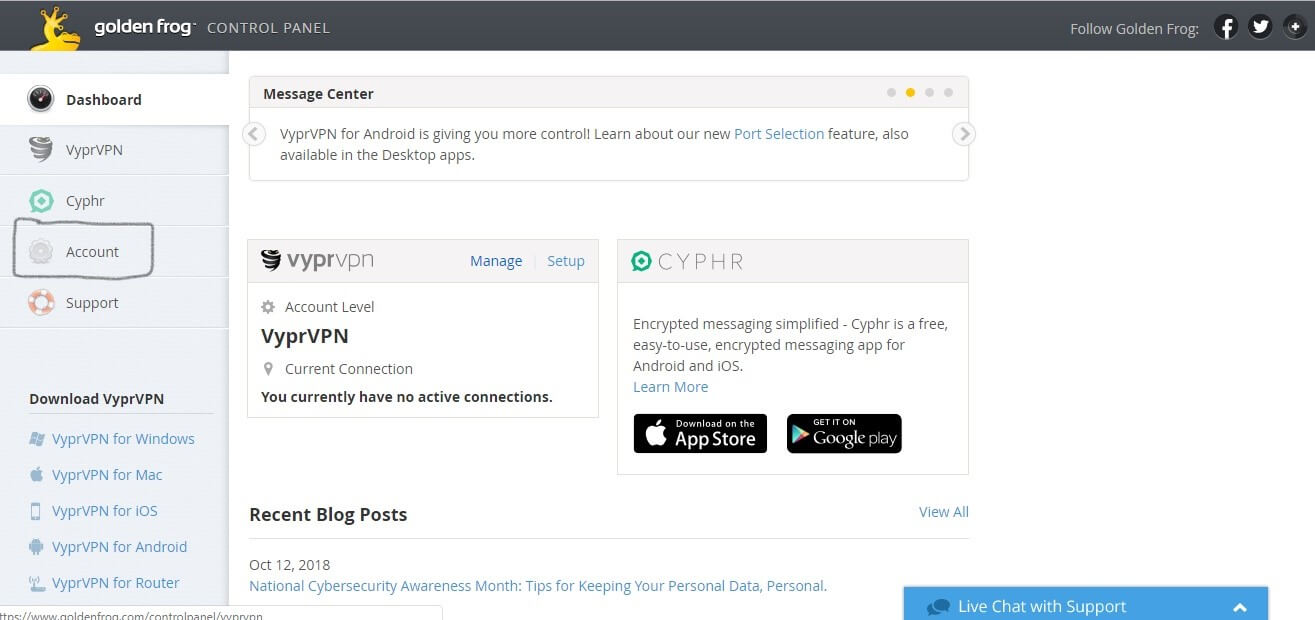 You will see your active subscription plan. If you want to cancel it, simply click on Cancel.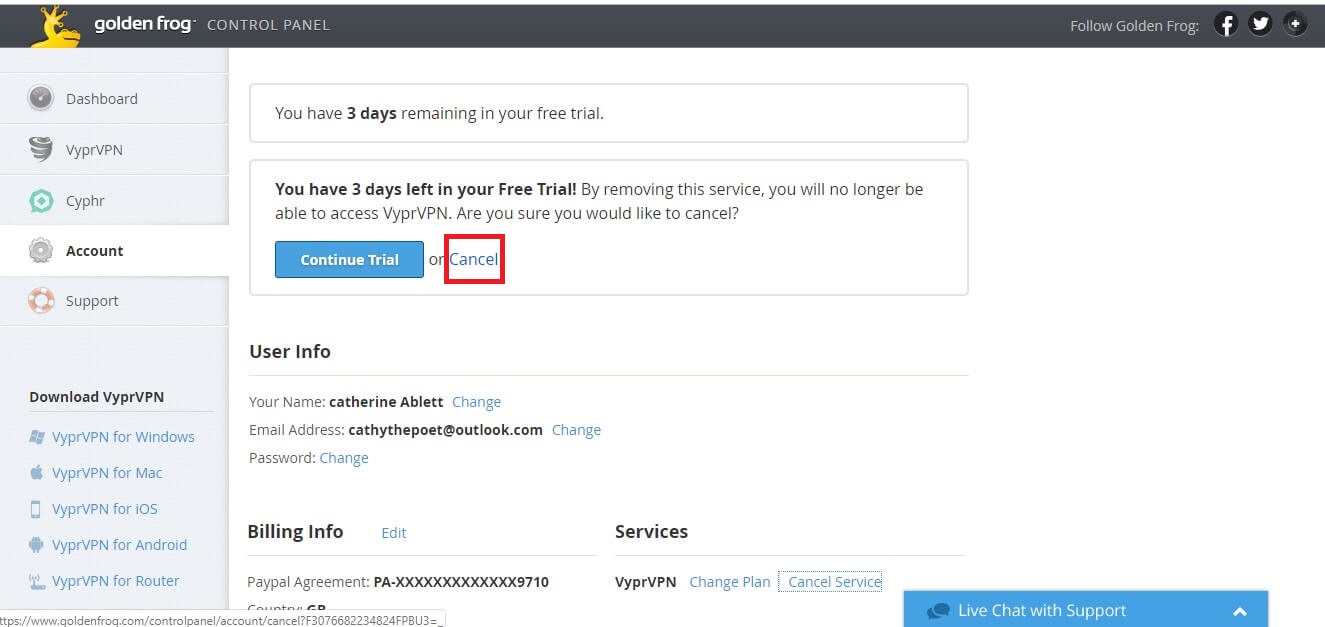 Next, you need to provide a reason why you want to do that and click on Continue Cancellation.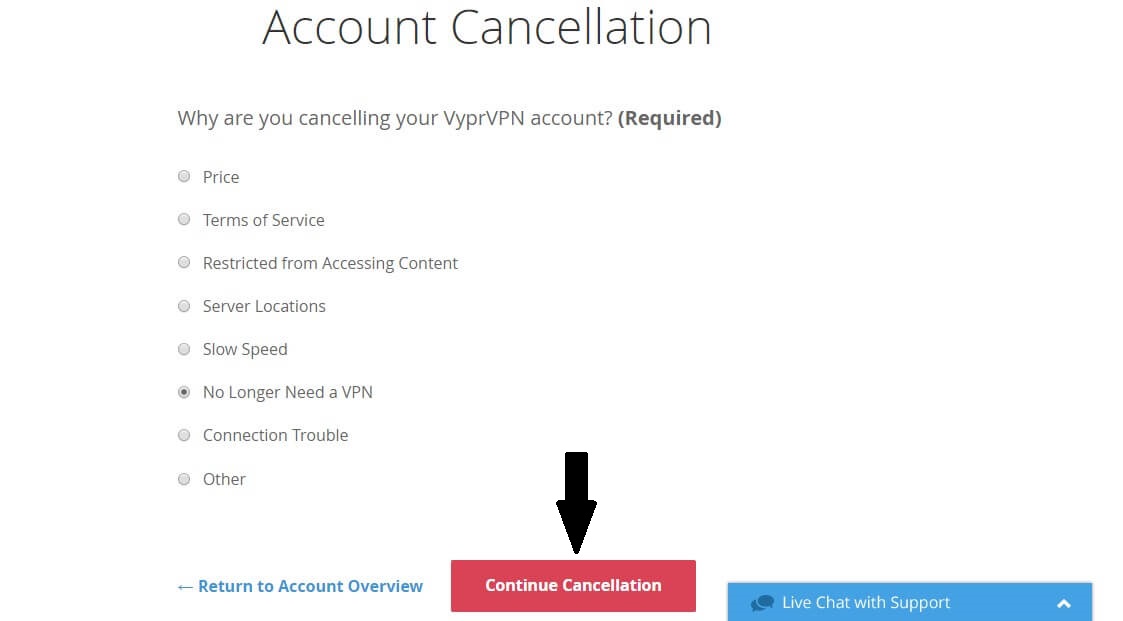 When you do that, you've successfully canceled your subscription, so you can remove your VyprVPN software from your computer or smartphone. Furthermore, you need to cancel the payment plan to avoid being charged even with your canceled subscription.
How Can I Request a Refund From VyprVPN?
Requesting a refund is possible only if you're eligible for one. We've talked about that just a moment earlier. You're eligible if you bought a subscription plan from their website and if you're in your first 30 days. If not, you can cancel the subscription but you'll not get your money back.
To request a refund, cancel your VyprVPN subscription and then open the Live Chat feature as shown in the picture below.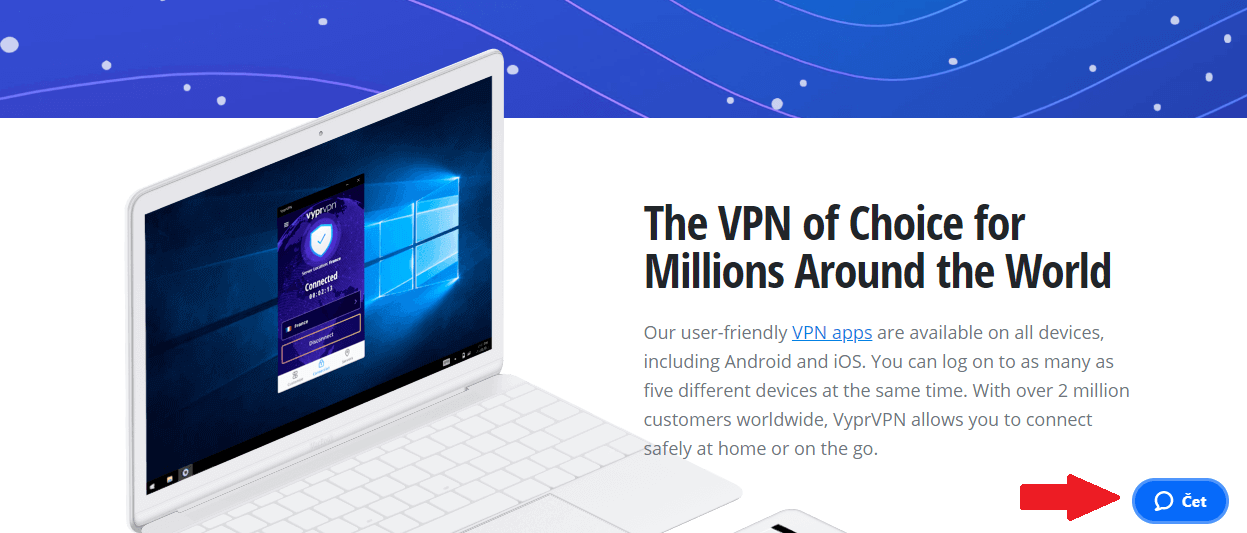 In the dialogue box, ask the member of the support team about getting your money back and he/she'll guide you through the process.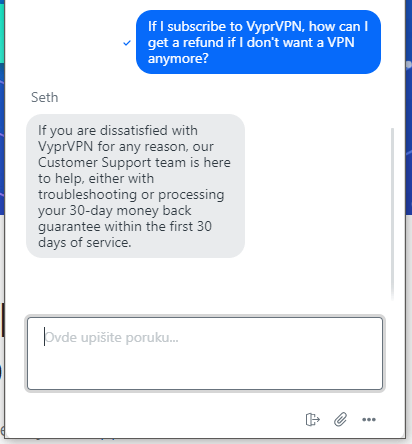 This shouldn't take more than a few minutes although you can sometimes experience delays in the refund if you used PayPal as your payment method.
Need an Alternative VPN?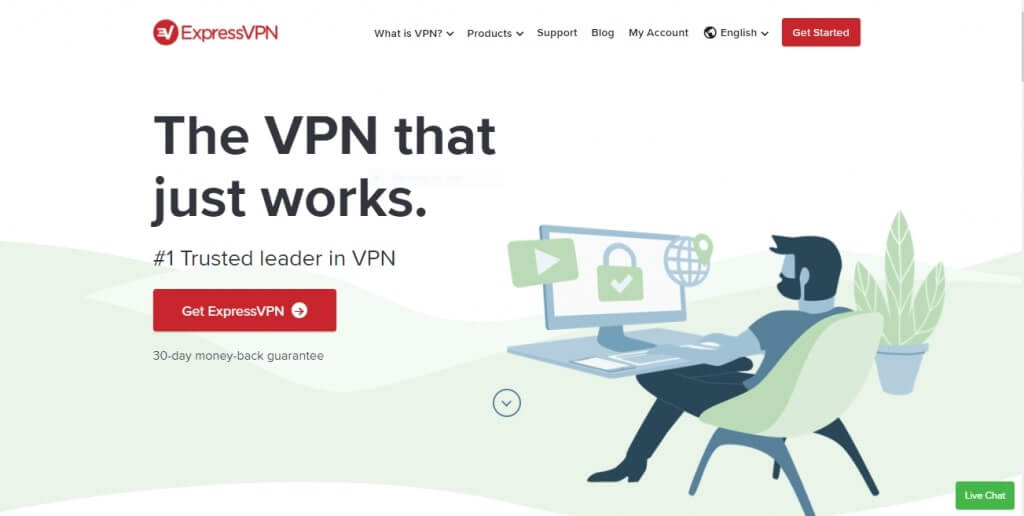 Now that you've successfully canceled your VyprVPN subscription plan, it's time for a new VPN!
We suggest ExpressVPN, a provider that's proven to be the best in this business. It offers a stunning performance, merging fast speeds with military-grade encryption.
If you want only the best for your online security and privacy, smash the button below and see what ExpressVPN has to offer. Currently, there is a huge discount on their 1-year plan (49% discount and 3 months free).
FAQ
? How long is the VyprVPN money-back guarantee?
VyprVPN currently offers a 30-day money-back guarantee. It starts from the moment you subscribe.
? Can I get a refund after the end of the money-back guarantee period?
No. Now VyprVPN customer support may be a little flexible if you come to them a few hours late. Please be aware that you will have no guarantee of a full refund. It is really at the whim of the provider.
❌ How to cancel my VyprVPN account?
To cancel your subscription, you will have to go to the VyprVPN website to log into your account. After that go to your account control panel and click on "Cancel Service".
VyprVPN will ask you the reasons for this action, so fill in what you want and then proceed!
? What is the best alternative to VyprVPN?
In our opinion, the best alternative to VyprVPN is ExpressVPN. Now, if you want a cheap alternative, it might be worth looking at CyberGhost and NordVPN.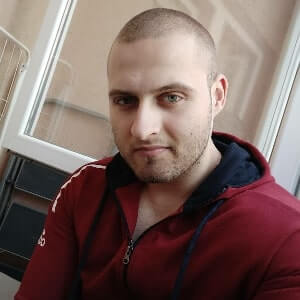 A professional writer with a Master's degree in Mechanical Engineering. Since his youngest age, he loves everything related to internet, technology, fitness, games, and dogs! He joined our team in order to bring his deep knowledge in security services, among which VPN is of course a key component.