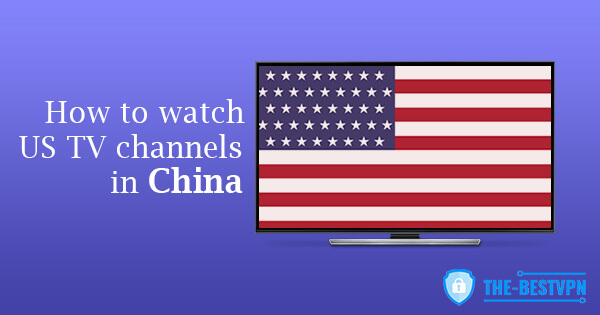 Almost one-fifth of the total population of the United States watches TV through online streaming. Netflix, Amazon, Hulu, and HBO Now are all popular choices among citizens of America to keep in touch with their favorite shows. This is all well and good while in the country but venture abroad and you lose access to the channels.  If you are visiting China, for instance, you will not be able to sign in to your accounts to stream. So, how can you unblock and stream US TV live in China is the question? We have the answer right here.
China is not one of the easiest countries to stream your shows from as it is highly censored thanks to the Great Chinese Firewall. Not only are streaming sites blocked, but also many websites and apps that people take for granted every day.
However, there is a way to access geo-restricted or censored sites and apps and this is with a VPN. When using a Virtual Private Network the unblocking of a site will be done naturally.
Why Do I Need to Unblock US TV to Watch It Abroad?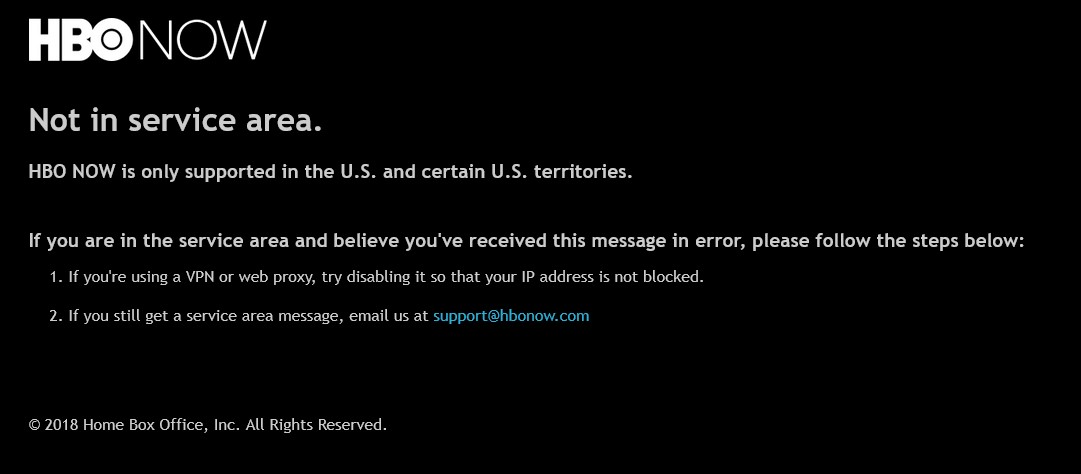 When you go abroad the streaming service does not care where you normally live, the only thing it cares about is where you are located when trying to access the service.
It knows exactly where your current location is due to your IP address. As content on the websites or app is licensed only for showing within the United States, when visiting any country abroad, geo-restrictions apply.
This means all you get to see is a notice telling you that the site is not available from the country where you are located.
How a VPN Helps You to Beat Geo-Restrictions?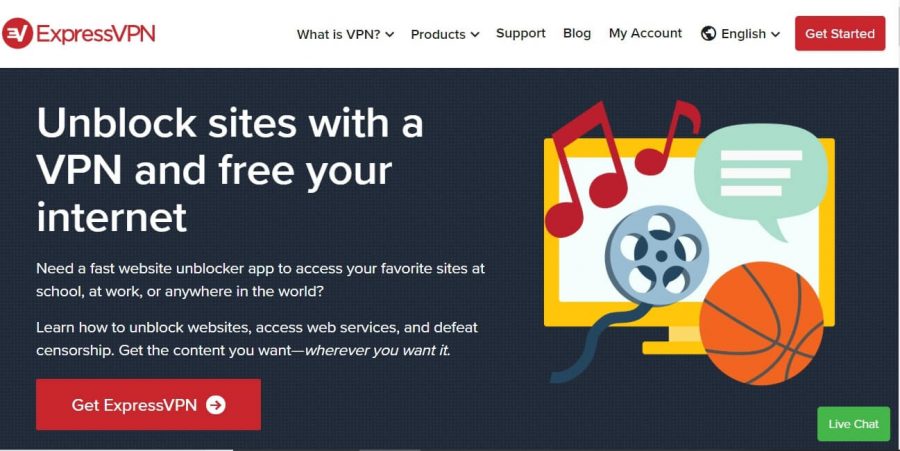 To be able to stream your favorite shows, you need to fool the streaming service into believing you are still in the USA. To do this, you can mask your IP address using a VPN and take one on from the states.
When you take on an alternate IP address, the streaming service sees it as being one from America and so, does not put a block in place.
Get an American IP address with ExpressVPN now >
Along with this, the ISP does not know what you are doing online thanks to encryption. This can come in handy if you want to go to a torrents site without being caught by the ISP.
How Can I Unblock and Stream US TV Live in China Fast?
Using a VPN, aka Virtual Private Network, you can access your favorite streaming services fast in just a few steps.
1. Decide on a VPN provider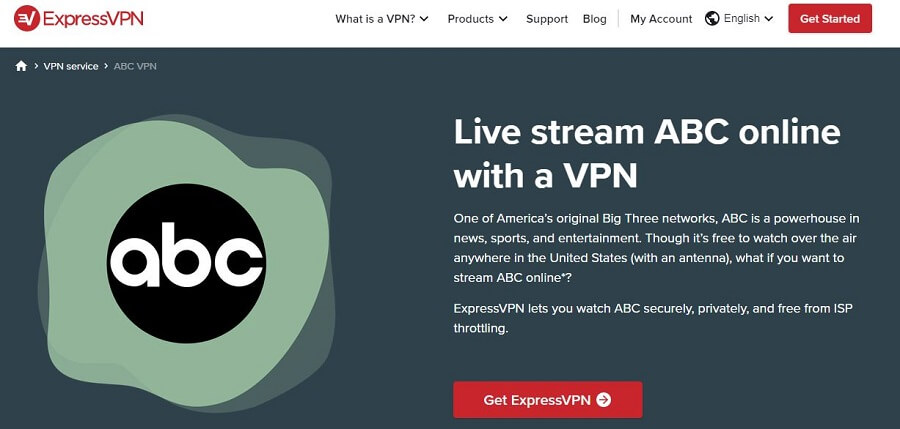 Finding a VPN that works in China is difficult due to the country having strict censorship. Even access to the websites of Virtual Private Networks is banned in the country. Therefore, if you want to use one in the country, you need to sign up before you go.
ExpressVPN, NordVPN, and Surfshark are all good choices of providers.
2. Apps for devices you want to use to stream
To be able to fool the streaming service into thinking you are still located in the United States, you have to change your IP address. This is possible by using an app that you download to the device you plan to use.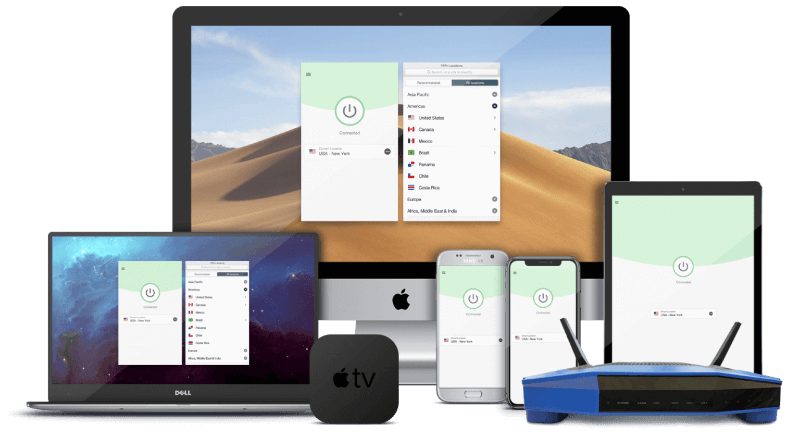 Providers cover a range of devices with apps that are easy to install and use. So choose an app, download, and install it.
3. Launch the apps using the icon
Once the app has been installed, launch it by clicking on the icon left by the installation.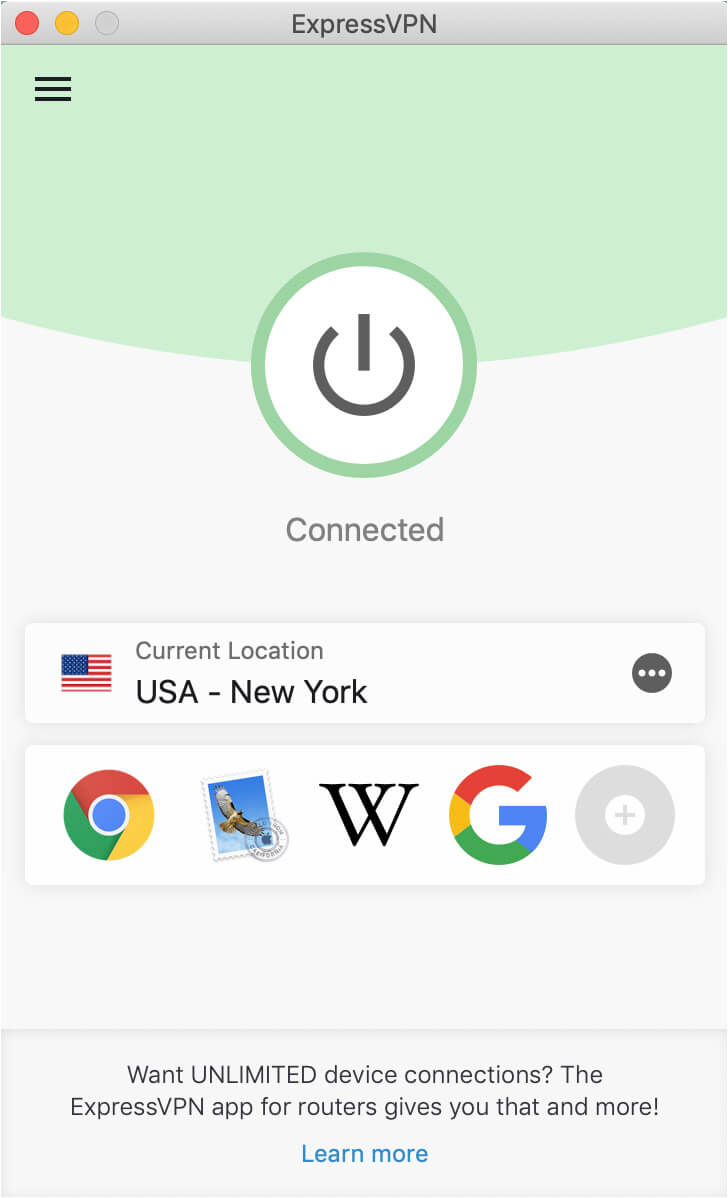 When you have signed in, choose a server from the United States and click on the Connect button.
4. Stream US TV in China freely!
Your IP address is now masked and you can visit your favorite streaming service and access it without geo-restrictions.
Why Do We Recommend ExpressVPN?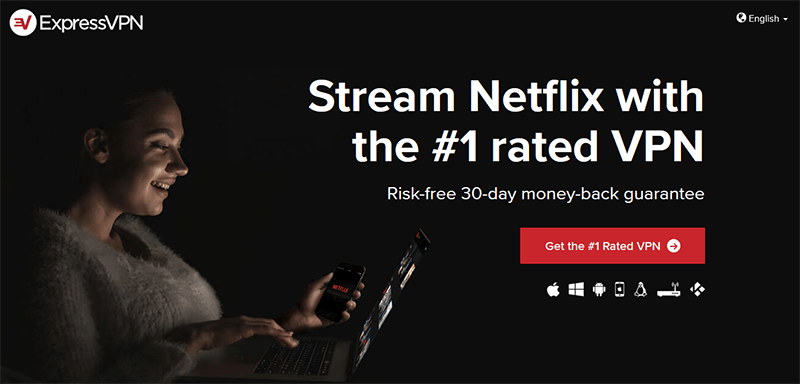 We highly recommend ExpressVPN to watch American TV in China as the provider is excellent for sneaking past the Great Firewall.
ExpressVPN provides servers that the firewall does not detect, and therefore, it does not block them. Besides, all servers are blazing-fast, making the provider the perfect choice for streaming in HD.
Get a big discount from ExpressVPN >
You are provided with anonymity thanks to 256-bit military-grade encryption. No one will have any idea where you are actually located even if the connection drops, thanks to leak protection and Kill Switch.
To Summarize
ExpressVPN is the perfect solution when wondering how to unblock and stream American TV channels live in China. Note that, when taking a yearly plan, you save 49% and get three-months free.
Simply choose one of the servers in the USA and connect. Your IP address is masked and you take one on from that country, bypassing the geo-restrictions.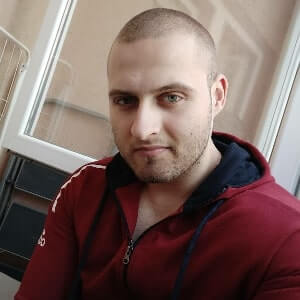 A professional writer with a Master's degree in Mechanical Engineering. Since his youngest age, he loves everything related to internet, technology, fitness, games, and dogs! He joined our team in order to bring his deep knowledge in security services, among which VPN is of course a key component.