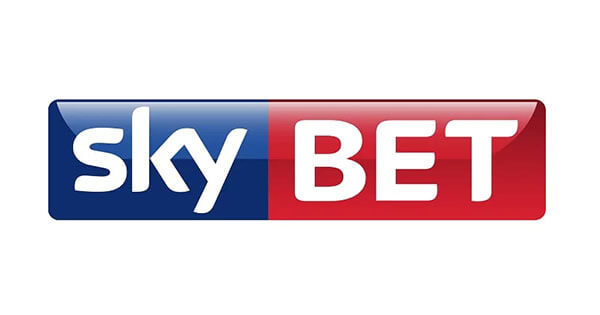 Just because you have a Sky Bet account in the United Kingdom does not mean you can use it anywhere in the world. The United Kingdom is one of the more lenient regions of the world in regards to gambling. However, other countries have stricter rules. Therefore, if you are venturing abroad and still want to place bets, you should check out this guide as it shows you how to unblock, access, and use Sky Bet outside of the UK.
We recently explained to you how to unblock Bet At Home outside of the UK and here we are going to show you how to do the same if your choice of the online betting website is Sky Bet.
A VPN, otherwise known as a Virtual Private Network, is the answer to unblocking both. So, continue reading to find out more.
Why You Can't Use Your Bookmaker Abroad?
First, we are going to look at why you cannot use the online bookmaker's site when abroad.
This is simply due to legal issues as the site is only licensed for gambling within the United Kingdom and Ireland.
Visit the site in any other country and you will just see a notice telling you it is not available.
When you try to visit the website abroad, the ISP you use to connect to the internet knows your IP address. This means they know you are located abroad. This is because each country has a specific range of IP addresses.
However, it is possible to fool the ISP into believing you are still within the United Kingdom.
https://www.youtube.com/watch?v=L3kPMokYs6w&ab_channel=TheBestVPN
How VPN Unblocks Websites?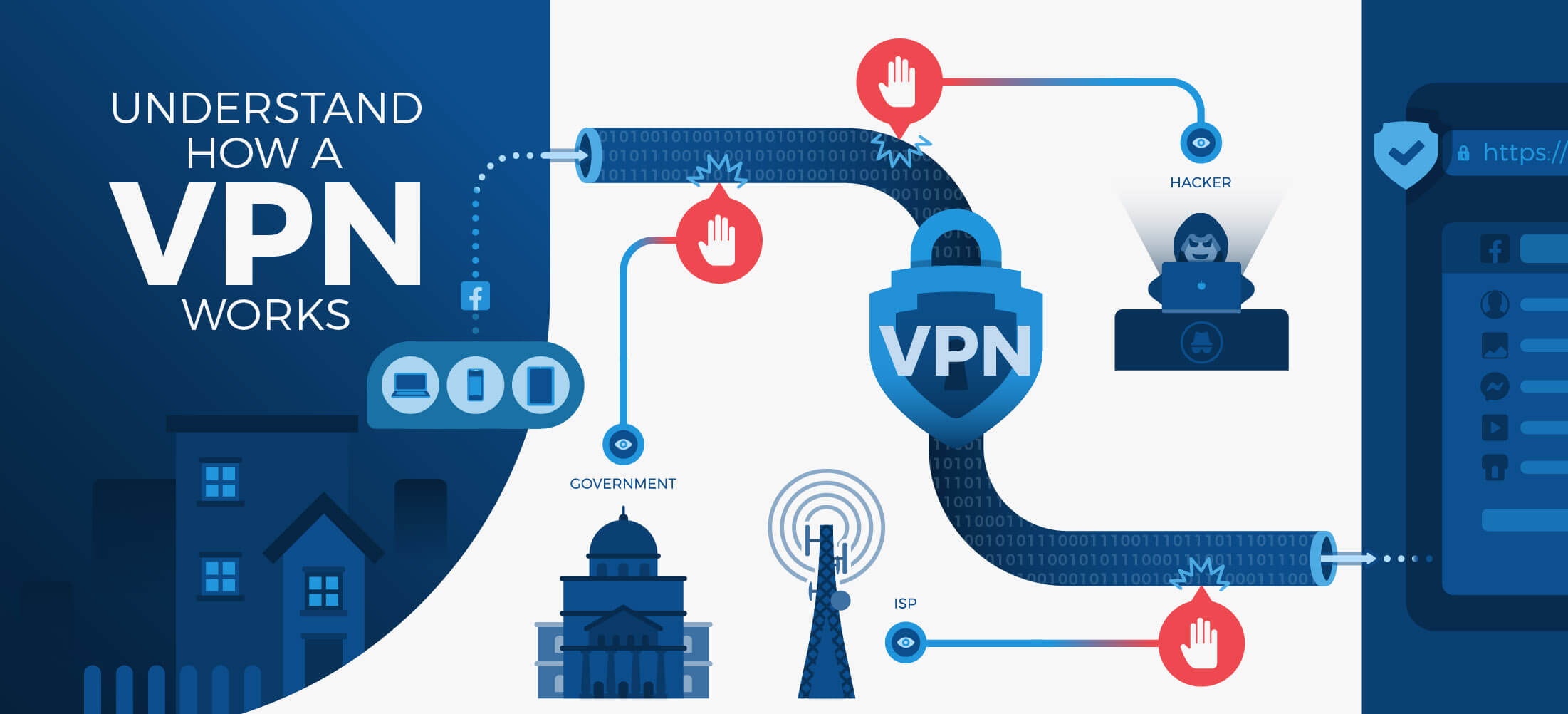 Before we go on to show you how to unblock and use Sky Bet outside of the UK, we want to explain how a Virtual Private Network unblocks websites.
It is possible to unblock any geo-restricted website easily with the help of a Virtual Private Network. To do it, you need an app, which comes with built-in tools used to overcome restrictions with a single click.
The VPN unblocks sites as users can mask their real IP address when they connect to a server offered by the provider. By connecting to a server from the United Kingdom, the ISP is fooled into thinking you are still located in your home country.
Unblock Sky Bet with ExpressVPN now >
In fact, you could be sitting on a beach in Turkey and have a flutter on a football match. You might be watching live sports on TV in a bar in Germany or be anywhere else in the world.
Along with taking on a new IP address, you are also behind an encrypted tunnel. This allows you to go online anonymously. This means the ISP or the betting site will have no idea what you want to do online.
Now, let's take a more detailed look into how to unblock and use Sky Bet outside of the UK using a Virtual Private Network.
Unblock and Use Sky Bet Outside of the UK With a VPN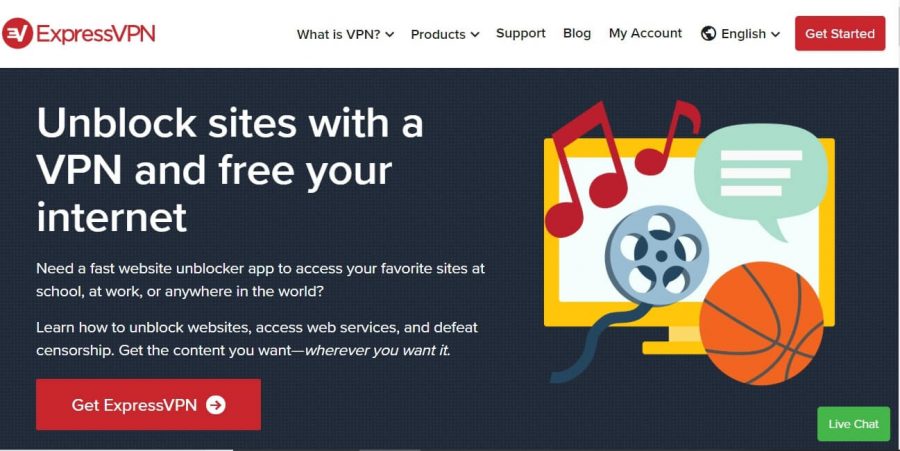 Before moving onto the steps required to spoof your location, to overcome restrictions, you are going to need to choose a provider.
Not all providers have the ability to work correctly abroad, more so in countries where censorship is high.
To spoof your location successfully you need a provider who offers military-grade encryption. Also, servers from the UK, DNS leak protection, and preferably, automatic Kill Switch are all required.
The encryption stops the ISP from knowing what websites you want to visit. The servers provide you with an alternate IP address. And leak protection and Kill Switch stop the ISP from finding out what you do online if the connection to the server breaks.
Three top providers who offer all of the above and more are ExpressVPN, NordVPN, and CyberGhost. All have what it takes to overcome geo-restrictions and unblock websites.
4 easy steps to unblock any website
The following steps can be used to unblock not only Sky Bet outside of the UK but also any other website with geo-restrictions in place.
Assuming you have chosen your provider and signed up for a plan, simply follow the steps below.
The first thing to do is to download apps onto the devices you use to bet online. A range of devices is supported. So, whether you want to bet using your computer at home or mobile device, you can.
Install the app or apps, open up, and sign in to your account.
Use the app to find a server located in the United Kingdom. Don't forget to connect to the provider to get an alternate IP address.
Head over to the bookmaker's site and sign in to your account.
Other Uses of a VPN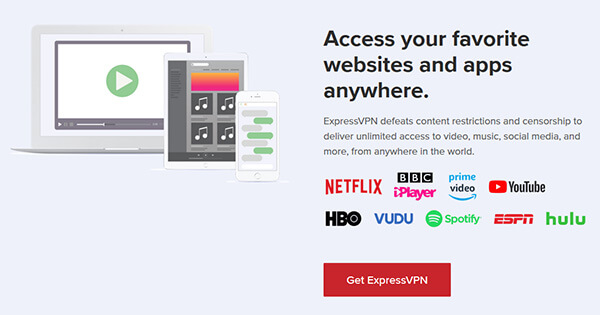 Now that you have learned how to unblock, access, and use Sky Bet outside of the UK, we thought you might be interested in learning about the other uses of your plan.
A Virtual Private Network will also help you to watch Sky Go while traveling abroad. You can also stream from any other website, such as BBC iPlayer or Hulu.
You can use your plan to beat the censorship of websites in countries with strict rules, such as China and Russia. Here, ExpressVPN works exceptionally well.
Thanks to military-grade encryption, your information remains safe when browsing the internet. Finally, your plan can help you to save money when booking hotel rooms and flights using comparison sites.
Use ExpressVPN to beat censorship now >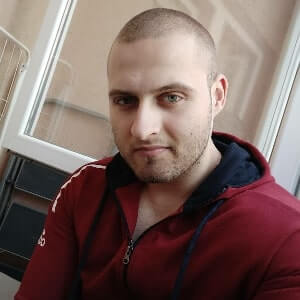 A professional writer with a Master's degree in Mechanical Engineering. Since his youngest age, he loves everything related to internet, technology, fitness, games, and dogs! He joined our team in order to bring his deep knowledge in security services, among which VPN is of course a key component.