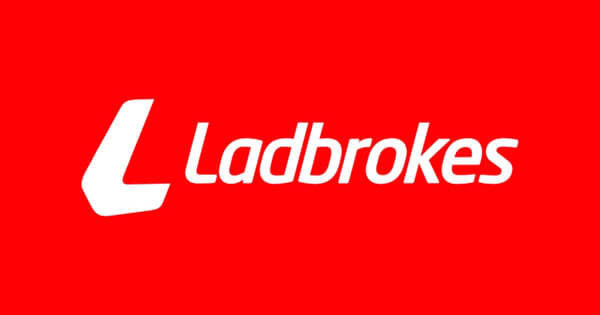 If you go abroad and try to use your Ladbrokes online betting account to place a bet, you will come across restrictions. While there are a few countries you can use the betting site, you are usually restricted to using the local version of the site, not your own account. If you want to find out how to unblock and use Ladbrokes outside of the UK read on as we are going to show you one way you may be able to do just that.
Ladbrokes is not the only bookmaker that is blocked outside of the United Kingdom, there are many others. Paddy Power is also one bookmaker that is blocked outside of the UK, and you can unblock the site the same way using a VPN.
First, we want to answer another question asked frequently and this is why online betting is restricted abroad.
Why Can't I Bet Online Abroad?
There is an easy answer to this. Different countries have different laws and legislation concerning betting.
The United Kingdom is very open and offers a huge range of ways to bet including online and in land-based bookmakers on the high street.
Bookmakers have to abide by local laws so they cannot operate in certain countries. If it offers online betting, it must have the relevant licenses for that country. If not, when you visit the site, you see a notice telling you that you cannot access the website.
How to Unblock Ladbrokes Abroad?
There is a way to bypass geo-restrictions and censorship when visiting sites abroad, and this is to use a VPN. However, bear in mind you might be going against the laws of the country by placing a bet online.
Using a VPN, you can change your IP address. The IP address is how the ISP and the bookmaker website know which country you are located in. Knowing that, they can block your access to a particular website.
However, if you mask your IP and connect to a server in the United Kingdom, you take on an IP address from that server. This makes it look like you are in the UK. If it looks like you are in the United Kingdom, you bypass the restrictions.
At the same time, you have encryption from the server and this stops the ISP from being able to spy on what you do and see online.
A Step-by-Step Guide to Unblocking Ladbrokes Abroad
If you are still unsure how to unblock and use Ladbrokes outside of the UK, you can follow this step-by-step guide.
First, you have to choose a VPN provider and sign up with the provider for a plan. Below, we are going to recommend some VPNs that are great at overcoming restrictions.
Head over to the download or your account page and download apps for devices, and install them.
Launch the app and for first-time use enter your email address and password along with the authentication code. After doing this, a dashboard will pop up. This is where you choose the server.
Choose a server based in the United Kingdom and click on the Connect button. When you are connected, you can rely on encryption and take on an IP address from the United Kingdom while masking your own.
Go to the Ladbrokes website and sign in to your online betting account in order to place your bets.
VPNs Recommended for Online Betting Abroad
We have shown you how to unblock, access, and use Ladbrokes outside of the UK using a Virtual Private Network. But bear in mind that not all providers are equal.
In other words, not all of them have the ability to be able to bypass restrictions and censorship. The three providers below all excel in this area, so you might want to consider one of them.
1. ExpressVPN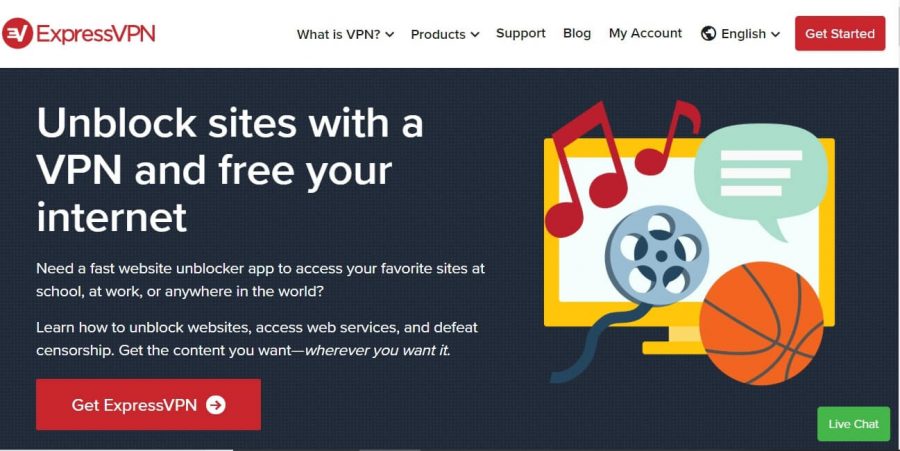 Our first choice would be ExpressVPN, one of people's favorite VPN provider. To begin with, the provider offers servers that can bypass restrictions in countries with high censorship.
3,000 servers are offered, with many in the United Kingdom. Therefore, you should have little trouble unblocking Ladbrokes abroad.
The provider includes military-grade encryption in plans to stop ISPs and hackers from spying on what you do online. To ensure that data and your location do not slip past encryption if the server disconnects, the provider offers leak protection.
ExpressVPN offers a good deal on the yearly plan giving you 49% savings and they throw in three-months free.
Save 49% on an ExpressVPN plan now >
2. NordVPN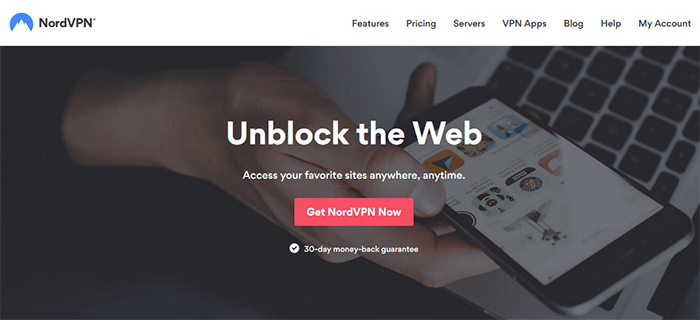 NordVPN is our second choice for beating restrictions. The provider offers numerous security features that come in helpful when wanting to bypass blocks.
Along with offering military-grade encryption, NordVPN has DoubleVPN. Using this, you can connect to not one but two servers to double the security and anonymity.
The DNS leak protection and automatic Kill Switch come in very handy as additional security measures. The automatic Kill Switch stops the internet connection if the connection to the server fails. This means no data can leak outside of the encrypted tunnel.
3. CyberGhost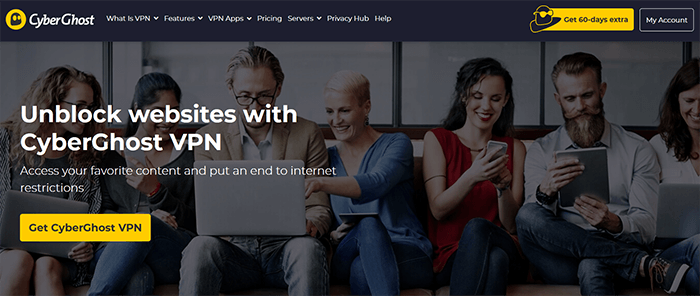 CyberGhost may be a good choice thanks to military-grade encryption, no-spy servers, and much more. You can spoof your location with the provider easily thanks to thousands of global servers including servers in the United Kingdom.
The provider also offers an automatic Kill Switch, DNS, and IP leak protection, so you should have no trouble being able to bypass restrictions. With 7,000+ servers around the world, CyberGhost is the largest VPN currently available.
To Summarize
You now know how to unblock and use Ladbrokes outside of the UK and we have recommended three superb choices of providers.
With a plan, you can overcome blocks and censorship, remain secure online, and unblock streaming services, save money on comparison sites, and more.
However, maybe you still don't know why you should use a VPN, so just read this article, which will explain all you need to know.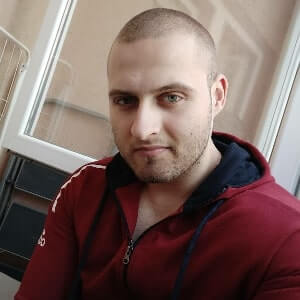 A professional writer with a Master's degree in Mechanical Engineering. Since his youngest age, he loves everything related to internet, technology, fitness, games, and dogs! He joined our team in order to bring his deep knowledge in security services, among which VPN is of course a key component.