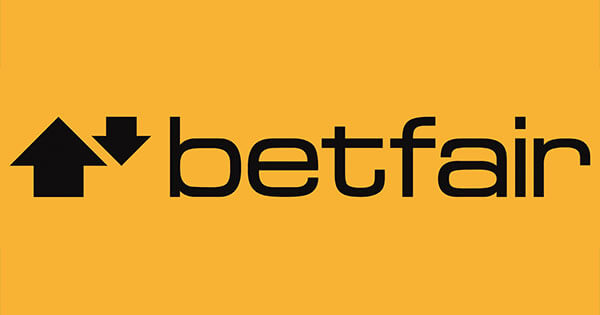 Betfair is one of the leading UK and Ireland bookmakers having undergone a merger with Paddy Power. Today, it manages and maintains one of the biggest online betting exchanges. The bookmaker is licensed to operate in numerous countries around the world but you generally cannot access your own account while being out of the UK. So, how to unblock and use Betfair outside of the UK is the question we are going to answer here.
The-BestVPN team has found a solution for you! And this is by using a VPN, aka Virtual Private Network. We are going to explain how you can quickly and easily do this, so read on.
Bet On Anything Anywhere Using Betfair and a VPN
If you want to bet on the wide range of sports covered by the bookmaker and you live in a country where it is licensed, you can do so.
However, if not in one of these countries, you cannot use the account you made in the UK. That is unless you use a VPN.
ISPs and the bookmaker know your location
When you connect to the internet, your device has a unique IP address. This address tells the ISP (and any website) which country you are connecting to the internet from, among other things.
This is also what stops you from accessing your local United Kingdom betting account.
It may also stop you from accessing the site completely if the bookmaker is not licensed for operating in the country you are visiting. The bookmaker is banned in many countries, including:
Austria
China
France
Japan
Martinique
Puerto Rico
Turkey
The USA
The Virgin Islands.
Mask your IP with a VPN
Using a VPN you can mask your own IP address and take one on from a server from the UK. This makes it look like you are still located in the United Kingdom.
Another benefit is you are behind an encrypted tunnel so the ISP cannot spy on you and put blocks into place.
If you have been wondering how to unblock and use Betfair outside of the UK, the answer – is with a Virtual Private Network.
See the video below to unblock Betfair anywhere in the world:
https://www.youtube.com/watch?v=L3kPMokYs6w&ab_channel=TheBestVPN
How to Unblock and Use Betfair Outside of the UK?
As we've seen before, it is very easy to access Bet365 abroad with no restrictions. And it's exactly the same for Betfair! Just check out the information below.
Sign up with a provider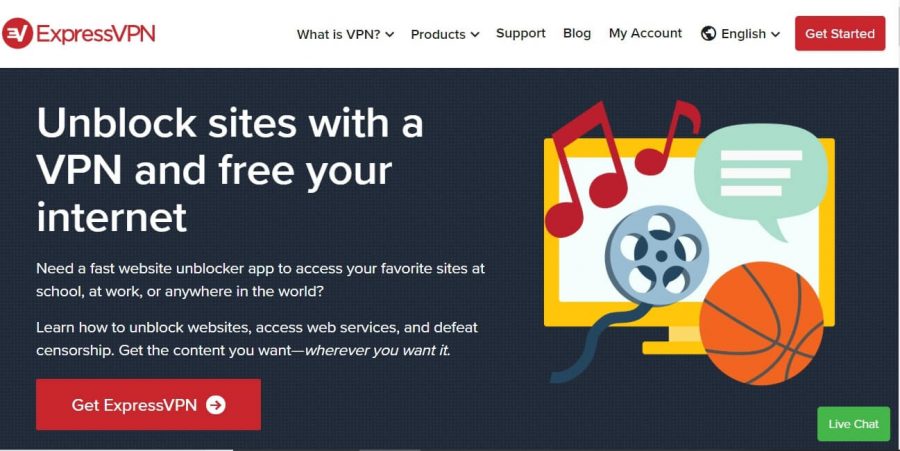 The first thing you need to do is choose a VPN provider. While there are many of them out there not all can overcome geo-restrictions. Three of the best are ExpressVPN, NordVPN, and CyberGhost.
Enjoy 49% savings on a plan with ExpressVPN now >
Each offer different length plans with the biggest savings being on longer-term plans. ExpressVPN, for example, offers a one-year plan saving you 49% and you get three-months free.
Download and install VPN apps
To be able to access the servers you need to download and install an app on the device you want to use to access the betting website.
All providers offer apps for a range of devices, which are easy to install and use. The apps allow you to choose a server from a range supported by the provider.
Launch the app and choose a server
Once you have installed the app, launch it, and sign in. You should then see a dashboard similar to the one below. We chose ExpressVPN for our example.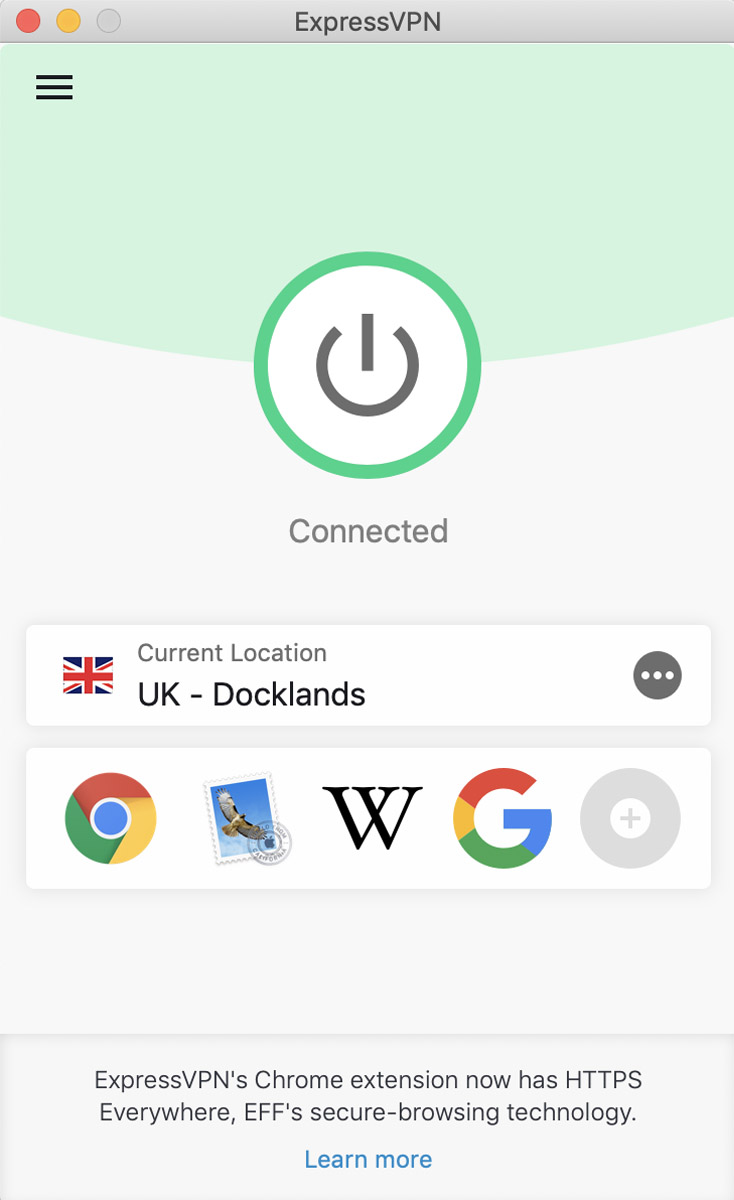 Using the dashboard, choose a server from the United Kingdom, and connect to the server. When connected you are behind an encrypted tunnel with your own IP address masked. You now have an IP address from the UK, which makes it appear as though that is where you are located.
You should now be able to sign in to your Betfair account online and place a bet anywhere in the world.
Now it should be clear how to unblock and use Betfair outside of the UK, but why use the bookmaker instead of a competitor?
Why Use Betfair to Bet Online?
The online bookmaker has more than 6 million users and there are many reasons why it is chosen over its competitors.
You can bet on all the regular sporting events such as boxing, American Football, athletics, horseracing, snooker, and more. However, it also takes bets on a wider range of sports.
These include Gaelic games, darts, handball, curling, and even the outcome of Chess matches.
The bookmaker also covers special events such as political betting on the outcome of general elections. It covers financial betting and even betting on who is going to win popular TV shows. It is needless to say that you will not lack choices!
In Summary
With one of the top VPN providers such as ExpressVPN, NordVPN, or CyberGhost you get access to many features that allow you to overcome geo-restrictions and censorship.
All three providers offer military-grade encryption to hide what you do online away from your ISP provider. All offer leak protection to stop the internet connection if the connection to the server ceases.
This means no data goes onto the internet without encryption.
And all offer savings on long-term plans and money-back guarantees. Providers also offer access to thousands of servers from around the world, including many in the United Kingdom.
You can also use a single plan on multiple devices, up to the limit of the provider. A VPN helps you to remain anonymous online, remain secure, beat censorship/geo-restrictions, and more.
Unblock Betfair with ExpressVPN now >
If you liked this article, you might also like our article "how to unblock William Hill outside of the UK", why not check it out?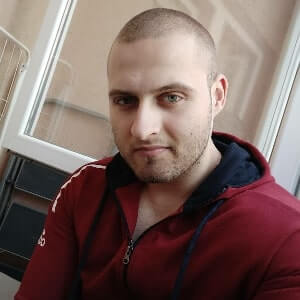 A professional writer with a Master's degree in Mechanical Engineering. Since his youngest age, he loves everything related to internet, technology, fitness, games, and dogs! He joined our team in order to bring his deep knowledge in security services, among which VPN is of course a key component.