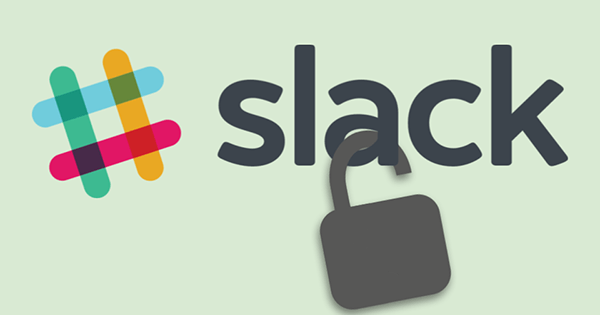 When it comes to doing business, Slack is an excellent, cloud-based app for instant messaging. The reason many people use it for business is that it allows you to create communities and teams. This is sort of a 'workplace' that has a link, which admin can use to invite people. Its popularity is growing rapidly but not in every country. China and Russia are the primary examples. For unblocking, accessing, and using Slack in these countries, you'll need the help of a VPN!
Why Are Russia and China Unable to Access Slack?
Whether you live in China or you've never been there, you've heard about the notorious Great Firewall of China. This wall is so strong, that there are not so many VPN providers that still work in China because of the many blocks implemented by the ISPs.
Given that the country is ruled by the Chinese Communist party, the censorship is very strong. This prevents China residents even from accessing classic messaging apps such as Slack.
The only region that has free access is Hong Kong but in a few years, they also might suffer.
If you think that the situation is better in Russia, you're dead wrong. The Russian government is, of course, the culprit. The Kremlin signed a new law in May 2023. This law will isolate the country's internet from the rest of the world.
That means that the government will have their eyes over internet traffic from 2023, giving them rights to block websites they don't like. If you're going to Russia, you might want to have a look at these 3 VPNs that work in Russia.
Speaking of VPN, let's see how you can unblock and access Slack in these two countries.
How to Unblock Slack in Russia and China?
If you're still here, here are our solutions for accessing Slack in these two countries.
Use a Virtual Private Network (VPN)
If you want to make sure you're completely secure, using a VPN is your best bet. Beware that not all providers work in China and Russia. In both countries, it's better to pay for a VPN subscription before arriving there, if you're traveling.
This applies especially to Russia. As we mentioned, the government will begin to have access to any data, including VPN servers. Because of that, thousands of users can be compromised. The proof of that is that many providers started removing their servers from Russia.
In China, you can use Chinese servers to connect while you're outside of the country. In Russia, however, we recommend using a server OUTSIDE of the country for security reasons.
If you're traveling out of the country, you can use Russian servers owned only by top VPN providers (ExpressVPN, Surfshark, NordVPN, CyberGhost, etc).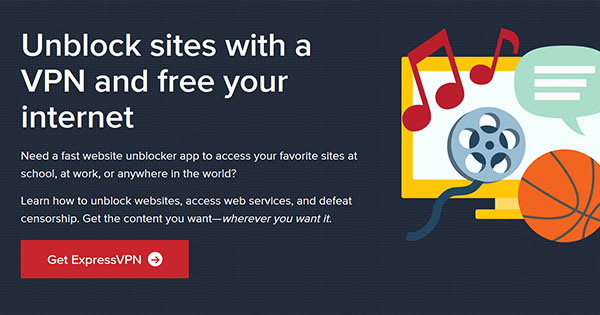 With a Virtual Private Network, you'll be able to access Slack easily in both countries. We suggest looking for a provider with cutting-edge security technology, as well as unlimited bandwidth.
This will allow you to send files within Slack much faster.
Slack is available for Android, iOS, and Windows, making it a versatile messaging platform. If you choose to use a VPN on your Windows computer, you can pick one here. If not, you can enjoy this app on any other device.
Be sure to always use a VPN when connecting to the internet in China and Russia. Avoiding government surveillance should be one of the top priorities, especially in countries like this.
Test ExpressVPN for free during 30 days >
Use a Proxy Server
Let's get something out of the way. A proxy server is used for accessing blocked websites, not apps. Because Slack offers its app for the aforementioned platforms, you won't be able to use it with a proxy server.
But, if you want to use it via their website, it is possible.
To use a blocked website, you need to get to it via the website that isn't blocked e.g. proxy. While it allows you to access the website in a matter of seconds, a proxy server has a downside – your data isn't encrypted.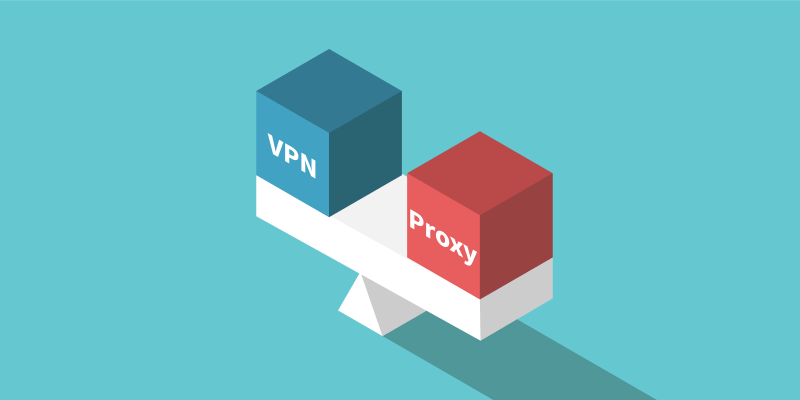 This means that you can still be tracked by the government, Google, and advertisers. Furthermore, proxy servers are full of annoying ads and pop-ups. So, if you're trying to use them, good luck avoiding hidden malware that might lurk behind these ads.
On the surface, proxy servers are similar to VPN but it isn't the case. VPN is and always will be a much superior choice.
Use Tor
Tor is a web-browser that prioritizes your security. It masks your internet activity by filtering it through different servers in the network.
This browser can be downloaded in Russia but can't be downloaded in China. However, you can always contact its developer and they'll give it to you for download. Their email is [email protected].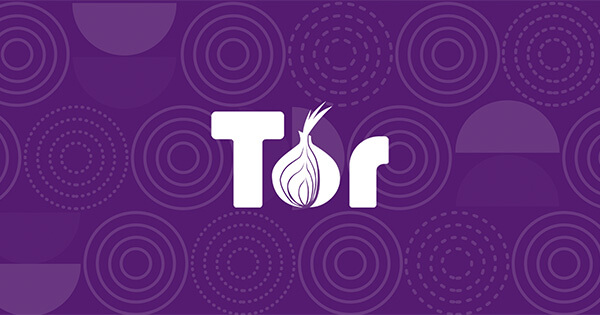 This solution works much better for Russia. You just download it, type in www.slack.com, and you're good to go. China, on the other hand, has been blocking Tor with partial success.
You'll need to use Obfsproxy in conjunction with Tor, to ensure that you aren't detected.
If you want to be even more secure, you can use Tor with VPN. Just make sure that your provider supports Tor Over VPN protocol. This will prevent your ISP from seeing your IP and it can't tell you're using a Virtual Private Network.
Summary
Accessing Slack from Russia and China isn't that hard. We suggest you use a VPN or a combination of a VPN + Tor. Using a proxy server should only be a means to an end – a short-term solution.
With VPN, you remain anonymous, preventing others from tracking your internet activity. A few dollars a month are nothing compared to browsing the internet safely.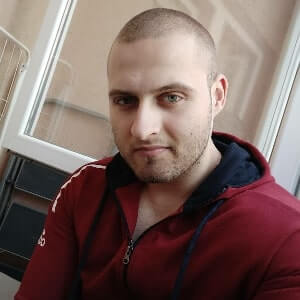 A professional writer with a Master's degree in Mechanical Engineering. Since his youngest age, he loves everything related to internet, technology, fitness, games, and dogs! He joined our team in order to bring his deep knowledge in security services, among which VPN is of course a key component.