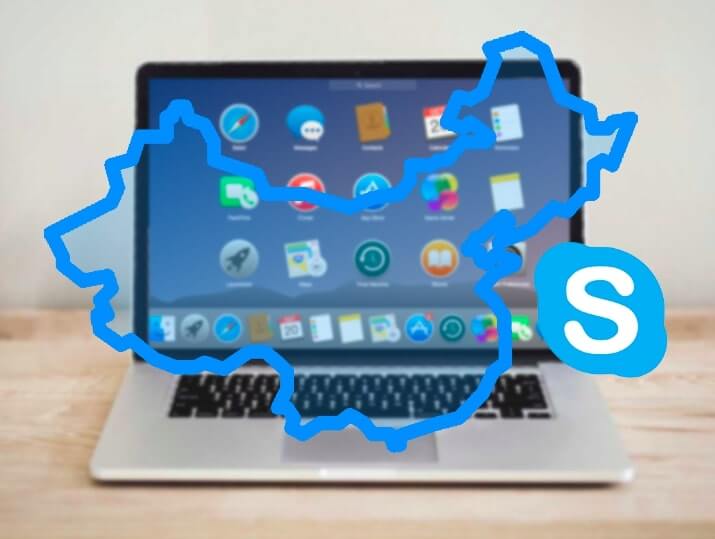 Skype is used by millions of people around the world as a superb way of keeping in touch with loved ones and colleagues. However, there are also millions of people who cannot use the popular app. Namely residents of the country, like we explained in our tutorial on how to use Google in China. If you are planning a trip overseas, this might have you looking for the answer to how to unblock and use Skype in China.
Luckily, we can help you with this as we have the solution in the form of a VPN.
How Does a VPN Help?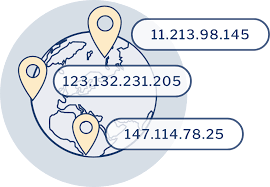 A VPN, Virtual Private Network, is a service offered by providers that allows you to connect to any server from around the world. If you connect to a server outside of the country where the ban is located, you will be able to bypass the restrictions.
Bans are put into place based on the IP address of devices. You get the IP address from the server you are connected to and websites and apps can recognize IP addresses. If you can replace the IP address, you get the answer to how to use Skype in China.
A VPN provides you with the ability to be able to swap your IP address, as said.
One recommended VPN provider for overcoming restrictions is ExpressVPN. The provider offers access to blazing-fast servers from around the world. All servers are optimized to offer astonishing performance.
Moreover, it offers unlimited bandwidth, again, something essential when wanting to chat and send files over Skype.
Subscribe at Home – VERY Important!
An important thing to bear in mind when venturing to China is that VPN providers are banned unless they have government approval. This means if you wait until you arrive at the country to take a subscription, you will find that you cannot access the websites of providers.
So, if you want to learn how to access Skype in China, first take a subscription at home, as we mentioned in our tutorial explaining to you how to unblock Netflix in China.
Another benefit to doing so is that you will have plenty of time to ensure you know how the software works and if you come across any issues you can get in touch with the support team.
How to Unblock Skype?
There are five easy steps to follow that will ensure that you will be able to overcome the restrictions imposed and use Skype while overseas. These are choosing a provider, choosing a plan, downloading apps, installing apps, and connecting to a server.
Choose your VPN provider

The first step is to decide on the VPN provider. We highly recommend ExpressVPN, CyberGhost, or NordVPN. ExpressVPN offers access to 3,000+ worldwide servers, all optimized to offer blazing fast speeds.
Each of them also offers military-grade encryption to ensure you remain secure online. Continue our how to unblock and use Skype in China guide by heading to the next step, choosing a plan.
Choose a plan
Now you have to choose a plan. ExpressVPN is a premium provider, but its service is well worth the outlay and is among the very few providers who offer servers that work in China. With a 12-month plan, you get three months for free and save 49% compared to a monthly plan.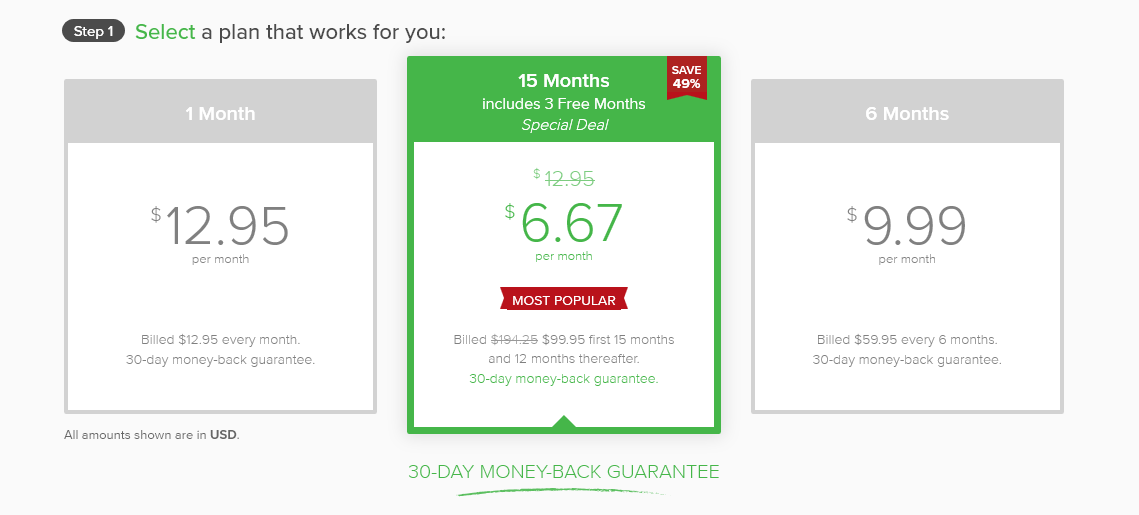 Download VPN apps
In order to be able to connect to a different server in another country, you need to download an app or apps to your devices. So, any devices that you plan on using while overseas need apps installed before you go.
Avoid restrictions with ExpressVPN >
You are not limited to the number of apps you can download and install, so apps can be installed on all your devices. You can also connect to a server using more than one device at the same time, within the limit.
Once you have downloaded the respective apps, continue to the next step of this how-to-use Skype in China guide.
Install the apps and launch them
Go through the installation procedure for the app. Once it has installed, you can go ahead and launch it. While you can go into the main part of the software to make changes, one of the most important parts is the dashboard.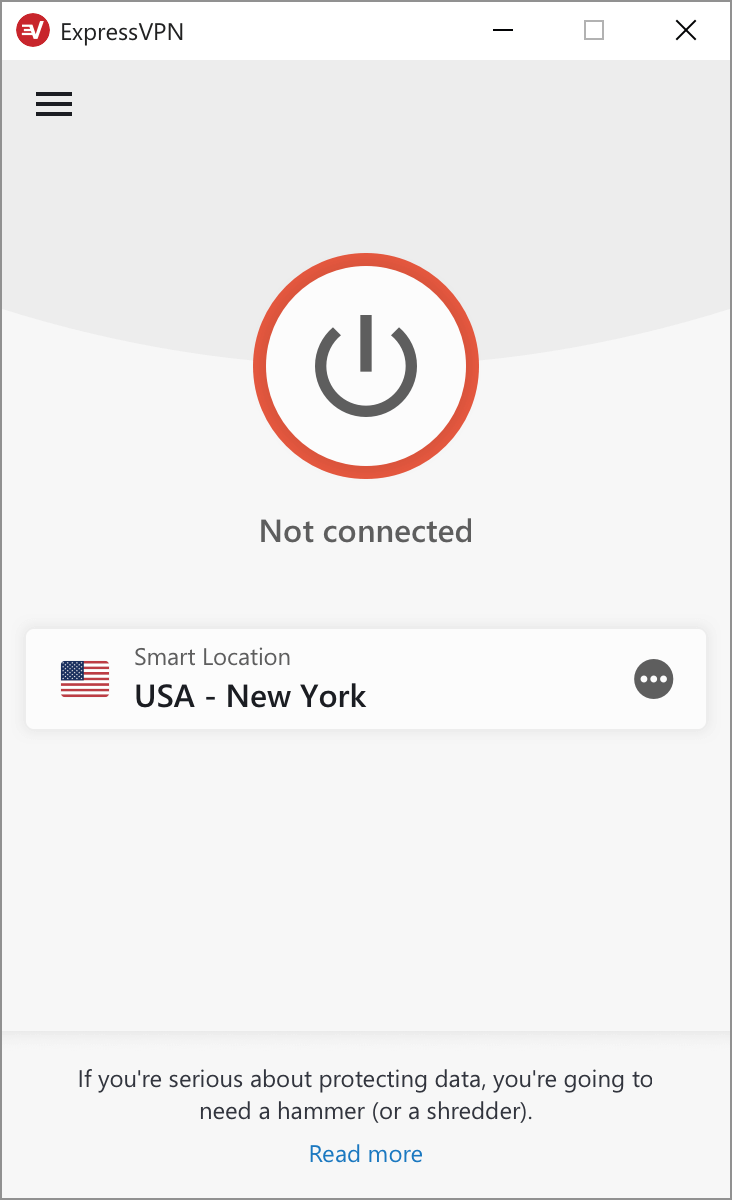 The dashboard is where you get to choose an alternative server to connect.
Choose a server
As you can see from above, the icon will be red, which means that you're not connected. You have to click on the icon to the right and a drop-down box will open allowing you to choose a server from anywhere in the world.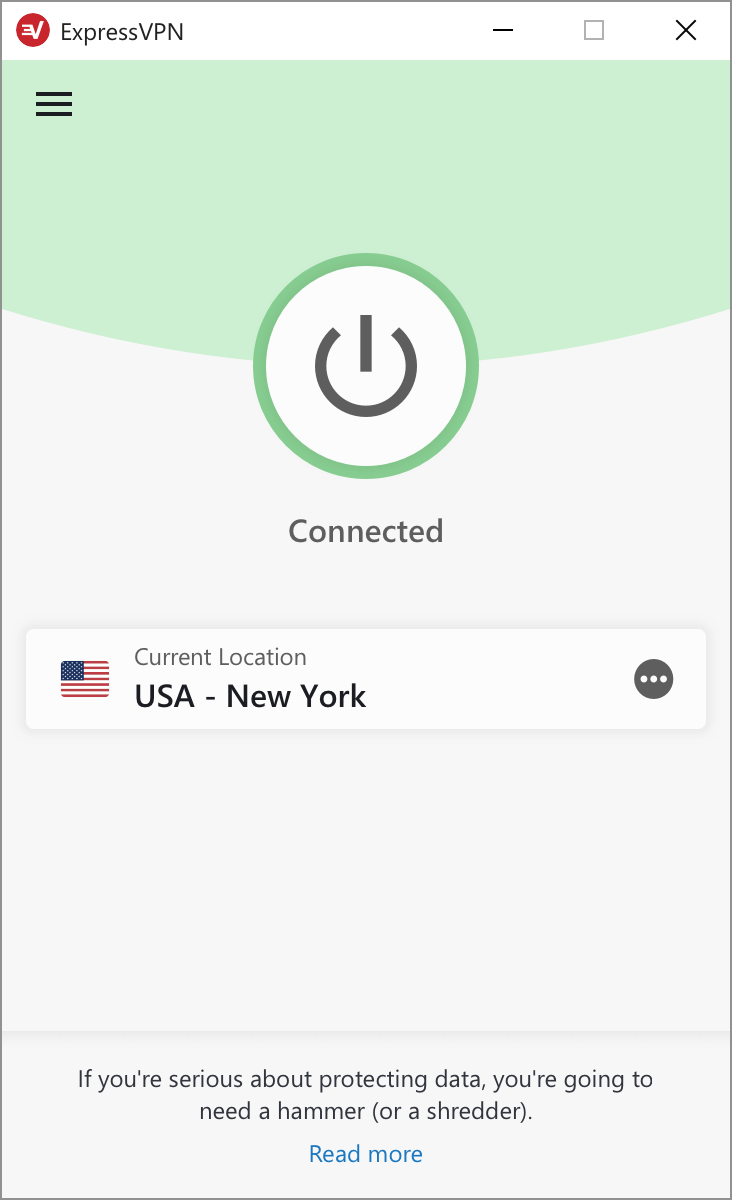 Once you connect to a server outside of the country, you overcome restrictions and you have the answer to how to unblock and use Skype in China.
Now, when you go abroad, you can simply open up the dashboard of your ExpressVPN VPN by clicking on the icon then choose any server and click on the connect button. Once connected, open Skype and sign in as you normally would.
Using ExpressVPN is very easy, yet it yields numerous benefits for a relatively affordable price. What are you waiting for? Smash the button above and let's start!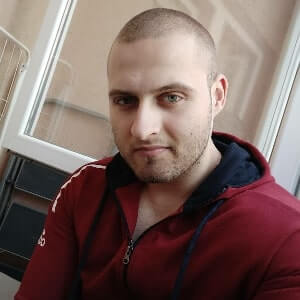 A professional writer with a Master's degree in Mechanical Engineering. Since his youngest age, he loves everything related to internet, technology, fitness, games, and dogs! He joined our team in order to bring his deep knowledge in security services, among which VPN is of course a key component.