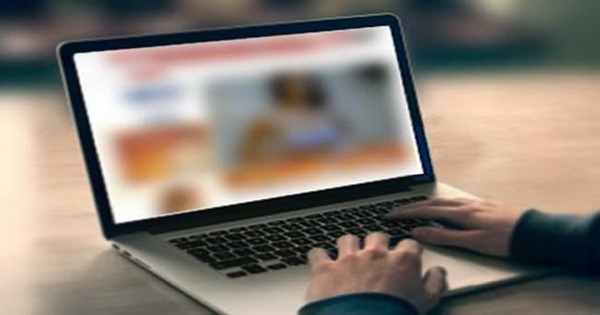 The government in Pakistan asked ISPs to block over 400,000 porn websites, with mirrored sites that crop up added to the list continually. With censorship in place, it makes trying to visit sites such as Xhamster, PornHub, and Youporn impossible. So, if you want to unblock porn sites in Pakistan, how can you do it? Well, it's your lucky day, as we are going to show you how you can use a VPN to overcome censorship.
Why Porn Sites Are Blocked in Pakistan?
The country is mostly a Muslim-majority nation and as such, adult content is considered illegal and un-Islamic. The Supreme Court declared that pornography plays a role in corrupting the youth of the country.
The blocking of adult content in the country started many years ago and has continued.
However, this has not stopped people from wanting to gain access to adult content online. In fact, all the censorship has done is have people looking for ways to unblock porn sites in Pakistan, as adult videos remain popular among many.
So, how does the ISP know when you try to visit a website to watch adult material online?
How Are Adult Sites Blocked?
What you can and cannot access online is down to the Internet Service Provider. However, you might be wondering how the ISP knows when you want to visit a pornography website. After all, they are not standing over your shoulder and you are in the privacy of your home.
Stop ISPs spying with CyberGhost now >
Well, your ISP might as well be standing behind you watching what you do online. ISPs know all the websites you visit or try to visit. In fact, they know everything you do online.
While they do not have physical eyes on you, they do have the next best thing, your IP address.

Your IP address gives away your location as all countries have a specific range of addresses and all devices have a unique address. Internet Service Providers use the IP address assigned to your device to spy on you when you connect to the internet.
Through your IP address, the ISP knows what sites you visit. They even know any downloads made, the time you downloaded, and the name of the file.
When you try to access pornography in Pakistan, the ISP sees what you have typed and knows the site is on the block list in that country. Instead of gaining access to the site, you see a notice telling you the site is restricted.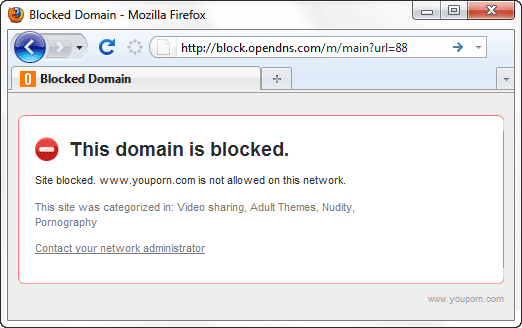 How A VPN Allows You to Access Porn Sites in Pakistan?
Now, let us move on to take a look at how a VPN can unblock porn sites in Pakistan.
It does it as it puts an encrypted virtual tunnel between your device and the internet. Along with this, you have an alternative IP address and your own is masked.
Using the service, you could choose a server in your country or choose one located thousands of miles away from your actual location.
With encryption in place, any information sent from your device over the internet is unreadable. As the ISP cannot see what website you want to visit, it cannot block it.
This is how you can use a VPN to access porn sites in Pakistan easily. All the time you are visiting the website, you have the encryption in place. You also have the change of IP address so no one can find out who you are and where you are actually located.
Steps to Unblock Porn Sites in Pakistan
Unblocking adult websites is easy – just follow these three steps.
1. Choose a provider
You first have to choose a provider, and while there are many we highly recommend, make sure to pick a VPN that does not keep any logs. If the provider does not monitor and keep logs of what you do online, the ISP, the government, or any other authorities cannot request access to the logs.
One provider with a no-log policy is CyberGhost. Other highly recommended providers that do not keep logs include ExpressVPN and NordVPN. But, they're a little bit more expensive so we won't recommend them in this instance.
CyberGhost offers a plan for three years with 83% savings if you compare it to paying monthly. Plus, the provider offers special deals at certain times of the year, making plans even more affordable.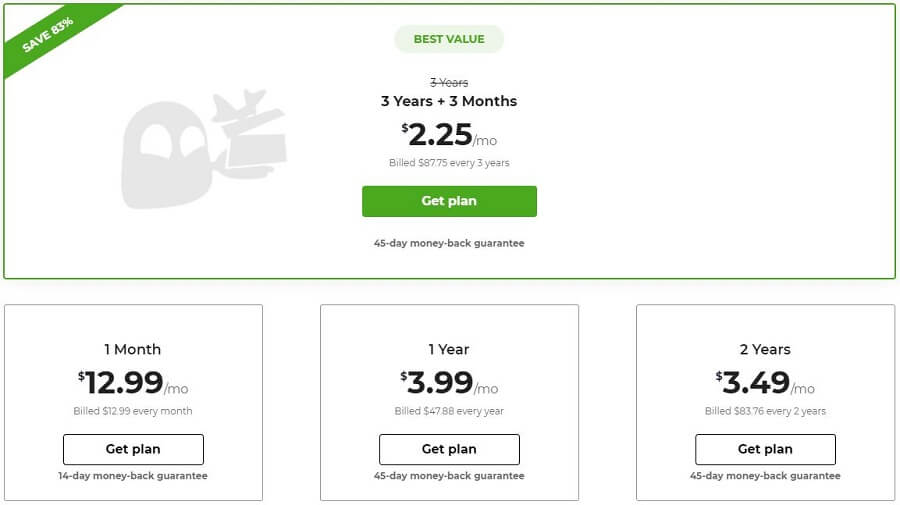 2. Download install and launch the app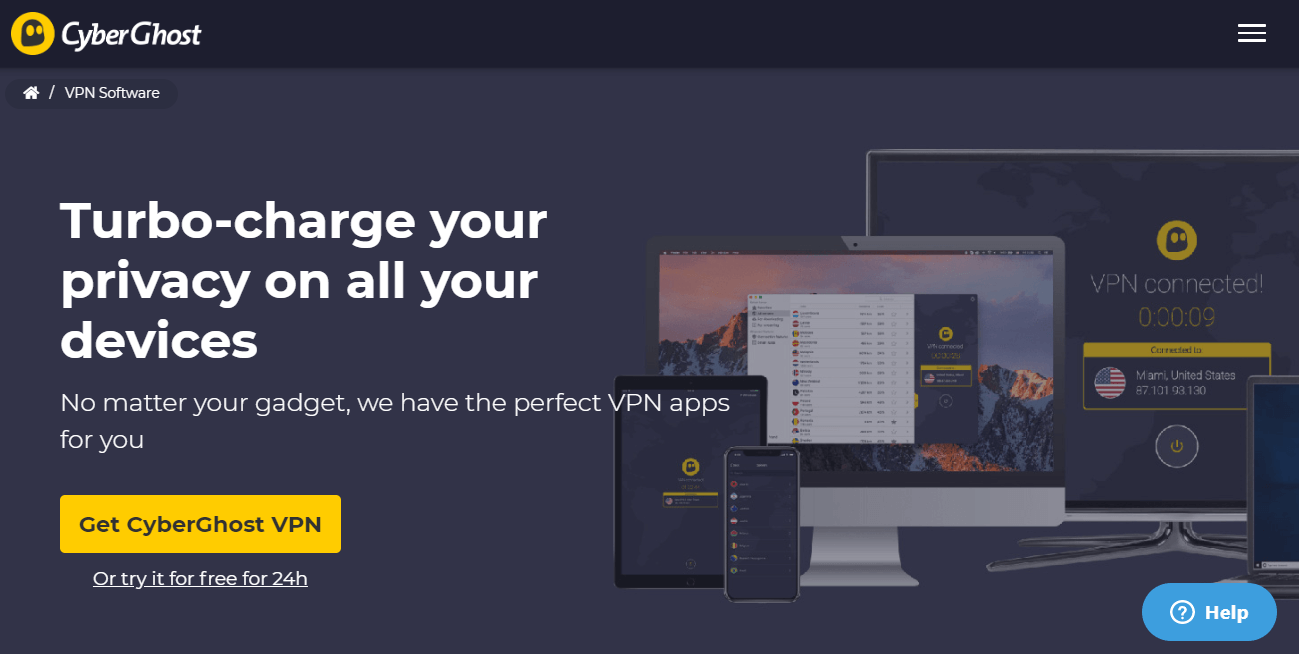 CyberGhost offers a range of desktop, browser, mobile, router, and TV apps. So, choose apps for devices you plan to use for watching adult movies and download them.
Once downloaded install the app, launch it, and sign in.
3. Choose a server and connect
The last step needed to unblock adult websites is to choose a server and connect to it.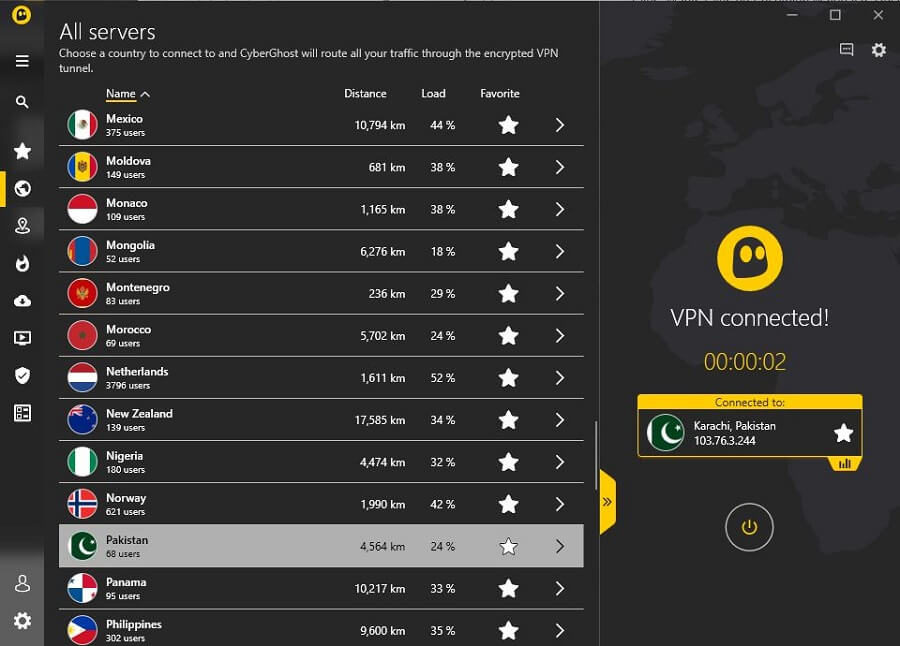 Once you have a connection, leave the app running in the background and a virtual tunnel resides between the internet and your device.
You can now open up your web browser and visit the site of your choice, whether it is PornHub, Xvideos, Youporn, Xhamster, or any other.
To Summarize
Here is a quick round-up on how to use the service to get around censorship.
Choose a provider such as CyberGhost, ExpressVPN, or NordVPN and sign up for a plan
Decide on the apps you need, download and install them, then launch the app and sign in
Choose a server and make sure you are connected to it
Go ahead and open up the browser and visit the site of your choice.
One thing we would like to point out is do not to be tempted to go with a VPN offering a free service. A free VPN for Android would not protect you well enough, nor would a free one for any other device for that matter. Free VPNs cannot guarantee you the security paid providers offer.
Overcome censorship in Pakistan with CyberGhost >
We hope you now have a better understanding of how to unblock porn sites in Pakistan using a VPN. Of course, you can use a Virtual Private Network to overcome more than censorship.
It can be used to beat geo-restrictions, help you to remain anonymous, keep your personal details safe, and people who want to get on the dark web also use a VPN.
FAQ
? Is it legal to use a VPN in Pakistan?
Yes! It is perfectly legal to use a VPN in Pakistan. So what are you waiting for? Subscribe to a quality VPN like CyberGhost and unblock any porn site!
? Can I Use a free VPN to watch porn freely?
You can try but we strongly recommend against it. Why? Quite simply because free VPNs are too limited, offer more than poor performance, and do not ensure your anonymity. Instead, opt for a cheap VPN like CyberGhost if you don't want to go broke.
⛔️ Which Porn Websites Can I Unblock?
All of those that exist. With a good VPN, you will be able to access Pornhub, XVideos, XNXX, Porntube, and many other pornographic sites.
? Is it possible to watch porn on my smartphone with a VPN?
Of course. With a VPN like CyberGhost, Surfshark, or ExpressVPN, you can easily and quickly unblock any pornographic site in Pakistan to enjoy it on your smartphone or tablet!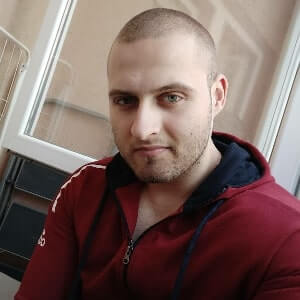 A professional writer with a Master's degree in Mechanical Engineering. Since his youngest age, he loves everything related to internet, technology, fitness, games, and dogs! He joined our team in order to bring his deep knowledge in security services, among which VPN is of course a key component.