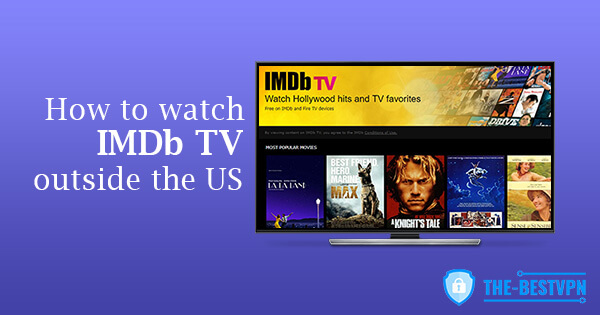 As a movie and a TV show enthusiast, you have surely entered the IMDb website more than a couple of times. It is a great resource for searching for top-rated movies. It is also useful for reading relevant reviews and finding out whether one is worth your time or not. Amazon decided to profit from mass popularity. Thus, they created an IMDb streaming platform through which you can watch your favorite movies, series, and other entertainment content. This was and still is a huge success, with one major setback being that it is available only to users in the US.
With this being an issue, millions of people across the globe are looking for ways to access and watch relevant content from IMDb Freedive. Luckily, there are two main solutions – a proxy server and a VPN.
Our vote always goes to a Virtual Private Network. Along with allowing you to connect from alternative locations, it also secures your connection and ensures anonymous browsing activity.
We have done our best to highlight the best services and provide a step-by-step guide. Read on to find out more about how to unblock IMDb TV outside of the US!
What to Do to Access IMDb TV Outside of the US?
We have highlighted the two providers that we consider to be the best for this task. Now, it is time to go through the process of accessing the Freedive platform:
First and foremost, you should choose between ExpressVPN, NordVPN, or any other provider that you have found viable and install it. In the two cases that we have suggested, this is going to take a few minutes. During the process, you will need to provide info such as your email address and payment method.
Once you are subscribed and have installed the app, it is time to go ahead and choose the relevant server. As we have mentioned above, you should be looking for one set in the US. This is important because IMDb TV is exclusive to users in this country.
You can try different servers, but the point is that you find the one that is the fastest. Once you are up and running, Google the IMDb TV website and create an account (if you don't have one already). As you are using a US IP address, this shouldn't pose any issues.
After that, you should be able to watch all the content you want, even if you're abroad!
The Best VPNs for Unblocking IMDb TV
In the case of streaming platforms, many VPNs don't do as good of a job as they did before 2016. The reason for this is that the popular streaming sites, including Netflix and Hulu, declared war on VPNs.
This was followed by other platforms, including IMDb Freedive. Considering this, the question is – which provider can stream IMDb TV abroad without any restrictions and buffering issues?
ExpressVPN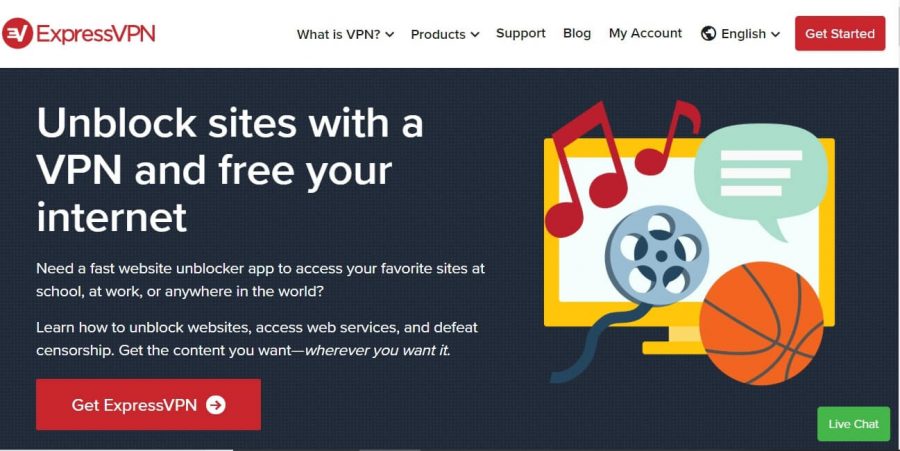 As one of the leading providers on the market, it offers over 3,000 different server locations covering more than 90 countries.
It has an array of servers on both the East and West coasts of the country. Keep in mind that ExpressVPN offers some of the fastest performance on the market.
This is extremely important, especially when it comes to streaming in HD. Additionally, the usability of this service is excellent. It can be connected to a variety of devices, allowing you to watch your favorite movie from a phone, tablet, or computer.
Also, you can install and configure it on a router. That way, you can make sure that all devices connected to the same WiFi will be able to bypass the restrictions. Yes, it comes at a somewhat higher price compared to its competitors, but it is worth every penny!
NordVPN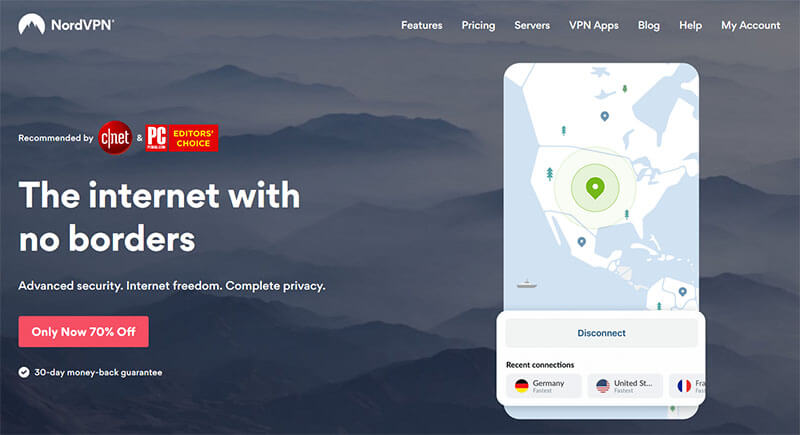 Our second choice would certainly be NordVPN. It is quite affordable, while still offering a flawless ability to unblock streaming sites.
While not covering as many countries, with that number being set at just less than 60, it offers more than 5,500 locations. Many of these are set in the US, which is what you are looking for to watch IMDb TV from abroad.
The provider claims to unblock over 150 streaming platforms, including Netflix, Hulu, Amazon Prime, and BBC iPlayer.
We tested it and found the statement to be 100% correct. We were also quite happy that this VPN is highlighted by a phenomenal encryption and protocol combination.
This ensures that you will enjoy optimal security while bypassing geo-restrictions. Subscribing to NordVPN is a wise choice, especially when it comes to watching your favorite movies and shows from abroad!
Conclusion
We did our best to highlight the most reliable VPNs, as well as explain the process of how to unblock IMDb TV outside of the US.
It is now your turn to follow the step-by-step guide and enjoy all of your favorite content while you are abroad!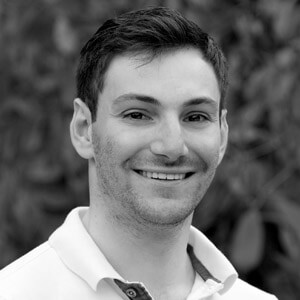 Flo is the founder of the-bestvpn.com. Really concerned about security on internet, he decided to create this website in order to help everyone find the best VPN. He's got a Business School background and now is 100% dedicated to keeping his website alive.