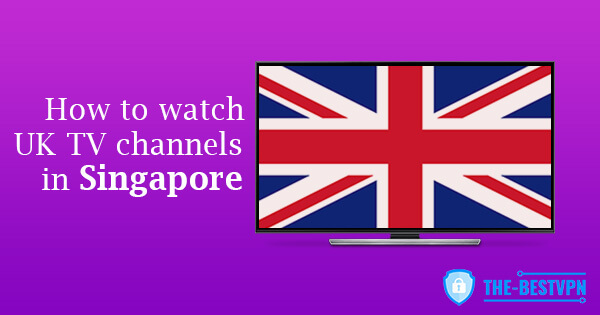 Thanks to BBC iPlayer, ITV Hub, 5OD, and many more, there is no shortage of streaming sites available in the UK. However, take a trip to Singapore for work or a vacation and you have to leave your favorite sites behind. Well, that is unless you are wondering "how can I stream UK TV live in Singapore?" If this is something that has been on your mind, we can tell you that it is possible.
Why Do You Need a VPN to Unblock UK TV?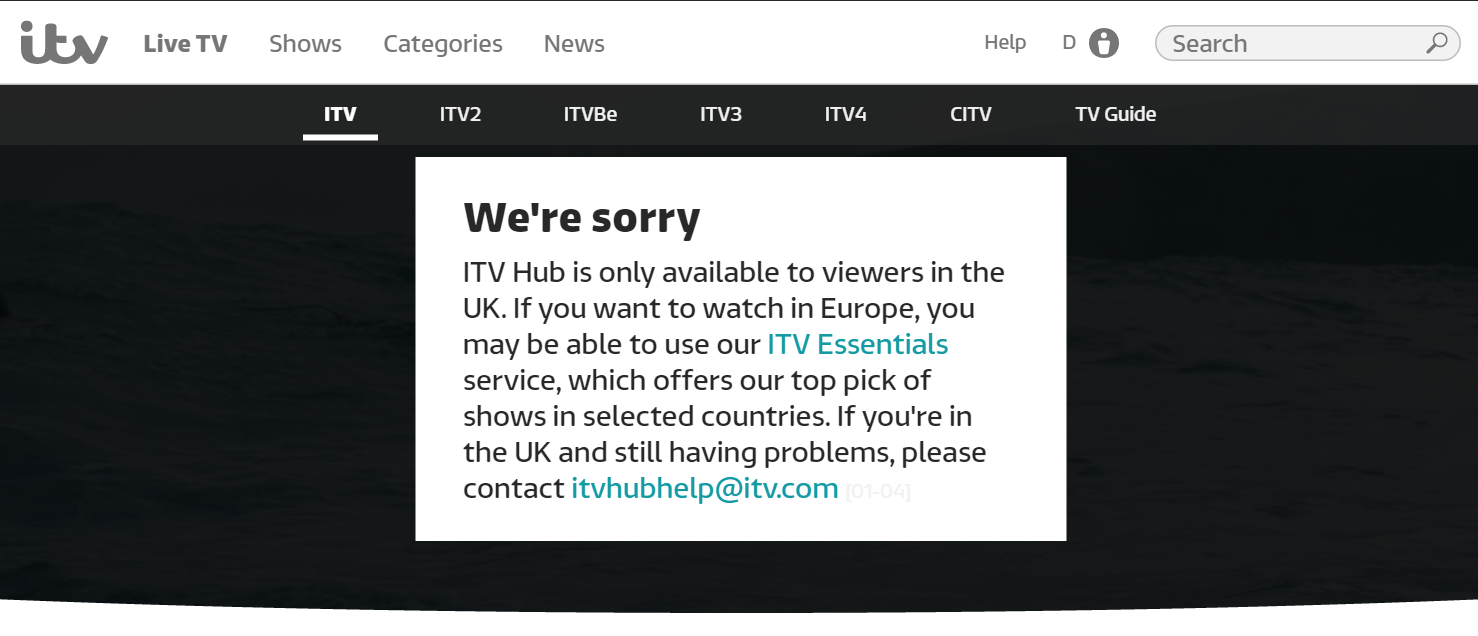 If you have accounts with streaming services in the United Kingdom, you might think there would be no issue in visiting the site abroad.
However, this is not the case. The services are only licensed to show content in the United Kingdom. Which means you cannot access it abroad.
Your IP address gives your location away. All countries have a specific range of IP addresses. So, if yours does not fall within the range for the United Kingdom, you cannot access BBC iPlayer, ITV Hub, or a similar website.
The key to how to access your favorite shows in Singapore is to hide your IP address and take one from the UK. You can do this using a Virtual Private Network.
How to Unblock and Stream UK TV Abroad?
You can find the solution to this question by following our step-by-step guide below.
Step one – Choose which provider to go with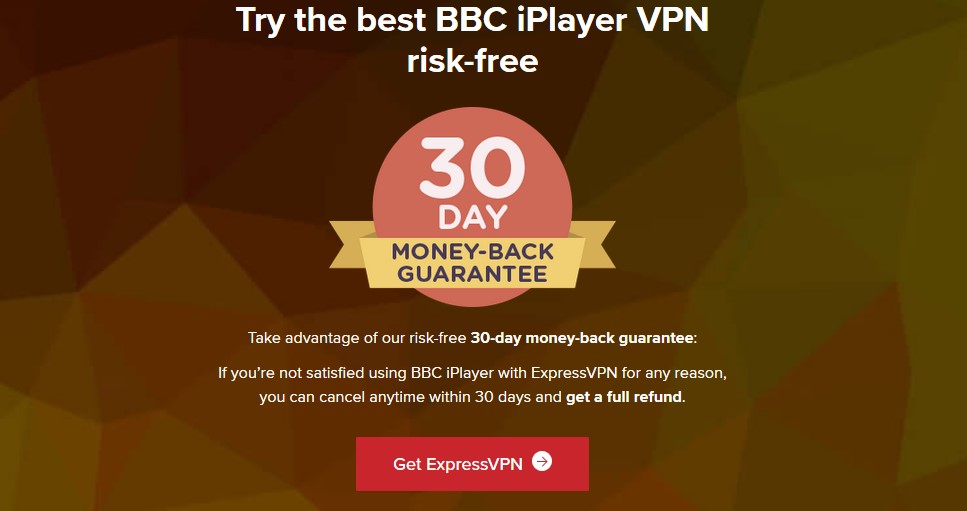 The first step is to choose a VPN provider. We highly recommend ExpressVPN for unblocking geo-restrictions around the world and it makes the perfect choice for Singapore.
There is a choice of three payments, month-by-month, every six months, and yearly.
The yearly plan paid upfront comes with savings of 49% and three months thrown in free.

We don't advocate using a free provider, as usually, they do not have what it takes to overcome geo-restrictions. Another reason is that many free providers collect and sell your details to make money, to make up for the fact they do not charge a subscription.
However, if you truly do not want to pay out, see Windscribe for a 100% free solution.
Step three – Choose apps to download and install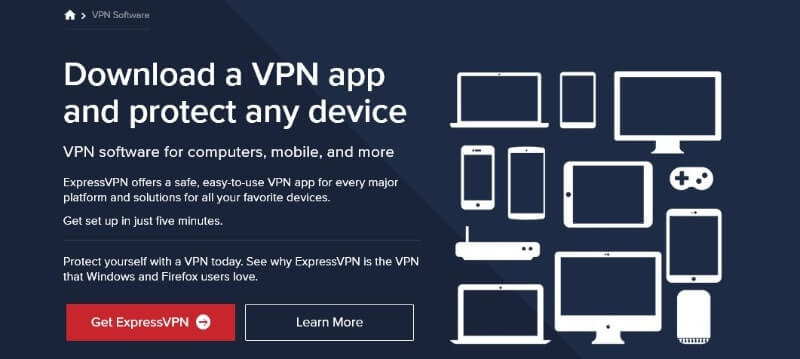 Next, decide which apps you need to download to devices you want to use while abroad.
Providers do not limit you, so download as many as you want and go ahead and install them.
Step four – Launch and sign in to your account
When the app is installed, launch it by clicking on its icon if it does not start automatically.
The first time the app launches it will ask for your credentials. This is the username and password you entered when signing up. It will also ask for the registration code, which is on the dashboard of your account (go to your provider website).
Step five – Choose a server from the dashboard
The final step is to mask your IP address and get a UK one. To do this choose a server based in the United Kingdom, and then click the "Connect" button.
Get a UK IP address today with ExpressVPN >
In the example below, we show you the dashboard from ExpressVPN.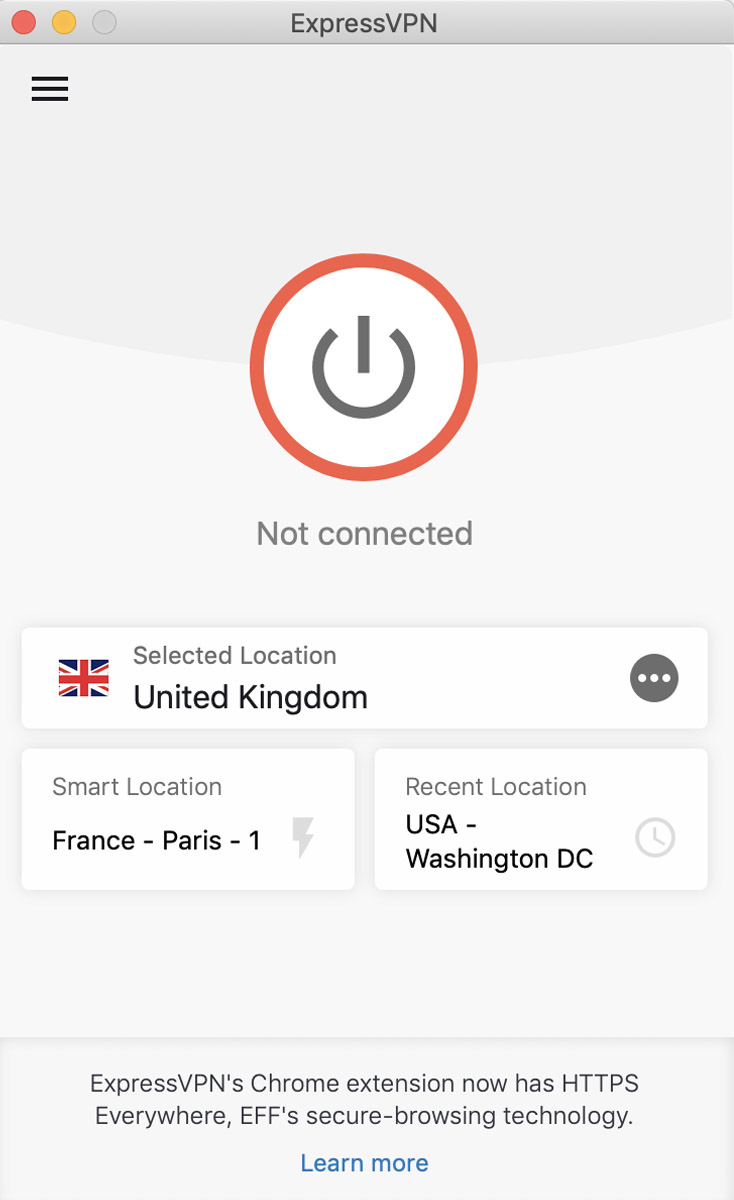 It now looks as though you are located in the country and you should be able to stream without being blocked.
What ExpressVPN Offers?
ExpressVPN is always our number one choice for beating geo-restrictions to stream online and there are many good reasons why.
Blazing-fast servers
The provider offers thousands of optimized blazing-fast servers. With great speeds, you do not have to worry about streaming HD and having to wait for buffering.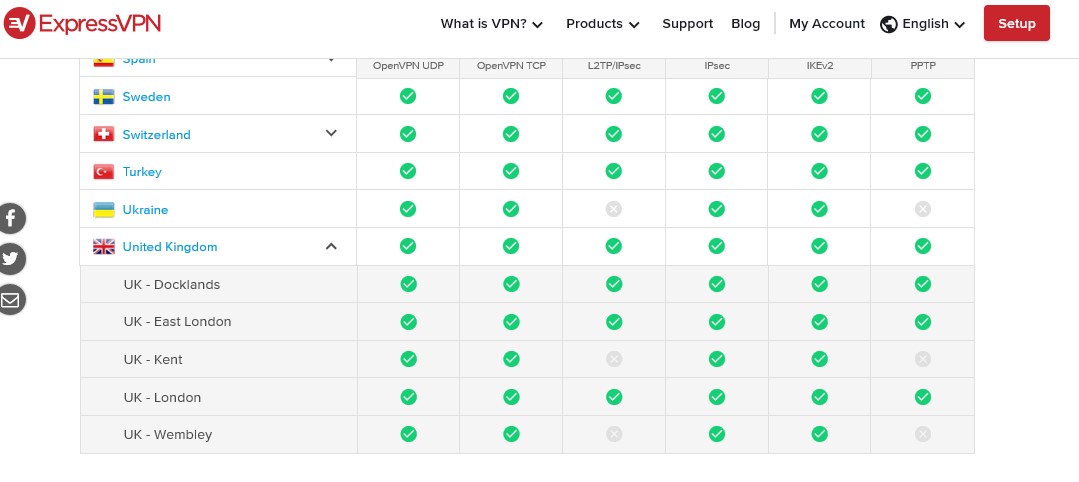 ExpressVPN also offers a good choice of servers in the UK, essential if you want to watch content from the country.
Military-grade encryption and Kill Switch
A provider has to be able to get around the geo-restrictions in the first place. This is not something that all providers manage but ExpressVPN does.
With military-grade encryption and Kill Switch, you can remain anonymous. Even if the server connection is lost, you are not at risk as the Kill Switch ensures no data travels outside of the encrypted tunnel. This means the streaming service will not find out that you are actually in Singapore.
Supports a wide range of devices
Finally, ExpressVPN supports native apps for a wide range of devices. With Windows and macOS included, along with Android and iOS devices, the devices you take abroad are covered.
In Summary
You should no longer be wondering how can you access and stream UK TV live in Singapore as we have provided you with a solution.
To conclude, you should know that you can also use your VPN to stop your ISP spying on you; remain anonymous everywhere, torrent in safety, overcome censorship, and more.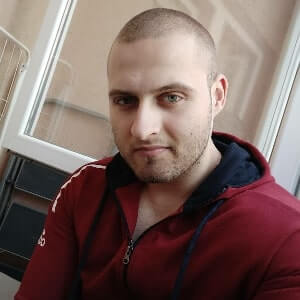 A professional writer with a Master's degree in Mechanical Engineering. Since his youngest age, he loves everything related to internet, technology, fitness, games, and dogs! He joined our team in order to bring his deep knowledge in security services, among which VPN is of course a key component.