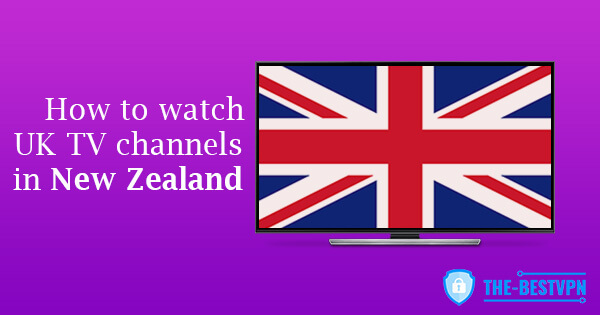 You might like to stream and watch BBC iPlayer, 4OD, My5, or UK TV Play while in the United Kingdom. However, when you travel abroad you will find the sites blocked. Yes, even if you have an account, you will still not be able to access your favorite programs when traveling abroad. So, the question we are going to answer today is "how can I unblock and watch UK TV live in New Zealand?"
New Zealand is a beautiful part of the world with plenty to keep you occupied. However, when you are relaxing, you might want to catch up on the latest episode of your favorite programs. Well, there is a way you can do just that and this is by signing up with a VPN provider.
Why Are Geo-Restrictions Placed?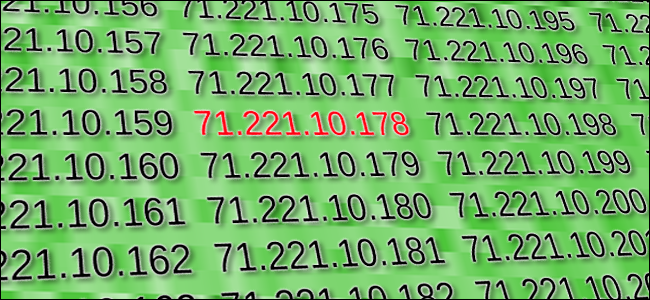 Geo-restrictions are placed to stop people in other countries from accessing TV shows from the United Kingdom.
The reason is due to licensing, with TV shows only licensed for showing in that country. If you try to stream outside of the country, you come across a block.
Geo-restrictions are placed based on the IP address used to connect to the internet. The website you try to access knows the country in which you are located and if you are outside the United Kingdom, geo-restrictions apply.
To avoid the restrictions you need an IP address from the United Kingdom and a Virtual Private Network can provide you with one.
Tutorial to Watch British TV in New Zealand
Now, we are going to show you how to unblock and watch UK TV live in New Zealand. If you follow the steps below, you can access content from BBC iPlayer, 5OD, and much more.
Step One – Which provider?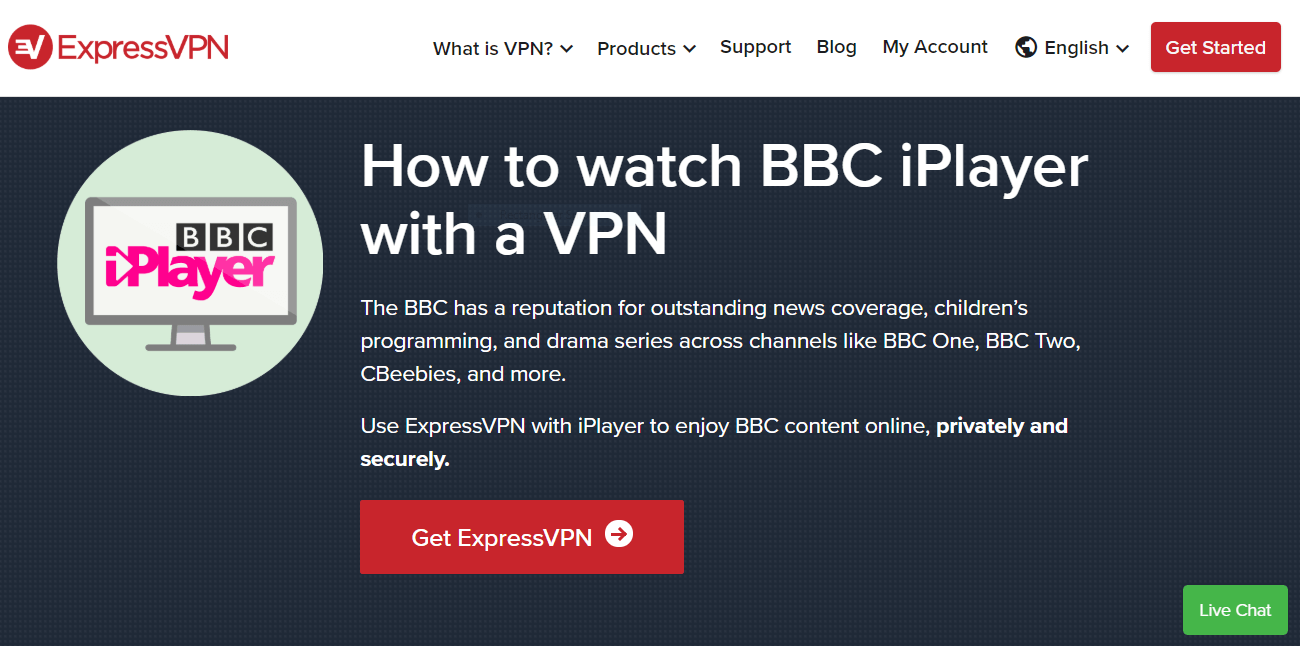 The first thing you have to do is decide which provider to sign up with. One of the best for beating geo-restrictions is ExpressVPN. While it may not be the cheapest provider, it is the best and works in countries even with high censorship.
Beat geo-restrictions with ExpressVPN now >
If you want a premium provider such as ExpressVPN, you can make some great savings of 59% on a yearly plan. Another bonus comes in the form of three months free.

However, signing up with a VPN doesn't mean you have to break the bank – you can find some cheap VPNs that will cost you less than 2$ / month for long-term subscriptions. For instance, Surfshark is one provider.
So, make your choice of provider and sign up for a plan.
Step Two – Choose and download apps to devices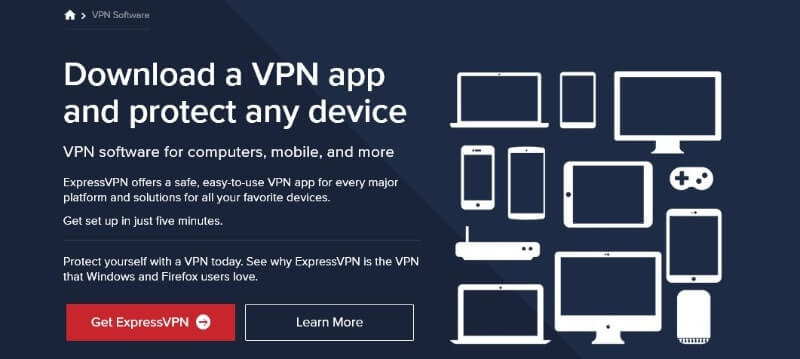 To be able to access your favorite content in New Zealand, you have to install an app onto the device you will use to stream content.
So, choose apps for your devices, then download and install them.
Step Three – Launch the app, sign in, then choose a server
Let the installation complete, then sign in to your account when asked. A dashboard will open, giving you access to thousands of servers, some of them in the UK.
Choose any of the servers in the United Kingdom and then click on the connect button to connect to that specific server.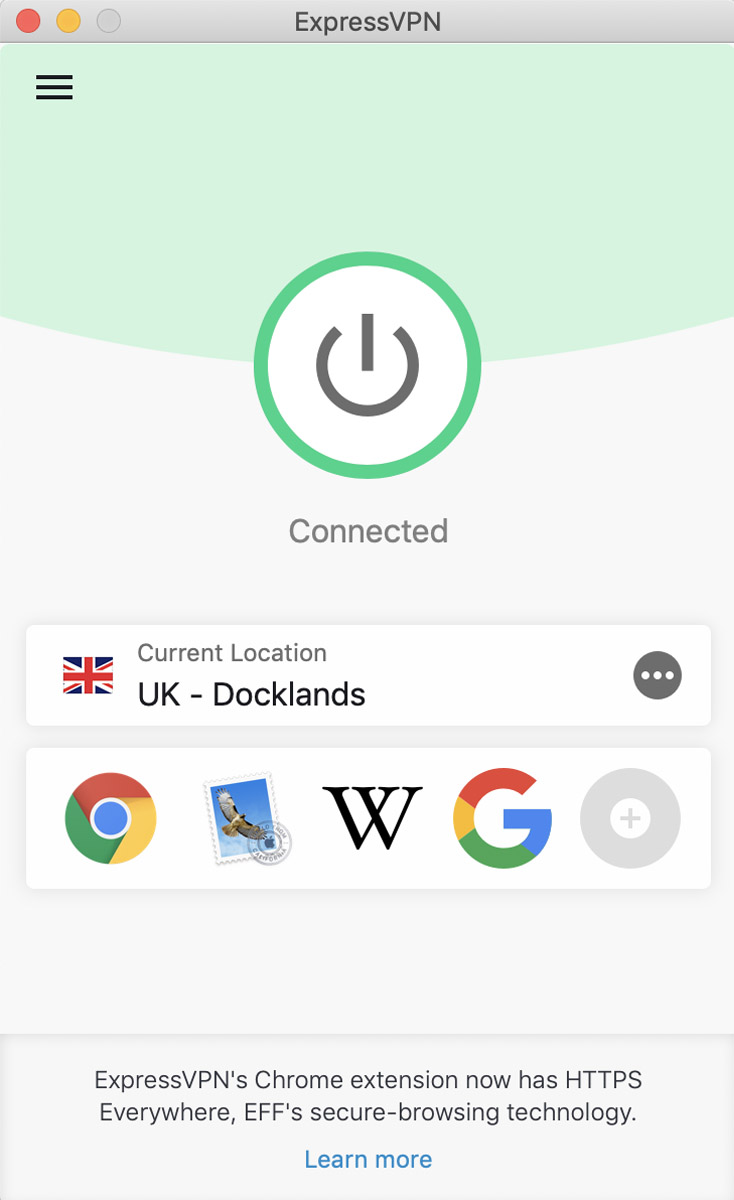 Once connected, you take on an IP address from the server and your IP is masked.
Now, when you try to connect to any of the streaming portals, for instance, BBC iPlayer or 4OD from abroad, the ISP thinks you are located in the United Kingdom and therefore, you don't see an error message.
Get your UK IP with ExpressVPN now >
More Benefits
A Virtual Private Network is the answer to the question "how can I access and watch UK TV in New Zealand?". However, it also has many more uses.
With a VPN in place, you have security when browsing the internet, whether abroad or at home. This is essential if you are using WiFi hotspots.
If you like to download torrent files you can torrent in safety, as the ISP will have no idea what you are downloading.
You have total anonymity online – essential if you want to beat censorship in countries where censorship is very high. For instance, in China.
Finally, you can make savings when comparing hotel rooms and flights online. We know finding the perfect provider is not easy, so we have compared for you more than 100 VPN providers, and here's our top 10.
Check them out!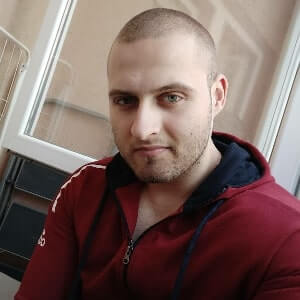 A professional writer with a Master's degree in Mechanical Engineering. Since his youngest age, he loves everything related to internet, technology, fitness, games, and dogs! He joined our team in order to bring his deep knowledge in security services, among which VPN is of course a key component.