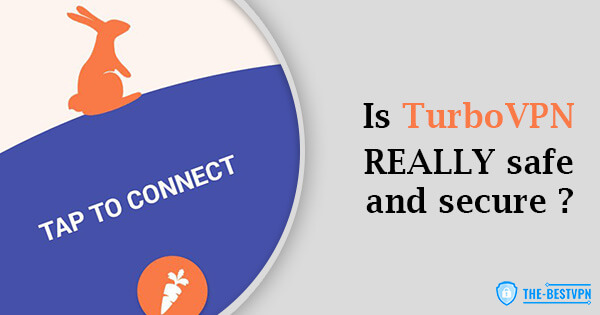 TurboVPN is far from being the most popular provider on the market. However, its effort towards making its name in the VPN business is quite obvious. It claims to have 10,000+ servers, rock-solid security, and most importantly, superb privacy. Today, we aren't going to discuss its performance, as we did that in our review. Instead, we're going to see if TurboVPN is a safe and reliable provider that we can comfortably recommend.
Security: what are the security tools in the apps?
Our favorite VPNs such as ExpressVPN and NordVPN all have a galore of security-oriented features. For a provider to be secure enough, that's simply a must-do. TurboVPN isn't a top-grade provider and its price is… well, it has no price, meaning that it's a free provider.
Free providers aren't the best for safety and security, but still, let's see what TurboVPN offers, and then make a judgment:
OpenVPN support
When a provider supports the almighty OpenVPN protocol, that's always a good thing. Why OpenVPN? Simply put, it's the best security protocol out there if we don't count in WireGuard, which is still in its "beta" phase, so to say.
WireGuard can be found in Mullvad, but also NordVPN, thanks to its WireGuard-based NordLynx protocol. OpenVPN is still a decent protocol. Apart from very fast speeds, it's known for impenetrable security, and sometimes, the ability to bypass the Great Firewall of China.
Unfortunately, though, TurboVPN doesn't support any other protocols. This means that you can't use IKEv2, for example. Instead, you're locked only to OpenVPN.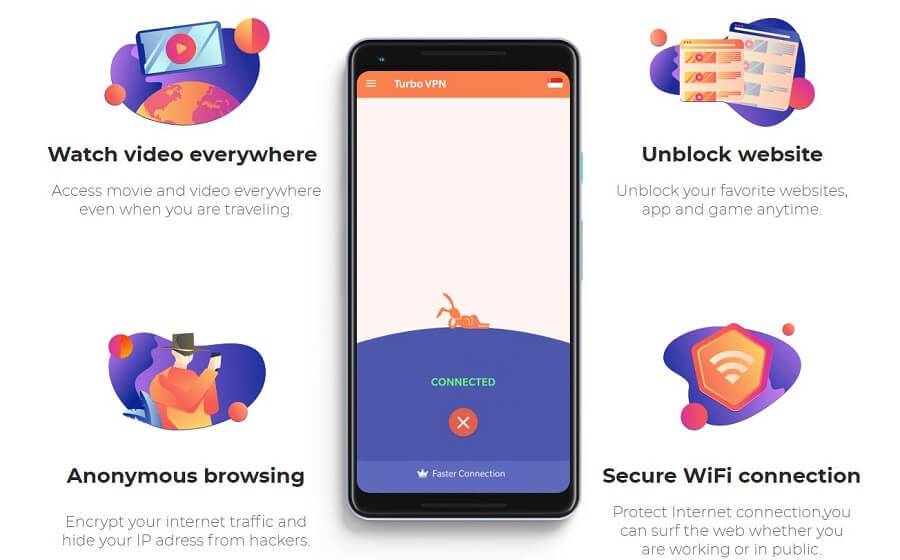 Military-grade encryption
What about encryption? TurboVPN has what many call military-grade encryption. It's basically 256-bit AES encryption that military, banks, and government use. Given its strength, we can say that it's impenetrable and will never be the reason for your hacking.
This doesn't necessarily mean that you can watch Popcorn Time safely with TurboVPN, or enjoy torrenting. The provider isn't as good as the top solutions, given that it offers only these two security features. For comparison, an average provider gives at least 4 of them (Kill Switch and so on…).
TurboVPN Privacy Policy: the most important security criterion
Okay, we got security out of the way. It's time to talk more about privacy. After all, it's a Virtual Private Network. TurboVPN is under Chinese jurisdiction, which already makes it all but trustworthy. Even users on Reddit don't seem to like it as much. Here's the first part of the privacy policy: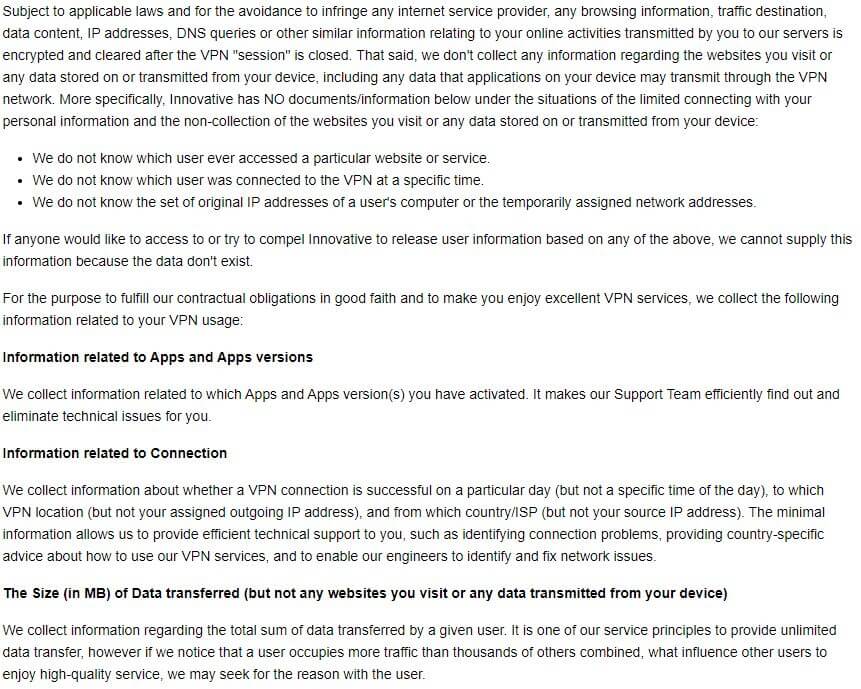 If we start reading from the beginning, everything seems in order. They don't log your browsing history, timestamps, and IP address. That's great, right? Watch the next sentence. If someone forces them to give out the information, they claim that they can't do that because they don't have any.
But, in the following paragraphs, they mention collecting some info about your ISP and the success of a VPN connection. Furthermore, they also collect aggregate bandwidth usage. Clearly, this isn't a zero-log policy we expected to see.
But that's not all – nope.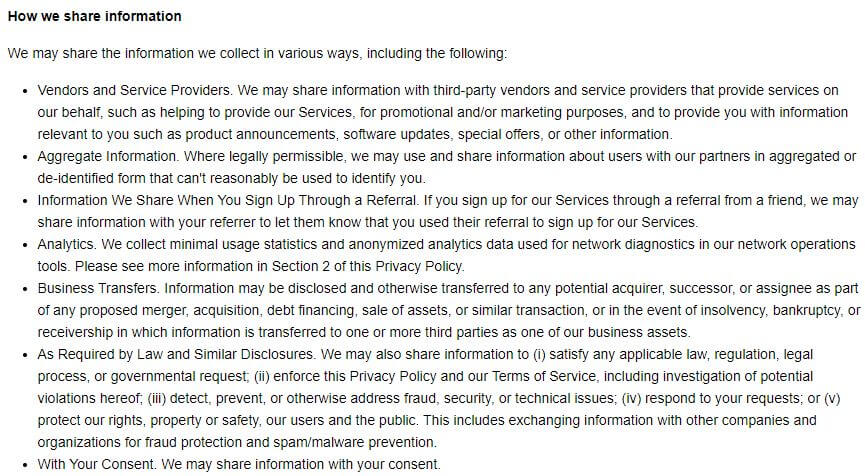 If we look at their data-sharing habits, things already take a turn for the worse. We can see that they share your data with tons of companies and third-party vendors. The first paragraph says it all. The data they collect is for third parties that help their functions work.
But, what about marketing and promotional purposes? Why that? Next, we have aggregate information. Where legally possible, they'll share your information with their partners in aggregated form. Once again – what partners? No mention of them.
Finally, they mention sharing your data with the law if needed. The question is – what data? If you don't collect anything, you can't share it, logically. Something's off with this privacy policy and it isn't as trustworthy as some of the best policies out there.
Compared to ExpressVPN, for instance, it logs quite a lot of data. For that reason, ExpressVPN is a much better and safer option.
External audit: is TurboVPN safe?
What exactly is an external audit? It's when an outside company audits your service for its quality in different departments. We'll use ExpressVPN as an example. This company has its external audit done by PwC. The servers are manually checked for errors, to make sure that they're always safe, secure, and reliable.
VyprVPN has its privacy policy verified by Leviathan Security. This means that it's a genuine one and that it doesn't store logs. TurboVPN is a small fish compared to these companies, hence it doesn't have any external audits.
Saying that we didn't see it coming would be a lie. After all, TurboVPN isn't the most used provider as it claims to be on Google Play. Reddit threads say all about that, implying that it's not as trustworthy as it seems to be.
Issue(s) and scandal the company has faced in the past
Being a relatively new provider in the game, TurboVPN wasn't a part of any scandals in the past. However, one bright red flag stands strongly – Chinese jurisdiction. China isn't exactly the country you visit to get more privacy.
In fact, it's one of the least private countries in the world. Due to constant government surveillance and censorship, TurboVPN will be affected, too. Let's not forget that you're not allowed to use a VPN in this country without the approval of the government.
So, if they catch you using one, you aren't going to be the one with the last laugh. We think you already have a full picture of the provider, but still, let's conclude this analysis.
Conclusion: TurboVPN can't be trusted AT ALL
TurboVPN tries its best to become a meaningful name on the VPN market. It goes so far as marketing itself on different YouTube channels, which is for us, pointless if your service isn't trustworthy. Being a free provider, it also doesn't belong even remotely to some of the best and safest providers on the market.
If you want a premium and safe solution, our choice is always ExpressVPN. It offers a 49% discount and 3 months free for a 12-month subscription plan. Those who don't like it can use a 30-day money-back guarantee, but it's highly unlikely to happen.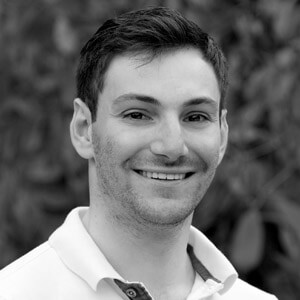 Flo is the founder of the-bestvpn.com. Really concerned about security on internet, he decided to create this website in order to help everyone find the best VPN. He's got a Business School background and now is 100% dedicated to keeping his website alive.