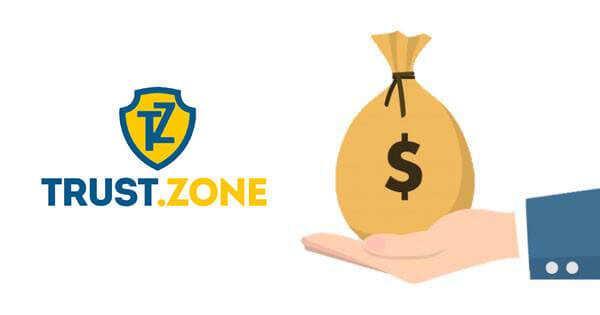 Trust.Zone is a reliable VPN provider and although it's among the smallest, its performance makes up for it. With that in mind, the company offers a 10-day money-back guarantee, which might not be the greatest. But, we need to say that you also get a free trial, so you can try it for free. We understand that not every provider is suited for everyone. Even though it's a cheap VPN provider, it's not among our favorites. That's why we decided to make this simple article on how to get your money back and a full refund if you don't like Trust.Zone service.

Trust.Zone Overview
With just 200 servers in 100 zones around the world, this is one of the smallest VPN providers. Because of that, you can utilize only a fraction of servers, mainly scattered throughout North America and Europe.
If you want to bypass geo-restrictions, this isn't great news, although it can sometimes manage to unblock US Netflix.
In terms of security, the provider isn't bad. You have a kill-switch, zero-logs policy, and P2P support for torrenting. But, we want to mention customer support, which, unfortunately, isn't available 24/7 and that's a big no-no.
It's true that this isn't our favorite provider but given its cheap prices, it may be good for the newcomers. And at least, it's easy to unsubscribe and get a refund if you don't like it. Check out our detailed test of Trust.Zone here to find out more.
Trust.Zone Cancellation Policy

So, what if you aren't completely satisfied with their services? Well, you need to inform yourself of their cancellation policy. If you want to cancel your subscription at any time, you can do it and this is done by creating a ticket since they don't have 24/7 customer support.
That process is explained in the next section. For now, we'll focus on the cancellation policy.
If you choose to cancel your subscription in the first 10 days of purchase, you can get a refund. That is if you haven't used more than 1 GB of bandwidth.
But, if you cancel after this period, you will NOT get one! Still, even if you cancel your subscription in the first 10 days, you won't automatically get a refund.
Because of that, you need to create a ticket specifically for that purpose.
A Step-by-Step Guide to Cancelling Your Trust.Zone Subscription
To cancel your subscription, follow these steps.
First, log in to your Trust.Zone account. Your home page should look like this:

On your home page, click on Support in the top right corner.
There,  you should see a ticket form that you need to fill. It looks like this: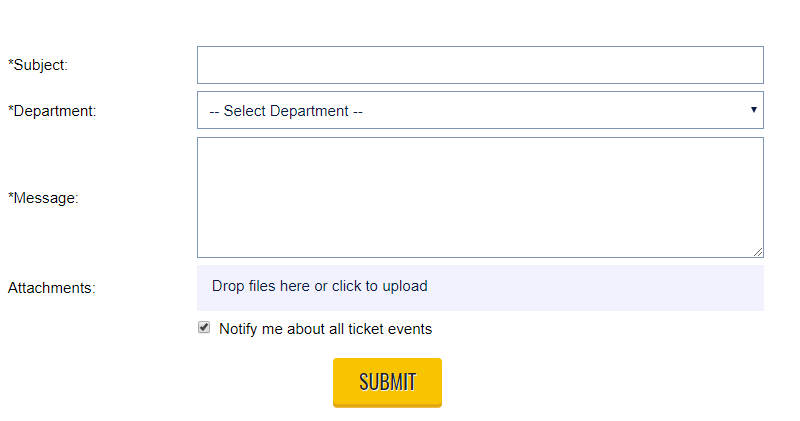 Type in the subject and click on — Select Department —. There, choose Subscription and then type in your message. Attachments are optional, so you don't need to attach anything. Finally, click on Submit and wait for their response.
How Do I Request a Refund From Trust.Zone?
Requesting a refund is done the same way as the cancellation, of course, given that you're requesting it in the first 10 days. Once again, click on Support on your home page, and then, when selecting the department, click on Refund.
After that, type in the message and wait for the response.
Note that the transaction can take up to 20 days after cancellation to be realized. If you don't get it in that time period, contact the provider once again using the contact form.
Need an Alternative VPN?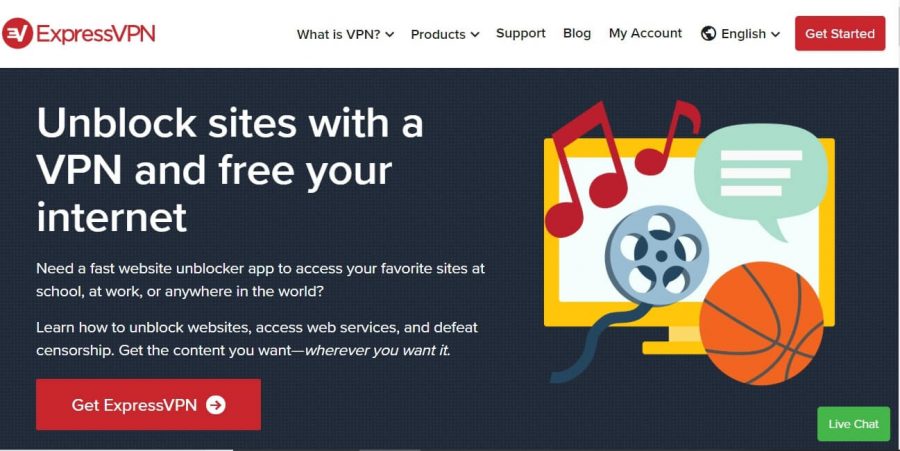 Despite being cheap and fairly reliable, Trust.Zone isn't a provider everyone will like. There are a lot of better options at a slightly higher price that offer better performance and speeds.
One of these is ExpressVPN, which we suggest you take a look at. ExpressVPN is the fastest provider on the planet and in our tests, it beats every provider in terms of speed. It offers rock-solid encryption and security protocols that its competitor doesn't.
The provider also offers a 49% discount and 3 months free for a 12-month subscription plan. And if you don't like it, there's a 30-day money-back period.
FAQ
? What is the duration of the Trust.Zone money-back guarantee?
The duration of the money-back guarantee offered by Trust.Zone is more than disappointing. Indeed, you will only have 10 days to retract and request a full refund.
⌛️ Can I still get a refund after the end of the money-back guarantee?
No, unfortunately. As Trust.Zone specifies in its Terms of Services, any request arriving after the 10 days of guarantee will be declined. At least, it's clear!
? What is the best alternative to Trust.Zone?
If after terminating your subscription to Trust.Zone, you are looking for another VPN, then strongly consider ExpressVPN. It is the best VPN service currently, it's as simple as that.
For those who do not have large means, we can also recommend looking at the offers from CyberGhost and NordVPN.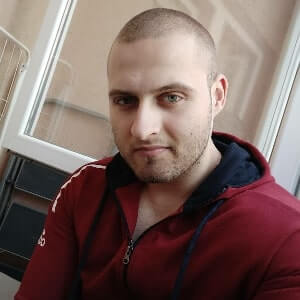 A professional writer with a Master's degree in Mechanical Engineering. Since his youngest age, he loves everything related to internet, technology, fitness, games, and dogs! He joined our team in order to bring his deep knowledge in security services, among which VPN is of course a key component.