TorGuard is something of an unusual name and one that is often confused with the Tor search engine and deep web. However, it is nothing to do with either. It is a VPN, aka Virtual Private Network. The question we are considering is whether TorGuard is working in China or whether it is blocked.
Throughout this article, we will be looking into all aspects of why you need a Virtual Private Network in the country. This includes whether TorGuard is a good choice of provider, censorship, and alternative providers working in China.
What Is It With Censorship?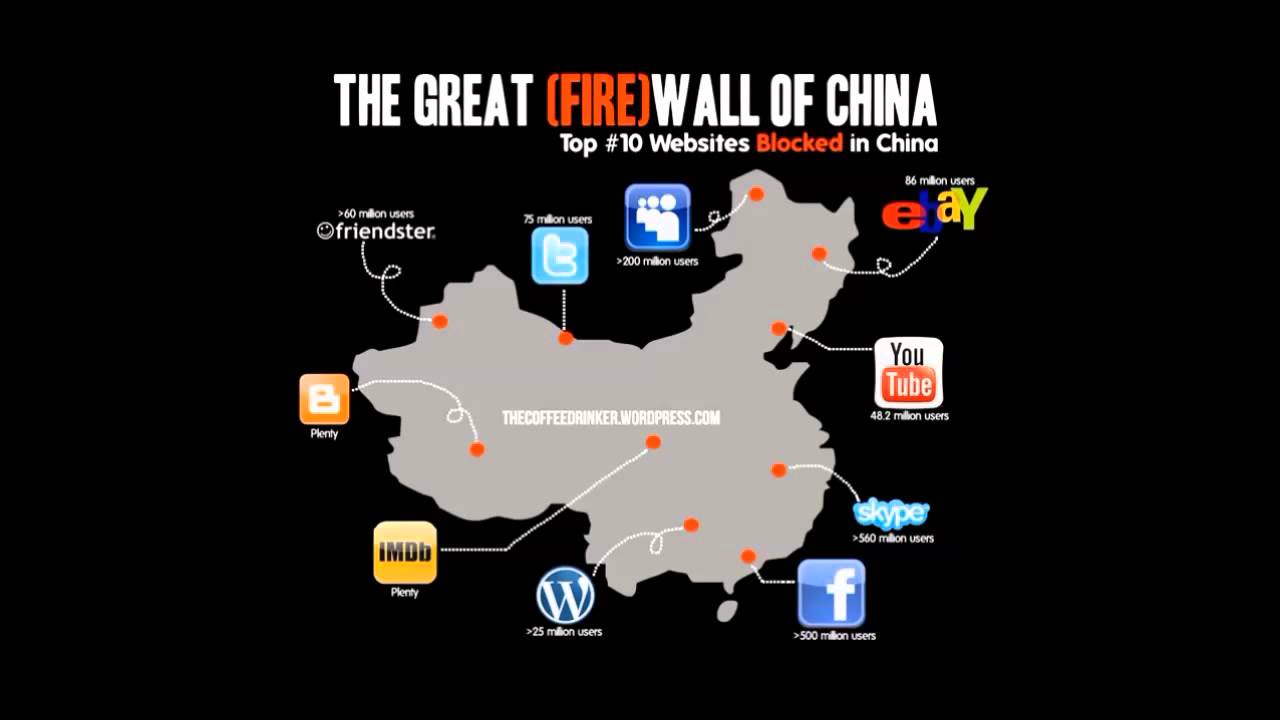 The country is very restrictive. The Chinese government likes to keep what you can see and do online under wraps and so restricts a lot of websites and apps.
If the government thinks a website could corrupt people in the country, talks about anything that goes against their beliefs, or says anything negative about the country, it is blocked.
This means websites such as Facebook, Twitter, WordPress, Snapchat, Google apps and thousands more cannot be accessed. The government put up the Great Firewall to block sites such as these and it does it very effectively.
There is a way to get around the strict censorship and this is by using a Virtual Private Network (VPN). However, not all of them have what it takes to bypass censorship in the country.
Is TorGuard Working in China?
So, if you are considering the provider, the question on your lips will be: is TorGuard working in China?
The provider does offer a server in Hong Kong. Therefore, it has you believing that it would be suitable for bypassing the Great Firewall.
However, this should not be taken for granted as the firewall does block the majority of providers, with very few getting through. When we tested it, it failed to bypass censorship in the country.
The provider is not alone, as many fail in this aspect. One of the reasons is a lack of stealth protection, so the servers are picked up as belonging to a Virtual Private Network.
The country adopted VPN blocking to block traffic coming from their servers. One of the ways is by blocking port 1194, commonly used by the OpenVPN protocol. Another is deep packet inspection.
Sadly, this provider does not have what it takes and is not a good choice. However, there a few providers out there that still manage to work in the country.
ExpressVPN: The Best VPN for China
There are very few that work reliably in the country but right now, three providers stand out. They are ExpressVPN, NordVPN, and Surfshark.
All three have excellent security measures in place along with stealth protection to bypass Chinese censorship.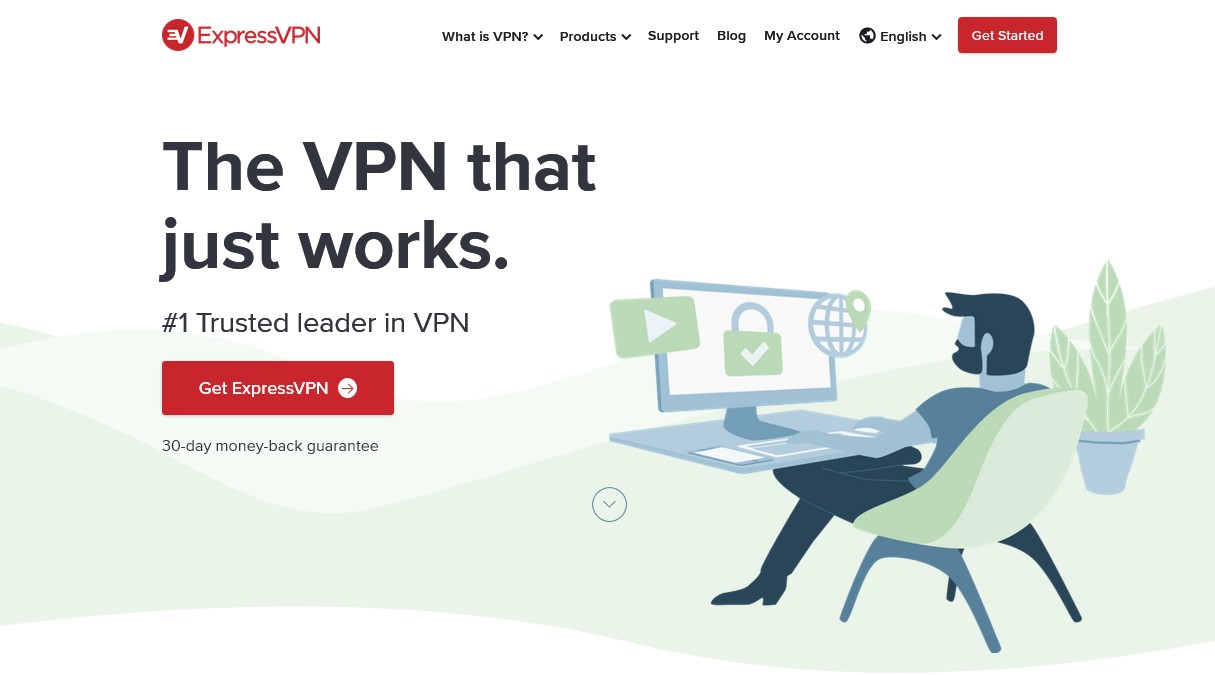 The provider is based in the British Virgin Islands which means it does not have to share data with other countries. It also has a strict no-log policy in place, great for added security and ensuring you remain anonymous.
ExpressVPN is particularly good at sneaking past security in China. The support team is on standby to offer advice on how to best use the service in the country and recommend servers.
This is one VPN that has devoted significant resources to overcoming censorship in China or any other similar country in this regard.
Beat censorship in China with ExpressVPN now >
The provider recommends leaving the protocol selection to "Automatic" as the obfuscation security protocols will then be activated. This is essential for beating VPN blocking in highly censored countries.
In Summary
If you are wondering whether TorGuard is working in China or if it is blocked, the answer is – no, it does not work well.
However, ExpressVPN, NordVPN, and Surfshark all have servers that still work. The providers unblock websites, apps, and streaming content within the country. Logically, we recommend ExpressVPN first and foremost.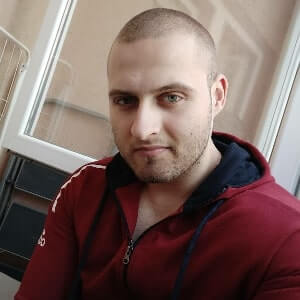 A professional writer with a Master's degree in Mechanical Engineering. Since his youngest age, he loves everything related to internet, technology, fitness, games, and dogs! He joined our team in order to bring his deep knowledge in security services, among which VPN is of course a key component.