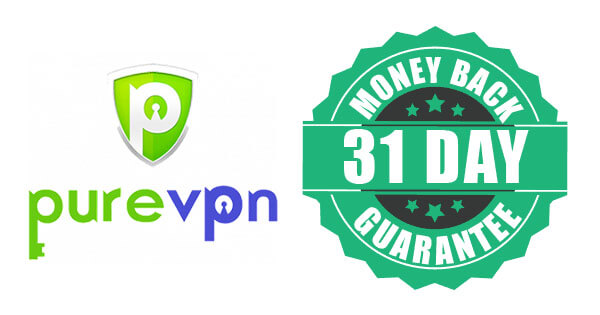 If you are reading this article, chances are that you came across region restriction issues for certain websites from your country. In the times that we are living in, while the internet is a staple for most people, it is not uncommon that certain websites don't allow access. With the intent of bypassing these issues, numerous VPN providers became quite popular in the past few years. Among those is PureVPN, which proclaims to have the fastest and best uptime for servers out of all. But what happens if you are not satisfied with the performance? Can you get your money back? Let's take a look.
Does the Money-Back Guarantee Really Work?
There are a few differences in requesting a full refund when we are talking about this service. This doesn't mean that the process is complicated – on the contrary, it is pretty straightforward.
This provider offers a money-back guarantee that is redeemable within the first 31 days after subscribing. And as long as you have a good reason, there shouldn't be an issue with getting a full reimbursement.
The first thing that you need to do is log in to your account via their official website, and find the live chat option.
You will be asked for your Username, as well as to write a message on what you are requesting.
Once contacted by the support member, tell him/her that you want to cancel your account and get a refund.
You will be asked about the specific reason and you can choose any that would be relevant such as, you wanted to access Netflix for Brazil. They will probably let you know if they are planning to upgrade their service for that option and ask you if you may still want to stay.
Proceed with your request, and provide them an email that is registered with your account.
You will receive money back guarantee confirmation anywhere from 5-7 business days (even earlier) and that's about it!
What is PureVPN?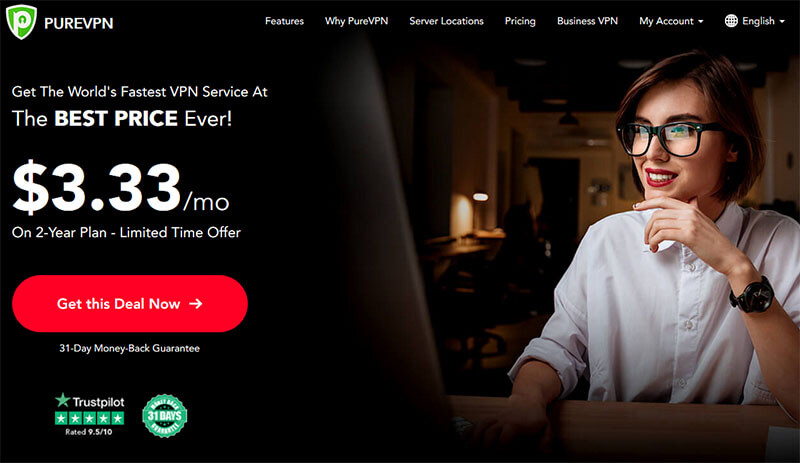 Now that we have answered the question of whether the PureVPN money-back guarantee really works, we need to explain a few things about virtual private networks.
As mentioned, the first commercial providers appeared about a decade ago with the main idea being to hide your IP address, shield your browsing activities/connection logs, and allow you to freely roam the World Wide Web.
The way you trick the public network by using a VPN is through connecting onto servers that are located outside of your country and are not subject to geo-restrictions.
Additionally, the fact that your IP address is hidden in the process doesn't only contribute to smooth browsing activity, but also your safety.
PureVPN offers more than 300,000 different IP addresses registered from over 2,000 servers. Still, consider that it is not the best option if you're looking for a VPN for Android.
On the other hand, it has an incredible bandwidth speed and an uptime of 99.99% which makes it one of the best on the market.
Advantages of PureVPN
While today this VPN is not as good as it used to be, it still competes with most other market-leading VPN services. In terms of the advantages it offers, we would like to emphasize the excellent speed and reliability.
Additionally, this provider comes with servers in more than 180 different locations, which makes it perfect for bypassing most geo-restrictions you may come in contact with.
Last but not least, you will be able to have 5 devices connected at the same time without security being an issue at all.
Conclusion
Overall, while there are certain flaws in the PureVPN system, it was once a market leader for a good reason, and it is still an OK choice – especially if you are on a tight budget.
On the other hand, if you end up being not satisfied, their refund policy is here and will provide you the reimbursement within just a couple of days!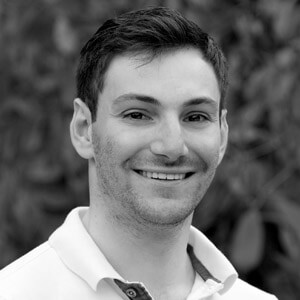 Flo is the founder of the-bestvpn.com. Really concerned about security on internet, he decided to create this website in order to help everyone find the best VPN. He's got a Business School background and now is 100% dedicated to keeping his website alive.