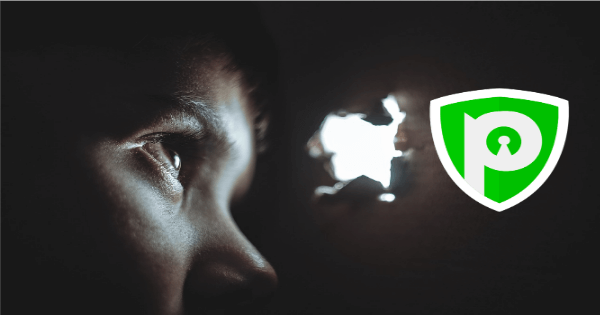 Many VPN providers claim to offer a zero-log service as a key selling point to their users. However, as a user, one thing to look out for to ascertain such a claim is the logging policy of the VPN provider. In this article, we put our searchlight on PureVPN's logging policy to find out what information, if any, is being recorded. From this review, you will learn if your data is safe with this service provider.
The Privacy Policy of PureVPN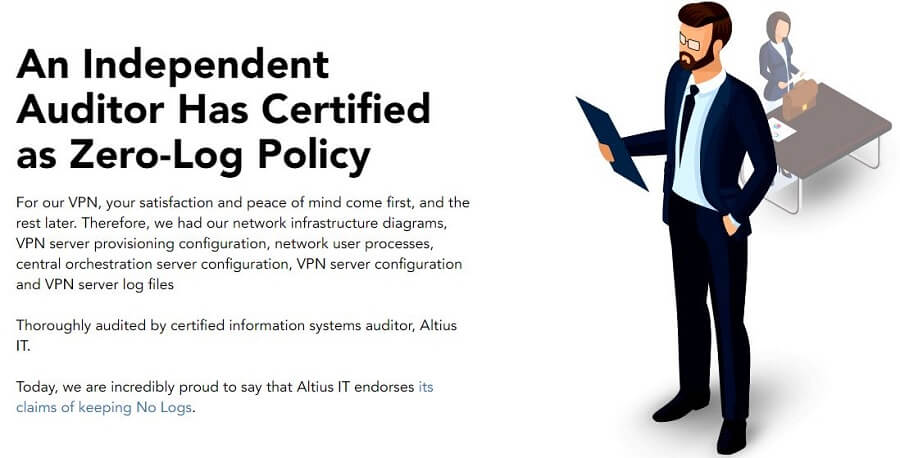 In 2017, the data retention and sharing policies of PureVPN were put to test when the VPN service provider worked with the FBI to convict a man accused of stalking. The firm provided the FBI with connection times and user IP addresses to help them solve the crime.
This conduct by the company breached the trust of users.
To regain the trust of users, the company released a new privacy policy in 2018 that states:
"We DO NOT keep any record of your browsing activities, connection logs, records of the VPN IPs assigned to you, your original IPs, your connection time, the history of your browsing, the sites you visited, your outgoing traffic, the content or data you accessed, or the DNS queries generated by you."
Now, the firm claims to keep usage logs such as the time connected to a VPN location, the Internet Service Provider (ISP) you connected from, and the amount of bandwidth consumed, only during your connection.
You can check this article to understand why it is so important to have a no-log VPN.
According to the VPN provider, this is aimed at helping users troubleshoot connections and to ensure they provide enough resources for all users.
Commitment to Online Privacy and Data Protection
To further boost the confidence of users in their service, PureVPN engaged an independent security firm, Altius IT, to audit its systems and no-log claims.
The results from the audit confirmed that no evidence of log files that could lead to the identification of a person or their activity when using the VPN service was found.
This third-party audit helps in proving the VPN provider's commitment to user privacy.
Security Features of PureVPN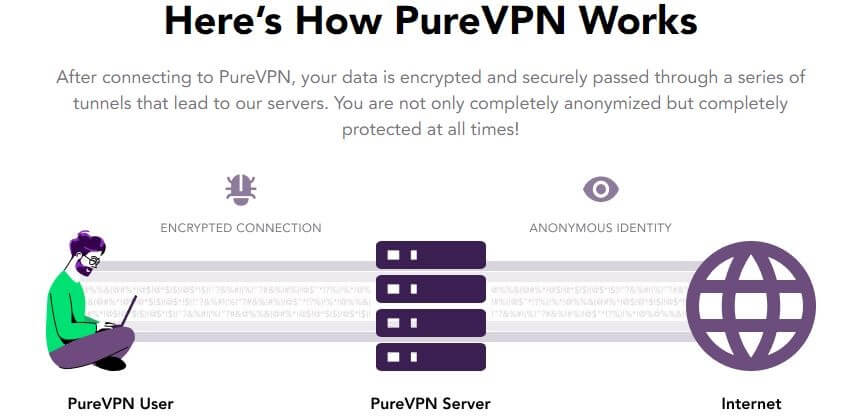 PureVPN offers multiple security protocols to enable users to choose their preferred level of protection, encryption, and speed. These protocols include OpenVPN, L2TP, PPTP, and IKEv2. It makes use of 256-bit encryption coupled with 2,048-bit RSA keys for authentication.
This service also offers several security features to ensure online privacy while you're connected through the service such as:
Built-in server-level antivirus.
WebRTC Leak Protection.
IPV6 Leak Protection.
Split tunneling – to allow users to choose whether to send traffic through a VPN or internet service provider.
Intrusion detection and prevention capabilities.
Customizable web filtering.
NAT firewall (compatible only with Windows computers).
Internet Kill Switch.
DNS leak protection.
In terms of security, PureVPN ticks all the necessary boxes. Although the company's past security issues may be a red flag, measures have been put in place to ensure the protection of online privacy and data security.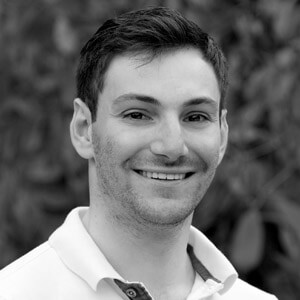 Flo is the founder of the-bestvpn.com. Really concerned about security on internet, he decided to create this website in order to help everyone find the best VPN. He's got a Business School background and now is 100% dedicated to keeping his website alive.