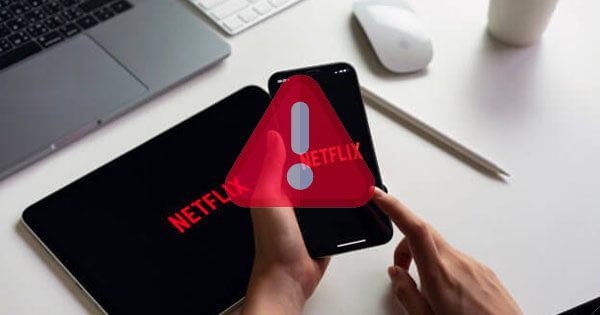 Have you tried accessing your favorite show on Netflix only to be met with a black screen and an ominous error message saying: "Whoops, something went wrong…You seem to be using an unblocker or proxy"?
This infamous streaming error is Netflix's way of preventing illegal access to geo-blocked content. Fortunately, with a little creativity and the use of a reliable VPN, you can resolve this error and proceed to watch your favorite location-specific shows.
What Is The Netflix Streaming Error or Proxy Detected Message?
If you have installed a VPN app on your laptop or mobile device, Netflix will automatically block you from streaming shows. This is the case even if you are trying to access content that is readily available in your country and are not specifically using the VPN to bypass geo-blocks.
For example, you might choose to use a VPN to hide your browsing activities on a public WI-FI network or to keep your ISP from tracking and monetizing your online data.
Netflix cannot tell that you are using the VPN for these specific purposes and will indiscriminately block you from accessing shows as soon as it detects a proxy installed on your device.
Why Netflix Blocks Access To Its Content Library?
US Netflix is arguably the most popular because of its wide range of latest series, movies, documentaries, and more. Due to copyright restrictions, this content cannot be availed everywhere in the world.
VPNs can help to unblock such restricted content.
However, Netflix has developed very sophisticated software that can quickly detect what it calls 'unblocker' services. As such, you would need to use an extremely good VPN to consistently unblock your favorite shows without encountering the pesky proxy detected message.
Free VPNs might provide limited protection against things like ISP tracking but you will not have much luck trying to unblock Netflix with these freebies. If you have installed a free or low-rated VPN, you will definitely receive the streaming error message on your device.

How To Bypass The Streaming Error Message?
You want to resolve this error fast so you can finally watch your favorite shows. You have two options:
Uninstall the VPN on your device
                 OR
Use a top-rated VPN service
If you are trying to bypass geo-blocked content, you obviously need a VPN. Your best bet is to use a dependable service that Netflix will not easily detect. ExpressVPN and NordVPN are some of the most reliable and will allow you to consistently unblock shows no matter where in the world you are.
These top-rated VPNs are the best for bypassing geo-blocked content for various reasons. First, they have a huge network of servers, giving you plenty of options to choose a server that constantly works when accessing country-specific shows.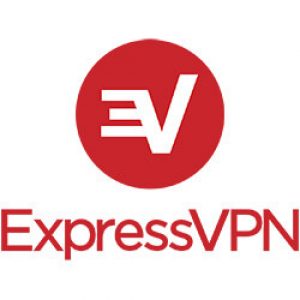 For example, ExpressVPN has more than 3,000 servers spread out across more than 160 locations. So, if you want to access US shows, you can toggle between servers located in different parts of the USA to find the server (s) from which you can stream without fear of encountering the proxy detected message on your screen.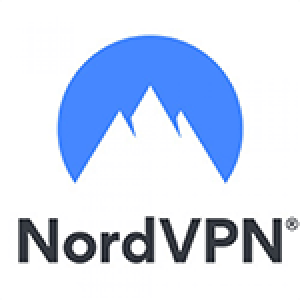 Secondly, by combining the best of proxy and Smart DNS technology, these top-of-the-class VPNs make it easy to select the appropriate server to access your desired Netflix library. For instance, NordVPN comes with SmartPlay technology that automatically picks up the right server so you can seamlessly access geo-blocked content without manually searching for the servers.
So, you no longer have to stress about Netflix blocking you out of your favorite shows. By using any of the good quality, reliable, and trusted VPN recommended, you should be able to resolve the streaming error or proxy detected message once and for all.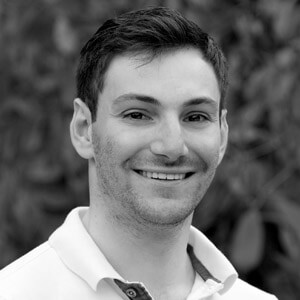 Flo is the founder of the-bestvpn.com. Really concerned about security on internet, he decided to create this website in order to help everyone find the best VPN. He's got a Business School background and now is 100% dedicated to keeping his website alive.