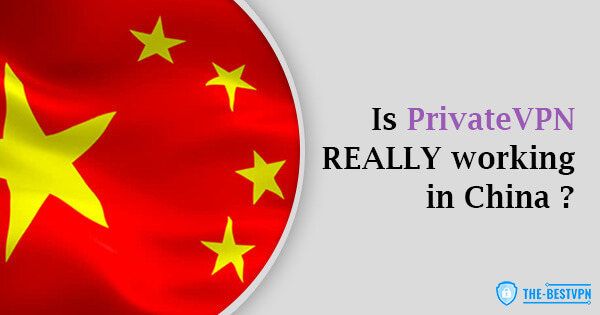 China can be a tough place to live if you are an avid internet user. The country is home to an advanced censorship system that blocks internet users from accessing different sites. To that end, you need to find an alternative if you want to visit your favorite sites. VPNs seem like the perfect answer to bypassing the Chinese government's firewall. However, that is not always the case. And that's why we decided to write this article on whether or not PrivateVPN is working in China.
In 2018, the country came up with a policy that blocks access to Virtual Private Networks. Right now, not all VPN services work while you are in the country.
If you want to use PrivateVPN in China, it is only logical to wonder whether the service is working. This article will provide you with an answer to this question. But first, we will explore the perks of using a Virtual Private Network to surf the internet within Chinese borders.
Why is a VPN Essential in China?
In this country, most of the top global websites are impossible to access.
The government has implemented a policy that restricts your access to sites such as Google, Facebook, Twitter, among many others. Additionally, you won't be able to access Netflix.
As such, you may be unable to watch your favorite movies and series. A VPN helps you lift these restrictions.
Asides from that, there is the added layer of security that a reliable VPN service adds to your online activities. With the right service, you don't have to worry about an unwanted third party monitoring your online activities.
Therefore, you need a Virtual Private Network to unblock your favorite sites and ensure maximum privacy.
Now that you know why you need a VPN in this region, let us explore how reliable PrivateVPN is.
Does PrivateVPN Work in China?
This is a decent service for bypassing geo-restrictions and surfing the web securely. It offers reliable servers in the US, the United Kingdom, as well as the European Union.
In fact, this software offers nothing less than 70Mbps for your downloads. However, it doesn't work in China.
The Great Firewall cracked down on the use of VPNs in the country. Unfortunately, PrivateVPN was one of the services affected. It is no longer working when it comes to bypassing restrictions.
Moreover, its usage is now characterized by technical difficulties, glitches, and unreliability.
Therefore, this means that you cannot use it to visit restricted sites without encountering a virtual wall. Does this mean that you can no longer browse freely in China? Some services can help you achieve this. We will discuss this in the next section.
Alternatives for Browsing in China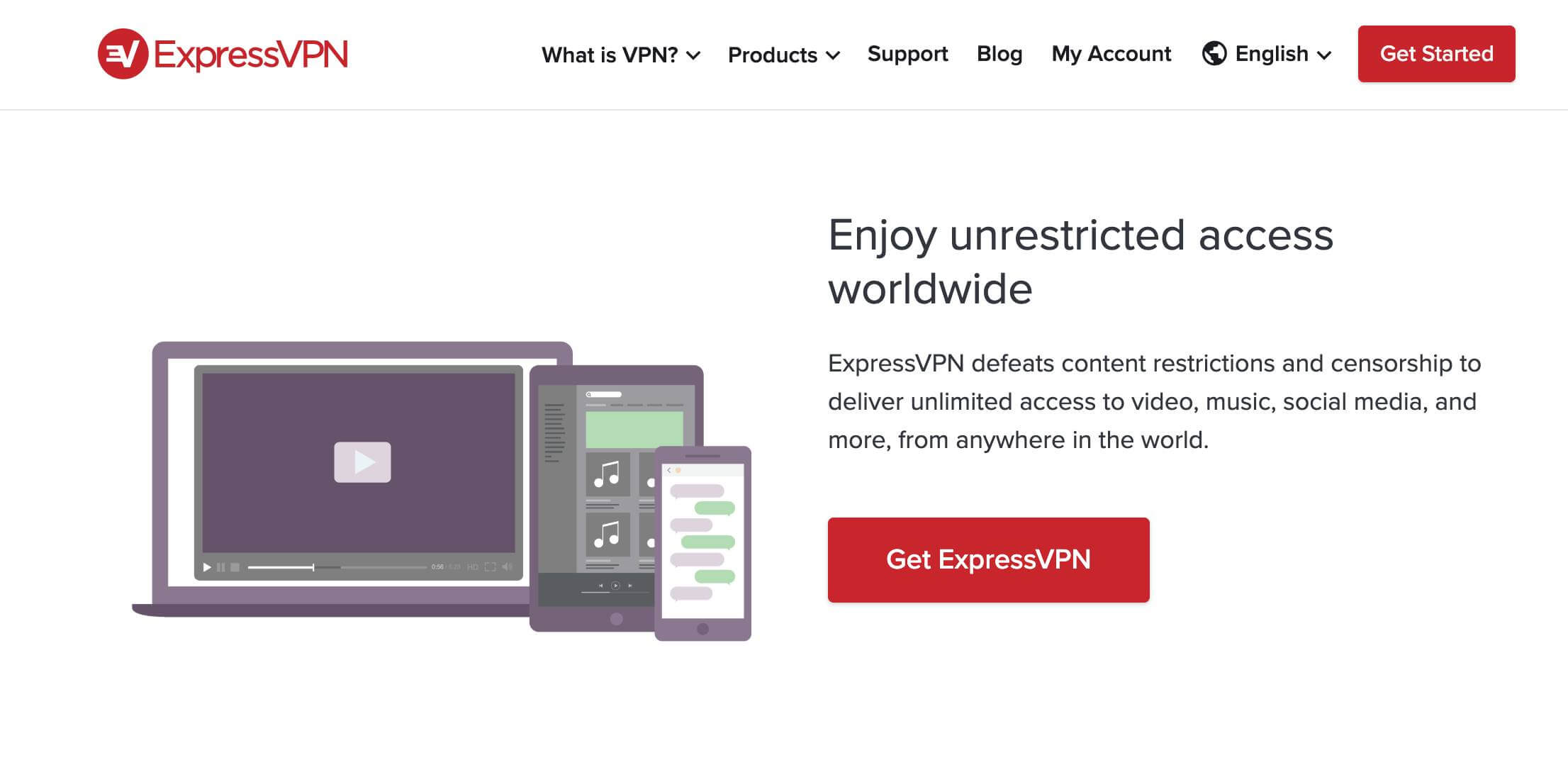 Thankfully, there are other applications available that have evolved to become a solution to the unique difficulties posed by the Chinese firewall.
One of them is ExpressVPN. With over 3,000 servers in 94 countries, ExpressVPN is a truly global service. And it has proven this beyond doubt by managing to remain unblocked in China.
With it, you're guaranteed to unblock sites and platforms such as HBO, AMC, BBC iPlayer.
Additionally, the software has servers that are designed to help you surf the web freely in this region. As long as you give the tool time to do its thing, it will find a suitable connection for you to bypass the Great Firewall.
It might be a premium tool, but we have found that the cost is justified, especially when it comes to bypassing the Chinese firewall. In fact, ExpressVPN offers users savings of up to 49% on payments for subscriptions.
For instance, we got 3 months free for an annual subscription. That's 15 months of browsing, without having to worry about bypassing geo-restrictions and government firewalls.
Discover all the details of the ExpressVPN offer
Conclusion
The Great Firewall of China is too much for PrivateVPN to handle. However, credible solutions to browsing and streaming from your favorite websites exist. ExpressVPN is one you should consider.
With it, you don't have to worry about staying in touch with the rest of the world.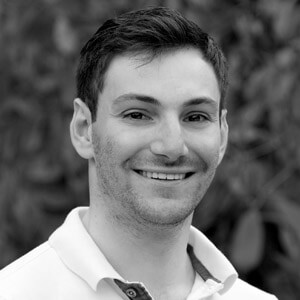 Flo is the founder of the-bestvpn.com. Really concerned about security on internet, he decided to create this website in order to help everyone find the best VPN. He's got a Business School background and now is 100% dedicated to keeping his website alive.