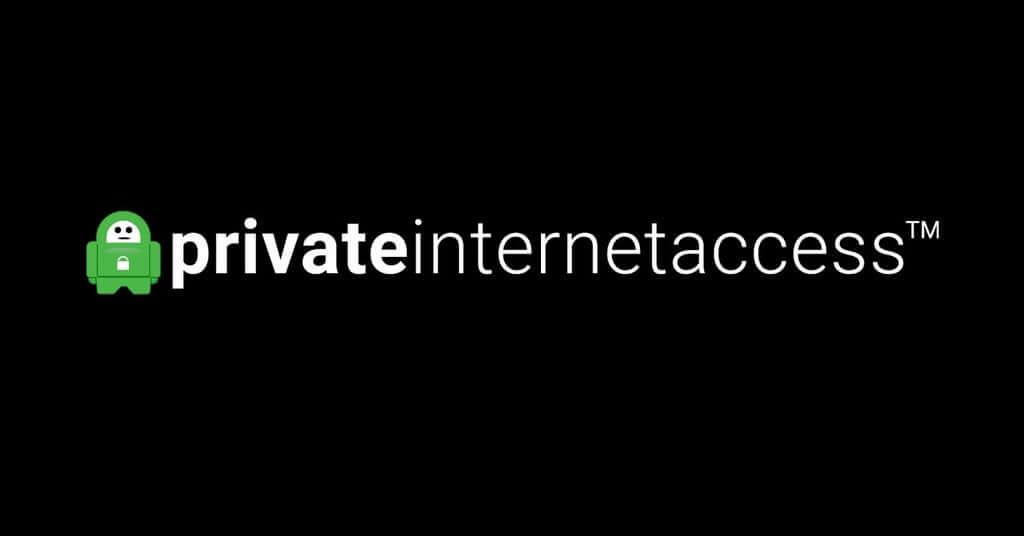 Using a Virtual Private Network will allow you to stay stress-free when it comes to geo-restrictions and have access to any website, regardless of your location. Along with this, you will be safe from third-party info sellers as your browsing activity and connection logs are completely encrypted and will not be stored. For this to happen, you need to find a provider that does a good job with blocking ads and trackers. While it may not be the best on the market, Private Internet Access does a good job in terms of reliability and has a smooth money-back guarantee policy in case you are not satisfied. Let's take a better look at the advantages and how it works.
Does the Money-Back Guarantee Really Work?
As we have mentioned above, PIA is a really good choice if you're looking for servers in the US. Not only because of unlimited bandwidth and good encryption but also because getting a full refund is done within a few business days.
You should consider that PIA does a 30-day period in which you can ask for a full refund.
Here is how you go about doing this:
The first step of doing so is done by logging into your account and finding the "My Account" option.
Once you are there, you should click on "Cancel Subscription". This is an essential part of the process if you want to become eligible for getting your money back.
You will be asked to provide a reason for your cancellation, in which case you can use any of the relevant tones such as that you were having connectivity issues or weren't able to access the Netflix Brazil catalog.
You should receive a confirmation email in a matter of a few minutes.
The second part of this process is that you go to the "Support" section and find "How to request a refund".
There, you should be taken to a money-back guarantee request page.
Once you have provided your username, email, payment method as well as the reason why you are asking for a refund (and why you have canceled in the first place), you should get a full reimbursement within the next 24 hours.
What is Private Internet Access?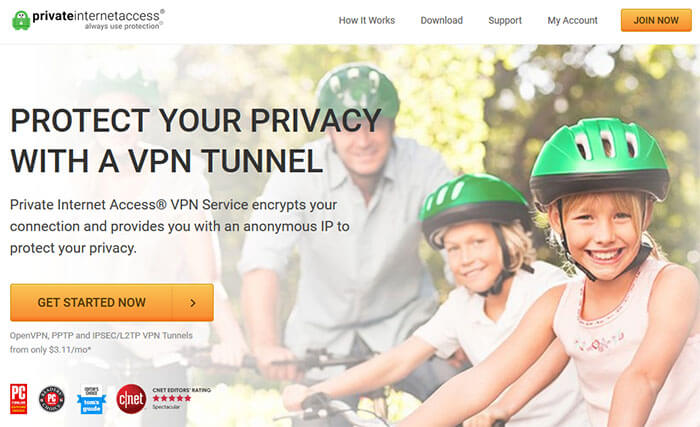 As you may have concluded by the official name of this provider, using a Virtual Private Network is correlated to tricking the public network into thinking you are accessing a website from another location.
The more servers and different locations a VPN provider includes, the better your chances are of bypassing all the region restrictions.
PIA has been around for more than a couple of years and is proved to be a reliable no-log VPN provider that will fulfill most of your needs.
How so?
Well, apart from the fact that they offer affordable subscriptions, especially when it is the holiday season, you will be provided unlimited access to thousands of servers in more than 30 countries.
Also, with 256-bit encryption and SOCKS5 proxy included, you are sure to roam the net safely without worrying about your activity being sold to others. You can check out our full review of the provider here.
Still, if for whatever reason you are not satisfied with what it has to offer, the reliable refund policy will take care of the reimbursement process.
Visit Private Internet Access now >
Advantages of Private Internet Access
What you should keep in mind when talking about PIA is that it is not a real free VPN. On the other hand, the fact that you can get a monthly subscription for just a few dollars (with the 1-year plan) is a huge plus.
Not only that, but once you are paying for the service, a large number of servers and countries you can connect from will ensure that there is no risk in terms of restrictions or browsing activity being stored.
It works great with all operating systems, including Android and iOS. You can connect with up to 10 devices simultaneously, and have all run perfectly smooth, due to the unlimited bandwidth.
Conclusion
Great customer service, affordable price, and superb speed make Private Internet Access relevant on the market. Overall, it is a choice that you certainly won't regret, especially if you are looking for a VPN provider that can be used by multiple members of your family at the same time.
Get it now, and if you don't like it, take advantage of a simple 30-day refund period!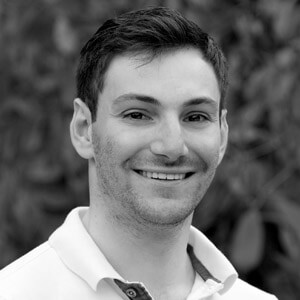 Flo is the founder of the-bestvpn.com. Really concerned about security on internet, he decided to create this website in order to help everyone find the best VPN. He's got a Business School background and now is 100% dedicated to keeping his website alive.