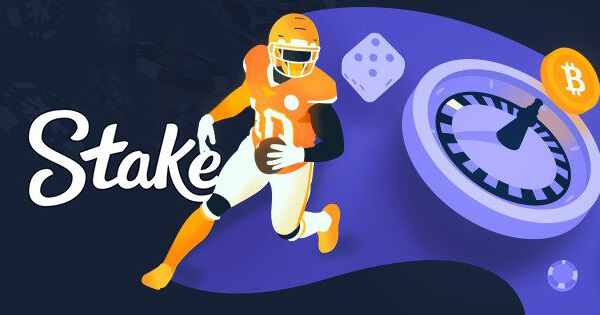 Stake is one of the best crypto online betting websites, established all the way back in 2017. If you love gambling online, yet, would love to utilize your crypto balance, this is the right place for you. Unfortunately, if you're located anywhere inside the United States, you will find yourself being unable to access this website no matter how hard you try. But then, how to play Stake in the US in that case? Is there a way to do so legally? Oh, sure, there is – just keep reading to find out.
Where Is Stake Available?
Okay, so to know how to play Stake in the US in 2023, you first need to know where is this gambling website actually available (as mentioned in my article on how to play Roobet in the US). And to be honest, things are a bit more complicated. Do you know how Netflix functions? In short, it restricts certain content based on your location.
Well, that can be the case with Stake as well, and in some instances, you won't be able to access the website at all – you can see an example of that in the screenshot below.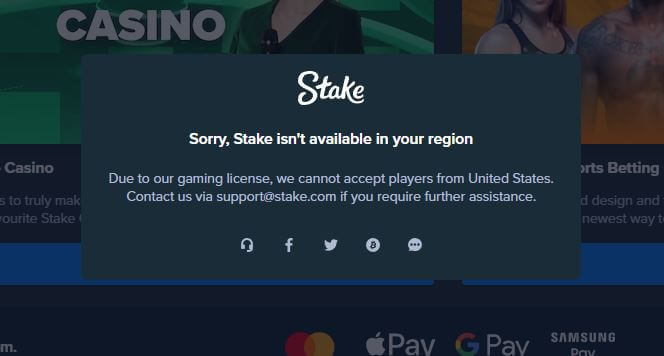 Even worse is the fact that the United States isn't the only country where this crypto gambling website isn't available. On its website, you can find a so-called "Providers Policy" where you can see a whole lot of countries on the blacklist.
Unblock Stake Casino from anywhere >
In these countries, NetEnt, the main supplier of Stake's games, isn't allowed to provide certain games or none of them. If you're interested in reading this policy, I will make it easy for you and put a screenshot of that, as well – there you go: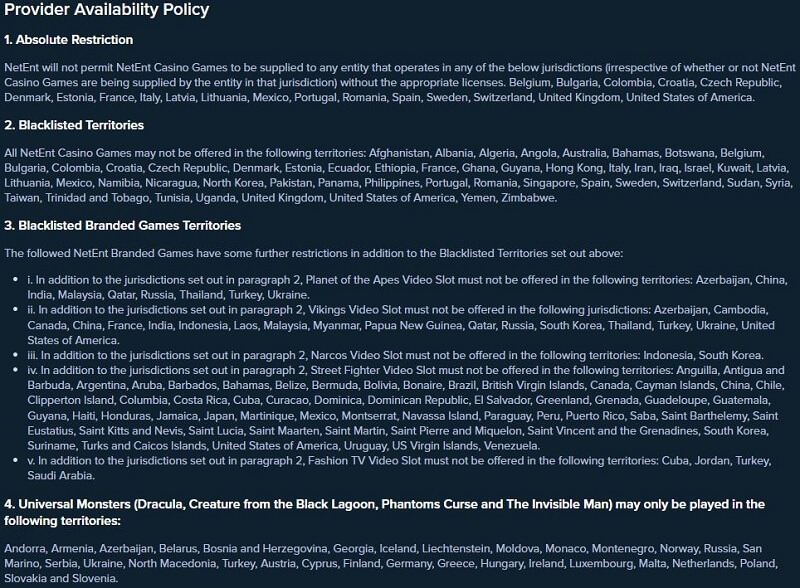 From this policy, we can conclude that, even though there are many countries where Stake isn't available (the US included), there are also many countries where you can play Stake – hooray! So, if you want to play Stake in the US, you just need to pretend that you're located in any of the allowed countries.
My go-to option for playing Stake is definitely Germany. Why Germany? Well, because in this country, you can play all Stake games with no issues. If you check out the last paragraph of the policy (4), you will see additional games.
These can be played in certain countries only, and guess what – Germany is on the list as well.
Okay. So, how the heck can I pretend that I'm German and play Stake in the US? That's a good question, and thankfully, the answer is even better – with a VPN.
How to Unblock and Play Stake in the US?
A VPN basically allows you to change your IP address to another country and make any website you visit see that country as your real location. For example, if you get a German IP address, the website will see you as if Germany is your real location.
Conversely, if you get a US IP address, it will see that you're an American and block your access. The best VPN for Stake, in my opinion (and experience), is ExpressVPN. So, to show you how to play Stake in the US, I will use this VPN, and then, I will tell you why I think this is the best solution for this purpose.
By the way, you can install ExpressVPN on EVERY device you have. So, before you ask, yes, you can apply this solution on your tablet, laptop, smartphone, or even your Smart TV if you want.
Get ExpressVPN to play on Stake Casino >
How to Use ExpressVPN to Play Stake in the United States?
So, here's a step-by-step guide on how to access Stake in the United States:
Subscribe to ExpressVPN. I recommend going for the annual plan that gives you a 49% discount and 3 months free on top of that, plus a 30-day money-back guarantee.
Download and install ExpressVPN on your device(s).
Open ExpressVPN and connect to the VPN server in Germany (or any other eligible country)
Visit https://stake.com/.
Create a free account on the website.
Play for fun, with no crypto, or simply buy crypto directly from the website.
IMPORTANT: If you connect to a server in Germany, for example, the website will need your name, address, postal code, and street. You can use a generator like this one https://www.bestrandoms.com/random-address-in-de and then copy/paste the required information. No further verification is required to deposit/withdraw funds.
Best VPN for Stake : ExpressVPN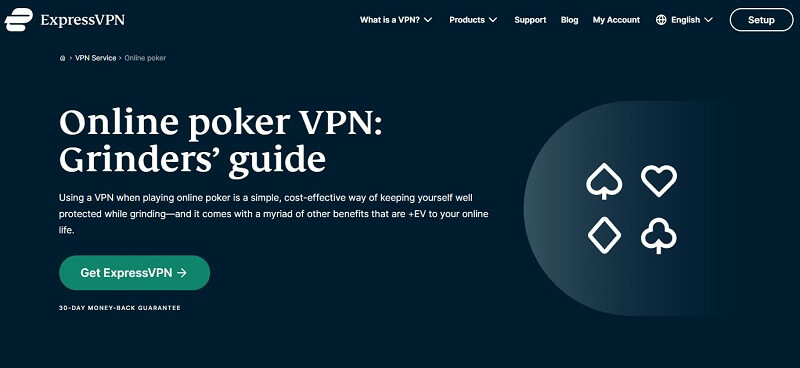 In my opinion, the best to play Stake is ExpressVPN. As I said, it has more than 3,000 servers in 94 countries globally, which includes some of the most popular locations. With servers in Germany and Canada, for instance, you can easily access this website in the US.
Furthermore, I like ExpressVPN's speeds and performance as well. I mean, this is the fastest VPN you can get and this is very important when gambling or gaming, for that matter. Along with stable performance, ExpressVPN offers dozens of useful functionalities.
This will not make you regret purchasing a subscription. For example, you can use it to watch different Netflix catalogs. ExpressVPN is proven to work with Netflix US, UK, Canada, Japan, and many other popular libraries. And if you gamble often, you can unblock dozens of gambling websites no matter your location.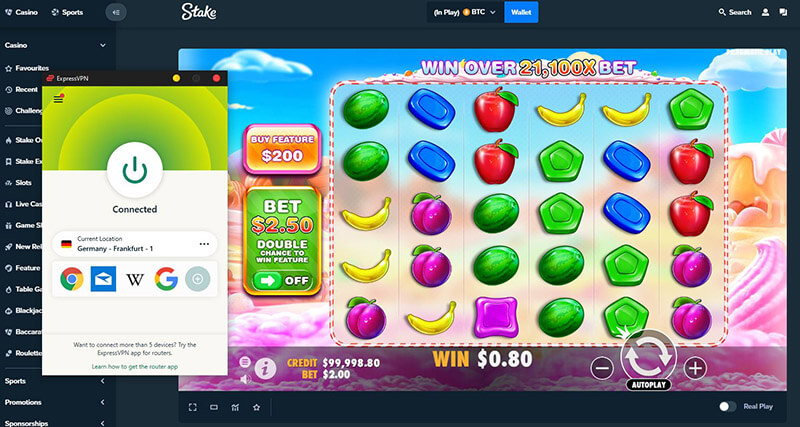 One of the highlights of ExpressVPN is the level of security. If you're looking for a safe and secure VPN, this is the best pick. Even though crypto in itself is considered 'anonymous', without a VPN, your IP address is still visible to anyone.
This makes you a potential target of hackers that can hijack your crypto wallet through your IP address and steal your funds. Thankfully, ExpressVPN comes with military-grade encryption and a kill switch that further protects you from IP/DNS leaks.
Its audited no-logging policy is important, too. Not only will your browsing/gambling activities remain anonymous, but you'll also be able to download torrents safely! You can enjoy these and many other benefits on 5 devices simultaneously, with just one subscription.
Lest we forget, there's a 49% discount and 3 months free that applies to the annual plan. On top of that, you get an unconditional 30-day money-back guarantee for this and ALL other plans. So, if you're not satisfied or you want to get your money back, just contact its 24/7 customer support and claim your refund.
FAQ
Should I use a free VPN for Stake?
No. Free VPNs offer crippling limitations, such as limited monthly bandwidth, slow speeds, and weak security. On top of that, they give you just a few server locations, and honestly, they cannot unblock Stake in the US.
The worst aspect of them is their business model which is the same for the majority of them. Basically, they collect and sell your data to third parties to be able to earn money given that they don't earn any money through subscriptions. This severely violates your privacy. So, once again, using a free VPN to play Stake in the US is a bad idea.
Is Stake legal?
Yep, it's definitely legal. While it's not available in some regions i.e. the United States, this doesn't mean that it's on the authorities' blacklist. This crypto casino has a license and is regulated by the Government of Curacao.
Stake vs Roobet – which is better?
Stake vs Roobet in 2023 – which one should I go for? I would say Stake. Generally speaking, it has more games and doesn't require you to go through the KYC (Know Your Customer) process. This means that Roobet requires you to fully verify your identity, whereas, with Stake, this doesn't matter.
If you don't want to give out your personal info, this is definitely a plus. The main thing, however, is that neither of the crypto casinos is available in the United States.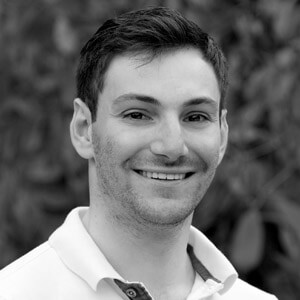 Flo is the founder of the-bestvpn.com. Really concerned about security on internet, he decided to create this website in order to help everyone find the best VPN. He's got a Business School background and now is 100% dedicated to keeping his website alive.