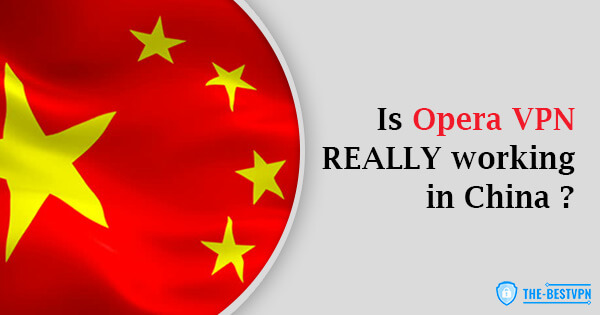 Opera is a popular web browser with around 350 million users around the world. However, the same company offers other products including a VPN (a Virtual Private Network). One way people use it is to overcome censorship in countries with high censorship. So, is Opera VPN working in China or is it blocked?
We are going to answer that question and look into how censorship is applied in the country, and other Virtual Private Network providers you might want to consider.
Bypassing the Great Chinese Firewall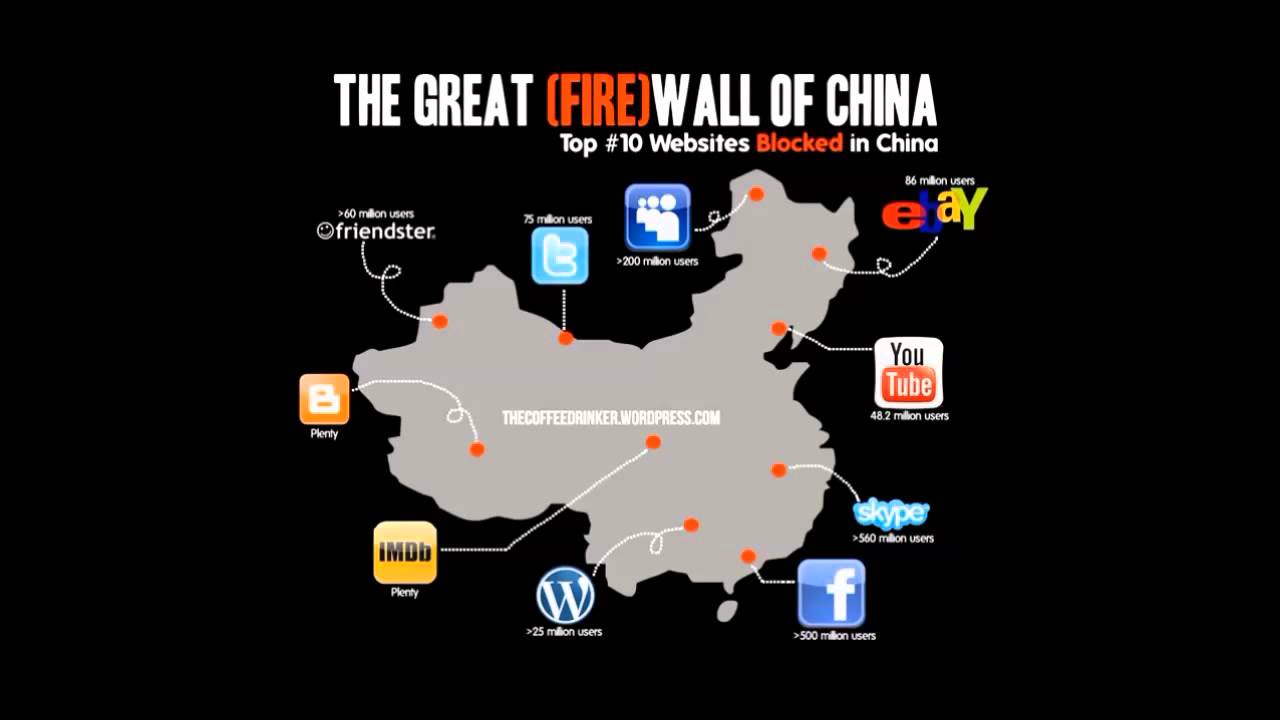 Censorship is extremely high in the country and the Great Chinese Firewall monitors it. Therefore, it takes a quality provider to bypass censorship.
It is made up of a mix of legislative technology and actions enforced by the government in the country.
The firewall blocks access to numerous websites and apps that people around the world take for granted every day. These include Facebook, Twitter, the range of Google apps, and thousands more, including VPNs.
Due to this, very few providers can break through it.
Is Opera VPN Working in China or Not?
The Virtual Private Network is a free one, so to start with, this does not bode well for it being able to bypass censorship in very censored countries. If you want more information, you can check our detailed test available here.
Being free, it is going to come as no big surprise to find out that Opera VPN does not have what it takes and cannot overcome censorship. There were reports many years ago that it used to work, but since that time, the servers have been blocked completely.
It is also not working in other countries with high censorship. These include Iran, North Korea, and Saudi Arabia. So, in answer to the question "is Opera VPN working in China?" the answer is no, it is not.
If you want a Virtual Private Network that works in the country, you might want to check out our recommended ones below.
VPNs That Do Work in the Country
We highly recommend three providers that still work in high censorship countries. Check them out below.
1. ExpressVPN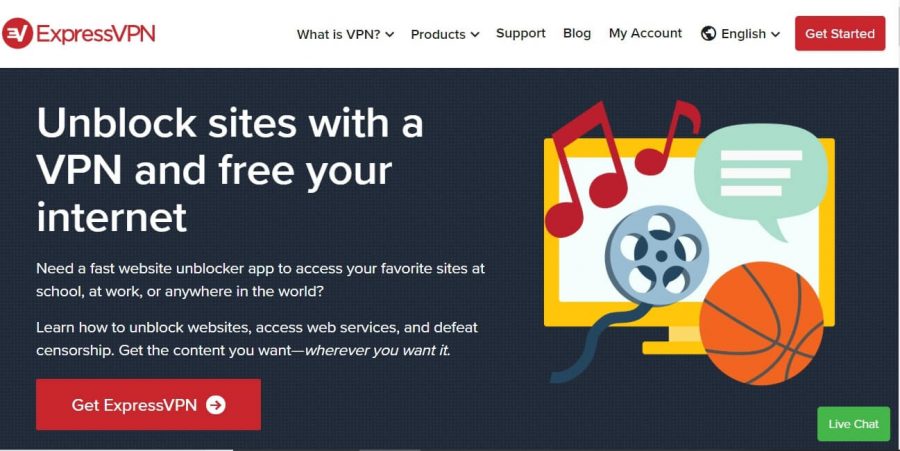 The provider allows you to enjoy unrestricted internet access wherever you are in the world, even beyond the Great Firewall. Therefore, it is the number one choice for bypassing censorship.
Thanks to its superior security features, it can sneak past unnoticed. It offers AES 256-bit military-grade encryption with the OpenVPN protocol, which is the most secure one.
When you connect to one of 3,000 servers offered by ExpressVPN, you are behind an encrypted tunnel. This means the ISP you use to connect to the internet cannot see what website you want to visit as the information is encrypted.
If they don't know what site you want to visit, they cannot block it.
Finally, it is important to note that the provider offers a range of payment plans with 49% savings on the yearly-plan.
Bypass the Great Firewall with ExpressVPN now >
2. NordVPN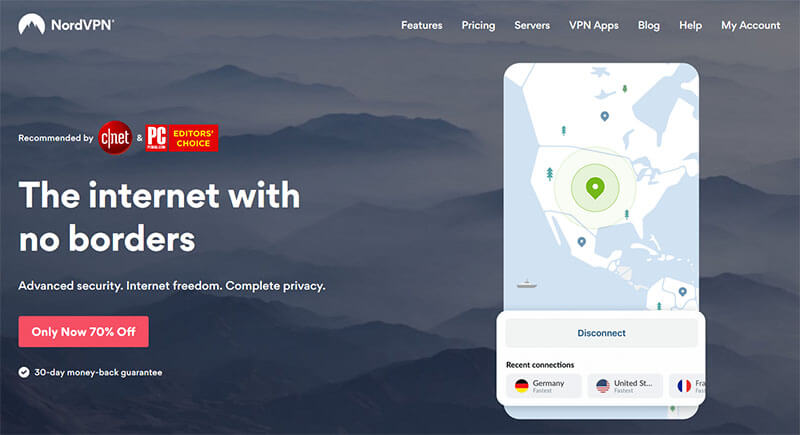 NordVPN offers DoubleVPN to connect to first one server then the other, for double the encryption and security.
Next-generation encryption is offered to ensure your data cannot be exposed and the ISP cannot find out what you do online. Once connected to a server, you can bypass censorship in even the strictest of countries.
Plus, you can use their obfuscated servers, which are very efficient to unblock blocked websites.
3. Surfshark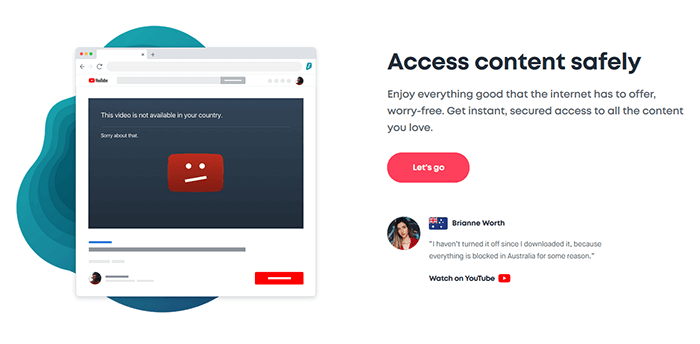 Surfshark allows you to access any content from anywhere securely and it still works in China and other restricted countries.
The provider includes a Kill Switch like its competitors and offers a wide range of servers from around the world. The most important thing is that you can count on their "NoBorders" mode.
To Summarize
Opera VPN is among the many VPNs that do not work to overcome high censorship in China. But with ExpressVPN, NordVPN, and Surfshark, there is doubt you will be able to access content in any country 😉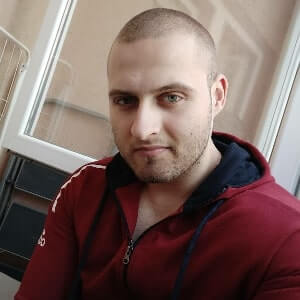 A professional writer with a Master's degree in Mechanical Engineering. Since his youngest age, he loves everything related to internet, technology, fitness, games, and dogs! He joined our team in order to bring his deep knowledge in security services, among which VPN is of course a key component.