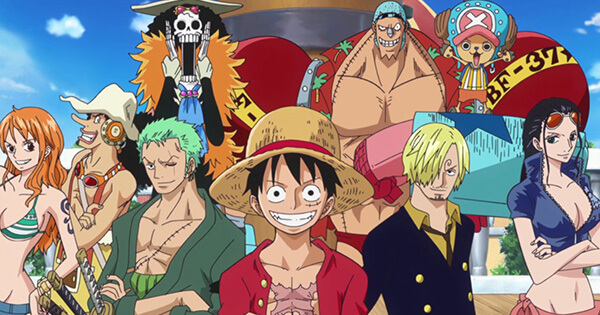 True anime fans know how awesome One Piece is. If you love pirates sprinkled up with some supernatural stuff, One Piece is a show that you don't want to miss. Sadly, though, not many people can fully enjoy One Piece on Netflix, given its availability – or lack thereof. With many seasons and episodes missing from Netflix libraries, it's hard to sink your teeth into the whole premise of the show. However, that's going to change today, and if you stay with me, I'll show you how.
Where Can I Watch One Piece on Netflix?
Before I explain how to watch this show on Netflix, I need to point out where you can find it. As you know, Netflix offers different catalogs of shows and movies according to your location. Therefore, only certain countries get access to this show.
To be precise, only 8 of them are currently on this list, according to this uNoGS.com website. Here, we can see that this show is available in the US, Canada, and Australia, too, albeit, with only a few seasons.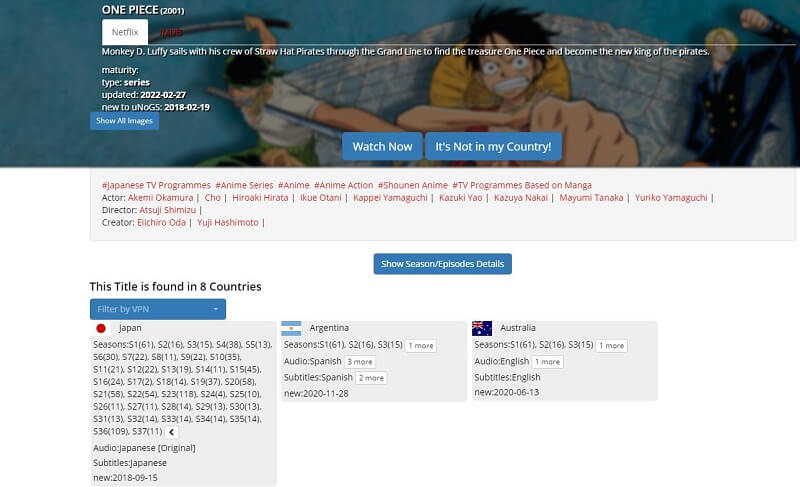 The only library that offers all seasons of One Piece on Netflix is Japan. That's not strange, given that this is a Japanese show, hence, this catalog is the right place to enjoy all of its seasons (37). So, to watch One Piece on Netflix, you need to fulfill one of two things.
Either be located in Japan or have a Japanese IP address. Logically, we'll go for the second option here, as it's much cheaper and works in any country.
Access Netflix Japan with ExpressVPN >
How to Watch ALL Seasons of One Piece on Netflix?
This, then, brings another question – how do I get a Japanese IP? Well, it's simple – you just need to use ExpressVPN.
For me, ExpressVPN is the best VPN you can use for Netflix. It has more than 3,000 servers in 94 countries, with dozens of them in Japan, making it suitable for this solution. By getting a Japanese IP address, you make Netflix believe that you're located in this country, hence, you get access to the entire Japanese catalog.
In that case, here's how to watch One Piece on Netflix with ExpressVPN:
Subscribe to ExpressVPN. If you use this link, you can get a 49% discount and 3 months free for its annual plan. Moreover, there's a 30-day money-back guarantee for all plans, just in case you want to get a refund in the first 30 days.
Once you subscribe, download, and install ExpressVPN on your device.
Open ExpressVPN and connect to any of the VPN servers in Japan. There are 3 locations in this country, and if one doesn't work, try the remaining two locations. One of them will surely work.
Finally, visit Netflix and you'll be able to enjoy One Piece's extensive story from start to finish (there are 37 seasons).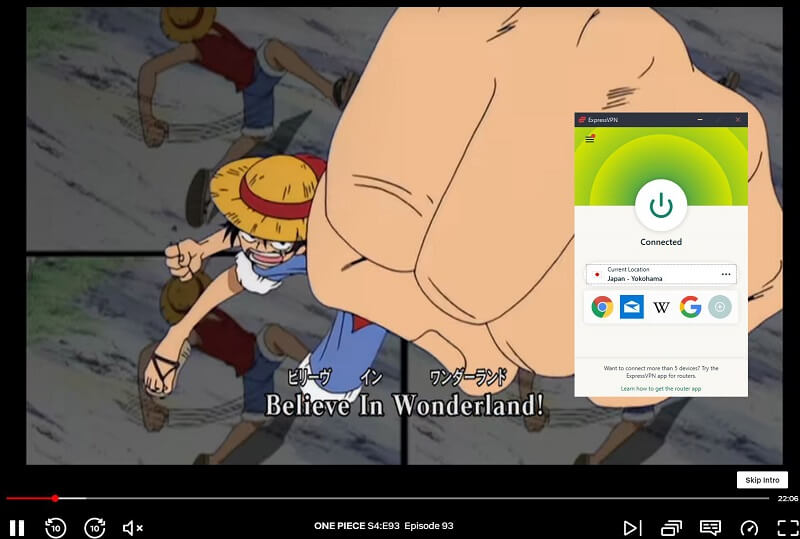 Adding English Subtitles
Beware that Netflix Japan offers only Japanese subtitles for One Piece. If you don't understand Japanese, you can add English subtitles directly by using the browser extension called Substital. It's available for Chrome & Firefox and you can use it only on PC.
However, it's quite simple to use. All you need to do is open it while you watch One Piece and it'll automatically detect the show you're watching. Then, just search for English subs for One Piece by using the search bar or upload your subtitles downloaded from elsewhere.
Instantly, these subtitles will appear and you can watch One Piece on Netflix with no problems.
Best VPN to Unblock & Watch One Piece on Netflix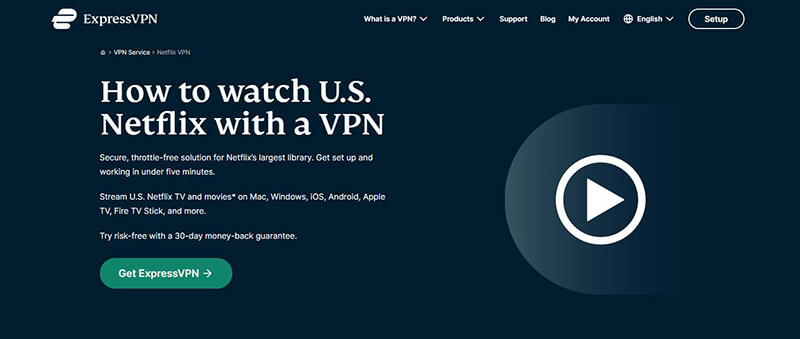 For the solution to work, I recommend using ExpressVPN. Why ExpressVPN? Well, simply because it's the best VPN for Netflix overall, being able to unblock dozens of Netflix libraries, and not strictly the Japanese one.
In my tests, I used ExpressVPN to unblock Netflix US, UK, Canada, Australia, and dozens of other libraries. Perhaps the most important thing is performance. Being the fastest VPN, ExpressVPN will let you stream in 4K even when connecting to a VPN server very far from your location.
With no noticeable speed losses, ExpressVPN is the best choice for streaming on many other platforms, like BBC iPlayer or Hulu, for instance. Furthermore, it has 3,000 servers in 94 countries. This is enough for bypassing geo-blocks online and enjoying rock-solid performance across the board.
If you care about security, ExpressVPN excels here as well. Apart from bank-grade encryption, it gives you a no-logs policy for the maximum level of privacy. Finally, it supports all devices and platforms.
This means that you can install it not only on your PC but also on Smart TV, Firestick TV, Android or iOS phones, and even routers. With 5 simultaneous connections and 24/7 live chat support, ExpressVPN is a complete package that comes at an affordable price.
You can get its 49% discount and 3 months free for the annual plan by clicking on the button below:
Should I Use a Free VPN for Netflix?
No. You shouldn't.
Or you can test any free VPN and you'll see that it doesn't work with Netflix. Free VPNs can't unblock any Netflix libraries and they come with limited monthly bandwidth and slow speeds. Furthermore, with just a few server locations, you won't be able to bypass geo-restrictions efficiently.
Lackluster performance aside, free VPNs have questionable logging practices and they aren't privacy-friendly. Therefore, they'll often collect and sell your personal information to third-party companies, which is how they manage to get revenue.
ExpressVPN is, logically, the polar opposite. It's not free, but it doesn't sell your personal info, giving you unlimited bandwidth, the fastest performance, and impeccable security. This is why I recommend it to watch One Piece on Netflix.
Summary
Let's summarize this tutorial. As you can see, watching One Piece on Netflix is easy once you obtain a Japanese IP address. That can be done with ExpressVPN, and despite it not being free, you don't have to lose a single dollar thanks to a 30-day money-back guarantee.
However, I recommend keeping your subscription. It will allow you to unblock other Netflix shows and movies, as well as preserve your online privacy, download torrents safely, and save money on flight tickets.
Sounds fair? I would say so.
Watch One Piece on Netflix with ExpressVPN >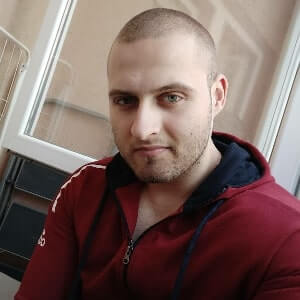 A professional writer with a Master's degree in Mechanical Engineering. Since his youngest age, he loves everything related to internet, technology, fitness, games, and dogs! He joined our team in order to bring his deep knowledge in security services, among which VPN is of course a key component.