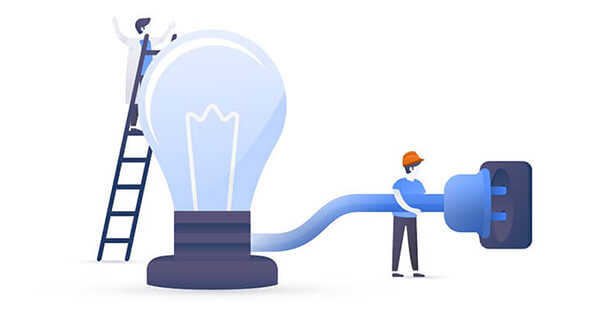 NordVPN is one of the most admired companies in the VPN world. When it comes to bringing top-notch performance and impeccable security, the company stands firmly on the frontline. This time, the provider came up with a revolutionary innovation that can positively impact speeds, safety, and security – NordLynx. This Wireguard-based protocol promises a lot and after extensive testing, NordVPN decided to put it into commission. Let's see what it is and how it will make the product much better. 
What is NordLynx?
Users who tried Mullvad already know what Wireguard is. However, NordVPN implemented this protocol on a much bigger scale and is, in fact, the first provider to do so. NordLynx is based on that protocol, using top-level cryptography based on numerous academic researches.
With only 4,000 lines of code, this protocol is much easier to implement, use, and manage by the VPN providers. But, there's one issue with Wireguard that might be a turn-off for some users – privacy.
It doesn't assign IP addresses dynamically to those connected to a server, so it needs to store some user data on the server, which can compromise your privacy. NordLynx comes into play here, as it combines this protocol with the double NAT (Network Address Translation) system.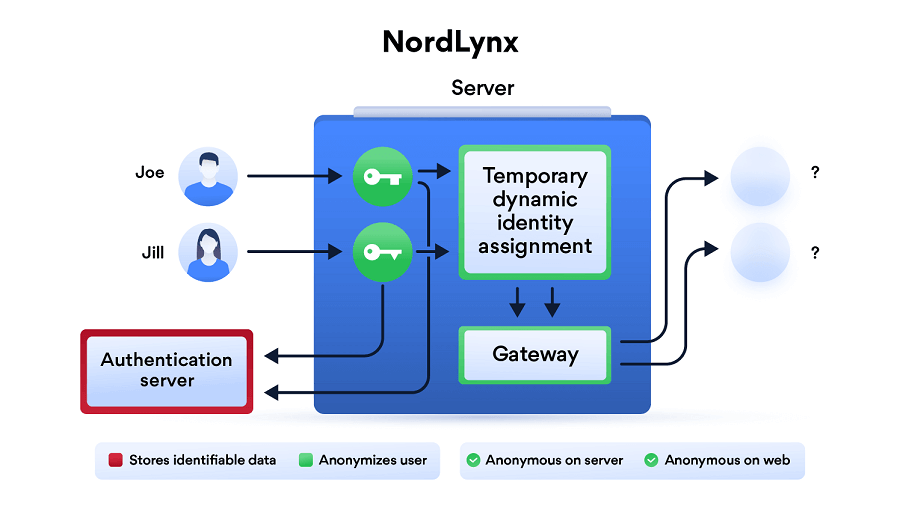 This double NAT system allows you to establish a secure VPN connection while not storing any compromising data on the server. When a user connects to the server, the double NAT system makes two local interfaces.
The first one gives you, and every other user connected on that server the same IP address. Once the VPN tunnel is activated, the second interface starts working. In that case, your dynamic IP address stays assigned only while your session is active and doesn't allow for storing any compromising data on the server.
In return, you get faster speeds, stronger security, and streaming performance. You can even stream some geo-restricted content totally anonymously.
How You Can Use it?
NordVPN's NordLynx is still a new feature and is slowly coming up to the latest version of the apps. Logically, you'll need to update your app to the latest version and find the protocol in Settings. But, since the provider updates apps gradually, you may not have this protocol available at the time of writing this article.
Generally speaking, you should be able to use it by April 24. Until then, you'll still have to use OpenVPN, which is the default protocol, and in the future, NordVPN might change it to NordLynx, if things go well.
Is NordLynx Significantly Faster than OpenVPN and IKEv2?
Yes, it is! The provider conducted more than 256,000 tests from the mid-2018 and testing showed that NordLynx significantly outperforms both IKEv2 and OpenVPN. The company is yet to publish the results for the others to see.
More About NordVPN
NordVPN is one of the best providers in the business. It offers 5,700+ servers in 59 countries and represents a great solution for safety and security online. The provider has a zero-log policy and uses military-grade encryption for keeping your data safe.
We did a full test of the NordVPN service, so you can read our review.
Take advantage of a discount of up to -70% at NordVPN.com >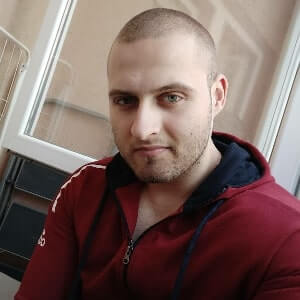 A professional writer with a Master's degree in Mechanical Engineering. Since his youngest age, he loves everything related to internet, technology, fitness, games, and dogs! He joined our team in order to bring his deep knowledge in security services, among which VPN is of course a key component.