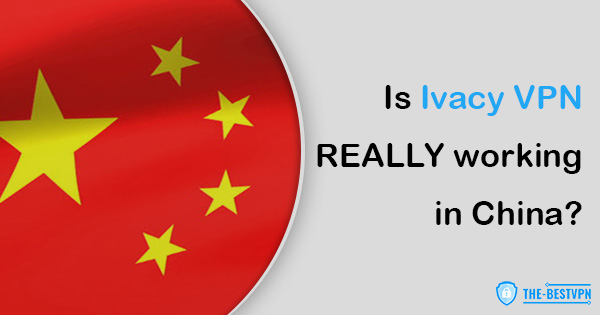 One thing that makes China different from the rest of the world in terms of internet access is excessive censorship. If we accompany government surveillance on top of it, we get an ultimate recipe for disaster. You can't access YouTube, Twitter, Facebook, Instagram, and hundreds of websites. However, with a proper VPN, that won't be the case. Is Ivacy VPN good enough to bypass the Great Firewall of China? Let's see in our analysis below.
What is the Great Firewall?
The Great Firewall of China is the most powerful censorship measure in the world. We can describe it as a set of laws and regulations regarding internet access. Basically, it works by blocking certain websites and pages on the internet, preventing Chinese residents from accessing these forbidden online "places."
One of the reasons why The Great Firewall is so powerful is that it manages to block dozens of VPNs on the market. Today, we can count on two hands the number of VPNs that will reliably work in China, meaning that we're talking about a serious issue.
China still hasn't blocked VPNs in the country, so they're perfectly legal to use. That is if you manage to overcome such a vicious obstacle called The Great Firewall. Before we talk more about Ivacy VPN and this country, be sure to check out our ranking of the best VPNs for China.
Is Ivacy VPN Working in China or is It Banned?
For a Virtual Private Network to work in China, it must have rock-solid encryption and some special features. For example, NordVPN uses obfuscated servers for this purpose, while Surfshark has a NoBorders mode. Ivacy VPN is one of the cheapest providers around, hence you can't expect it to have a multitude of features.
Our tests showed that Ivacy VPN doesn't work in China, which is expected. It isn't very safe and secure, and it's far from being the best provider on the market. Unfortunately, China isn't the only country where Ivacy VPN won't work.
Countries like Turkey, the UAE, Saudi Arabia, Russia, and Turkmenistan are also on this list. We're talking about censored countries that successfully block a wide array of providers, even including CyberGhost.
Alternatives to Ivacy VPN
If Ivacy VPN won't work in China, can I use an alternative?
Yes, you can!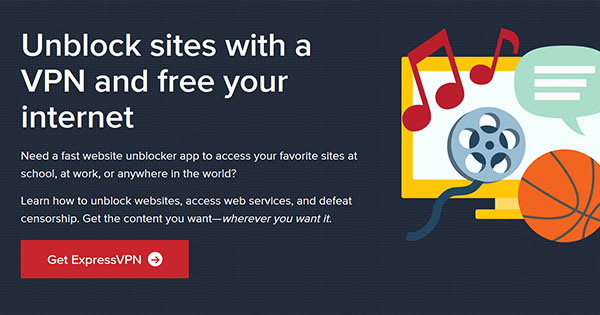 Bypassing the Great Firewall can be made easy if you get a provider that will reliably work in this country. Our top pick for this scenario is ExpressVPN. It's the fastest provider around and allows you to bypass censorship easily. Another good choice is NordVPN. With its obfuscated servers, rock-solid security, and military-grade encryption, it will keep you safe and secure at all times.
Those who want to save a bit of money can go for Surfshark, as well. This provider from the BVI is exceptional for bypassing censorship. Just enable NoBorders mode and you're ready to explore the internet freely.
One more option would be Astrill VPN, which we won't recommend, due to its expensive pricing. It costs even more than ExpressVPN and Surfshark combined, yet provides average performance.
Final Words
Let's summarize what we said about bypassing the Great Firewall of China. If you're planning your trip to this country, make sure you're well-prepared in advance. Do NOT buy a VPN when you arrive. Instead, get a subscription and then pack your bags. Ivacy VPN won't be the best choice for China as it does not work here, although it's probably among the cheapest providers on the market.
Our suggestion is to not save money and go for ExpressVPN, which is arguably another money-saving option. It offers a whopping 49% discount and 3 months free for a 12-month plan, making it a great choice for bypassing censorship efficiently.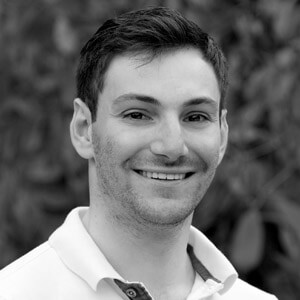 Flo is the founder of the-bestvpn.com. Really concerned about security on internet, he decided to create this website in order to help everyone find the best VPN. He's got a Business School background and now is 100% dedicated to keeping his website alive.