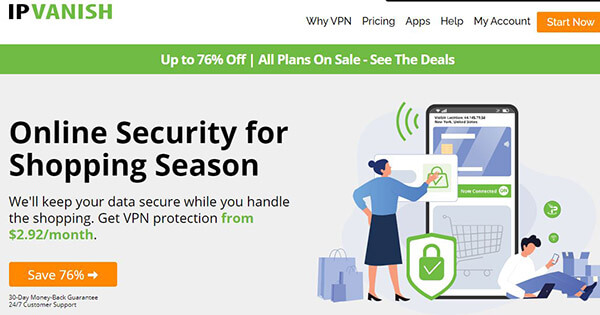 VPNs offer a great many benefits and one of them is IPVanish. The provider offers a range of plans and of course, you are going to want to get the best deal with the biggest savings. So, here we are going to show you how to get the best IPVanish's coupon and promo codes to make the best savings.
We are going to help you to save up to 76% on a plan from IPVanish and you do not have to do anything as our links lead you to the biggest and most relevant deals. 😉
How to Get the Best IPVanish Coupon and Promo Code?
The biggest savings are made if you go for the one-year plan. By signing up for this plan, you enjoy 76% savings.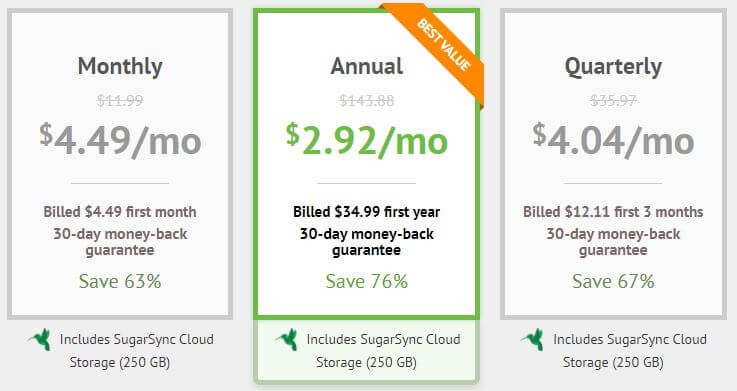 At the moment, the yearly plan costs $34.99 for the first year (plus, you get SugarSync Cloud Storage). This is the equivalent of $2.92 per month.
To get this plan, you don't have to go searching around for discount codes or coupons as the link we have provided has the discount already applied.
All you have to do is click on the link to go directly to the site where you can sign up for the yearly plan and take advantage of the huge savings.
Are There Any Wore Savings?
While you can make 76% savings on the yearly plan, it is by no means the only savings offered by IPVanish.
You might just want to commit for three months and if you do, you save 67% on the plan. The plan costs the equivalent of $4.04 per month.
A month-by-month plan is also available, this is paid each month at $4.49 (instead of $11.99) and you save 63%.
Where Can I Learn More About Future Discount Codes?
We are always on top of any special offers the VPN provider offers, so we tell you about them in our blog. However, there are other ways to learn about future discount codes and promo codes.
For instance, you can visit the homepage of IPVanish and the provider will tell you about any special offers. Or you can come back to our article as we will update it as soon as a new coupon/promo appears.
Reasons to Choose IPVanish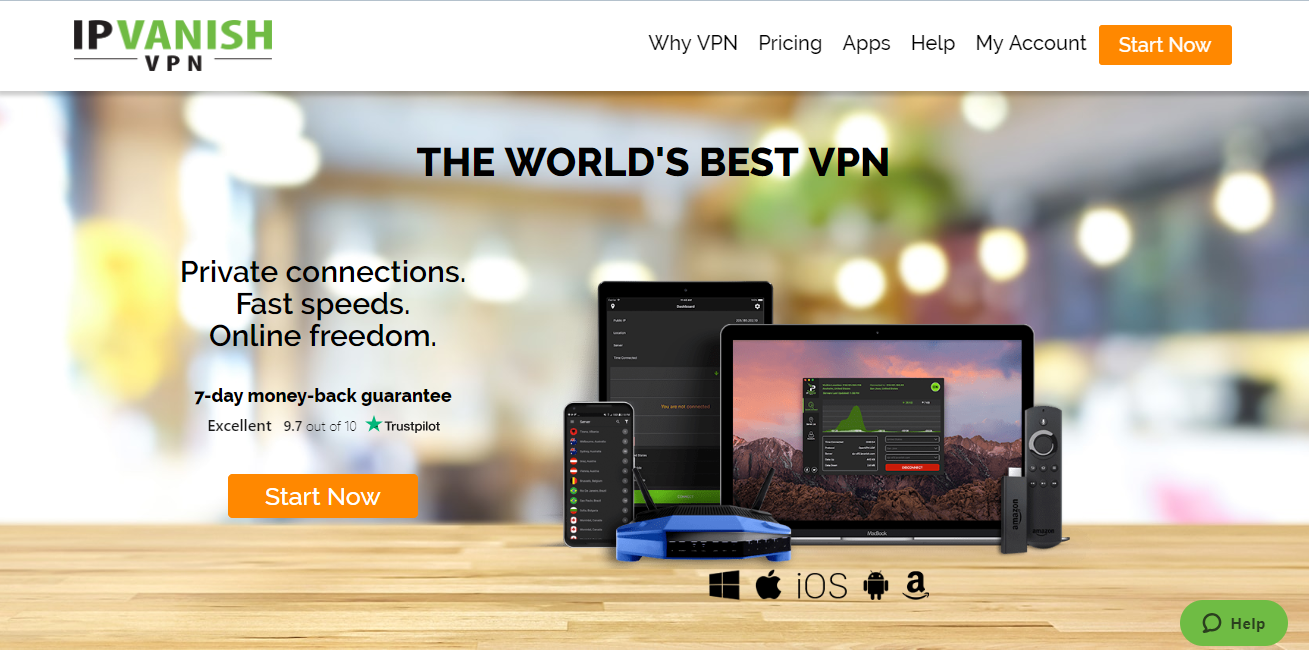 IPVanish offers numerous benefits and features and it is a popular choice of VPN. The provider has more than 1,600 servers spread out in more than 75 locations around the globe, offering more than 40,000 IPs.
It has state-of-the-art security using one of the most secure protocols – OpenVPN with HMAC SHA-256 authentication and AES-256 cipher.
The provider covers apps for a wide range of devices. This includes Windows PCs and phones, macOS computers, Android, iOS devices, routers, and web browsers via extensions.
You can use one plan on up to ten simultaneous devices, which makes it perfect for families. IPVanish offers a 30-day money-back guarantee on all plans.
This is one of the VPN located in the US, which does mean it falls under the watchful eyes of the data intelligence sharing agencies. However, it does have a no-log policy.
PROS:
Servers are fast
OpenVPN encryption
Kill Switch
Torrenting is allowed
No logging
DNS leak protection
CONS:
US-based
Not working on Netflix most of the time
Does not work in China
Get the best discounted offer for IPVanish now >
---
As mentioned earlier, if you want to sign up and enjoy the best IPVanish's coupon deals or discount codes, just click on the link above to go directly to the website. You might also want to check out our in-depth review of the provider.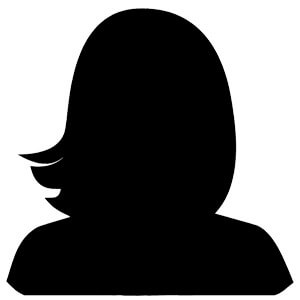 Alison has joined the team in the early stage because she wanted to share with us the experience she had while using VPNs over the last few years. As she's travelled a lot, she tested many VPNs and wanted to share this with you. Alison cares about staying anonymous and not leaving any footprints on the internet. Therefore, you won't have the chance to see her face ;).