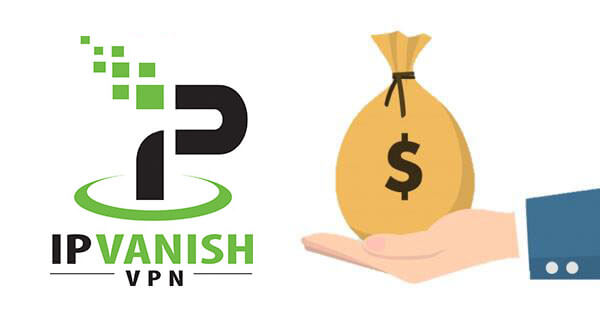 IPVanish is a great VPN provider based in the US. Although people usually avoid providers based in this country, this one is among the best in the game. The reason for this is that it offers solid speeds for torrenting and streaming, as well as a rich palette of security features. But, as we always say, not every VPN provider can satisfy every customer. And because of that, you might want to cancel your subscription and use another provider. Luckily for you, IPVanish's cancellation process is very simple, so let's see how to do it.
IPVanish Overview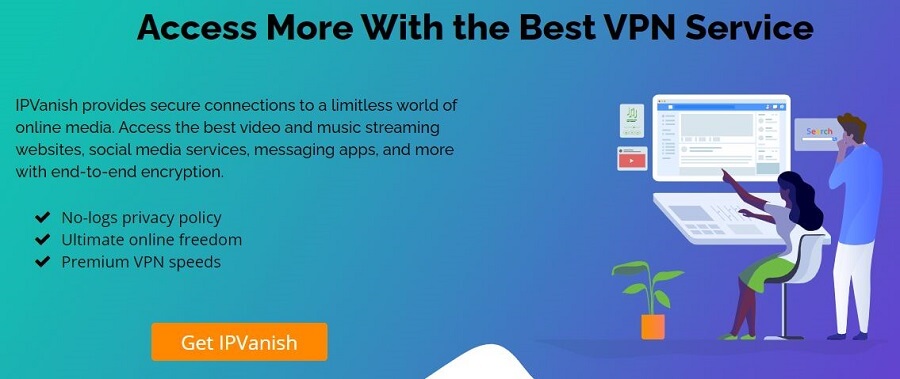 The provider offers more than 1,500 servers in 75+ countries worldwide. When it comes to privacy and security on the internet, it is a great provider. It offers P2P support for torrenting and since it's from the USA, you can access US Netflix easily.
There are also servers in Australia and these are among the best. If you want to follow the Formula 1 Championship for free, just set your VPN in Australia to access free channels. It's very easy, thanks to its intuitive interface.
But, something else is also easy – canceling your IPVanish subscription if you don't like it.
IPVanish Cancellation Policy
IPVanish's cancellation policy is a pretty straightforward one. For the start, they offer a 30-day money-back period. Furthermore, if you sign up using the iOS app, you do not qualify for the refund, even in the first 30 days.
So, if you decide to cancel your subscription in the aforementioned period, you'll get your refund in 3-5 business days. But, if the subscription is canceled after 30 days, you're not eligible anymore, although the cancellation process will be completed.
This means that you can cancel it whenever you want but you can't get your money back if you do it after the first 30 days. Keep that in mind or you will have a bad surprise.
A Step-by-Step Guide to Cancelling Your IPVanish Subscription
To cancel your subscription, follow these simple steps:
First, log-in to your IPVanish account. Enter your username and password, then click on Submit.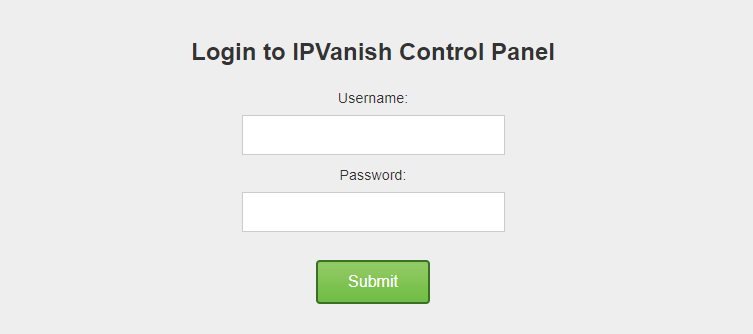 On the upper side of the window, there's a Subscription tab. Click on it and then at the bottom, click on I wish to cancel my subscription link.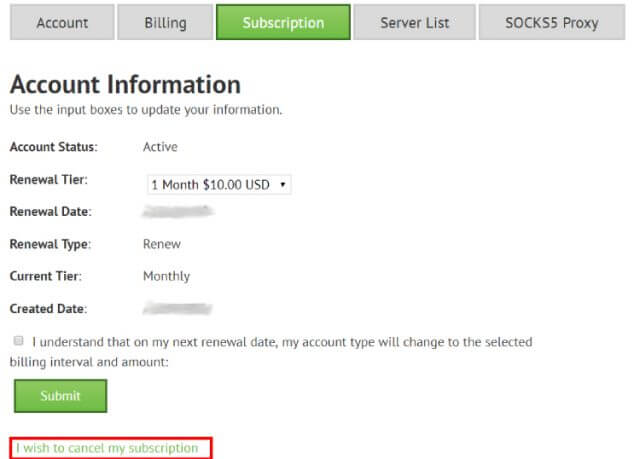 Now, the process consists of you answering why you want to do it and so on. The reasons don't matter, so choose the one you deem is the closest to yours and click the Continue button.
The provider will try to make you cancel your cancellation process with some flashy deals and if you're not interested, just click on I still want to cancel.
After that, the provider will send you an email informing you that the cancellation is successful. Just to be sure, contact the support and confirm that this is the case.
How Do I Request a Refund From IPVanish?
Getting a refund from IPVanish is very simple. Make sure to read the Refund page on its website first. You'll see what we mentioned earlier. You can get a refund if you cancel your subscription in the first 30 days. And if you've signed up using iOS (the Apple Store), you CAN NOT get a refund directly from the provider.
Now, click on the Online: Click here to chat button in the bottom right corner of the website, as shown in the picture.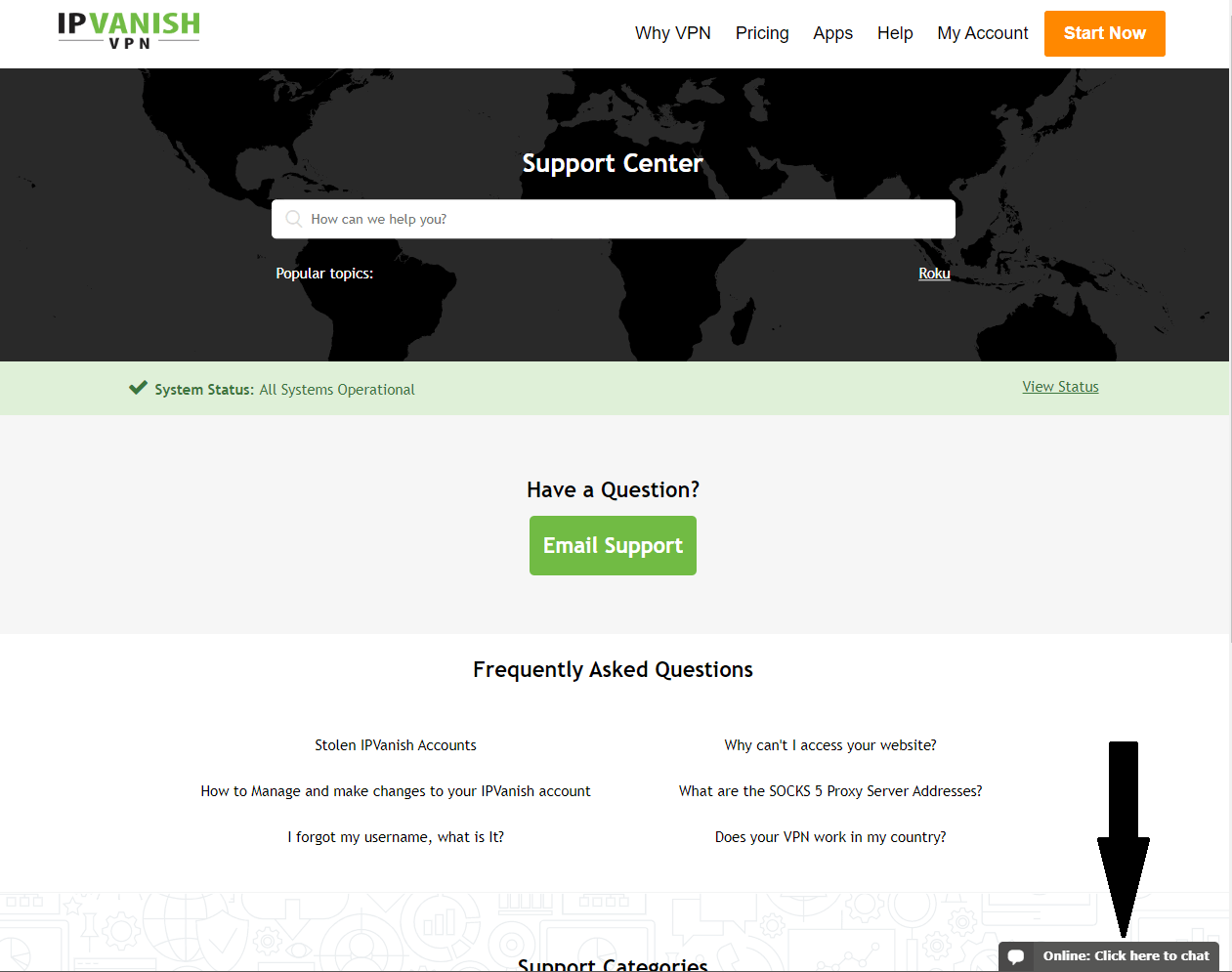 A chat will now open, so enter your name and email address, and you will be able to present your request, similarly to the picture below.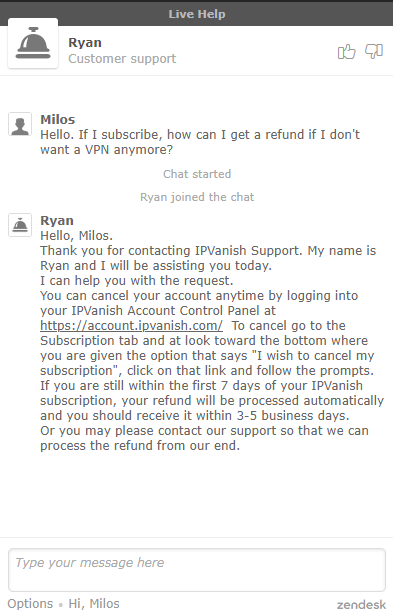 The IPVanish agent will respond and you can begin the process, which he/she will guide you on.
Need an Alternative VPN?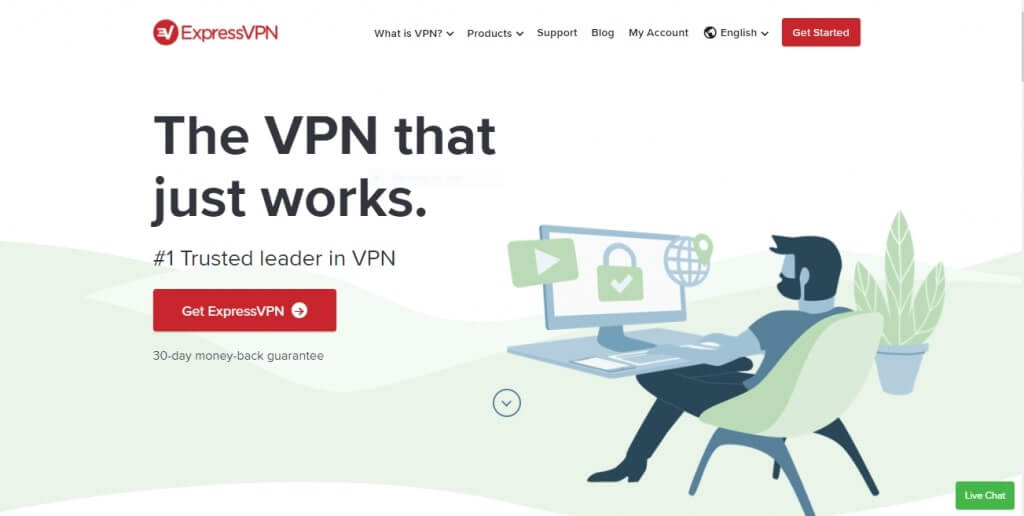 If you need an alternative VPN, know that there are dozens of VPN providers around the world. However, there is one provider that's better than all of them: ExpressVPN. This is our favorite provider, mainly because it's very fast.
Other than that, all the security features you want are there, including 256-bit encryption, kill-switch, leak protection, and so forth. If you're interested, they offer a 49% discount and 3 free months for an annual subscription plan.
And if you don't like it, you can use their 30-day money-back period to get a refund. Which is way better than what we saw above.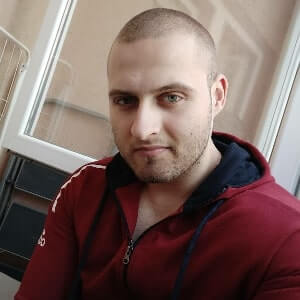 A professional writer with a Master's degree in Mechanical Engineering. Since his youngest age, he loves everything related to internet, technology, fitness, games, and dogs! He joined our team in order to bring his deep knowledge in security services, among which VPN is of course a key component.