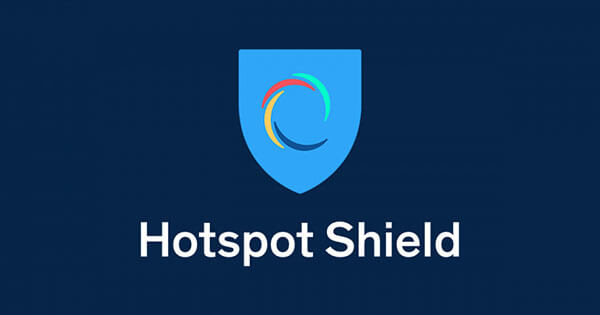 Are you having issues accessing certain streaming platforms such as Netflix or Hulu? Well, chances are you are a subject of a geo-restriction. It is quite common these days, and it is closely related to the regulation of the country you are living in. Still, that doesn't mean you can't do anything about it. On the contrary, doing proper research and finding a reliable provider may ease your browsing-related troubles. We decided to give you a closer insight into how Hotspot Shield service works and if there is a money-back guarantee in case you are not satisfied.
Does the Money-Back Guarantee Really Work?
Among the most important aspects of any VPN provider is how easy it is to get a full refund. While the answer varies depending on whether you are offered a free trial, or a satisfaction policy in case something is offered, Hotspot Shield made it quite easy.
What you should know is that there is a 45-day window for the money-back guarantee. Believe it or not, this works if you decide to go for their 1-month subscription as well.
This is definitely more than enough time to try out all the features. You will have no problem seeing whether you are satisfied with what this provider has to offer or not.
As we have mentioned above, there is no reason to check with their customer service on whether you are eligible for a refund. Even if you decided to go for a 30-day plan!
Here is how to get the refund:
First, you will have to cancel your automatic payment via the website of the provider. Just log-in and go to your settings.
Once you have done that, and you have received a confirmation email, it is time to contact Hotspot Shield's support team.
You can either go for their live chat option or send them an email.
Fill in the request providing all the necessary details including your username, the subject, as well as message asking for a full refund.
You should be receiving a response email within just a couple of minutes, in which case, you will be asked to provide a viable reason.
Tell them that you had log issues, or simply didn't get what you expected.
They will ask for your Order Number which you can search in the Payment History and inform you that the money-back guarantee will be completed within a couple of hours.
What Are the Benefits of a VPN?
One of the common questions is whether it is wise to invest in a VPN service. Our answer is yes. But, you need to choose a provider that allows a fast, secure, and versatile browsing experience.
The main idea of using a Virtual Private Network is to bypass all the restrictions, including censored websites, and those unavailable to your location. Also, it will help you stay on the safe side and prevent your browsing activity from being stored by third-party websites.
In the case of the Hotspot Shield, you can be completely sure that all your private and browsing info will be encrypted (256-bit AES). Not only that, but this provider is proclaimed to have some of the fastest servers with the best uptime out of all options.
You can check our full test of the provider here. For the price that you are paying and the unlimited data offered by their premium subscription, this is a great offer.
Advantages of Hotspot Shield
Before we get into a few advantages of investing in this provider, you should know that during our test, we found out that it stores some logs. Thus, if you want to maximize shielding of your browsing activities as they are not something you want to be seen by anyone, search elsewhere.
On the other hand, it still provides military-grade encryption for your private info. As well as web communications.
Additionally, it has some of the fastest servers and unlimited data that comes in handy especially if you are connected via multiple devices. Last but not least, their excellent customer service is always available and there to fix an existing issue.
Conclusion
It is safe to say that Hotspot Shield does not sit among the market leaders when it comes to VPN providers.
Because of that, we recommend you strongly consider providers such as ExpressVPN, NordVPN, or even CyberGhost. They DO NOT store logs and offer better performances!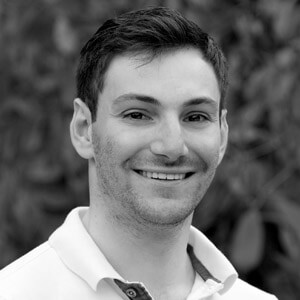 Flo is the founder of the-bestvpn.com. Really concerned about security on internet, he decided to create this website in order to help everyone find the best VPN. He's got a Business School background and now is 100% dedicated to keeping his website alive.