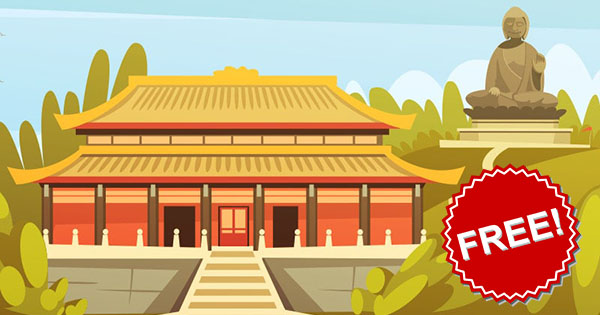 It is possible to use a free VPN in China and anywhere in the world. However, this is something that we strongly advise against doing. There is a saying that you only get what you pay for and this has never been more correct than when talking about Virtual Private Networks. If you are getting it free, you are not paying anything and in return, you do not get much of anything back.
In fact, it can be downright dangerous to use a free provider. Therefore, the answer to can I use a free VPN for China is – you can – but it is something we advise against doing.
While a free service is going to save on the cost of subscribing to providers such as ExpressVPN, CyberGhost, NordVPN, in the end, it could cost you a great deal more. And that's why even for unblocking and watching HBO abroad, we recommend paid options.
Issues With Free VPNs
While getting something free does sound very enticing, it could end up costing you a great deal, and we are not talking about money. Here are some of the main reasons why you should avoid choosing a free VPN provider in China:
Your security is compromised.
Providers often track you.
Malware may be hidden in free software.
You cannot overcome the censorship deployed by the government.

Data is limited.
The above are just five of the main reasons why you might wish to avoid a free VPN for China.
Security Issues
One of the main reasons why people sign up for a Virtual Private Network is to help them remain safe and secure when online.
Unfortunately, many free services comprise the security they are supposed to be protecting. Such an application is designed to provide a tunnel between you and the internet.
Any data passing from your computer to the internet is heavily encrypted, making it impossible for anyone to read. Many free providers lack military-grade encryption so your data is at risk.

Furthermore, free providers send traffic through their users' computers instead of their own servers. This leaves them wide open, as the computers do not have the same security as paid options.
Free Providers Track You
When going behind a VPN and connecting to a server of the provider, it stops hackers from being able to track you, and what you are doing online. However, many providers offering free services actually track your online activities.
A large amount of no-charge ones had third party trackers installed and were gathering data. They then sell this data to the highest bidder.
Malware in Free Software
To use a Virtual Private Network you need to download and install apps onto the devices you are using. Many free VPN for China and other regions offer software infected with malware.
Malware leaves you vulnerable to having your data and personal information stolen. This is something that a VPN is meant to safeguard against.
Limited Data With a Free VPN for China
With free providers, the amount of data that you can use is limited. This is not ideal if you are visiting China and want to bypass the restrictions to stream Netflix or other content.
Even if you managed to connect to your streaming service (which is pretty unlikely), you would find there was not enough bandwidth for you to stream that HD movie you have waited for to watch.
With ExpressVPN, you get unlimited bandwidth and the provider can bypass restrictions for you to connect to streaming services.
Choosing a Not Totally Free VPN in China
ExpressVPN is one of the providers we recommend for use in the country as it offers access to 3,000+ servers in 94 countries.
For this, you pay a price and you have to pay because it costs thousands of dollars to run each server and maintain it. ExpressVPN does offer 15 months for the price of 12 months when paying yearly, and you can save 49% compared to monthly prices.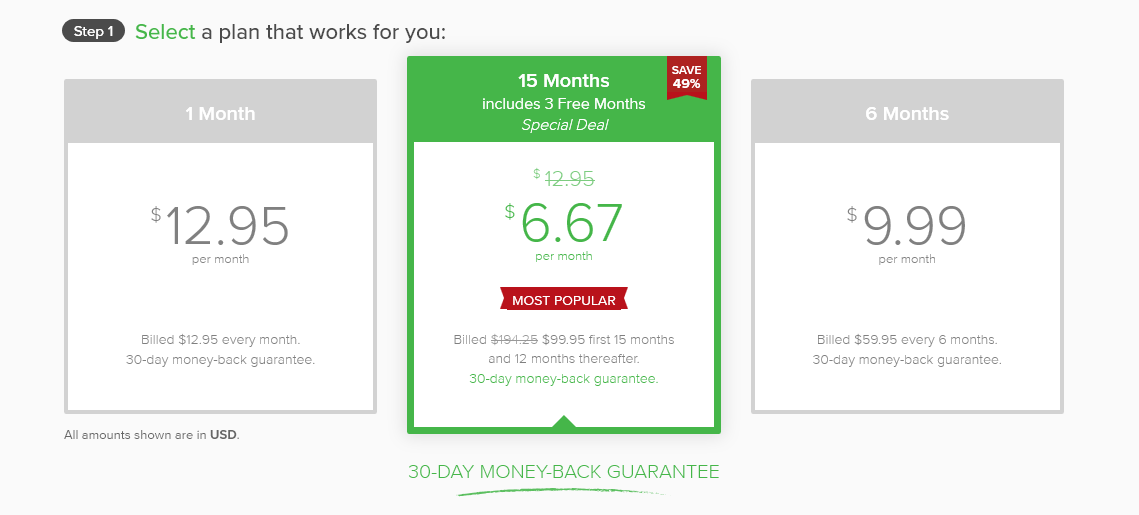 Now ask yourself why someone would offer access to servers without charging for anything when it takes a large sum of money to run them. It doesn't make sense.
Good security and encryption are required for VPNs to work as intended and again, this is something that free providers cannot offer, while ExpressVPN does and it is well worth the price.
People access the internet on various devices so various apps should be offered. For instance, platforms like laptops, smartphones, tablets, Macs, and iOS are included. Those offering free VPNs are not going to offer apps and software for various devices.
ExpressVPN, on the other hand, does.

With a free VPN in China, you cannot hope to bypass the heavy censorship. It is not possible to break through the Great Firewall. Facebook, Netflix, Google, Twitter, and many other websites and apps are blocked.
Enjoy a 49% discount from ExpressVPN >
With a paid provider, such as ExpressVPN, you get access to reliable, fast, and secure servers from anywhere in the world, which means you can mask your own IP and take one on from anywhere in the world.
This is not feasible with a free VPN in China because any free VPN is a LOT inferior to a premium choice, such as ExpressVPN.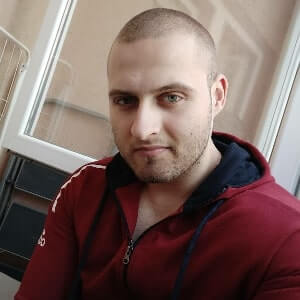 A professional writer with a Master's degree in Mechanical Engineering. Since his youngest age, he loves everything related to internet, technology, fitness, games, and dogs! He joined our team in order to bring his deep knowledge in security services, among which VPN is of course a key component.