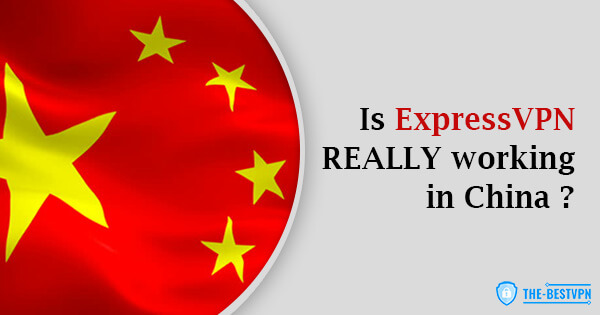 The way the internet works in China is quite different from the norm. There are certain websites restricted in this region, and the only way to access them is through a Virtual Private Network or VPN. In light of this, you may be wondering if ExpressVPN is working in China.
Online activities in this country are strictly monitored and controlled by the government through internet censorship. In fact, there is a unique firewall built which prevents you from using the internet as you wish.
Virtual Private Networks allow you to bypass this firewall and access blocked websites. That way, you can access the internet by using a different IP address. However, not all VPN providers work in this country.
If you are considering using ExpressVPN and wondering if it works in this region, read on.
Before we explore the reliability of this provider, let us first take away any doubts you may have regarding the need for a Virtual Private Network in this country.
Why Do You Need a VPN for China?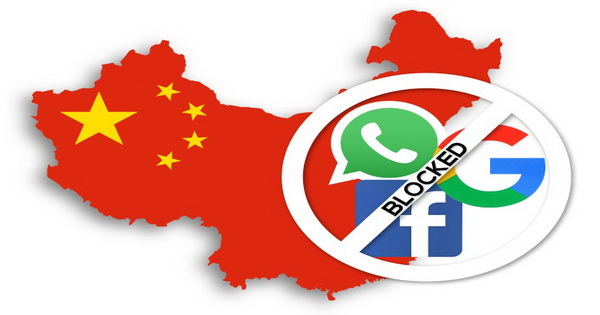 Research has shown that internet censorship in this country is, by far, one of the most advanced in the world. In fact, there are different teams dedicated to monitoring your internet activities.
Statistics show that at least 10,000 domain names are blocked in China. Sadly, in this list are top global sites like Google and Facebook as well as streaming sites like Netflix and Amazon Prime Video.
It is simple. As long as the government has the site restricted and blocked, you can't access it. Twitter is also among the blocked apps in China. To be honest, the Great Firewall is the backbone of the internet censorship policy in this country.
Get a VPN that lets you override censorship >
However, you can use a VPN to bypass the firewall and unblock your favorite sites. You can freely connect your phone or PC to another server and browse the internet without worrying about privacy.
Furthermore, you can protect your browsing activities from prying eyes. And you can connect to the internet anonymously by hiding your location. You can also shield yourself from intruding Wi-Fi hotspots.
But, you should note that not all VPNs work in this region. Therefore, you need a service that can work effectively on the Chinese internet spectrum.
Does ExpressVPN Work in China?
The answer is yes, and it's the best! It has a unique combination of ease-of-use and super-fast servers perfect for China. It is one of the best ways to bypass the Great Firewall.
Additionally, it comes with excellent features that make you anonymous in seconds. This provider has servers that they dedicate to unblocking content in this region.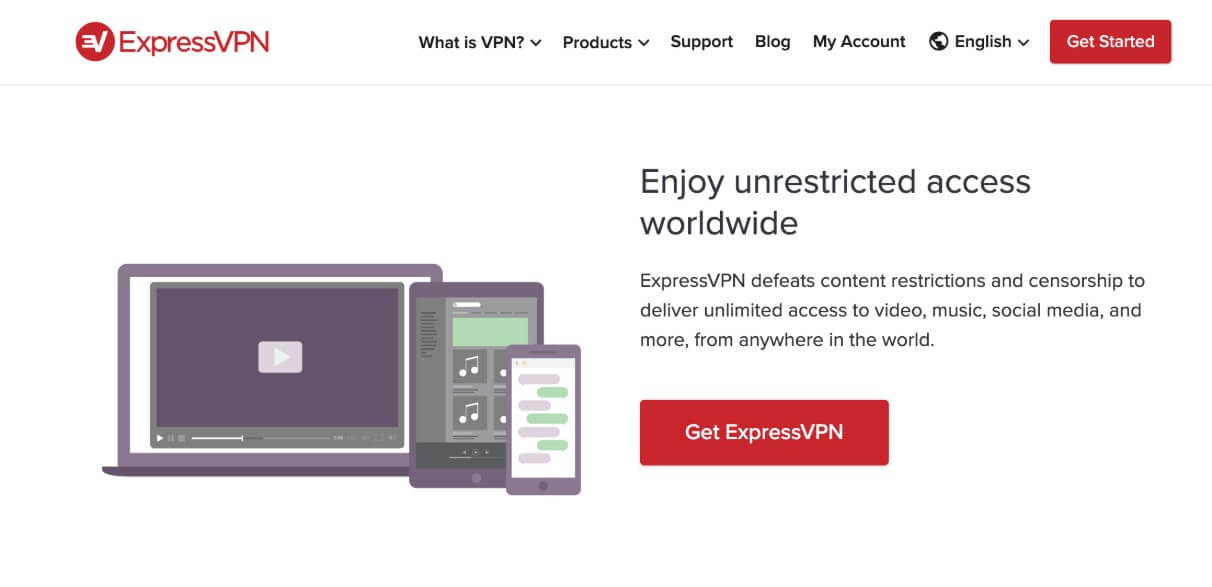 We will further discuss some of these amazing features. Let's dive in!
Internet without borders

With this software, you have 100% access to content from anywhere in the world.
No more restrictions or blocked websites. You can stream, watch, listen, and unblock content from all blocked websites within the region. Also, you'll be able to use it to get access to Netflix in China.
Apps for all your devices

You can use this service on all of your devices. The app can be downloaded and accessed on Mac, Android, Windows, Linux, and iOS. So, no matter your device's operating system, it has got you covered.
Works for everything
Sometimes, disappointment can be a part of using a VPN. That is not the case with ExpressVPN. This service works for everything you can possibly think of. Streaming, video calls, browsing, or downloads – it works smoothly.
Are you looking to stream via Netflix or HBO Go in China? Then you should consider this application.
That's not all. We have noticed that this tool offers users unlimited bandwidth and server switches. Therefore, you get super-fast browsing speeds, file sharing, and Ultra HD streaming capabilities.
You definitely don't have to worry about lags in speeds and reduction in video quality. In fact, it even offers torrenting options too.
Get a big discount at ExpressVPN
Save up to 49%
ExpressVPN also offers you the chance to save 49% when you pay for 12 months subscription. We saw this in our comprehensive ExpressVPN review.
In addition to 12 months of unblocking premium content, you get three months free. That's 15 months of access to servers in over 160 VPN locations. We certainly found that appealing.
In the chance that you are not satisfied with this service, they offer a 30-day money-back guarantee for users. This is valid for all of their subscription packages. It's highly unlikely that you would need a refund. But if you do, the service has got you covered!
Conclusion
Surfing the net in China can seem problematic. Being denied access to all your favorite websites can be frustrating. Thankfully, ExpressVPN has made unrestricted browsing in this country a walk in the park.
Enjoy free access to Netflix, Twitter, and all your preferred websites.
You can choose to be anywhere. Choose any of the numerous locations provided by ExpressVPN and keep your real location hidden.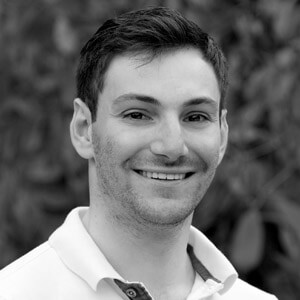 Flo is the founder of the-bestvpn.com. Really concerned about security on internet, he decided to create this website in order to help everyone find the best VPN. He's got a Business School background and now is 100% dedicated to keeping his website alive.