CyberGhost has been around long enough and has consistently shown that it is up to the task where online privacy is concerned. Having said that, we understand this VPN might not be for everyone. If you want to cancel your subscription and get a refund, this provider offers a generous 45-day money-back guarantee that lets you do just that. In this article, we show you how to unsubscribe and get your money back with just a few simple steps.
CyberGhost Overview
CyberGhost is among our top choices for VPNs and for good reason. Its encryption technology is top-notch and anonymizes your online activities at all times. Furthermore, its strict zero-logging policy ensures that your data is never stored, shared, or monetized.
What's more, this provider boasts a vast network of servers, allowing you to easily unblock geo-restricted content on Netflix, BBC iPlayer, and Amazon Prime Video. CyberGhost is a good VPN for Kodi too.
That being said, the company does make it easy to unsubscribe and to get your money back if you no longer wish to continue with the service.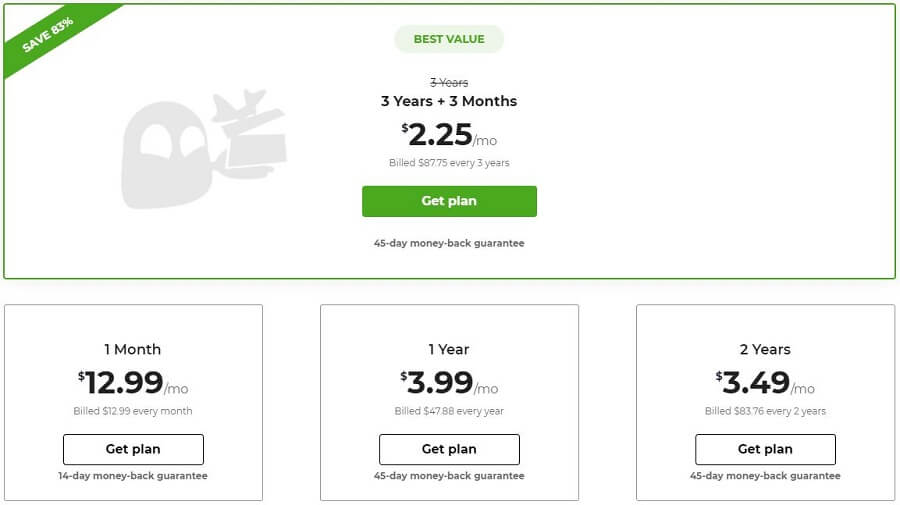 CyberGhost Cancellation Policy
CyberGhost lets you cancel your subscription any time with no restrictions at all. By default, your subscription will automatically renew itself at the end of each billing cycle.
However, if you cancel, you will not be automatically billed once your subscription expires at the end of the month.
Please note that canceling your subscription will not result in getting your money back. You will need to contact the support team to initiate the process of returning funds back to your account.
A Step-by-Step Guide to Canceling Your CyberGhost Subscription
To cancel your subscription, follow these simple steps:
Log in to your CyberGhost account. This will direct you to your account page.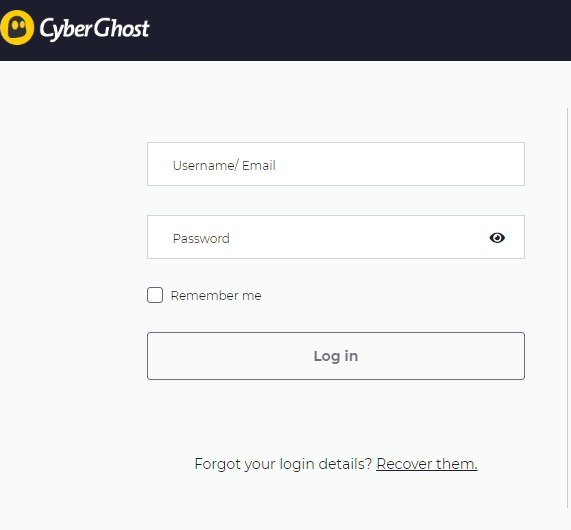 On your Account page, locate and click on My Subscriptions.
At the furthest right side of the page, click Turn Auto-renewal Off. This final step will cancel your subscription.
How to Request CyberGhost for a Refund
There are two important things you need to know if you want a refund:
If you purchased the 1-month plan, you qualify for a 14-day money-back guarantee.
If you purchased the six months, 1-year, 2-year, or 3-year plan, you qualify for a 45-day money-back guarantee.
For the shorter plan, you can only get a refund if you ask for your money back no more than 14 days from the initial date of purchase.
The longer plans give you up to 45 days to claim a refund. For example, if you sign up for the 1-year plan and use it for 50 days only, you can cancel your subscription but you will not get a refund.
To claim a refund, you will need to contact the support team directly via email or live chat. Live chat is the better option as it will get you a faster response. To get started, locate and click the Help icon at the bottom right of the website.

In the dialogue box, let the live agent know that you would like to get a refund.
You do not have to worry about giving a reason for wanting a refund. The most the agent might do is ask a few questions about your experience with the VPN so that they can improve the product where necessary.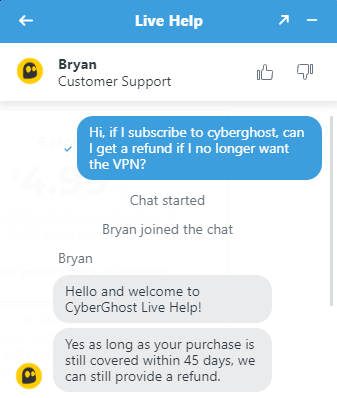 After the chat, you will immediately receive a confirmation email stating that your money is on its way. The funds should reflect in your account within 3-5 business days. Meanwhile, you do not need to do anything other than wait.
Need an Alternative VPN?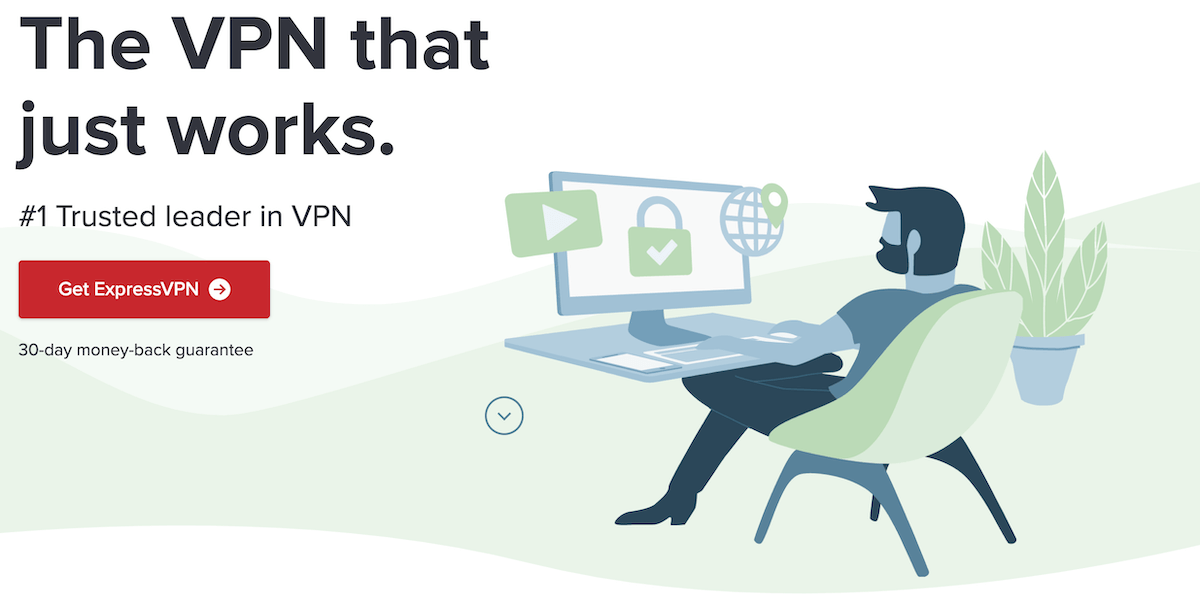 There is a lot to love about CyberGhost. Not only is it one of the cheapest VPNs we've tested, but its encryption performance is quite impressive.
Nonetheless, we understand if this provider did not work out for you. That does not mean you should give up on your online privacy and security either.
Maybe you could try ExpressVPN, a top-rated, premium service that really cares about protecting you whenever you connect to the internet.
This provider is the fastest we have tested, offers rock-solid encryption, has wide and reliable server coverage spread across 90+ countries, and is perfect for bypassing geo-blocks.
Right now, ExpressVPN offers a generous 30-day money-back guarantee, allowing you to try the service absolutely risk-free. What's more, you can enjoy a 49% discount and 3 months free when you subscribe to the 12-month plan.
FAQ
? How to get a refund from CyberGhost?
Simply go to the CyberGhost website to contact customer support. If you are still in the period of validity of the money-back guarantee, you will only have to wait a few days before seeing your money appear on your bank account.
⛔️ How do I cancel my CyberGhost subscription?
Log into your CyberGhost account from their website, then go to "Manage your subscription". From there, you will see an option appear which will allow you to cancel your subscription.
Be aware, however, that by doing this, you will not get a refund (especially if the money-back guarantee period is exceeded).
? How to contact CyberGhost client support?
By going to the CyberGhost website. From there, you can either contact customer service via the online chat function or by opening a ticket.
? What is the best alternative to CyberGhost?
In our opinion the best alternative to CyberGhost is ExpressVPN. Be aware, however, that the subscription price will be higher (but the quality even better).
If you are looking for an alternative at a price similar to CyberGhost, then NordVPN or Surfshark may be good choices.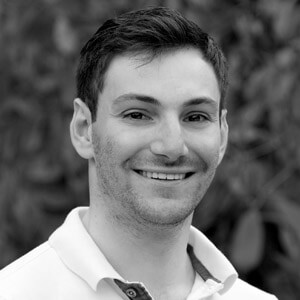 Flo is the founder of the-bestvpn.com. Really concerned about security on internet, he decided to create this website in order to help everyone find the best VPN. He's got a Business School background and now is 100% dedicated to keeping his website alive.