In the market of Virtual Private Networks (VPN), several providers parade their services as the best. But, for applications such as NordVPN, the qualities and patronage do the advertisement. Upon assessment, we find that the hype is worth it. Here, we explain why you should choose NordVPN.
3 Reasons You Should Choose NordVPN
While other service providers may be struggling to be unique, NordVPN effortlessly does this. It guarantees the security and privacy of users without making them break the bank.
Out of all the numerous intriguing features, we will point out three major ones.
Excellent Services at Very Affordable Prices

Are you looking for a VPN that is both excellent and affordable? NordVPN is the right choice.
Although this software has a top spot in the VPN market, it still makes room for affordability. The pricing of this software is simple and clear. It's in 3 categories: monthly, semi-annually, and bi-annually.
If you decide to pay per month, then you only have to pay $11.95.
However, if you opt for the six-month plan, you'll be billed at a rate of $9 per month.
The two-year subscription is by far the cheapest as it goes for as low as $3.71 per month.
Additionally, a straightforward interface makes it easy to make payments for their services. Not only can you use your credit card to make payments, but you can also purchase a plan anonymously by using cryptocurrencies like Bitcoin.
What's more, you get a 30-day money-back guarantee, in the unlikely event that you do not enjoy the service.
High Number of Servers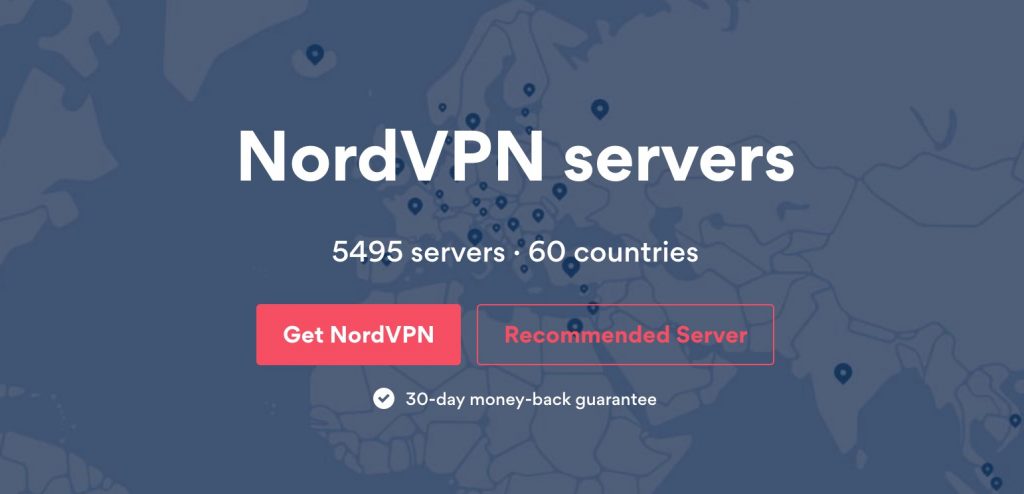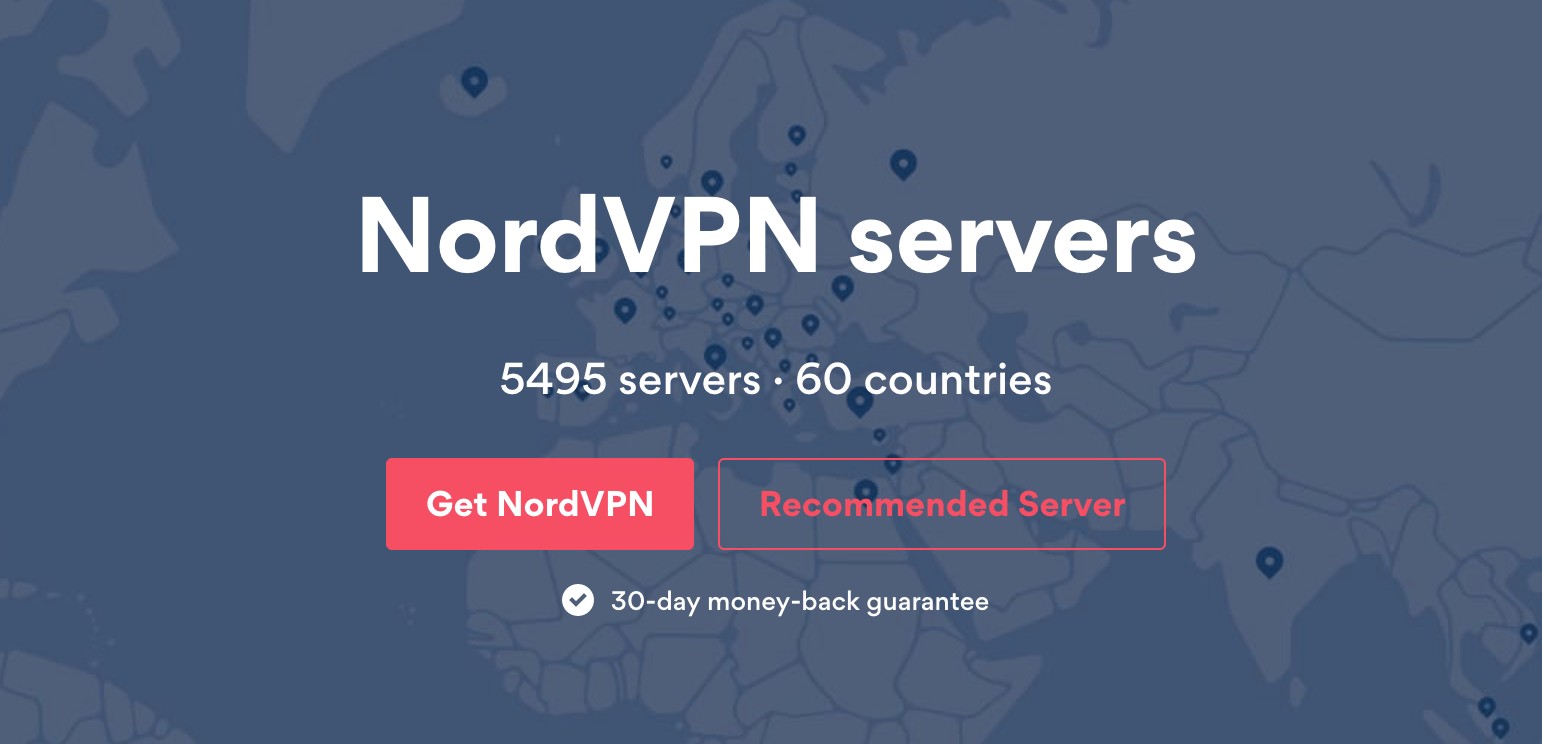 Another reason to choose NordVPN is its high number of servers.
This provider has over 5,400 well-grounded servers across 60 countries. This is almost double what some VPNs have.
But what does this mean for you as a user? First, it means that you can surf the net at blazing-fast speeds. With such an extensive repertoire of servers, you do not have to worry about your browsing speed being throttled.
Aside from speed, it also means you can switch between servers as you please.
When you think about it, you'll realize that this means it is possible to unblock geo-restrictions in various locations. So, if you're a lover of Netflix, you don't have to worry about accessing its contents in other locations.
As a matter of fact, this software unblocks the Netflix contents of the US, UK, Netherlands, Canada, and more.
Also, thanks to its servers in Switzerland and Belgium, you'll be able to stream Formula 1 for free in HD! Just connect to one of these 2 countries and visit RTS or RTBF!
Absolute Security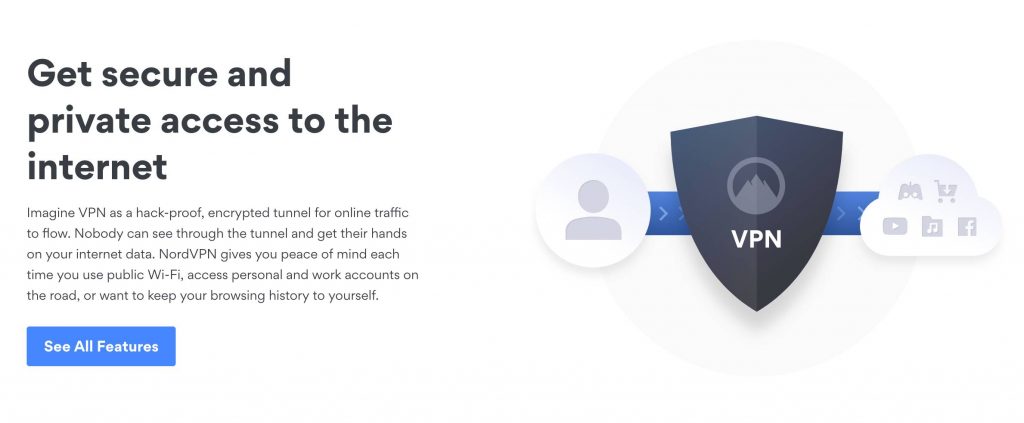 Security and privacy are two fundamental things that any Virtual Private Network must pay attention to. Do you need a fully secure VPN? You can trust this software not to disappoint. Why do we say that?
Firstly, the strict no-logging policy of this software is indeed strict. It does not track your activity; neither does it collect your data. The network provider is in Panama – a country with no data retention law.
Rest assured that your personal information is not collected, and consequently, not shared.
Furthermore, this provider takes its security higher by using advanced protection systems.
It has a Double VPN feature. When you browse, it sends you through two servers to ensure double encryption. The software makes use of both the OpenVPN and Double Data Protection to further ensure that the server you're connecting to cannot trace your IP address.
Summary
Hopefully, by now, we have answered any questions you have on why you should choose NordVPN. This service not only goes the extra mile to keep you safe, but it also does this at an affordable price. Go for software that gives you gold!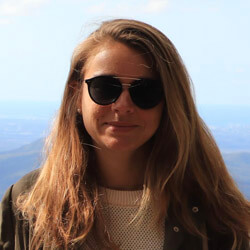 Ross is an avid writer with a considerable experience in the technology niche. As a lover of all things tech-related and a proponent of an unrestricted and secure use of the internet, she enjoys writing about Virtual Private Networks and educating people about the numerous perks they offer.