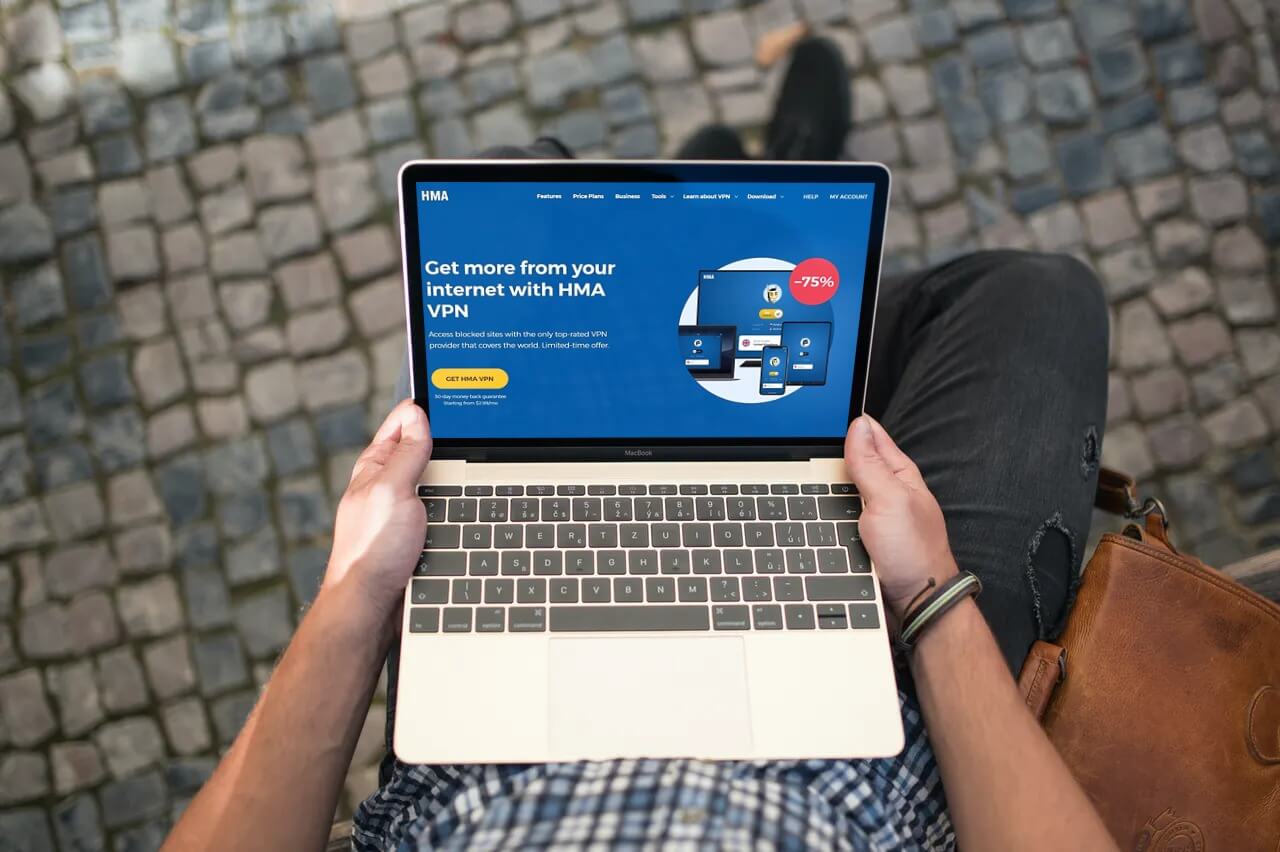 HideMyAss is a Virtual Private Network service that assures its customers of "total privacy and protection." HMA, as developers fondly call it, acts as an insurer of privacy when you are surfing online. Furthermore, the provider gives you access to your most preferred sites, and it does this by using alternate servers to circumvent geo-restriction.
Do you need a VPN for your devices? Then, HMA can be a good choice for you. Let's explore the reasons for choosing HideMyAss.
Why Should You Choose HideMyAss?
If privacy is a valued asset of yours, then a VPN service automatically becomes one of your must-haves. HMA bounces your location off other servers in a different country. Consequently, your location is secure, and you can stream or surf to your heart's content!
This VPN has some great perks. Here are three of those advantages:
1. Number of Countries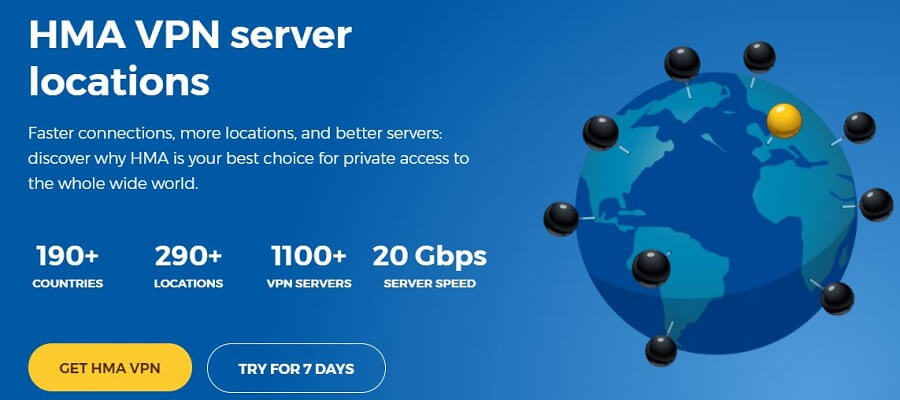 Are you in search of a provider that functions excellently in numerous countries? Then, you just might have found your answer. With servers that operate in six continents, HMA consistently provides worldwide service.
As a matter of fact, 190 countries, 290 locations, and 1,100 servers are at your beck and call if you subscribe to use this VPN provider.
Furthermore, its servers are available in remote locations. Places like Africa, Greenland, the Pacific Islands, and the Middle East are active locations for anyone using this software. In addition to this, they have 254 servers in Europe and 259 in North America.
2. Ease of Use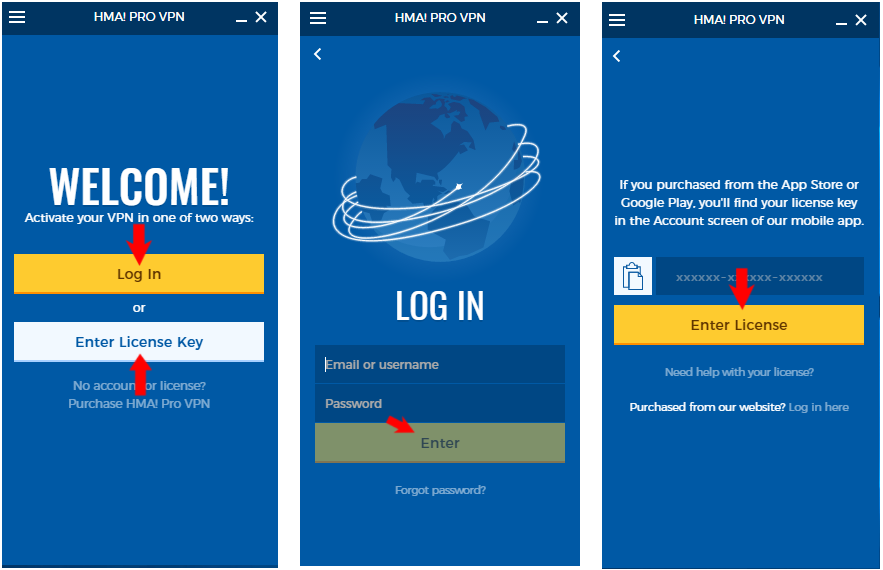 Still not convinced on why you should choose HideMyAss? How simple it is to use this software might persuade you!
The best technology is one that a non-specialist can operate without difficulty. HMA is user-friendly.
If you have ever dealt with complicated VPNs in the past, this will be a pleasant and welcome change.
You can sign up to create an account, and claim the installation files along with an authentication code. That's it! The software is ready for use. Simply log in using the provided credentials.
Do you want a different language? Then, explore the different language options available and take your pick. Perhaps the best thing about the app is that you do not need technical skills to operate it.
3. Streaming

Aside from the number of countries and its usability, streaming is another cogent reason you should opt for HMA!
Why should you stream with HideMyAss? The answer isn't far-fetched – this software recently saw an upgrade with a boosted performance, causing several improvements.
As a result, the strength of streaming increased considerably. In addition to this, they migrated their hosting facilities to providers with stronger connectivity.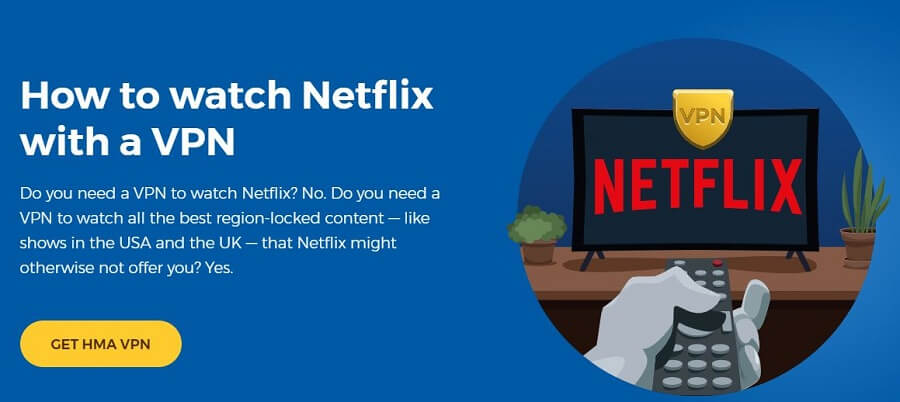 If you are connecting to a server in Europe, get ready for a treat. Recently, the efficiency of streaming was upgraded to 10Gbps connectivity per server, for the most popular ones.
Recently, the provider published VPN extensions for Chrome and Firefox, and sometimes, they can be useful for online streaming. But, you should know that browsing extensions are just proxy services and not a full-fledged VPN.
Therefore, don't expect any miracles.
Start streaming with HideMyAss >
The software has favorable features that make it a great option. Indeed, you can travel to remote places and not miss an episode of your favorite show back at home.
That's why you should choose HideMyAss! All you have to do is install HMA, set it up, and start streaming at super-fast speeds!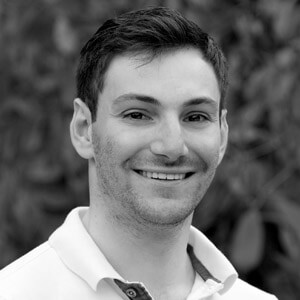 Flo is the founder of the-bestvpn.com. Really concerned about security on internet, he decided to create this website in order to help everyone find the best VPN. He's got a Business School background and now is 100% dedicated to keeping his website alive.