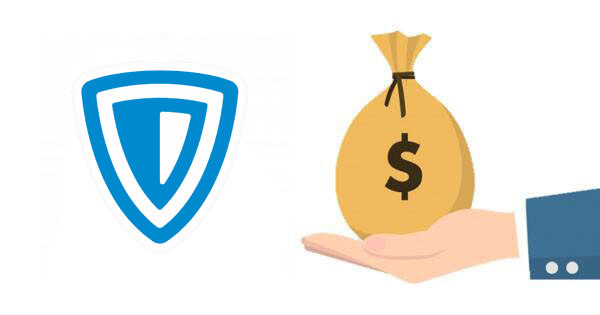 The fact that Zenmate offers both free and paid plans means it has become a popular choice. In fact, the company brags it has more than 43 million subscribers. Maybe you chose to be one of them. Perhaps you have now found out this is not the provider you thought it was and want to end your plan. Therefore, you might be wondering how to cancel Zenmate's subscription and get a refund?
Providers do not generally make it easy to back out. Therefore, with this in mind, we have done the hard work and looked into all aspects. Continue reading to find out more about the cancellation policy, how to stop the plan step-by-step, and how to obtain your money back.
Zenmate VPN Overview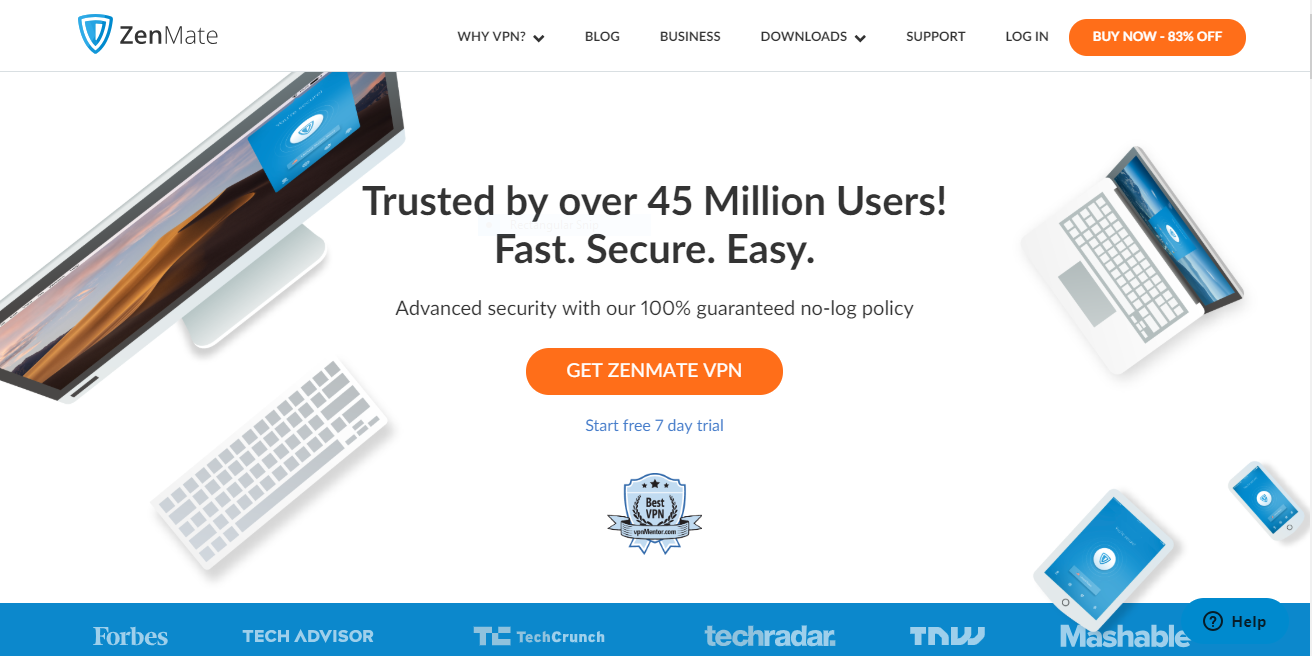 The provider has its base in Germany, which unfortunately means it is part of the intelligence-sharing countries.
It offers access to plenty of servers spread out in many countries, but it doesn't work in China and many other high censorship countries.
The speeds are nothing to brag out, in fact, we've tested Zenmate and the results were quite average. There are much faster VPNs out there for sure.
Thankfully, the VPN does offer a money-back guarantee and if you are not happy, you can end the plan and go with another provider.
Cancellation Policy
When you sign up for a plan with the provider, it does state that the subscription will be taken from your account automatically when it is due for renewal.
However, it is possible to cancel at any time.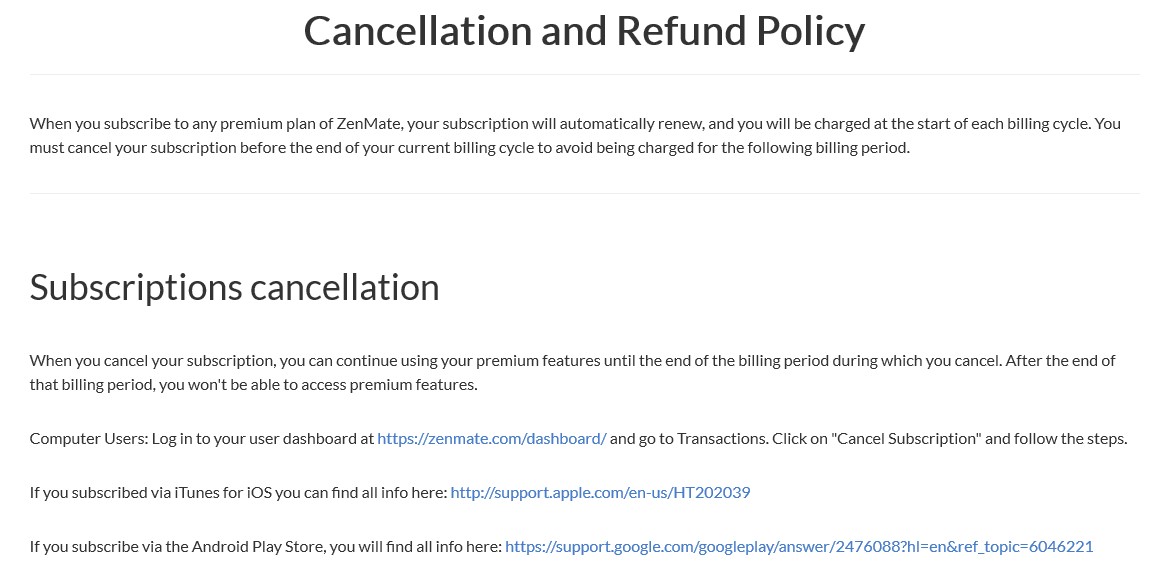 If you want to back out of the plan, make sure you do it before the end of the current cycle, otherwise, you will be charged another month.
Providing you do it within a 30-day period, you can also claim your money back.
How to Cancel Zenmate's VPN Subscription?
Canceling depends on which device you use. You can stop the plan through Google Play or iTunes, or your computer.
If you took it out through the website, it is easy to stop your recurring payment and stop the plan.
First, go to the user dashboard and sign in to your account.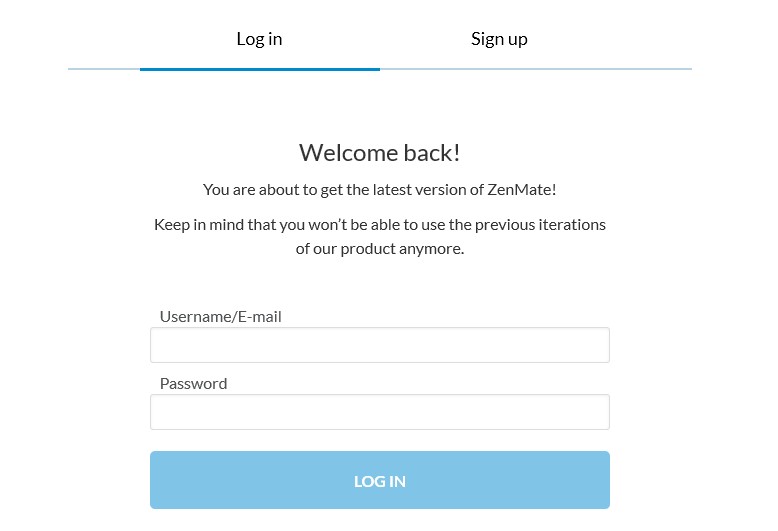 On your account dashboard page, you will see a link that says, "Manage my account". Click on this link to go to the account overview.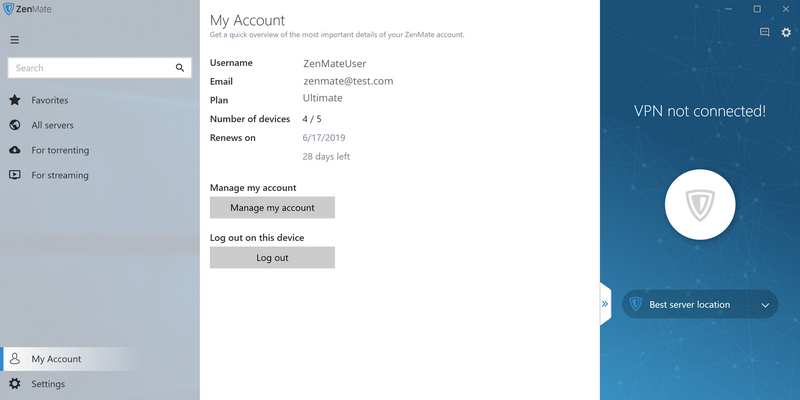 On the account overview page, look on the left-hand side and you will see a link saying "Transactions".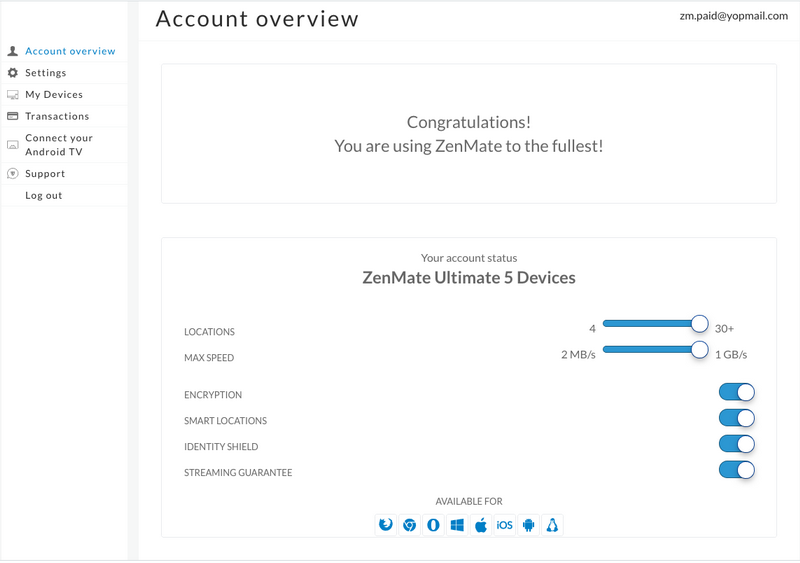 On the transactions page, you will see "Automatic renewal". At the side of this is a link "Deactivate automatic renewal".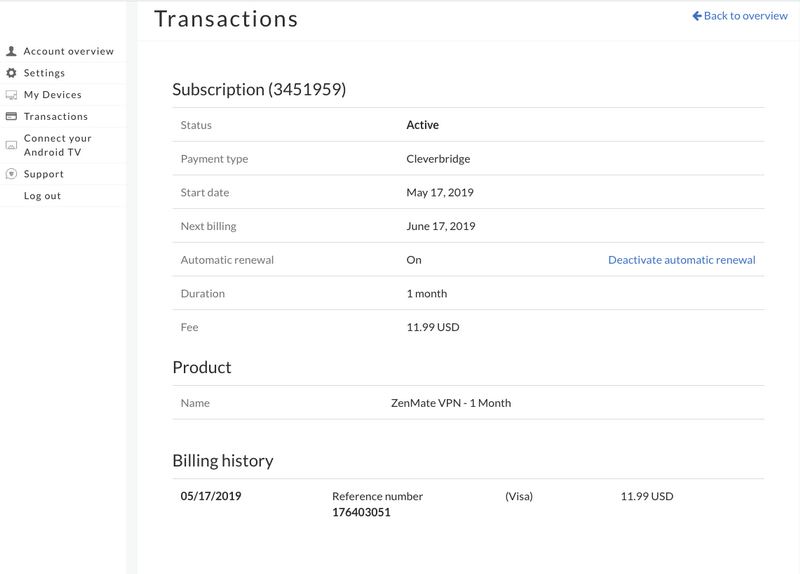 Click on this link to stop the plan for renewing when the payment cycle ends.
How to Get a Refund?
With automatic renewal canceled if you are within the 30-day period, you can request your money back.
To get the reimbursement, you need to contact ZenMate customer support and make the request.
Click on the "Support" button at the bottom of the website and a window will open.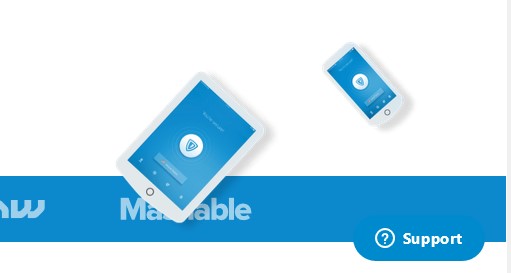 Type in the search box that you want a refund and click Continue. Enter your name, email, and message, and click on the "Chat" button to start the process.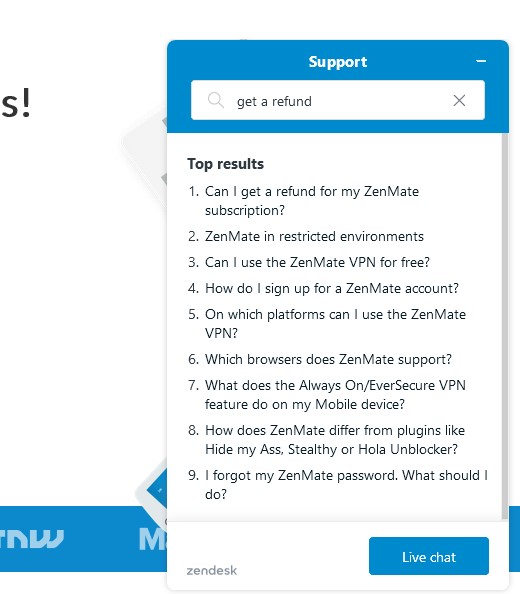 Now, just tell the support team that you want to get a refund and they'll give it to you with no questions asked (most of the time!).
Alternative VPN Providers to Consider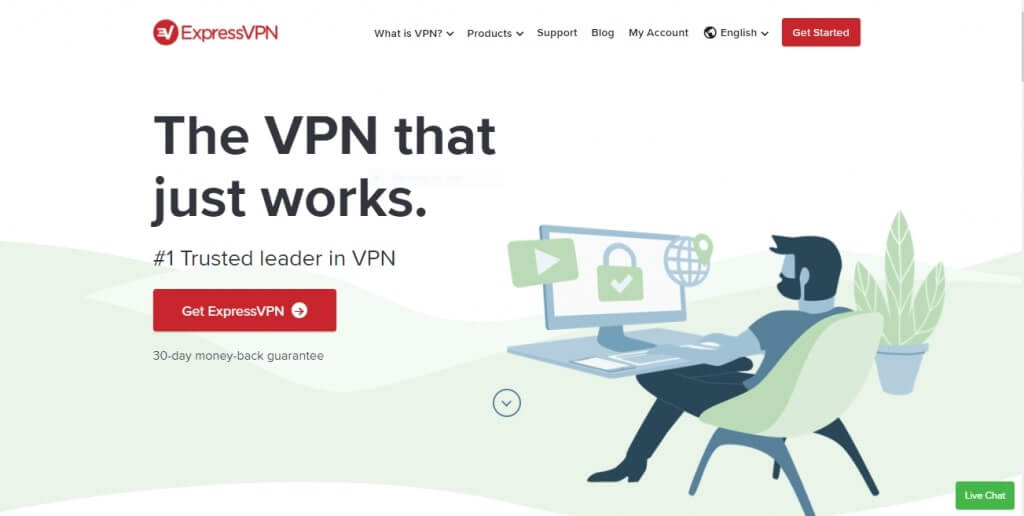 You can find the 3 best alternatives to Zenmate here in more detail. They are ExpressVPN, CyberGhost, and NordVPN.
ExpressVPN is the number one provider for speed, overcoming geo-restrictions, beating censorship, and top-of-the-line security options. It even works in China and unblocks Netflix.
Get a premium VPN with ExpressVPN now >
CyberGhost offers its own no-spy servers, superb security, it works in high censorship countries, and much more.
Finally, NordVPN offers DoubleVPN to connect to first one server then another for double security. It also has a feature called SmartPlay to make it easy to unblock and stream any content.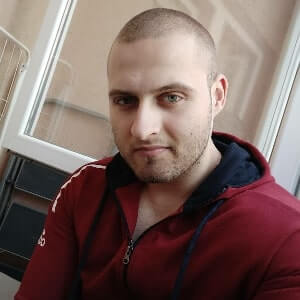 A professional writer with a Master's degree in Mechanical Engineering. Since his youngest age, he loves everything related to internet, technology, fitness, games, and dogs! He joined our team in order to bring his deep knowledge in security services, among which VPN is of course a key component.