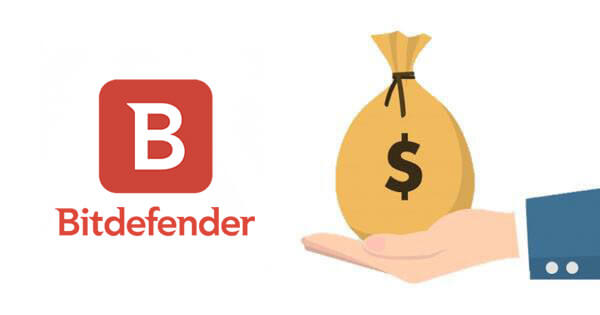 Most people associate the name Bitdefender with security software. However, the company has moved into the world of Virtual Private Networks too. If you use any of the security products you might have been tempted to try out the Virtual Private Network too but have since had second thoughts. In this case, you might be wondering how can you cancel Bitdefender VPN's subscription and obtain a refund.
Bitdefender VPN Overview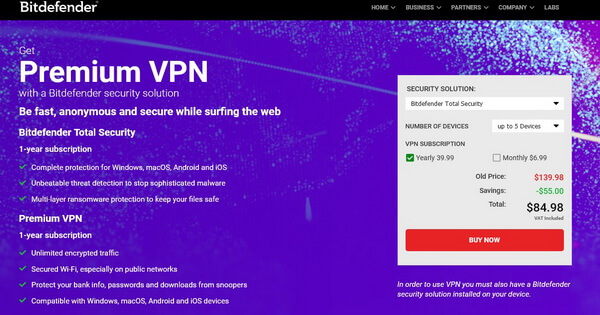 You cannot get the Virtual Private Network solution as a standalone product from the company. Instead, you need to pay for one of the security plans, such as Antivirus or Total Security.
You can then pay to add on the Virtual Private Network or use the free basic version of it.
While it does offer some good benefits, such as encryption and stability, as you can see in our Bitdefender review, it still lacks many fundamental functionalities. Besides, it is not a good choice for streaming, torrenting, or overcoming censorship.
With this in mind, you might have decided you want to go with a standalone provider.
Cancellation Policy
The provider has a simple cancellation policy. You can cancel the payment at any time very easily.

If you had been using the product for less than 30 days, you can also apply for a refund, but this is done separately from the plan cancellation.
So, how do you put this into practice, let's take a look?
How to Cancel Bitdefender VPN's Subscription?
Bitdefender makes it very easy to end your plan at any time you want, as it works on an auto-renewal system, which you have complete control over.

The system aims to make it convenient to retain the subscription when you are reaching the expiry date so you don't have to manually renew it.
However, if you want to cancel you can sign in to the "Central account" page of the website.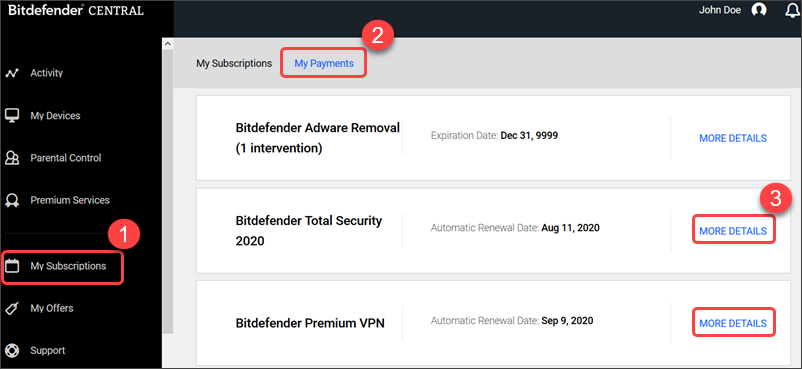 Here are listed the products you are paying for on automatic renewal.
Simply click on the "More Details" button at the side of the product you want to end, in this case, the premium VPN.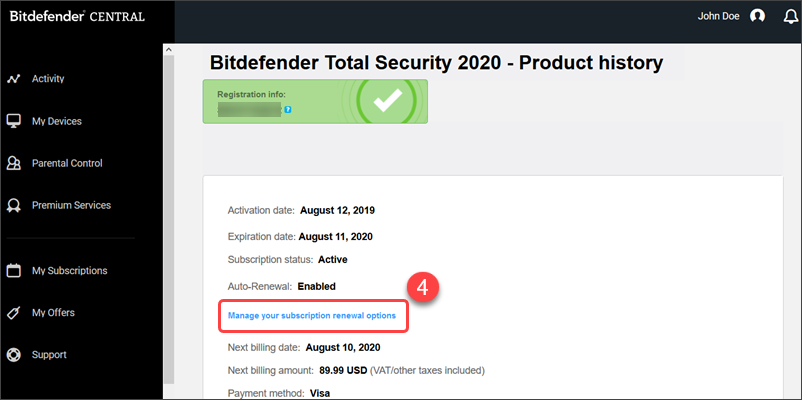 On the next page, you can choose to "Manage your subscription options", click on this.
You can then click on the "Stop automatic renewal" on the page to end the auto-renewal, which effectively ends payments for the plan.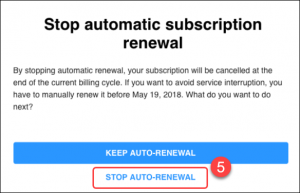 Give the provider a reason, along with commenting if you want, and finally, click on "Stop auto-renewal".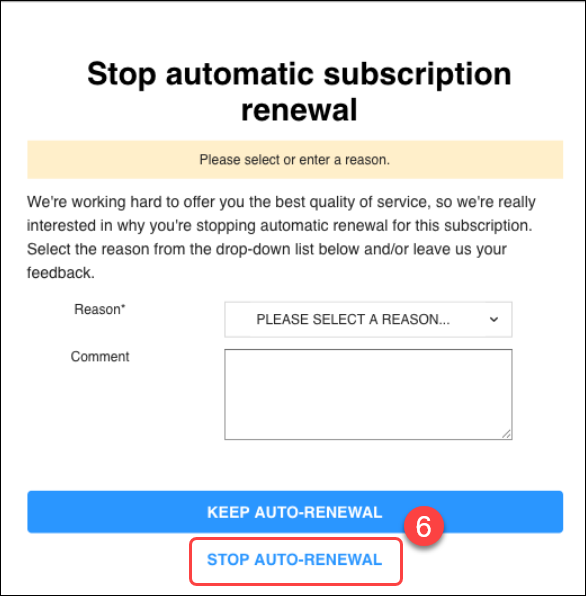 You should now get an email telling you renewal is turned off.
How to Get a Refund?
The plan comes with a 30-day money-back guarantee. Therefore, if you decide to cancel within this period, you can also get your money back.
To do this, you need to get in touch with the support team.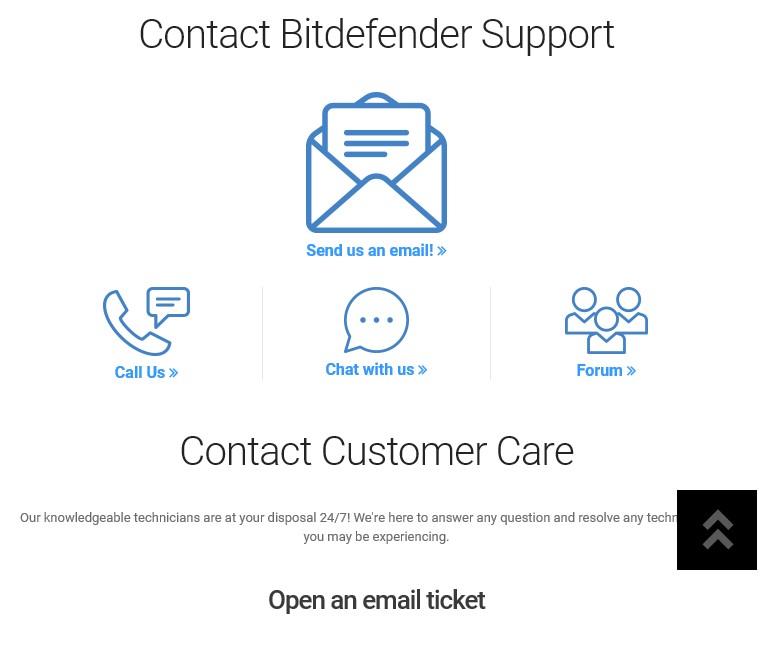 You can chat live online, call them, or open an email ticket to ask for a refund.
Once you have started the process, you can expect it to take up to 5 days to receive the money in your account.
Alternative Providers to Consider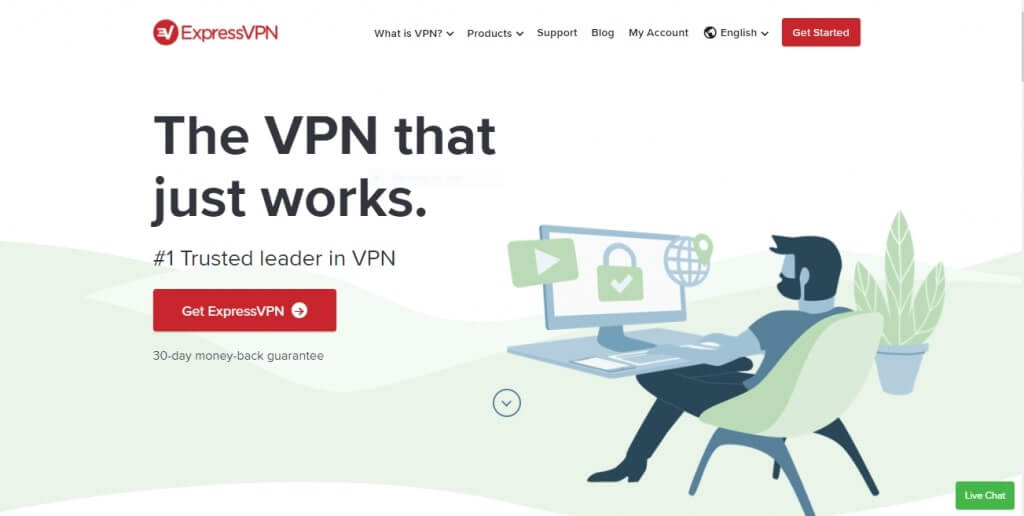 As you chose to cancel Bitdefender VPN's subscription, you are now without protection.
A VPN https://the-bestvpn.com/why-use-a-vpn/ is a valuable tool, so you might want to consider one of these three standalone providers for a plan.
ExpressVPN is without a doubt one of the best providers out there. It offers blazing-fast speeds, it's superb for unblocking and beating censorship, offers plenty of security features, including military-grade encryption, and much more.
NordVPN is another good choice for beating censorship, unblocking, and streaming and it includes DoubleVPN for added security. CyberGhost offers fast servers, a good level of encryption and it can unblock sites, offering many other features along with everything we said.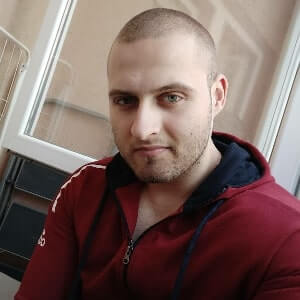 A professional writer with a Master's degree in Mechanical Engineering. Since his youngest age, he loves everything related to internet, technology, fitness, games, and dogs! He joined our team in order to bring his deep knowledge in security services, among which VPN is of course a key component.