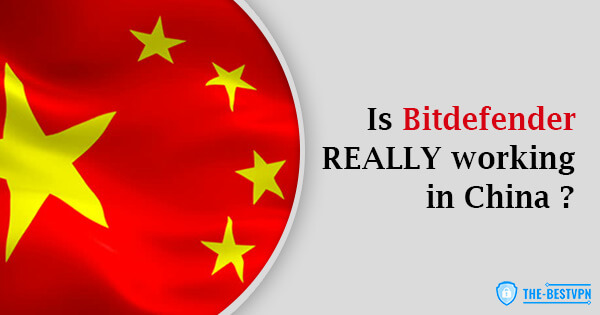 You might have heard the name Bitdefender before but not as a VPN. You might relate it more to antivirus, as this is what the company is well known for. However, it does offer a Virtual Private Network also and there is a free and paid version available. If you are looking to sign up with a provider but want to use the service in high censorship countries, you might be wondering if Bitdefender VPN working in China or is it blocked.
Why Do You Need a VPN in High Censorship Countries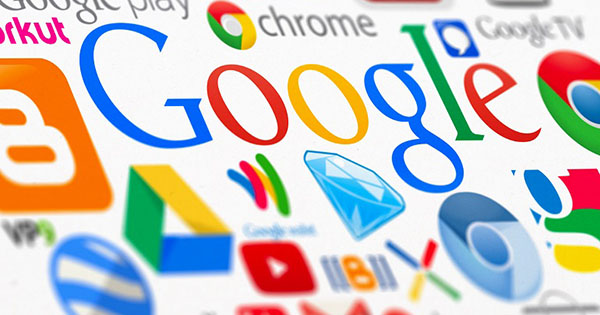 China is not the only country where internet censorship is high, but it is one of the most oppressive.
The Great Firewall blocks many thousands of apps and websites. These apps and websites are relied on and used by millions around the world. This includes news websites, the entire Google range of apps, social media apps and sites, and more.
Facebook is one of the leading social media websites, for example. However, it won't work in China because of the strong censorship.
A Virtual Private Network can help to overcome this censorship as it can provide an IP address outside of the country. With each country having a specific range of IP addresses, it is easy for the ISP to find out which country you are located in and block the site.
When connecting to a server outside of the country, it is easy to overcome blocks, as the ISP believes you are located elsewhere.
Is Bitdefender VPN Working in China?
So, is Bitdefender a good choice? No, it is not and it does not work in the country.
In short, Bitdefender is a famous Antivirus brand but does not offer the best VPN if you plan to use it in countries with high censorship.
What lets it down?
First, you have to understand that the company does not just concentrate on this product. In other words, they are not fully committed.
Instead, the premium version is offered alongside the virus software. Therefore, you must purchase a security solution to get the premium version or use the limited free version.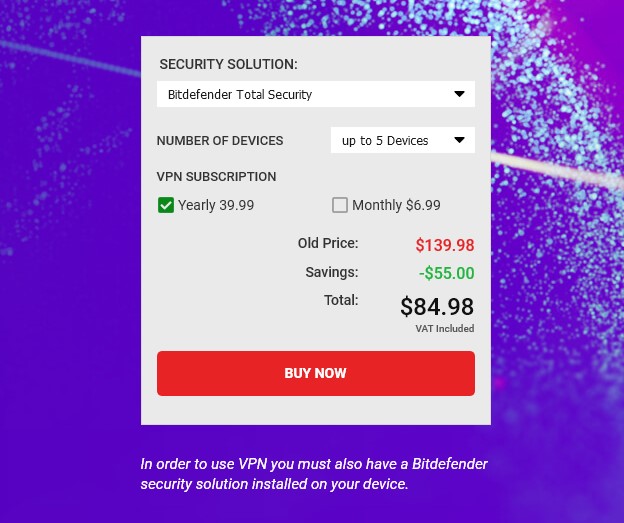 To be able to beat the technology behind the Great Firewall, good security measures and plenty of servers are required that can hide the fact they are coming from a Virtual Private Network.
Bitdefender is limited to the protocols used and does not offer a huge variety of servers, limited to just 27 countries worldwide. The provider does not offer a Kill Switch either. This ensures un-encrypted data does not go out onto the internet.
Overall, this is not a good choice of provider for using in countries with high censorship.
VPNs That Work in High Censorship Countries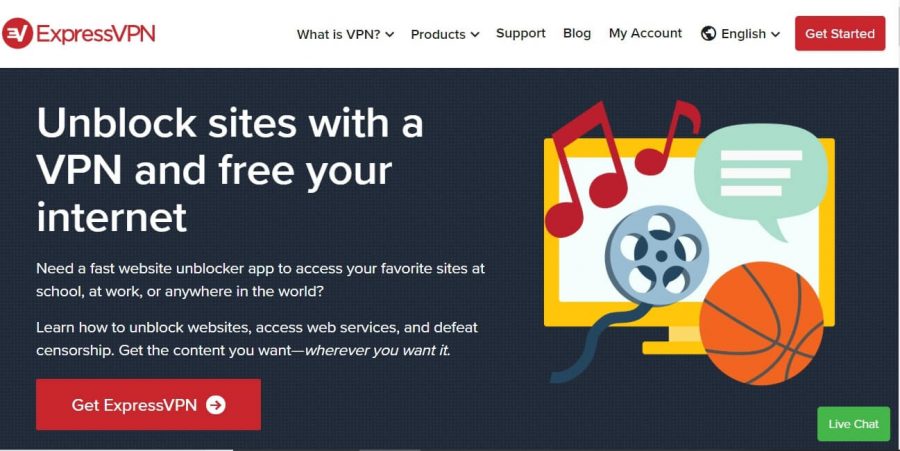 If you are looking for a provider that works in high censorship countries, there are some out.
ExpressVPN, NordVPN, and Surfshark are three of the best providers out there all offering what it takes to get around the Great Chinese Firewall.
All three are standalone providers, meaning they only concentrate on providing an outstanding service. The service will work alongside any virus protection you might have already installed on your device.
All three offer military-grade encryption to ensure the ISP cannot find out what websites you want to visit. They all offer a Kill Switch, leak protection, and use OpenVPN protocol, which is the most secure out there.
ExpressVPN also recommends servers specifically for use in China.
ExpressVPN Works in China - Get It Now
Summary
Therefore, to answer the question "is Bitdefender VPN working in China," the answer is no, but there are a few providers out there that still work in the country. Of course, we recommend ExpressVPN above them all.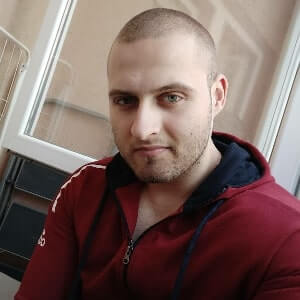 A professional writer with a Master's degree in Mechanical Engineering. Since his youngest age, he loves everything related to internet, technology, fitness, games, and dogs! He joined our team in order to bring his deep knowledge in security services, among which VPN is of course a key component.