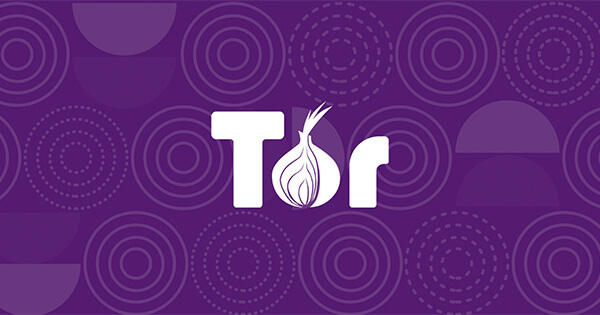 Tor is a web browser mostly known for its ability to access the Darkweb. However, apart from that, it's a great tool for privacy and security while browsing the web. Of course, this isn't a complete solution, and as such, a VPN will complement it perfectly. Wondering which VPNs to look for while browsing Tor? Don't worry – we'll give you our top 3 picks if you keep reading!
Best VPNs for Tor
If you want to go to the Darkweb in complete safety, your best bet is to use Tor in conjunction with a safe and secure VPN. Here are our 3 best providers that will help you do so:
1. ExpressVPN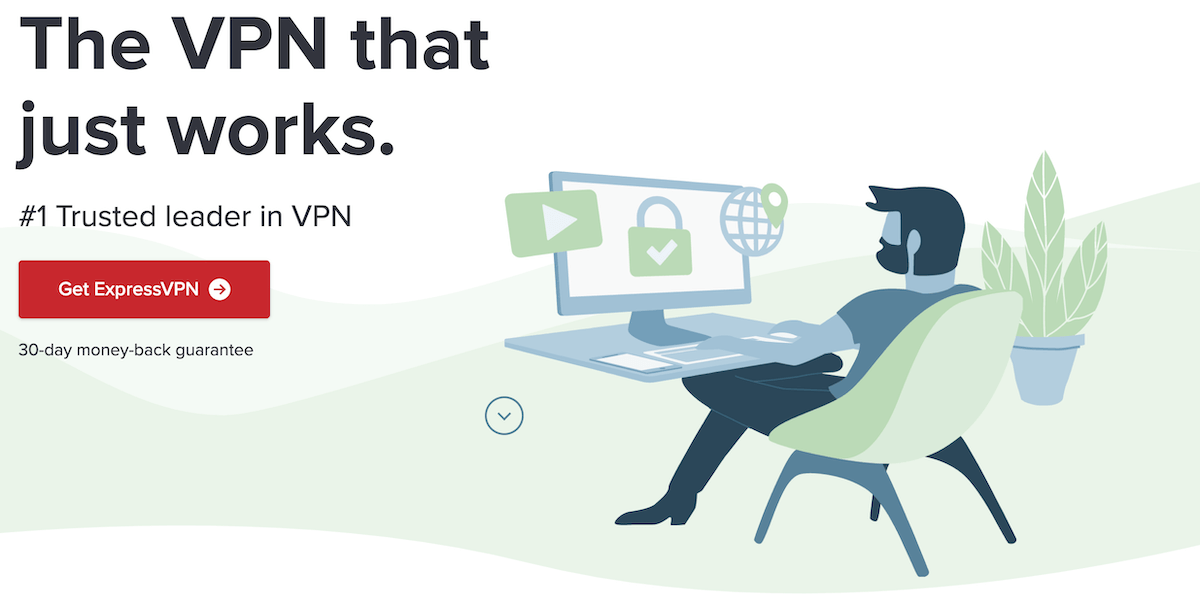 The best VPN to use with Tor is ExpressVPN. This is, for many, including us, the best provider overall, and there are many reasons for that. First of all, it clearly states that it comes with Onion Over VPN support, which lets you use this browser safely.
Moreover, its security is among the strongest in the industry. ExpressVPN comes with 256-bit encryption, known by many as military or bank-grade. This tells you a lot about its strength and reliability, given that government bodies use it.
Also, to make sure that your Tor voyages are safe, ExpressVPN uses Network Lock. It's basically a Kill Switch that will prevent any accidental IP or DNS leaks. Remember – you still expose your IP with this browser on both entry and exit node, but not with a VPN.
Since you're probably going to use this browser for the Darkweb, you need complete privacy. The provider offers a zero-logging policy audited by PwC, which adds to its trustworthiness. This means that it won't store any logs, leaving you to browse the internet the way you want.
Other than that, ExpressVPN has 3,000+ servers in 94 countries around the globe. The number is pretty impressive, and with all these servers, you'll be anonymous online in no time. Protecting multiple devices is also possible, as the VPN offers 5 simultaneous connections.
All in all, this is the best VPN for Tor in 2023, ensuring your safety and security. Right now, you can get it for with 49% discount and 3 months free for an annual plan. Should you dislike it, a 30-day money-back guarantee is in place, so you can get a refund any time during that period.
Use ExpressVPN with Your Tor Browser >
2. CyberGhost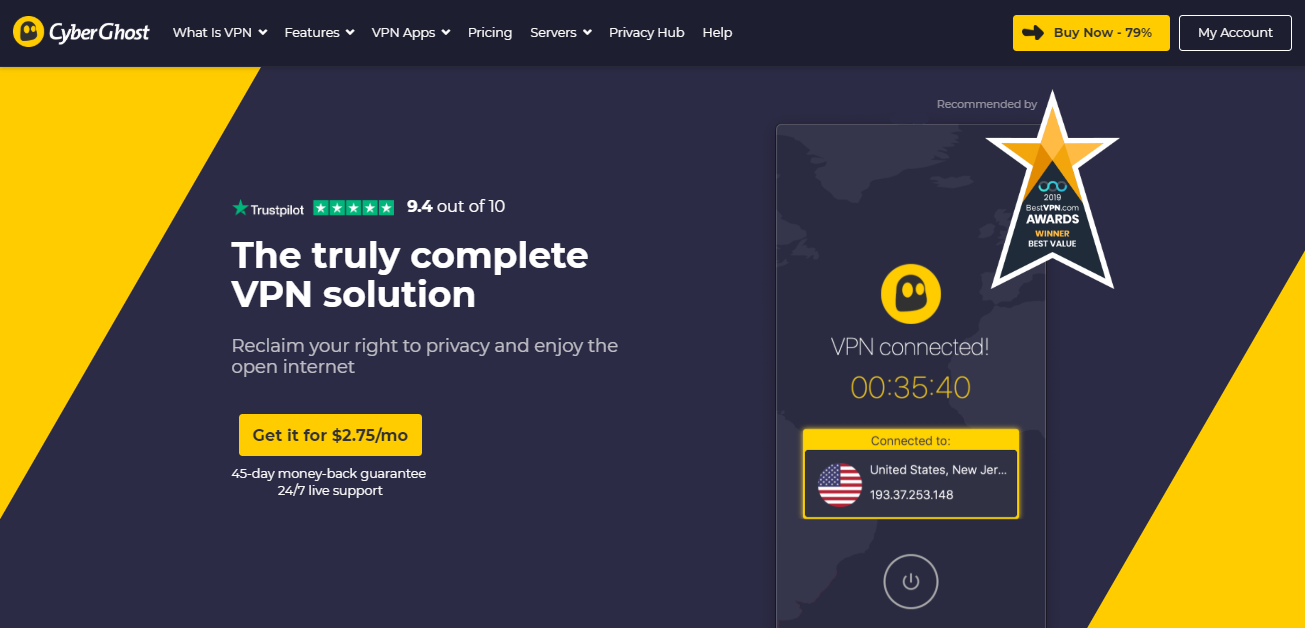 CyberGhost is a provider you won't often see mentioned online. For instance, Reddit users seem to dislike it for its Kape Technologies acquisition. However, in our experience, this VPN is still one of the best solutions for Tor. And in the following paragraph, we're going to prove it.
As it is the case with many VPNs, CyberGhost uses Onion Over VPN technology for protecting you while browsing with its app.  This is always a better solution, especially when we're talking about a highly-secure provider. Speaking of security, CyberGhost uses military-grade encryption, as well.
This level of encryption is accompanied by a reliable kill switch, which is a mandatory feature. Another thing we like is its OpenVPN support. OpenVPN is a perfect balance between security and speeds, making it ideal for this scenario. Linux and iOS users will be able to use WireGuard, too – a brand new feature!
CyberGhost is based in Romania. It happens to be the best jurisdiction for a service like this. The reason for that is because it has strict privacy laws and won't conduct government surveillance like the USA or UK. As a result, the provider can maintain a crystal-clear zero-logging policy.
When compared to ExpressVPN, it has 7,000 servers, which is more than double of what it offers. Furthermore, it's great for unblocking sites and streaming platforms like Netflix, BBC iPlayer, and Hotstar. CyberGhost supports up to 7 simultaneous connections and that's a great deal for the price.
Now that we touched on the price, this is probably the best cheap VPN for using Tor safely. Its 3-year plan is dirt-cheap and lets you take advantage of all the features we mentioned. Oh, we nearly forgot – there's a 45-day money-back guarantee on top of that!
Browse on Tor Safely With CyberGhost VPN >
3. NordVPN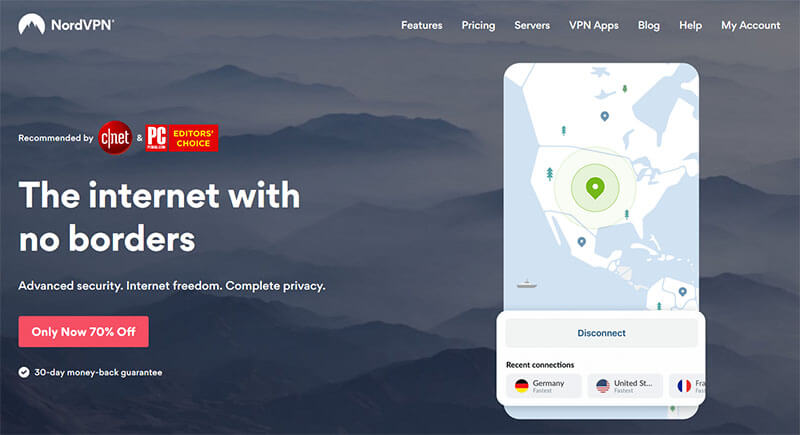 NordVPN openly advertises its Tor support. And why wouldn't it? Instead of VPN over Tor, which AirVPN advocates, we have the inverted functionality here. As said, this is a great solution, allowing for almost end-to-end encryption. Encryption is NordVPN's stronger point, including the 256-bit AES variant of it.
This is an industry-standard that all the best VPN providers for Tor adhere to. NordVPN is known for blazing-fast speeds that span across its 5,600+ servers in 60 countries. Even better, speeds are great with Tor, which often tends to slow down your connection due to all of its security features.
Nevertheless, NordVPN will rectify this issue in a matter of seconds. We like the addition of the Double VPN feature. Double VPN servers let you apply a double layer of encryption, boosting your security significantly. CyberSec, an add-blocker is also here, blocking annoying trackers and ads.
The provider has very intuitive apps that you can use on any device. But, since Tor isn't available for every platform, you'll probably use Android and Windows versions. It's important that all of its apps come with WireGuard, further increasing speeds and security.
A Panamanian VPN such as NordVPN is bound to have a no-log policy. Panama is still a relatively peaceful country, with no government surveillance and censorship, making its jurisdiction almost perfect. Another great thing is 24/7 customer support available through live chat.
It's responsive and will help you fix any VPN-related problem swiftly. Last but not least, it comes with a 30-day money-back guarantee for all plans. If you're going to use it for a long period, though, we recommend its 2-year plan. It's the cheapest on a monthly basis and provides the best value for the buck.
Enjoy Privacy and Security on Tor With NordVPN >
Why You Should Use the best VPN for Tor?
Tor browser made its name on the premise that it offers impeccable security and privacy, all of which are free of charge. To some extent, this claim is completely true. But, let's elaborate a bit on how this browser works.
The two terms you're often going to hear are called entry and exit nodes. Tor operates by connecting to a random node and bouncing your traffic through random relays, only to end at the exit node. In return, your ISP can't track your traffic.
Where it can track it, though, is the entry node, where it sees that you're using this browser. At the exit node, the site you're trying to access can see your request. And unfortunately, so can the hackers that might react to your presence.
To simplify things, Tor keeps your traffic encrypted only within the browser. You can't use BitTorrent, for example, and expect this traffic to be anonymous. As we mentioned, this is outside the realm of possibilities for this browser.
This is where the VPN jumps in, providing end-to-end encryption for complete anonymity. Once you connect to the VPN server, your connection is wrapped in a VPN tunnel with military-grade encryption. Then, with this encryption, you open Tor and start browsing.
In this case, your ISP won't see that you're using it because it can't track your traffic. This will allow you to browse the Darkweb, enjoy streaming, and even download torrents, without worrying that you'll be spotted by the ISP, hackers, or any other malicious entity.
How are Tor and VPN Different?
Whenever we talk about this browser, we often get this question – what's the difference between VPN and Tor? If you want a short version, the difference is that a Virtual Private Network uses tunneling and Tor doesn't.
This browser will protect your connection within the app but won't use any encryption. Instead, it will bounce your traffic from relay to relay, and doing so will prevent anyone from tracking it. The main downside is that your entry and exit nodes are still trackable.
A VPN, on the other hand, will immediately apply encryption, as soon as you connect to the server. This encryption covers EVERY connection, both inbound and outbound ones. So, whenever your device sends or receives data from the internet, every bit of it is inside the tunnel.
Encryption will then protect both your entry and exit nodes when using Tor so that no one can intercept your traffic. If you use this service, you won't need Tor, except if you want to access the Darkweb, in which case it's mandatory.
Other than that, the service will provide all the protection you need, making any "secure" browser pointless.
Onion Over VPN or VPN Over Onion – Which is Better?

There are two ways of utilizing these two tools together. Logically, Onion Over VPN is a much better one and it's the method we've described above in our article about the best VPN to use with Tor. Before using your browser, you connect to the server, which encrypts your connection.
Just choose the VPN server you want, open Tor, and you're good to go. The good thing is that your data is encrypted BEFORE you enter the browser, so your entry node is automatically inaccessible for your ISP.
The other method, VPN Over Onion, is a lot different. It's, in fact, so different, that not many providers use it, except for AirVPN and a few more. When you use this method, your ISP can see that you're using Tor, but not that you're connected to a VPN server.
What this means is that your entry node is now visible to the ISP. But, on the other hand, your provider can't see your real IP address, so this is beneficial if you don't trust your provider completely.
The downside of this method is that it's much slower and you must pay for the service anonymously. If you fail to do so, there's no point in using this method, as your VPN provider can still find you if it wants.
Even Tor itself doesn't recommend or approve this type of connection, and neither do we because of obvious shortcomings. To digress, a much better option is Onion Over VPN, which every provider from our list of the best Tor VPNs offers.
Free VPNs for Tor – Are They Worth It?
One thing you never want to do is use a free VPN provider with Tor browser. Avoid it at ALL COSTS.
Free VPNs are known for their poor performance and such, but there's a more pressing issue that made us give you the answer from above. Namely, these providers have a lack of security, often using weaker encryption and not having a kill switch.
Weaker encryption is completely okay. 128-bit encryption is still plenty strong but it can't compare with the 256-bit one, which is simply impenetrable. When exploring the Darkweb, you want to avoid any chances for exploit like the plague.
Many free providers store logs as well. So, if you're browsing the Darkweb using Tor, chances are that your personal info will be sold to third parties. This is how these providers earn money. Not to mention very slow speeds and limited bandwidth that will severely limit your browsing sessions.
Although we don't recommend them, we'll still give you our best free VPN list. Some providers are actually worth your time, such as ProtonVPN and Windscribe, but not for this purpose. They're all made for occasional browsing and users who couldn't care less about security and privacy online.
Summary
Let's wrap up our article about the best VPNs usable on Tor browser with a proper conclusion to everything we said above.
Tor is a very good browser that allows you to expand your browsing territories into more obscure parts of the internet. Furthermore, it offers free protection while doing so, making it a good complement to Virtual Private Network. Or vice versa.
Tor itself won't give you complete security and using this service with a browser is mandatory. That is if you don't want to risk accidental exposure which will be detrimental to you. For that, and other reasons mentioned, we recommend getting ExpressVPN for this scenario.
With its strong encryption, fast speeds, and other premium qualities, you'll feel delighted to have such a powerful tool by your side.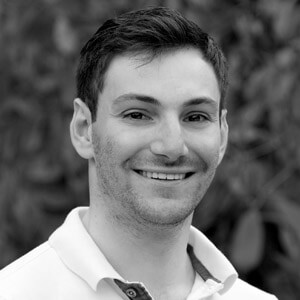 Flo is the founder of the-bestvpn.com. Really concerned about security on internet, he decided to create this website in order to help everyone find the best VPN. He's got a Business School background and now is 100% dedicated to keeping his website alive.