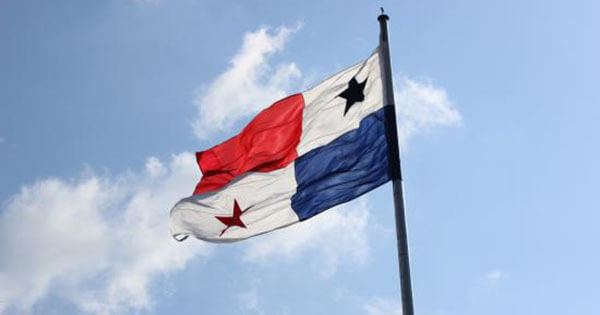 Known for its bustling cities, blindingly beautiful beaches, and famous waterway, Panama is a dream destination. The country is relatively safe too. However, you should come along with a VPN to safeguard your privacy when accessing public Wi-Fi. A good one also helps with bypassing geo-blocks whether you are in or outside the country. In this article, we look at the best VPN for Panama for privacy and security.
VPNs With Servers in Panama
As a Panamanian abroad, you might find it difficult to access most home-based TV shows. Panamanian TV shows are licensed to be shown only inside the country.
Fortunately, there is an easy solution to this. A Virtual Private Network can help to bypass license restrictions, allowing you to catch up with your favorite shows while you're abroad.
Not just any VPN will do though as you will need one with servers inside Panama. Connecting to these servers will assign you a Panama-based IP address so it will look like you are in the country.
In no time, you will be on your way to watching Telemetro, TVMax, RPCTV, SERTV, and others.
Our favorite VPNs with servers inside Panama are:
ExpressVPN: ExpressVPN is a top provider with 3,000+ servers spread across more than 90 countries including Panama. Unlimited bandwidth and high speeds make it an ideal choice for streaming.
CyberGhost: The provider has more than 20 servers inside the country. It also boasts fast speeds, unlimited bandwidth, and to top it up, it is super-easy to use and perfect for beginners.
Why Do People Inside Panama Use a VPN?
Compared to other Central American countries, this one is known for being generally a free nation. The constitution guarantees freedom of speech and the press and safeguards residents' privacy. Additionally, internet access is unrestricted.
However, the government doesn't always uphold these rights and freedoms. Whether you live in Panama or are there for business or pleasure, you should prioritize your internet safety by using the best VPN.
Let's look at some reasons why you should consider connecting to a VPN when you are in Panama. Using a VPN there is completely legal, don't worry.
Stay safe from hacker attacks
Panama is not free from cybercrimes. Being a popular tourist and banking destination, you can expect hacker attacks to be a reality in the country.
Using public WI-FI hotspots makes you easy prey for potentially adverse hacker attacks. Without protecting your traffic with a VPN, criminals can spy on and steal your information.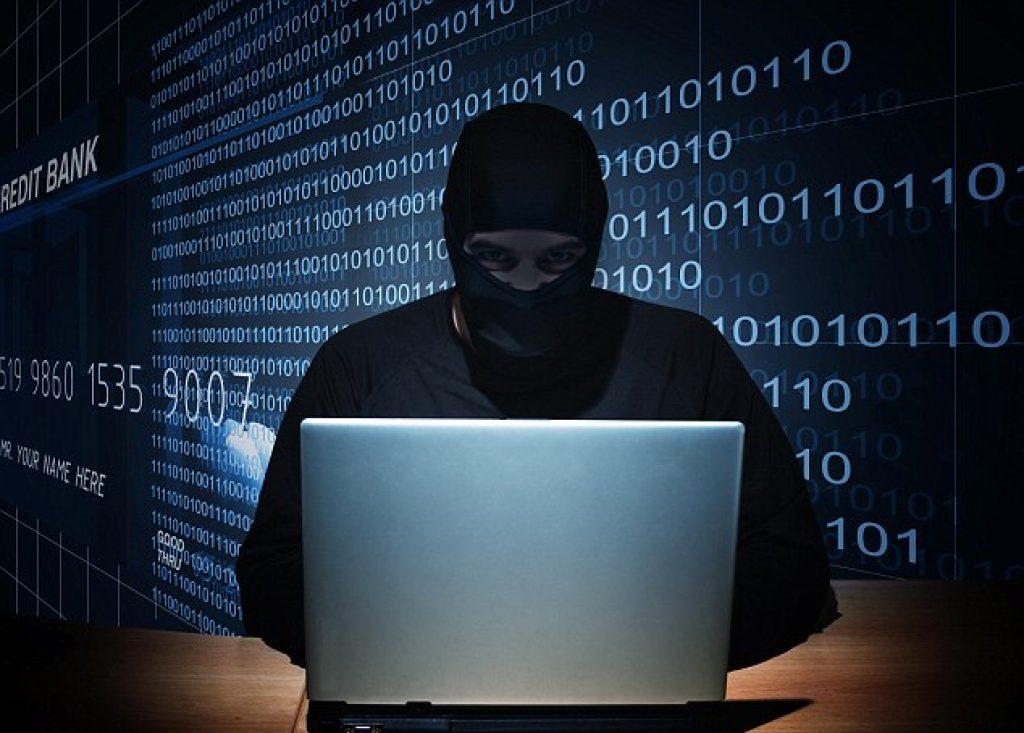 Unknowingly, you could easily expose important details such as your banking and credit card information, passwords, and social security information.
We recommend connecting to a VPN app every time you go online while in Panama. The app will mask your internet activities and prevent hackers from seeing what you are doing online.
Avoid government surveillance
There are no known reports of overt government surveillance in the country. However, it is a very close ally of the United States, which has a history of spying on its people and those in other countries.
The Panamanian constitution prohibits the government from invading people's privacy. Still, given its ties with the United States, one cannot rule out the possibility of government surveillance.
To be on the safe side, use a VPN to keep your online activities completely anonymous. A good one will obfuscate your traffic, making it unreadable to anyone who might be looking.
Unblock restricted sites
Due to geo-restrictions, websites such as US Netflix, Hulu, and BBC iPlayer are blocked in the country. These sites use IP addresses to restrict the content they show to audiences in different countries.
Fortunately, you do not have to be stuck with nothing interesting to watch. You can use the best VPN in Panama in order to bypass geo-restrictions and unblock your favorite streaming sites.
Virtual Private Networks mask your real IP address and assign you a new one depending on your desired country. For example, say you want to watch US Netflix or Hulu while in Panama. By connecting to a VPN with servers in the US, you'd trick Netflix into thinking that you are in America.
This way, you can stream all your favorite American shows while you are away.
It is worth mentioning that not all VPNs can bypass geo-blocks. Websites such as Netflix and Hulu have developed strong anti-VPN software. Only the best, premium Virtual Private Networks can consistently work around these blocks.
Now, let's take a look at some of our favorite picks of VPN for Panama.
The Best VPNs for People Living in Panama
When selecting a Virtual Private Network, look for one with the following attributes:
Top-tier encryption for maximum security and privacy
Zero logs policy
A wide network of speedy servers
Unlimited bandwidth and ability to unblock popular streaming sites
Here is our list of the best VPNs for those in Panama:
ExpressVPN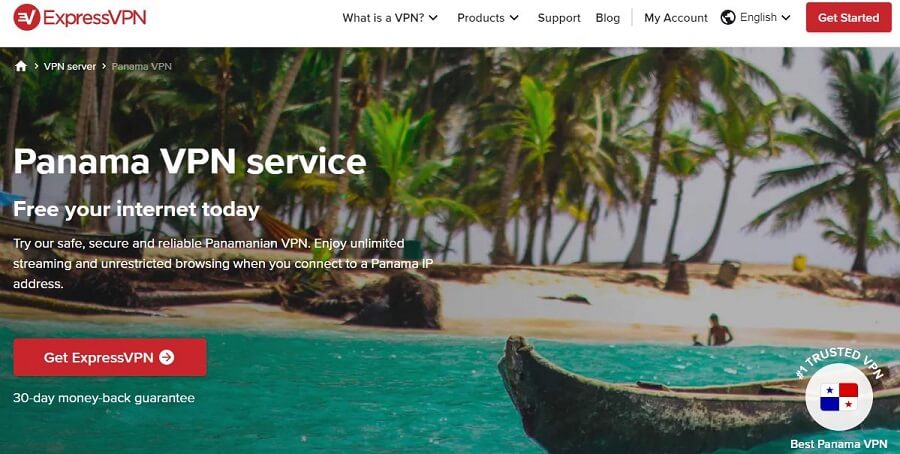 ExpressVPN is a top-caliber provider. It boasts a large network of 3,000+ super-fast servers, with plenty of them in the USA and Europe. This makes it a great choice for buffering-free streaming of your favorite shows.
Other than that, the VPN is one of the most secure we have tested. It features military-grade encryption, best-in-class OpenVPN protocol, and DNS leak protection. Also, the provider does not keep any logs.
All these ensure that your connection is secure at all times.
Additionally, it is compatible with major devices including Android, iOS, macOS, Windows, Linux, and Amazon Fire Stick. It also works seamlessly on Firefox and Chrome browsers.
Currently, ExpressVPN is offering a whopping 49% discount and three months free when you subscribe to the yearly plan. And thanks to the no-quibbles 30-day money-back guarantee, you can try this premium service risk-free.
PROS:
Best speeds on the market
Unblocks Netflix, Amazon Prime, and more
3,000+ servers
Kill Switch
Live chat support
Simple-to-use application
---
CyberGhost

CyberGhost comes in a close second as one of our top picks. The app is incredibly easy to use and is ideal if you are just getting started with VPNs.
Apps are available for your Android devices, iPhone, macOS, Windows, and Linux. The best part is that you can protect up to 7 devices simultaneously with a single license. There's a 45-day money-back guarantee too—more than what most providers offer.
In addition to this, CyberGhost checks all the boxes of a provider that prioritizes your security and privacy. Not only does it not keep logs of your online activities. It also offers AES-256 encryption and leak protection to keep prying eyes and hackers at bay.
Impressively, this provider boasts 6,800+ servers spread out in more than 90 countries. You will have no problem locating a suitable server for streaming HD videos at super-fast speeds.
In fact, CyberGhost is one of the few VPNs that consistently unblock Netflix, Hulu, and Amazon Video.
PROS:
Biggest number of servers
90+ countries covered
Allows P2P
7 simultaneous connections
24/7 client support
CONS:
1-month plan pricing
Some bad reviews on the web
---
NordVPN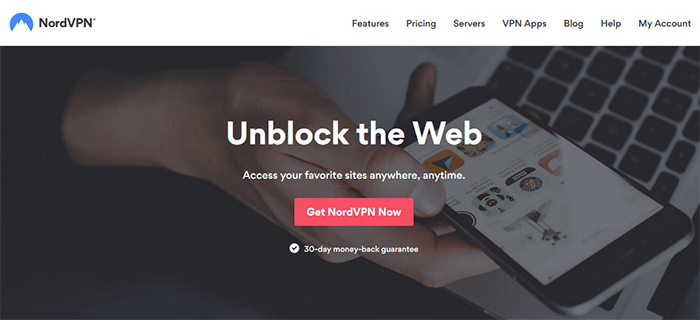 NordVPN is an excellent VPN choice for Panama. It offers unlimited bandwidth and 5,500+ super-fast servers for a consistent streaming experience. You can use it to unblock US Netflix, Hulu, HBO Go, BBC iPlayer and other streaming sites.
Aside from this, it comes with all the security features we have come to expect from a high-quality provider. These include an automatic kill switch, DNS and IP leak protection, and military-grade encryption.
A feature worth mentioning is DoubleVPN. This setting offers a double layer of security by encrypting your traffic behind not one, but two, servers. This way, you can have peace of mind that your online activities are completely safe and anonymized.
NordVPN is compatible with a wide range of devices including iOS, macOS, Android, Windows, and Linux. With a single subscription, you can protect as many as six devices at the same time.
And of course, plans are backed by a 30-day money-back guarantee.
PROS:
Best security features
30-day money-back guarantee
No-logs policy
Can unblock any websites
CONS:
"Only" 60 countries available
Expensive short-term plans
---
Summary
What are the best VPNs for Panama? As you've seen, our favorites are ExpressVPN, CyberGhost, and NordVPN. These have wide server coverage both inside the country and in other parts of the world. Watching Panamanian TV and foreign content on Netflix, for example, is completely hassle-free.
These premium providers are also the most secure we have tested. Indeed, they are the best option if privacy and safety are a priority while in the country.
The best part? Each of these VPNs comes with a generous money-back guarantee so you can try them totally risk-free. So, what are you waiting for? 😉
If you still have any questions on the subject, please let us know.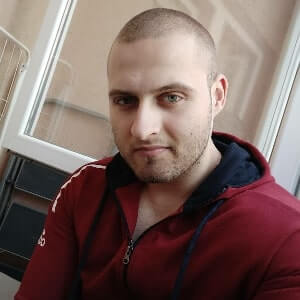 A professional writer with a Master's degree in Mechanical Engineering. Since his youngest age, he loves everything related to internet, technology, fitness, games, and dogs! He joined our team in order to bring his deep knowledge in security services, among which VPN is of course a key component.