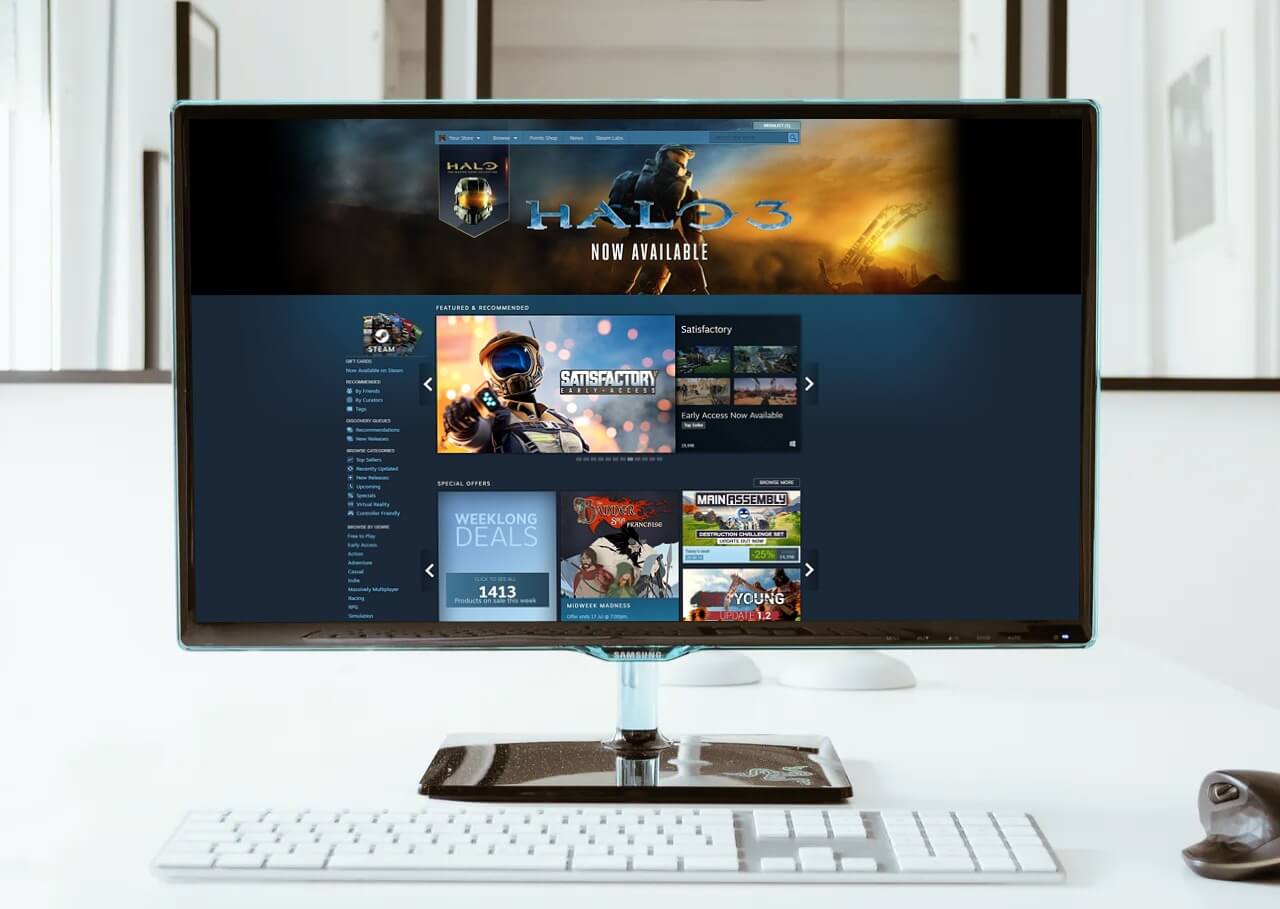 Gamers, both casual and professional, know exactly what Steam is. No, it's not steam from your boiling water but a world-popular gaming platform that offers a boatload of quality games and apps. Being an entertainment platform, you'll find that it may be blocked in your workplace, school, or perhaps country, depending on where you're located. In this article, we'll give you our top 3 VPNs for Steam to help you fix these issues.
Why Do You Need a VPN for Steam?
Regardless of your location in the world, it's highly unlikely that you won't be able to access Steam. This platform is available everywhere, with differences that might bother you from time to time.
Basically, this is a huge video game base. It's similar to Netflix. Netflix gives thousands of movies and Steam gives thousands of games. This base is, let's say – volatile, so it's not the same for every country.
Moreover, some regional restrictions will prevent you from playing the game abroad. These are only some of the problems that you may encounter. Let's see why you need the best VPN out there for Steam:
Bypass Region Restrictions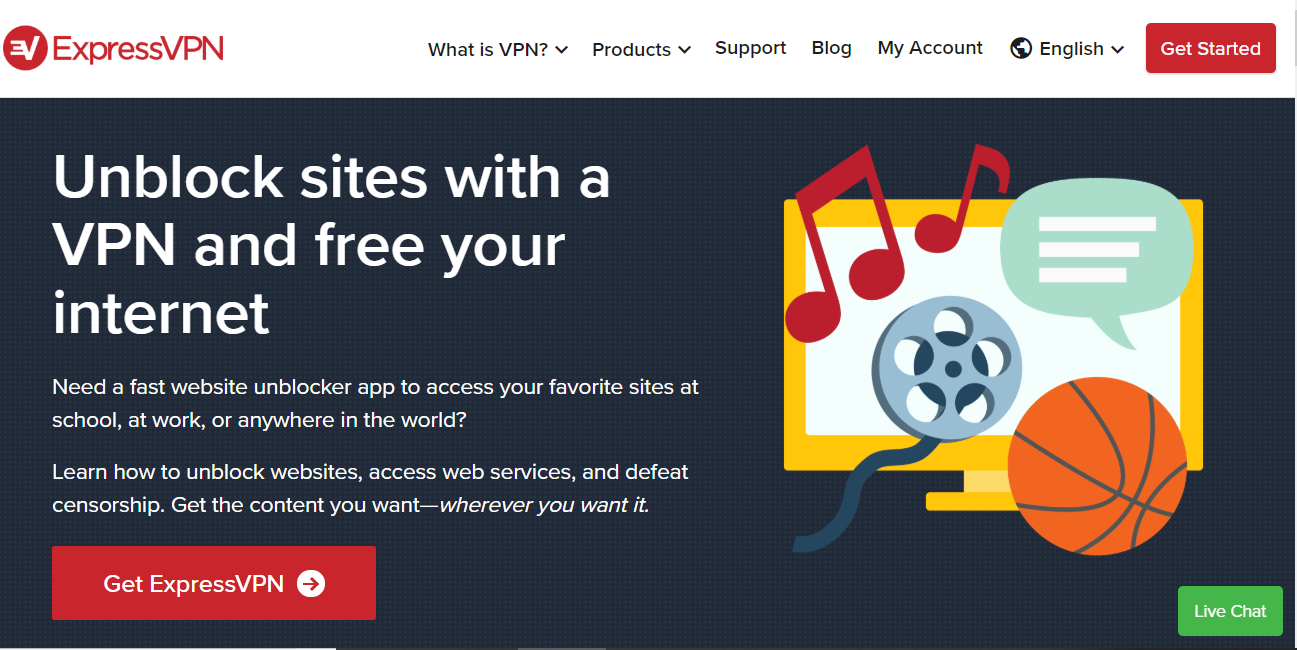 The good thing about this platform is that almost every game you buy can be played worldwide. If you buy it in the USA and you travel to Germany, most likely, you'll be able to play it just fine. However, if you buy a game through a third-party source or you get it as a gift, some restrictions will apply.
In most cases, though, every region restriction will clearly be displayed on the game's page. We learned that games bought in Russia have a region restriction. They can be played in that country, as well as a few other countries that surround it, and that's all.
Bypassing region restriction is possible and you have to do a little trick. You need to get a VPN, install it, and connect to the country you want. Then, go to your Steam account and access Account Details in the Settings.
Once you do so, click Update Store & Wallet Country and choose the country you're connected to. Beware that you also need a different payment method and that Steam strongly prohibits doing this.
If you decide to go this route, do it at your own responsibility. We aren't responsible if you get a ban and your account gets deleted.
Unblock Steam at Your Workplace/School
Workplaces and schools often block platforms like Steam, Origin, Netflix, and torrent websites. But, there's a quick workaround if you want to access your favorite platform. A VPN will help you change your IP address, letting you access blocked sites and platforms.
Keep in mind that your connection is encrypted during the connection, so no one will be able to see what you're doing online. Not even your boss or teacher!
Get Cheaper Prices
If there's one thing we hate about Steam, it's the pricing system. A triple-A game costs $60 but when translated to Euros or Pounds, it's also 60 Euros and Pounds. This means that UK users pay a lot more for the game and that US users get the cheapest games.
A simple trick would be to change your location to the US and buy the game you want at a cheaper price. Of course, make sure you have a payment method from this country or use PayPal as a perfect alternative.
BONUS TIP: You actually get the cheapest prices on Steam in Russia. Here, you can save up to 60% even on the newest titles! So, pick up a Russian server, make a Steam account, and enjoy huge savings!
Best VPNs for Steam – Top 3 Picks for 2023
Okay now, what are the best VPNs that I can utilize for Steam? Since we got mandatory stuff out of the way, it's time to give you our top 3 picks:
1. ExpressVPN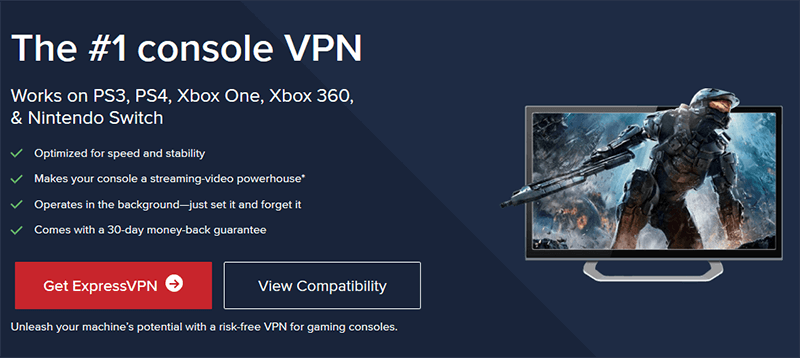 ExpressVPN is the best option on the market if you're looking for a VPN working on Steam, offering 3,000+ servers worldwide and rock-solid security. We like that it's capable of unblocking pretty much every website online, including Steam, Netflix, Hulu, HBO GO, and other services.
The provider packs the fastest speeds around, letting you download your favorite games very quickly. In terms of security, its encryption is unbeatable – 256-bit AES, and it works in conjunction with an automatic kill switch.
A kill switch isn't available on iOS but all other platforms support it perfectly fine. ExpressVPN offers simple apps for all platforms and even supports routers if you want to expand your connectivity.
The addition of split tunneling is always welcome, while 5 simultaneous connections will let you access Steam safely from multiple devices. The 24/7 support that ExpressVPN offers is outstanding. It's available through live chat and arguably the best on the market.
Users who get it now will enjoy a 49% discount and 3 months free for a 12-month subscription plan that includes a 30-day money-back guarantee.
2. NordVPN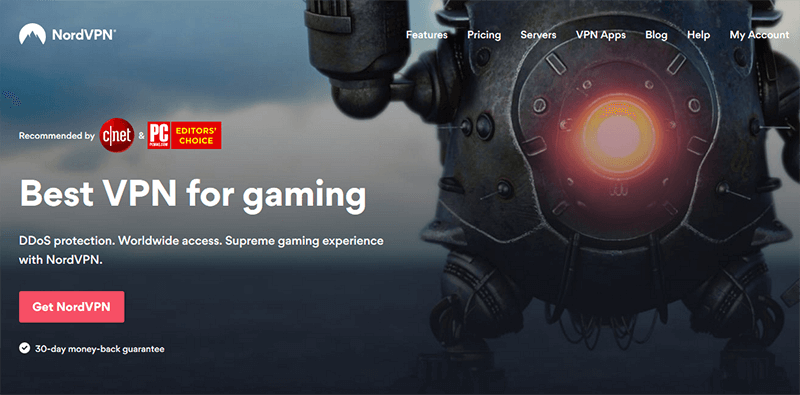 NordVPN is the best VPN for playing video games. It offers a wide network of servers, boasting 5,600+ of them in 60 countries worldwide. This lets you switch locations easily, making it simple to access worldwide Steam libraries.
Furthermore, enjoying multi-player games will be a breeze, as you can play on distant servers with low pings and latency. NordVPN can take pride in being one of the most secure VPNs out there. It offers 256-bit encryption, a kill switch, and IP/DNS leak protection.
With advanced features like Double VPN and CyberSec (ad-blocker), your VPN experience will be all but basic. If you ever get tired of playing games on Steam, NordVPN will unblock Netflix and HBO GO, so you can enjoy some streaming on the way.
As icing on the cake, you get 6 simultaneous connections and unlimited bandwidth for unlimited browsing, gaming, and downloading.
3. CyberGhost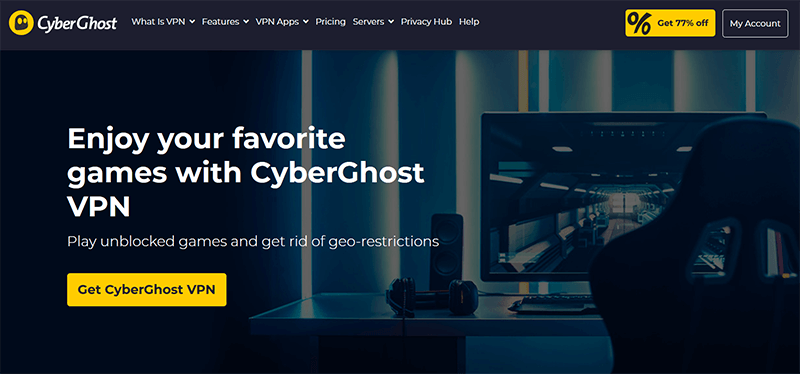 CyberGhost is a very affordable provider that serves millions of people around the globe. With 7,000+ serves in 90 countries, you'll enjoy unblocking sites and browsing the web anonymously.
The VPN provider works perfectly with Steam, giving you many possibilities for changing regions and unblocking games. Just connect to the server you want and bypass region restrictions in a snap of a finger.
Much like previous providers, CyberGhost has strong encryption and a kill switch. Dedicated servers for streaming and torrenting are here, as well as OpenVPN and IKEv2 support. For blocking annoying ads, a reliable ad-blocker does its job fantastically.
Its 3-year plan is very cheap and gives you 2 months free if you get it. Beware that there's a 45-day money-back guarantee, so you can use it for 45 days risk-free!
Unblock Steam With CyberGhost >
Free VPNs – Are They Any Good for Steam?
Technically, free VPNs would work but not as you want. If you value high speeds, security, and sites-unblocking capabilities, you want to steer clear of free VPNs. They're very slow, so they aren't a good solution to play online games.
Furthermore, they won't unblock almost any website you throw at them, all while collecting your personal information and sharing it with third parties. We guess you don't want your personal info to end up in advertisers' hands, right?
Many privacy concerns surround numerous free VPNs, making it pointless to recommend them whether you want to play games on Steam, or else. Premium providers give you peace of mind for a small monthly fee – you can't argue with that.
Summary
Steam isn't a platform you'll usually use a Virtual Private Network for. But, if you need it for the reasons mentioned above, this service will work wonderfully. Our recommendation is ExpressVPN, which will give you the fastest speeds and impenetrable security.
Should you get it now, you'll be able to enjoy what this platform has to offer. Prepare to win battles in your games but don't overdo it – you still need to win some battles in real life!
FAQ
? Can you get banned for using a VPN on Steam?
No, you risk absolutely nothing, rest assured! On the other hand, avoid using a 100% free VPN because your security and confidentiality will not be guaranteed. If you don't want to pay anything, get a 30-day money-back guarantee like ExpressVPN offers.
? How to change my country on Steam?
Start your VPN, connect to a server located in a country other than your own, and voila! It won't take you more than a few seconds.
⚠️ Can I use a free VPN with Steam?
You can still try but from our tests, we do not recommend it. Free VPNs are unreliable, don't protect you, offer disappointing speeds, and most importantly, sometimes even resell your personal and browsing data.
? Am I going to be protected from DDOS attacks?
With a great VPN for gaming like ExpressVPN, yes – you are going to be protected from DDOS attacks. Indeed, the attack will not be directed directly at you but the server of your VPN provider. And given that the latter has a large number of protections to thwart this type of attack, it will simply go unnoticed.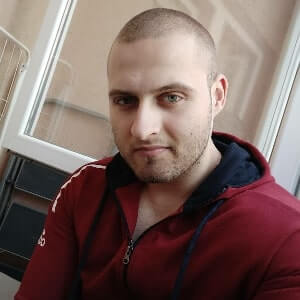 A professional writer with a Master's degree in Mechanical Engineering. Since his youngest age, he loves everything related to internet, technology, fitness, games, and dogs! He joined our team in order to bring his deep knowledge in security services, among which VPN is of course a key component.