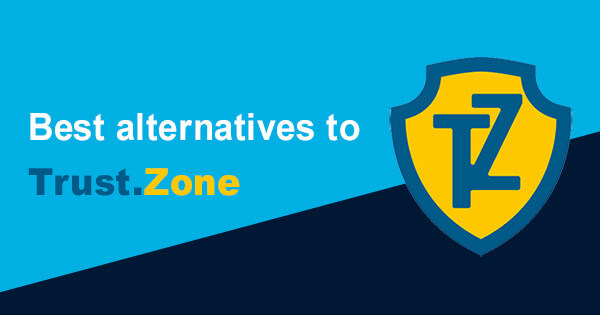 Created by Trusted Solutions LLC back in 2016, Trust.Zone VPN has been operating for a couple of years now. The first thing that we noticed is that it obliges to the jurisdiction of Seychelles, which means you will get to avoid the strict 14 Eyes alliance. The fact that Seychelles doesn't have data-retention laws means that you can be confident in an anonymous and secure browsing experience.
However, while this provider may offer robust security and privacy features, other elements determine and affect its overall value.
We are not talking only performance-wise, but also in terms of resolving an issue through effective customer support. Whether Trust.Zone can provide this or not is something that we will be discussing down below!
Why Can Trust.Zone Be Disappointing?
We did a thorough review of both the pros and cons of Trust.Zone, which you can learn more about by reading our test. We weren't surprised to find that this provider doesn't offer optimal performance in every single aspect.
Still, where are its weaknesses, and does this service negatively affect your privacy? These are the two most important questions.
Weakness #1: Limited Device Support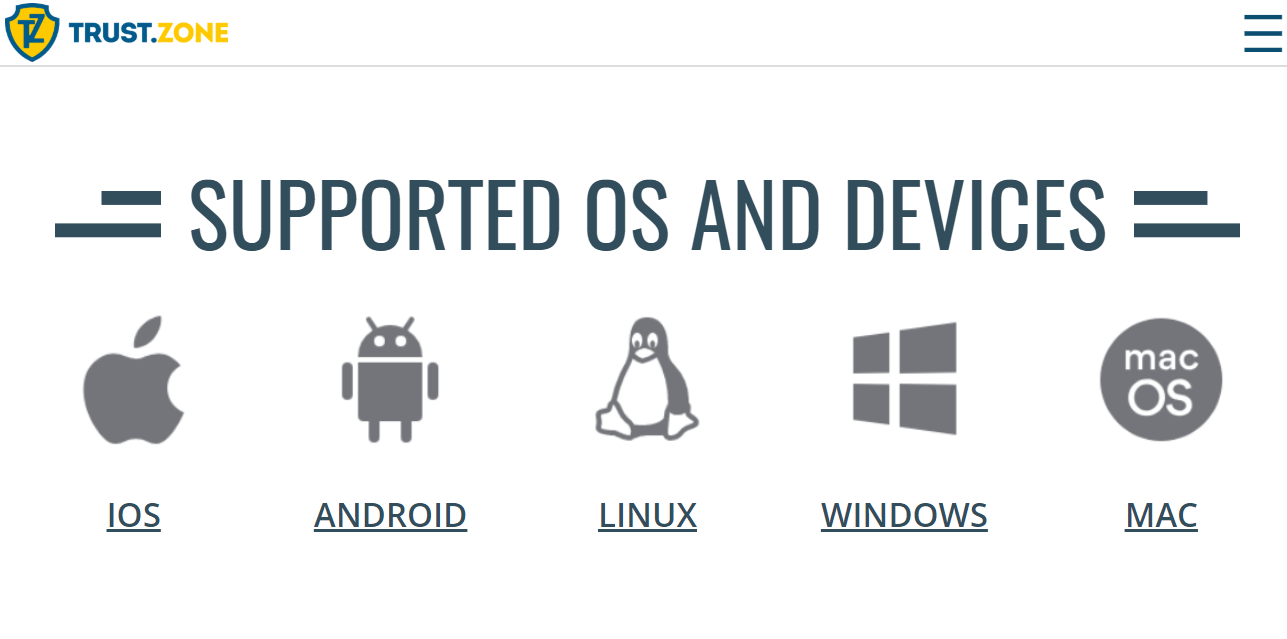 One of the most important elements of whether a VPN is worth the money or not is what operating systems can run its service. A couple of years ago, this provider was offering standalone apps for Linux, macOS, iOS, Android, and Windows.
Unfortunately, this list was drastically shortened.
Today, you only have the option of enjoying this VPN with an Android and Windows device. This is not the best business solution, as those with iPhone, iPad, Macbook, and Linux computers will have to use the OpenVPN app.
Do you enjoy watching TV shows from a smart TV or playing online games using Xbox One and PlayStation 4? If so, Trust.Zone will, once again, not be compatible for you. We did consult the customer service related to this matter and got an answer that you can configure it with certain routers.
However, we found that the process is too complicated for anyone who only has average knowledge of how VPNs work.
Thus, it is safe to say that, when it comes to overall compatibility, this provider is nowhere close to being the optimal solution.
Weakness #2: Unreliable Customer Support
We always like to emphasize the importance of an effective customer support team. There are a couple of issues that we faced when it came to Trust.Zone.
First and foremost, they don't offer a 24/7 live chat feature. This is of huge importance, especially if you don't have time to wait for a delayed answer.
Additionally, we scrolled down through their FAQs page and can claim with confidence that it is seriously lacking. From what it seems, it only answers questions that are related to whether your desired payment method will get accepted, as well as what devices are supported, etc.
Apart from these general-purpose answers, we couldn't find anything that could aid you with connection issues. We also couldn't find any answers to give you further info on how to configure a few devices at the same time.
Bearing this in mind, we went ahead and filled out the contact form and hoped for the best. Unfortunately, this support option is not optimal either, as it is available only from Monday to Friday in the working hours of 6 AM – 4 PM.
Therefore, in the hypothetical situation where you sent a question on Friday at 5 PM, you would have to wait until at least Monday to get a response. This is incredibly inefficient.
Weakness #3: Limited Netflix
Most users that subscribe to a Virtual Private Network service are looking to stream content from different Netflix catalogs.
Unfortunately, most providers aren't able to ensure this. A couple of years ago, popular streaming platforms didn't have an issue with VPNs. Then, Netflix declared war on VPNs in 2016, and since then, just a few leading names can do this without any issues.
Trust.Zone is not among these, which is why you should look at alternatives.
The first server that we tested was the one set in New York, and we have to say that it didn't trigger a streaming or unexpected error. This is quite common when Netflix is blocked.
We had high hopes that Trust.Zone would be able to stand up with some of the best alternatives in the industry, including NordVPN. However, this was not the case.
The second US server that we tested was set in Dallas and didn't work. The same happened with the locations in Canada, Germany, and the Netherlands. While we did manage to unblock Netflix from the UK location, we couldn't bypass the buffering screen, although our connection and speed were fine.
Bearing this in mind, it is safe to say that Trust.Zone is not an optimal solution for streaming.
Weakness #4: Limited Server Park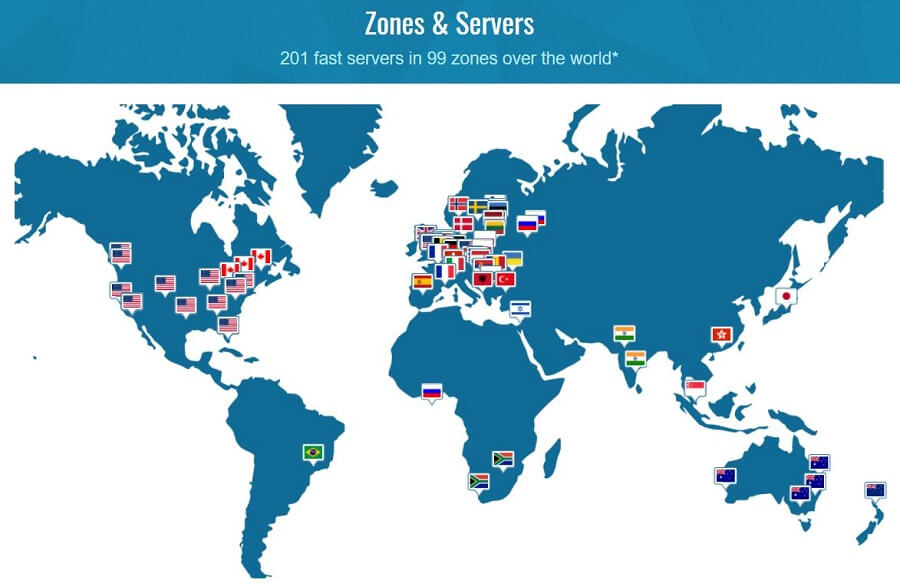 While someone may think that 201 servers in 31 different countries are enough to consider this a global provider, we wouldn't agree.
There are names, including CyberGhost and ExpressVPN, that offer thousands of reliable servers. The main issue that we have with this matter is that Russia, as well as the Middle East and most of South America, is completely uncovered.
Not only that, but it seems that while servers in Hong Kong, Australia, and Brazil have good uptime, the overall usability is not that strong.
We tested this a couple of times and were redirected more than once due to high ping or connection failure.
Favorite Alternatives to Trust.Zone: 3 Paid Providers
We tried to stay as objective as we could, highlighting only the major weaknesses of Trust.Zone. Now that we have settled this, it is time to discuss a couple of relevant substitutes for this product.
ExpressVPN: The Best Alternative to Trust.Zone for Coverage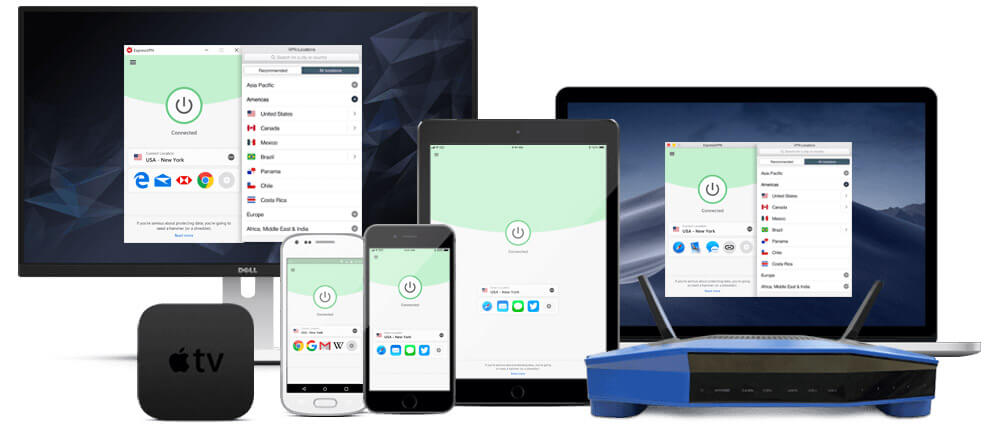 When considering the aforementioned cons of Trust.Zone and looking for the best replacement, we would suggest ExpressVPN. Many features make it one of the most reliable VPN choices out there.
First and foremost, it offers its service in more than 94 countries, featuring over 3,000 servers. This is quite versatile and means that you can connect and bypass almost all geo-related restrictions.
Unlike the issue that was present with Trust.Zone, as locations in Russia and the Middle East were lacking, that is not the case here.
From what it seems, ExpressVPN does a great job of unblocking content from these countries. It also allows residents outside of Russia and Saudi Arabia to access their local bank accounts.
Not only that, but this provider offers effective and reliable servers all around the world.
CyberGhost: A Great Replacement for Trust.Zone, Particularly for Customer Service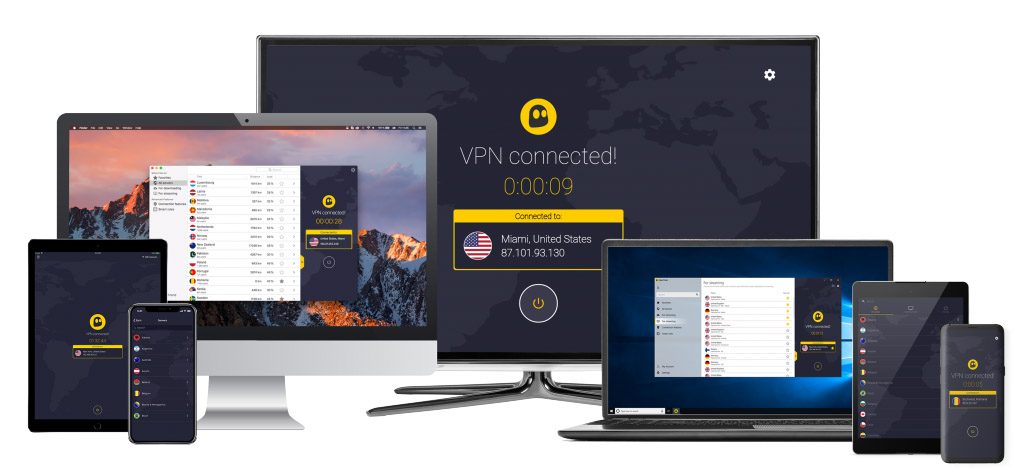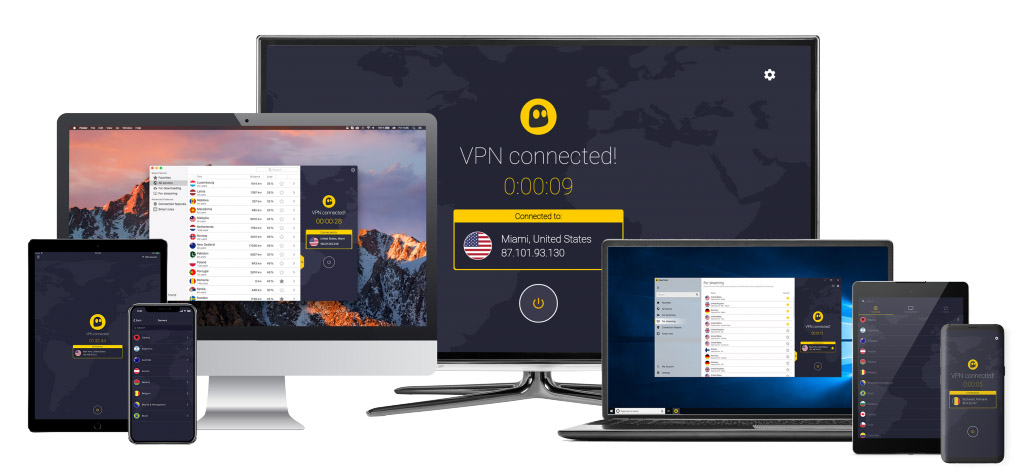 The second major issue that we had with the aforementioned provider is the fact that it doesn't offer reliable customer support. This can be a huge issue. If you are not able to connect to one of their servers or go through their payment system, you will want a fast response.
Luckily, CyberGhost does a great job in this respect. There is a 24/7 live chat option that should provide you with an effective, friendly, and professional service.
We tested this out and were able to settle our issue within a couple of minutes of reaching the operator.
Even if the live chat team is not able to resolve your issue, they will redirect you to their email inquiry. In that case, you will need to wait for an answer for about a couple of hours.
Once again, this is not a lot, because you will be receiving a relevant response instead of a general-purpose answer.
You can also contact CyberGhost through their social media pages. While its Mac application is NOT the best, this provider offers great overall device compatibility. Thus, it is not limited only to Android and Windows, but it also supports iOS, Linux, as well as consoles, and smart TVs.
This is all to say that subscribing to this VPN is going to allow you to enjoy a versatile and anonymous browsing experience.
NordVPN: The Faster Option than Trust.Zone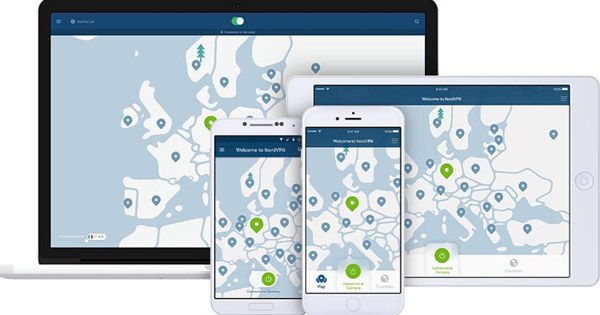 We mentioned that there were significant connectivity issues when we tried to use the servers located in Brazil, Australia, and Hong Kong.
Well, NordVPN is the optimal substitute when it comes to the stability of your connection. We tested the supposedly fast and reliable performance that NordVPN advertises, and we had great results.
Not only did we not experience connection issues, but the overall performance was quite fast in the EU, the US, Asia, Australia, and South America.
Also, this provider is extremely effective when it comes to unblocking streaming content. Thus, we were able to access Netflix, Hulu, Amazon Prime, BBC iPlayer, and other relevant sites with no restrictions.
This is of extreme importance if your main motivation for using a VPN service was to enjoy global entertainment content.
The Best Free Alternative to Trust.Zone
Yes, ExpressVPN, CyberGhost, and NordVPN offer the service that you want and need, but it would be unfair to leave other users unattended.
We realize that some are not able to afford a reliable provider but still want to enjoy the benefits of Virtual Private Network service.
For this purpose, we suggest Windscribe as a great alternative. What you should keep in mind is that it is quite limited in terms of data transfer monthly (10 GB) and you can connect from just 14 different locations.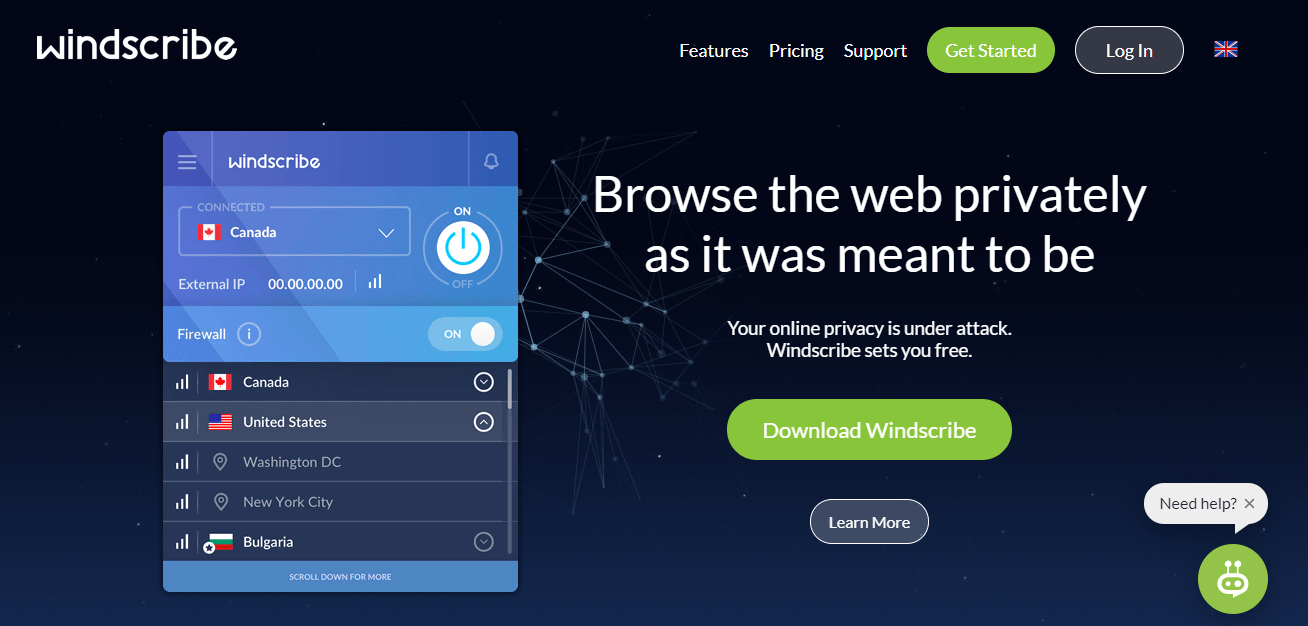 Still, given the fact that you are not paying anything and getting the opportunity to bypass restrictions, it is a good solution.
We tested their service for a couple of days and were even able to unblock Hulu in the US and perform P2P transfers without any issues. While a good plan for those that are budget-sensitive, you should keep in mind that you may not be as safe and secure as with the paid providers.
This is all to say that subscribing to ExpressVPN, CyberGhost, and NordVPN are your best bets to ensure that your connection is always kept secure and that your data is always kept safe and secure.
This is not only when it comes to searching for the optimal alternative for Trust.Zone, but also for ensuring high-quality, overall performance at an affordable price point!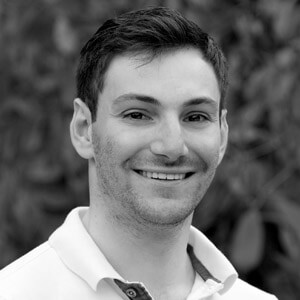 Flo is the founder of the-bestvpn.com. Really concerned about security on internet, he decided to create this website in order to help everyone find the best VPN. He's got a Business School background and now is 100% dedicated to keeping his website alive.