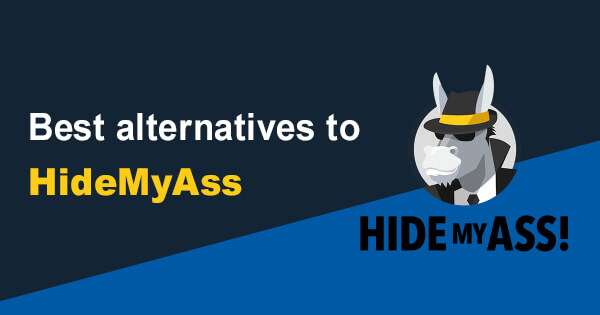 Among the myriad of different VPNs, HideMyAss stands as one of the most discussed providers on the market. It indeed does a great job of providing reliable encryption and a tunneling protocol system that work together to bypass geo-restrictions and offer safe browsing. Still, even though our test of HMA was quite convincing, there are many reasons why you might want to search for a substitute to HideMyAss. Apart from the sketchy log policy, it is also not the most reliable when it comes to unblocking streaming content or providing adequate support.
Thus, let's go ahead and discuss a couple of its weaknesses before highlighting VPNs that are more focused on customer satisfaction.
Why Can HMA Be Disappointing for Some People?
While there are certain advantages of subscribing to this provider, the cons seem to outweigh them.
Weakness #1: Sketchy Log Policy
Unlike most of its competitors, HideMyAss doesn't claim to have a strict no-log policy. They admit to storing your username, timestamps, data transmission, and primary IP address. This is not good, although HMA tries to justify this policy by making certain security claims.
Additionally, we went on to find out that they keep a history of your payment details, as well as monitor the use of your network. This prevents the use of  BitTorrent and P2P transfers.
Plus, they adhere to Five Eyes alliance regulations and UK jurisdiction. This makes us quite skeptical in terms of whether HMA can keep your info private and protected.
Weakness #2: Blocked by Netflix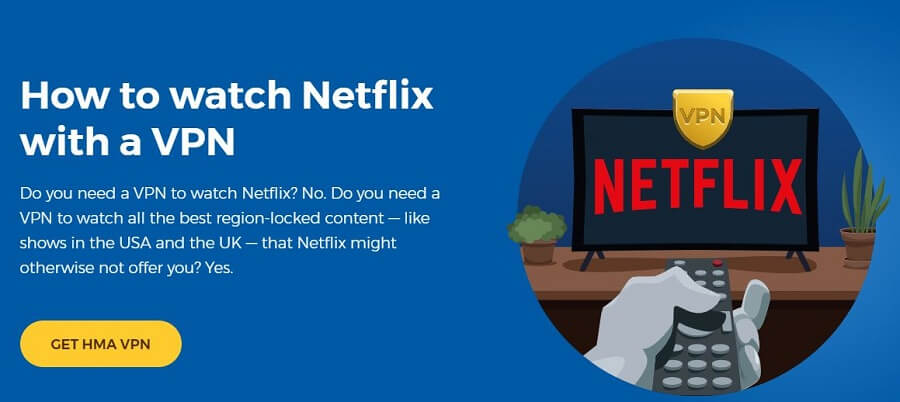 One of the main reasons why people subscribe to a VPN in the first place is to watch blocked streaming content. Unfortunately, that is not the case with HMA, which can be a reason why you are looking for the best alternative out there.
We engaged in a series of test sessions with different servers that they offer across the globe.
Let's get things straight – for years, HideMyAss has claimed the ability to unblock most streaming content. Still, we managed to do it through just one of their servers that is set in the Netherlands.
On the other hand, we had no success whatsoever trying to access TV shows in the UK and the US. Our connection was quite stable, and we didn't have any speed issues, either.
However, the algorithm didn't manage to go through the restrictions, as we consistently encountered a streaming error. For most people, this is a deal-breaker as to whether they will subscribe to a certain VPN or not.
Weakness #3: Limited Torrenting

Among the few weaknesses that we find for this provider, limited P2P transfers is a quite noticeable one. We can assure you that HMA is not the best solution for this purpose. While this UK-based provider does not restrict torrenting, it doesn't encourage it, either.
The speeds are quite slow. Plus, some servers are blocked for this activity, meaning you will not get to enjoy a safe and secure torrenting experience.
Additionally, you should keep in mind that HMA has a dodgy log policy and that they track your browsing activity, as well as your shared files. What this means is that your location is liable to be exposed and that there is a bigger possibility for DMCA legal consequences.
Weakness #4: Customer Support
It is not only the overall performance and security aspect that should be of interest when it comes to a certain VPN. Chances are that you will experience at least a payment or connection related issue through your VPN experience.
While this doesn't necessarily have to be a problem, it is when it comes to HideMyAss.
The fact that this provider doesn't offer a live chat feature makes it a lot harder to settle the existing issue quickly. The two contact forms that HMA offers are email and social media. The first one is extremely unreliable. After the automatic response that we got, we are yet to receive a proper answer.
Note that a couple of business days have already gone by, and we still have not heard back. On the other hand, while their Twitter page is more responsive, it is not likely that you will be receiving a viable answer from the team that runs their account.
Once we provided the additional info on the matter, we still didn't get an answer to our issue. Instead, we got a general-purpose statement related to their payment options.
Weakness #5: Suspicious Installation Files
No one can deny the fact that this provider has a great user interface and is equivalent to CyberGhost in this regard. Even Reddit users have praised HMA for its usability. Also, it offers good compatibility, as you can see here – https://the-bestvpn.com/vpn-mac.
Still, to be sure that their service is safe to use, we ran a few tests and found some malware risks to be present. This is certainly not something you are looking to get out of a VPN provider that should protect your privacy.
Bearing this in mind, we suggest that you check the installation files before using this product. If there is any suspicion, remove it from your device.
Best Alternatives to HideMyAss: 3 Paid Providers
We did our best to highlight the major cons of HideMyAss as a VPN provider. Yes, it may look reliable and versatile, because it offers a good server number and industry-standard protocols.
However, in no way does that mean that you can be confident about anything else.
With this in mind, we have prepared a couple of alternative Virtual Private Network options that don't have the same weaknesses as the aforementioned provider.
Let's take a look!
ExpressVPN: The Best Alternative to HMA for Log Policy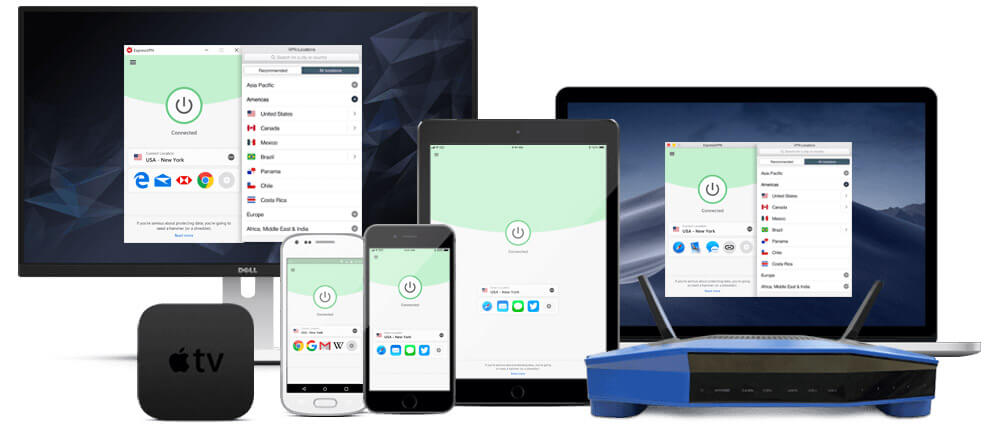 If you know a thing or two about VPNs, you have surely heard of ExpressVPN. It is the leading name in the industry and can proudly claim to offer the fastest server speeds on the market.
The main reason why we consider it a good replacement is because it is strongly focused on a no-log policy. Info including your browsing data, transfer history, downloaded files, and IP address will not be stored.
Additionally, this VPN will not keep a record of your activity or connection logs, either. The only thing that they track is the transferred data, as well as the email address that you have used to subscribe to ExpressVPN.
They certainly focus on the security aspect, considering the strong protocols and military-grade encryption.
However, this provider also encourages torrenting and can unblock Netflix USA. Thus, it firmly stands as one of the best substitutes for HMA and most other VPN's, in fact.
CyberGhost: A Great Replacement for HMA in Terms of Customer Support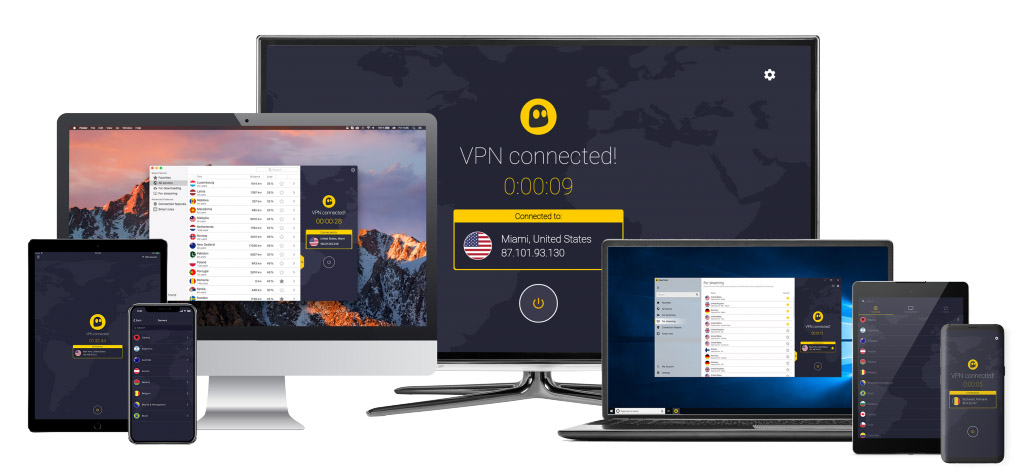 To be honest, finding a VPN that offers a reliable customer support team is not the easiest thing to do.
Luckily, there is CyberGhost, which is not only extremely affordable but also offers an effective and fast solution to any issue that you might have.
First, their email response is much better than the one offered by HideMyAss. We tested this and got a relevant answer within just a couple of hours. Their response was extremely friendly and professional.
Keep in mind that you can engage in a discussion through email or live chat.
This way, we found that you can reach an operator almost any time during the day. We chatted our payment issue through and got it settled within a couple of minutes.
Apart from the fact that CyberGhost is reliable and user-friendly, it offers over 6,000+ servers in around 90 countries. Compared to its high-end competitors, this is quite impressive.
It is particularly helpful to have a wide country coverage when you want to watch some sports on foreign TV channels. Thus, paying the few dollars subscription fee seems like a great investment towards a stress-free VPN experience.
NordVPN: The Easier Option
Compared to HideMyAss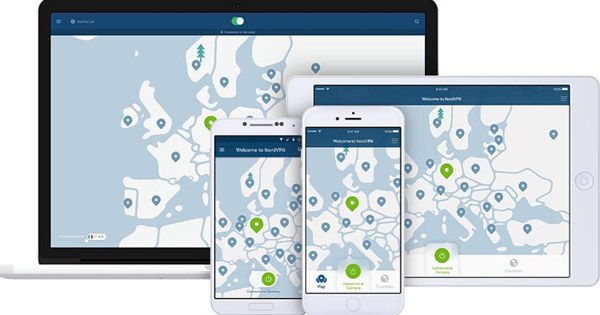 If we are talking about value for the money, then we couldn't rate HideMyAss that high. Yes, it can be considered a global provider, given its server park and speeds, but that's where it ends. That is why NordVPN is the product that we considered as the user's choice.
First and foremost, it offers a phenomenal interface and device compatibility, supporting up to 6 devices with a single license.
Keep in mind that, if you subscribe to this VPN for three years, the monthly fee is going to be around 3 dollars, which is quite affordable. Not only that, but this provider supports an array of payment types, including major debit and credit cards, as well as e-wallet, PayPal, and Bitcoin.
Also, there is a 30-day refund for the longer plans. The thing that we are most fascinated by is its ability to unblock streaming sites. It offers 5,500+ servers and thus has a great potential for unblocking Netflix, Hulu, Amazon Prime, and BBC iPlayer.
We performed a couple of tests and found the EU, the US, and the Asian servers to work perfectly with all of the aforementioned platforms. It is mind-blowing to know that NordVPN is capable of allowing access to 150 different streaming websites.
With this in mind, it is an amazing alternative to HMA for anyone who wants to enjoy entertainment content without the risk of their private info being exposed.
The Best Free Alternative to HMA: Windscribe
We understand that there are a lot of users that would like to enjoy a VPN but simply don't have the budget for it. As the best free option, we recommend Windscribe. Keep in mind that this Canadian provider also offers three paid plans, but that is not something we will be discussing now.
There are a couple of great things about Windscribe. First and foremost, it is highlighted by reliable encryption that comes in the form of 256-bit AES. This is used by most banks and military organizations.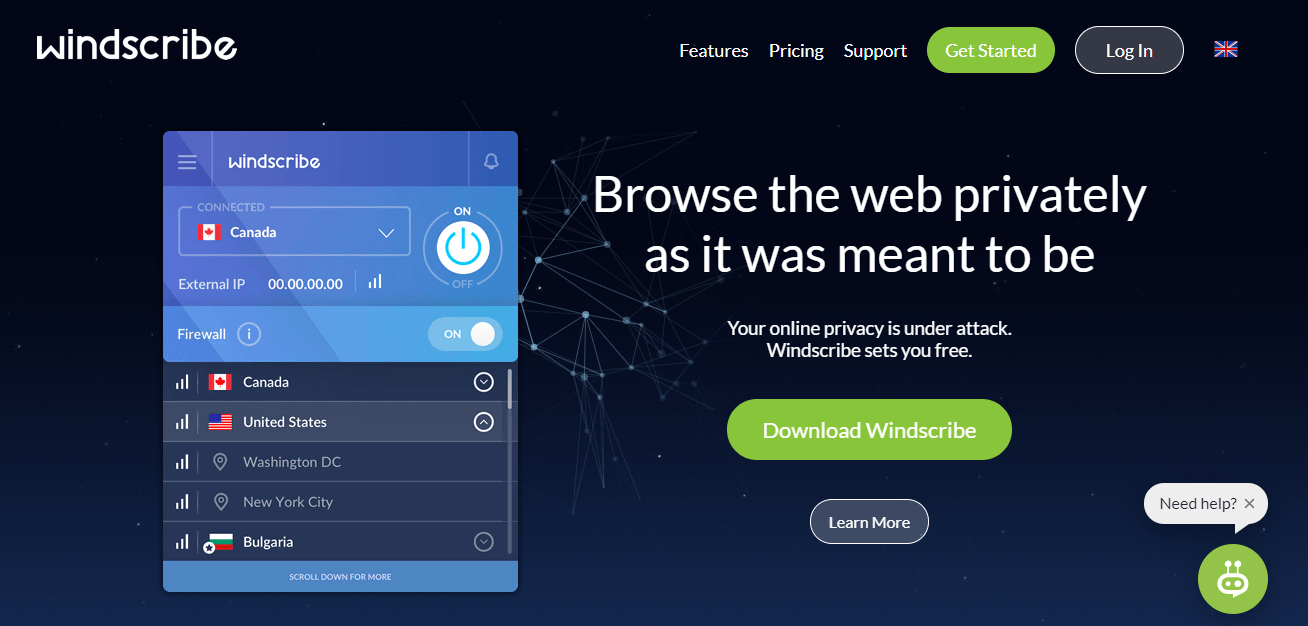 Additionally, Windscribe includes protocols such as OpenVPN, IPSec, L2TP, as well as PPTP. That makes this a great choice for someone who uses different devices. Also, it supports torrenting and even has the ability to unblock Netflix in some locations, including the UK and the US.
While these stats are impressive, what you should keep in mind is that their free plan is limited to 10 GB a month.
Also, out of over 500 servers, you can access only 14. Plus, we don't consider Canada to be the ideal location for headquarters. Why? It adheres to the regulations of the Five Eyes alliance, which strongly interferes with your privacy.
Thus, while it is a good free VPN, we consider ExpressVPN and CyberGhost to be better alternatives to HMA. So rather, spend the money on one of our recommendations and know that you are getting the best possible security and privacy for your online browsing activities.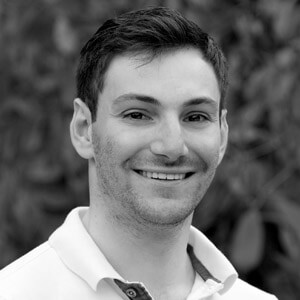 Flo is the founder of the-bestvpn.com. Really concerned about security on internet, he decided to create this website in order to help everyone find the best VPN. He's got a Business School background and now is 100% dedicated to keeping his website alive.