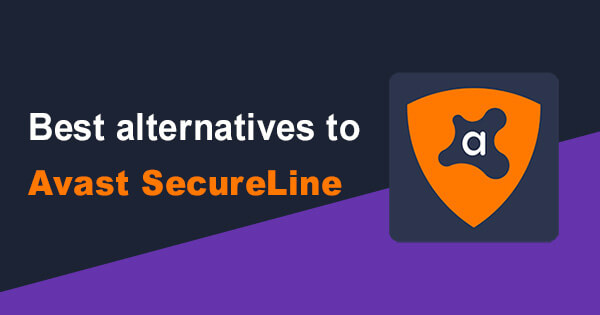 If you know anything about VPNs, you know that this is the best solution for issues related to bypassing censored sites. Among the many providers stands Avast SecureLine. It has been around for about 5 years, which is significantly less than its parent company, Avast, which was founded back in 1988. Knowing that the name that stands behind it is responsible for creating one of the most reliable antivirus programs is great. It should make one confident that this service is worth the money. Still, we decided not to assume anything.
We will actually provide our opinion about it based on our review of Avast SecureLine. We will show its potential, as well as the clear disadvantages that put it way behind ExpressVPN, CyberGhost, and NordVPN. Let's get right to it!
Why Can Avast SecureLine Be Disappointing?
Avast SecureLine is a VPN that is reputable for good server speeds, as well as a set of different tunneling protocols. These protocols are there to provide you reliable bypassing ability using different devices.
These devices include Android, Mac, iOS, Windows, and Linux. However, there are a couple of points that prevent it from being among the best providers on the market.
Weakness #1: Czech Jurisdiction
Avast SecureLine is based in the Czech Republic. However, considering that to be a good thing would certainly be jumping to conclusions.
Now, this country is not part of the 5/9/14 Eyes alliance or any other international agreement that is related to data and privacy sharing.
Unfortunately, it still doesn't reassure us of optimal anonymity.
Why are we skeptical?
The Czech Republic is quite friendly with the aforementioned countries. Thus, it wouldn't surprise us if the provider would hand over some of the stored info to those local authorities.
We looked at a couple of Reddit articles related to this matter and noticed that we aren't the only ones worried about this potential issue.
Weakness #2: Doesn't Support Routers

We mentioned above that Avast SecureLine is quite good when it comes to overall device compatibility. The fact that it can be connected with Windows, Android, iOS, macOS, or Linux devices gives us confidence.
However, there is one disadvantage regarding compatibility, and that is that it is not compatible with routers. As you probably know, installing a VPN to a router would allow you to have all the devices connected to it protected at any given moment.
Thus, you would not have to worry about whether you have signed in with your mobile phone, PC, or gaming console.
Unfortunately, Avast SecureLine doesn't provide you with this ability. This can be a deal-breaker if you were hoping to use a VPN on smart TVs, consoles, or different devices at the same time.
Weakness #3: Blocked Netflix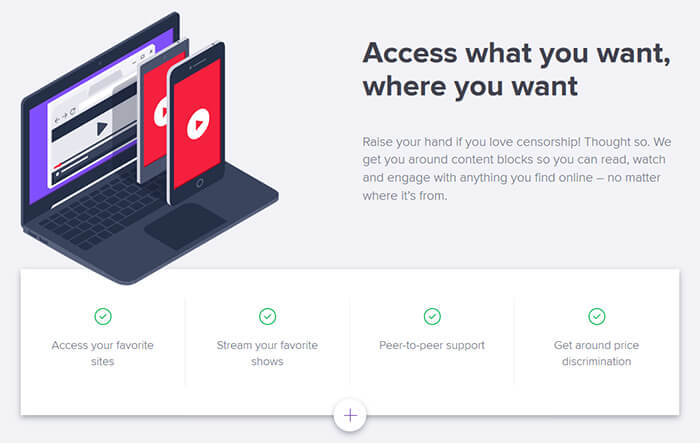 Millions of users around the world were initially driven to install a VPN because of the possibility of unblocking streaming content. Until 2016, this was an ability that was common for most providers, including Avast SecureLine.
Unfortunately, since most streaming platforms, including Netflix, have declared war on VPNs, not many are left with this ability.
We did a series of tests connecting to different locations using this provider and found that VPN met our low expectations. We were not able to unblock Netflix in the US, the UK, or any other country across the globe.
Now, this wouldn't be that big of an issue if Avast SecureLine did a good job with other streaming platforms, but that wasn't the case, either.
We were not able to access any of the content offered by BBC iPlayer, Hulu, or Amazon Prime.
Weakness #4: Limited Server Park
Among the main issues related to the aforementioned VPN is the fact that the number of locations offered is limited. We are saying this compared to some of the favorite alternative options, such as ExpressVPN and CyberGhost.
Looking at Avast SecureLine, we can see that it offers just 55 servers in 34 countries. Keep in mind that it does offer two servers in Russia, which is good because this country is known for its censorship.
However, it doesn't work in China or Saudi Arabia.
Additionally, out of the 16 locations offered in the US, we found only 50% to offer reliable performance. The limited server park can be especially troublesome for those who are hoping to enjoy the reliable torrenting activity.
It would also be frustrating for those who want to unblock content across the globe.
While we would love to, we can't truthfully say that Avast SecureLine is a global provider.
Weakness #5: Sketchy Refund Policy
First and foremost, we want to say that the free trial offered by the aforementioned provider is quite a good advertisement. In fact, the seven days offered to try out their service seems to be more than enough.
Plus, you can do it without any data transfer limit or leaving your payment info. However, the real issue is once you subscribe to their service.
The pricing seems to be quite affordable and similar to what NordVPN has to offer.
Unfortunately, we have to say that it doesn't offer nearly as many payment methods.
We were quite disappointed to find out that you can only use major credit cards and PayPal. This excludes a series of debit card options, as well as cryptocurrencies that would give you the potential of staying anonymous the whole way through.
Additionally, you will not be eligible for a refund if you have connected to the VPN more than 100 times or used over 10 GB of data.
Plus, for iOS users, you will have to contact iTunes support directly and not the Avast SecureLine.
Favorite Alternatives to Avast SecureLine: 3 Paid Providers
It didn't surprise us to find out that there are a couple of noticeable flaws when it comes to the performance of Avast SecureLine.
This is why we did our best to do some research and find relevant replacements that will offer you stress-free performance. Let's take a look!
ExpressVPN: The Best Alternative to Avast SecureLine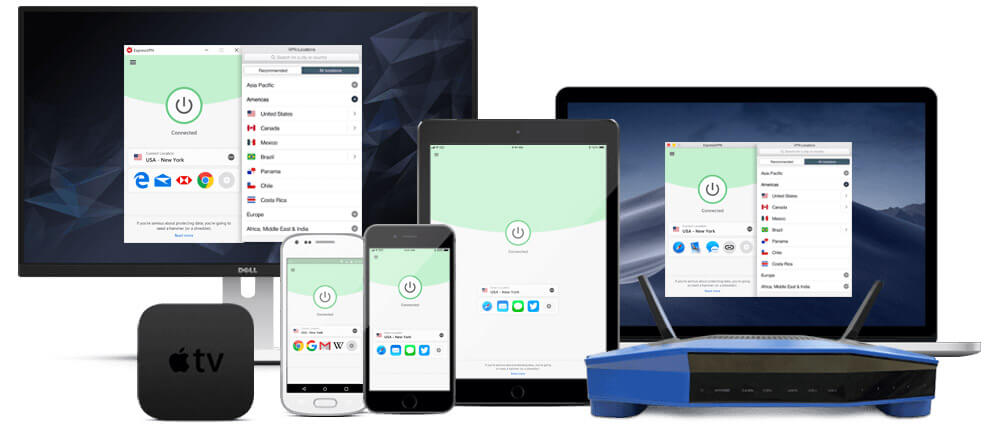 A provider that can unblock censored sites around the globe without any issues is the one that you should put trust in.
Such a solution will save you money if you were hoping to buy cheaper flight tickets. You can also access your bank account or legal gambling sites outside of your country.
In our opinion, ExpressVPN does a great job in this matter. First, it offers more than 3,000 locations. Many servers are set in Asia and India. There are also servers in the Middle East, Japan, and South Korea.
Additionally, Australia and South America are also covered by this provider. Keep in mind that this VPN does work in China, which is mostly due to its Hong Kong server.
The ability to bypass the Great Chinese Firewall is praised by Reddit users because not many providers do this successfully!
CyberGhost: A Great Replacement for Avast SecureLine, Particularly for Compatibility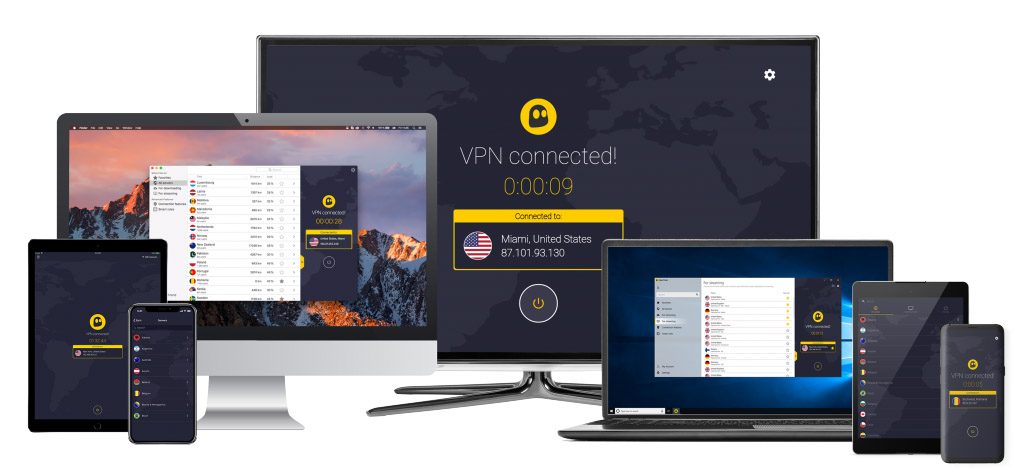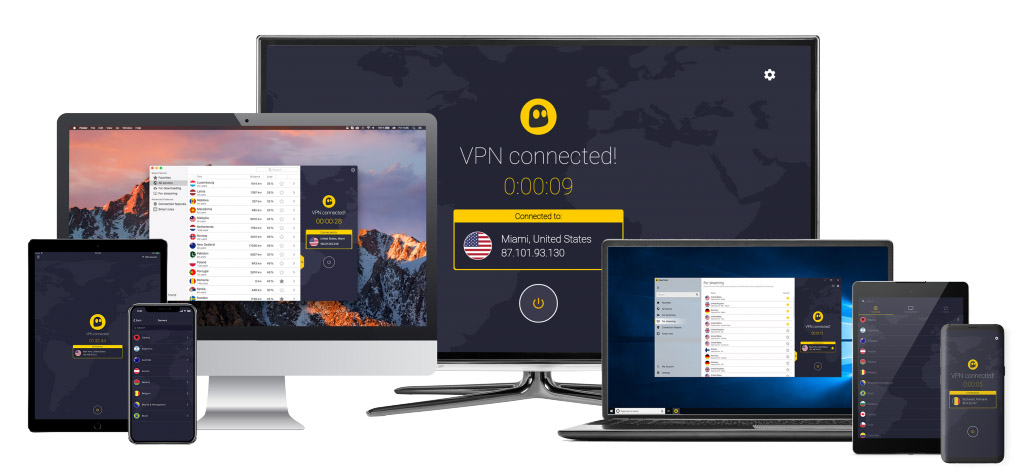 As one of the leading names in the industry, CyberGhost is considered to offer the best value for the affordable price that it comes at.
Much like the aforementioned provider, it does a great job of offering global server coverage. It has more than 6,700 locations in an impressive 90 different countries.
This is not all, though, as CyberGhost also does a good job when it comes to device compatibility. It is compatible with the most popular operating systems, including Android, iOS, macOS, Linux, and Windows.
Also, it supports connection to consoles, smart TVs, and routers. The latter may be the most important, as it is a feature not present in Avast SecureLine. This means you will be able to set up the VPN with the router and be sure that all of your devices are protected.
Not to mention, this provider has phenomenal customer support that should be able to settle any issue that you might have within minutes!
NordVPN: The Safer Option than Avast SecureLine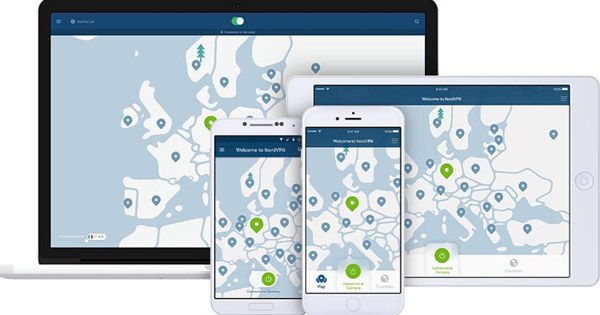 Last but not least is NordVPN, which is considered to be the most effective provider to work around possible blockages on the Internet.
Frankly, it does a great job when it comes to providing a safe and secure connection to over 5,500 servers in 59 countries around the world. This is mostly due to the myriad of tunneling protocols, as well as industry-standard encryption that it offers.
Not only that, but it also has a strict no-log policy, as well as Panama jurisdiction, which is considered to be privacy-friendly.
Why? This country is not a part of any of the multilateral agreements, and it does not have any data retention laws that could harm you.
Last but certainly not least is the fact that NordVPN does the best job when it comes to accessing streaming sites.
It has no issues unblocking Netflix, Hulu, Amazon Prime, and other platforms. This goes for the US, the UK, as well as other EU, Asian, South American, and Australian locations.
It is safe to say that this VPN is one of the best alternatives to Avast SecureLine in terms of security and overall performance!
The Best Free Alternative to Avast SecureLine
The aforementioned providers offer paid plans that hold great value and that you certainly will not go wrong with.
However, we know that some simply don't have the funds to pay for a subscription monthly. This is why there are free VPNs.
What you should know is that there is always a risk with these providers of your browsing data being sold to third parties.
Still, we think that Windscribe is quite fair in this matter and offers a fine service, considering that you don't pay anything.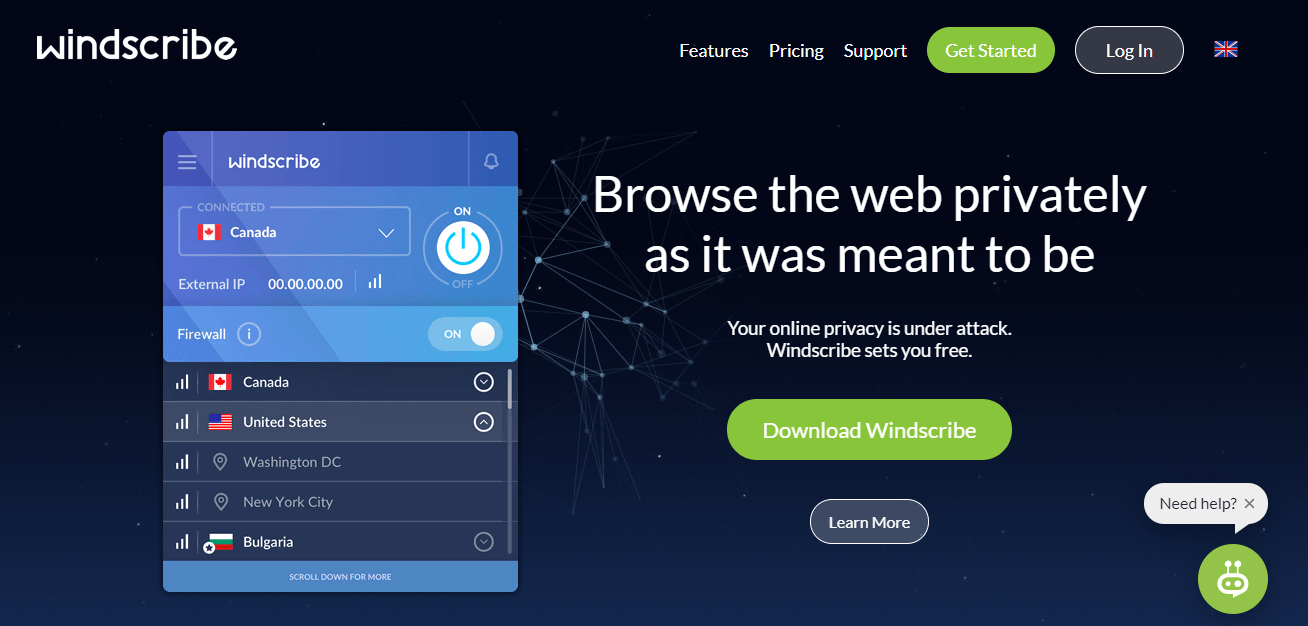 It offers unlimited torrenting but is not able to unblock Netflix in the US (unless you pay for a subscription).
Keep in mind that there is a limit to 10 GB monthly, as well as just 14 server locations. Thus, for an average user, Windscribe may be a good equivalent to Avast SecureLine.
However, Express VPN, CyberGhost, and NordVPN are all options and alternatives that you will not go wrong with! If you want a Virtual Private Network that will work every single time without a worry, these are the ones you should go for!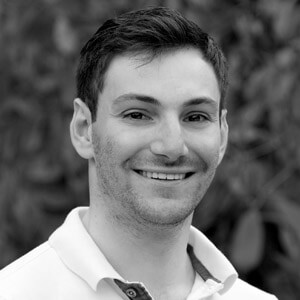 Flo is the founder of the-bestvpn.com. Really concerned about security on internet, he decided to create this website in order to help everyone find the best VPN. He's got a Business School background and now is 100% dedicated to keeping his website alive.