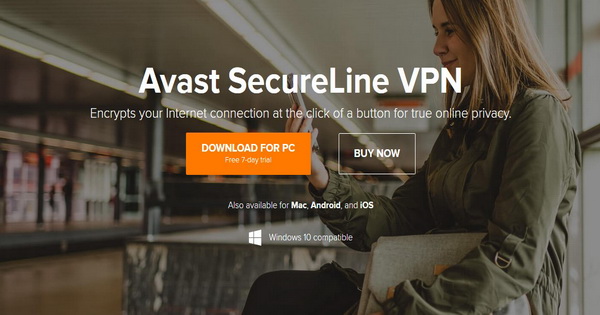 Avast is perhaps best known for its free antivirus software but it has now entered the Virtual Private Network world with Avast SecureLine VPN. The company claims the service offers a way to overcome geo-restrictions and censorship. However, can it overcome the restrictions of the most popular streaming website Netflix?
Avast SecureLine Does Not Work With Netflix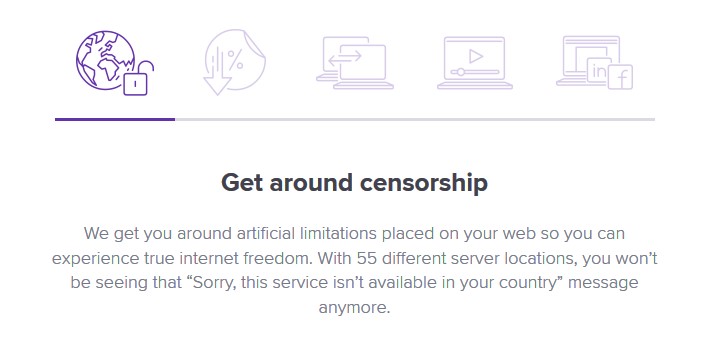 If you are looking for a Virtual Private Network to be able to overcome geo-restrictions to stream anywhere in the world, you are out of luck.
Netflix has some of the strongest anti-VPN technologies. Sadly, Avast SecureLine does not have what it takes to get around this technology.
If you try to visit the site it will show the dreaded "not available in your country" error message. This is because Netflix detects the servers and blocks them. Indecently, on the homepage of the company, this is something they say can be avoided.
If you have come across this error, you might want to read this article to know how to get rid of the Streaming Error on Netflix.
When you consider that a plan with Avast Secure Line is $59.88 per year for up to five devices, it is something of a let-down not to be able to stream the entire catalog.
Lack of servers
The limited number of servers, around 55, is one reason the provider doesn't work for streaming abroad. These servers are located in 33 countries worldwide. This is very few when you consider that competitors offer many thousands of servers around the world.
To be able to get around geo-restrictions, a large number of servers in numerous countries is essential. This is because, if you want to stream abroad, you have to connect to a server from your home country.
Alternatives for Streaming
So, what are the alternatives out there? There are free and paid providers but as you can read here, you can't use a Free VPN for Netflix, it doesn't work.
1. ExpressVPN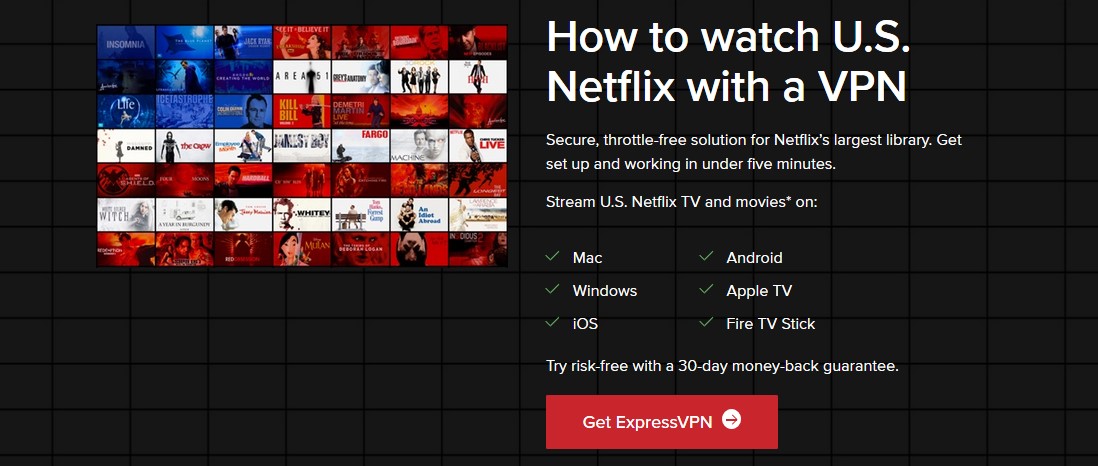 ExpressVPN is our number one choice for getting around restrictions and there are numerous reasons why we choose them.
One good reason is the 3,000 blazing-fast servers located in 94 countries around the world. This makes the provider a good choice for streaming the entire Netflix catalog wherever you are.
Of course, all of the servers offer what is required for streaming in HD. Plans also come with unlimited bandwidth and speed, so throttling is a thing of the past.
The best deal with the provider is when taking out a plan for the year. ExpressVPN gives you three months free, so you get a 15-month plan in total and save 49% compared to paying for the plan month-by-month.
Stream US Netflix with ExpressVPN now >
2. NordVPN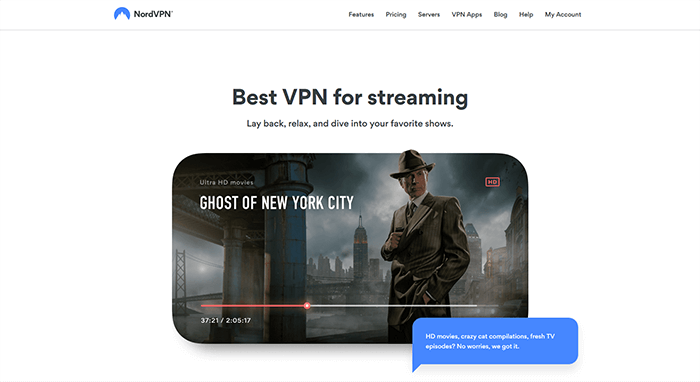 NordVPN is another great choice for streaming content abroad.
Again, the provider has 5,600+ servers located in numerous countries worldwide.
Stand out features include "Double VPN", which allows you to connect to two servers at the same time for double the security. The provider also includes a suite of built-in apps by way of "CyberSec".
This helps to provide a better performance along with enhanced security.
NordVPN offers discounts on deals when you sign up for plans over a longer period, which leads to the biggest savings compared to monthly plans.
Choose from thousands of servers with NordVPN >
3. CyberGhost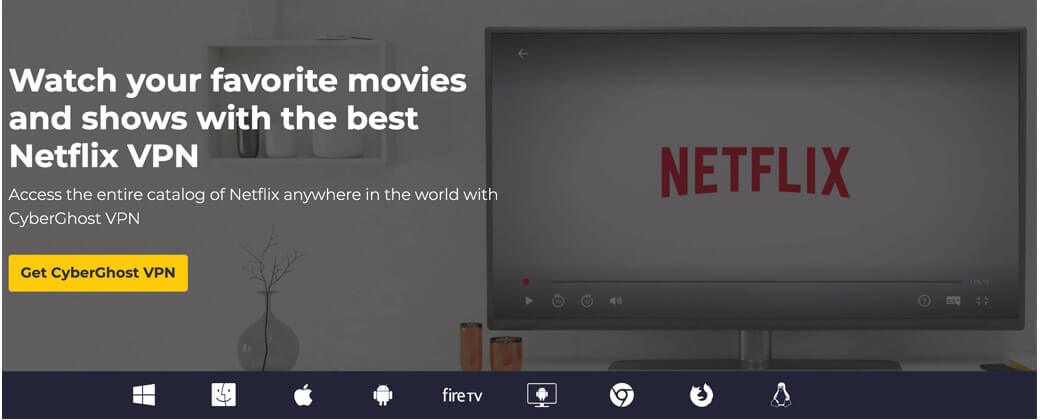 Finally, CyberGhost is worth considering as an alternative to Avast Secure Line.
Along with offering many thousands of servers, the provider even has specific servers to use to work with streaming services. As with other providers, the longer you sign up for, the cheaper the pricing plans are.
And make no mistakes – CyberGhost is dirt-cheap these days. It offers 7,000 servers in 90 countries, making it great for unblocking Netflix catalogs around the globe.
Stream easily with specific servers from CyberGhost >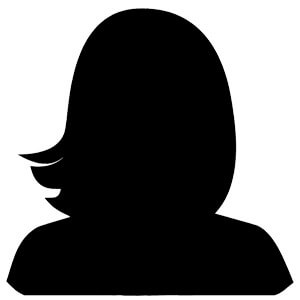 Alison has joined the team in the early stage because she wanted to share with us the experience she had while using VPNs over the last few years. As she's travelled a lot, she tested many VPNs and wanted to share this with you. Alison cares about staying anonymous and not leaving any footprints on the internet. Therefore, you won't have the chance to see her face ;).