Avast SecureLine VPN comes from the same people who are behind the antivirus software. Unlike the antivirus software offered, there is no free version of the VPN, however, a 7-day free trial is available. The provider offers many features, including 256-bit encryption, leak protection, and servers in 34 countries that can help to overcome geo-restrictions. However, what we are most interested in is whether Avast SecureLine VPN works in China. Let's find out.
Why Do You Need a VPN?
Now, you might be wondering why there is such a need to use a Virtual Private Network in the country. That is a good question and we can answer it.
Well, it is one of the most oppressive countries regarding online censorship. If the government does not approve, you are not going to be able to visit the site or use the apps.
Many apps are blocked in China and will require you to use a VPN. Otherwise, you cannot access them from within the country.
These include Facebook, the range of Google apps, WhatsApp, Twitter, YouTube, Spotify, and WordPress, to name just a few.
If you want to visit any of the blocked sites, you need a good VPN with servers that can bypass the firewall.
So, Is Avast SecureLine VPN Working in China?
In short, NO it does not. It is not only us that have decided the service doesn't work behind the Great Firewall. In fact, Avast customer support answered a query from a customer stating it does not.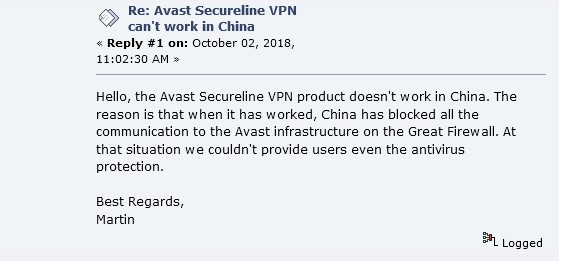 Apparently, the Chinese government blocked communication to the infrastructure of the Virtual Private Network with its firewall. Not only does the VPN not work in the country, but neither does the antivirus software.
This is something we talked about in our review, which you might want to check out.
One of the main reasons it does not work in China is the fact it lacks an obfuscation feature. This is a feature used in high censorship countries for anonymity.
Additional Issues With Avast
Along with Avast not working within the Great Firewall, other issues might put you off from signing up with the provider.
To start with, the VPN does not offer access to thousands of servers as does its competition. Only 34 countries are supported in the world and there are just 55 servers available.
This is a poor number considering some competitors offer thousands of servers located around the globe. This also affects speed, more so if you have to connect to a server located a long way from your actual location.
If you are looking for a Virtual Private Network to unblock and stream Netflix, you are also out of luck with Avast. Of course, the limited number of servers and countries covered does not help with this.
Another aspect of the provider that might put you off is that, while they have a no-log policy, the provider does collect and store information such as connection and bandwidth used.
VPNs That Do Work in China
Thankfully, a few VPN do manage to sneak past the strict security measures of the Great Firewall. These include ExpressVPN, NordVPN, and Surfshark.
1. ExpressVPN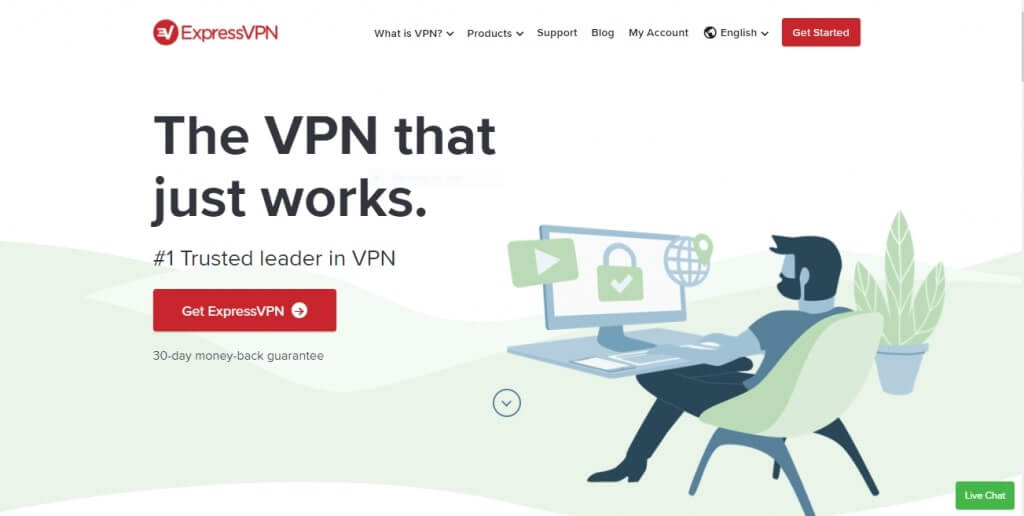 ExpressVPN is one of the leading providers that can break through the Chinese firewall. The provider has even dedicated a page on the website to help troubleshoot any issues users might have.
ExpressVPN - the best VPN for China>
2. NordVPN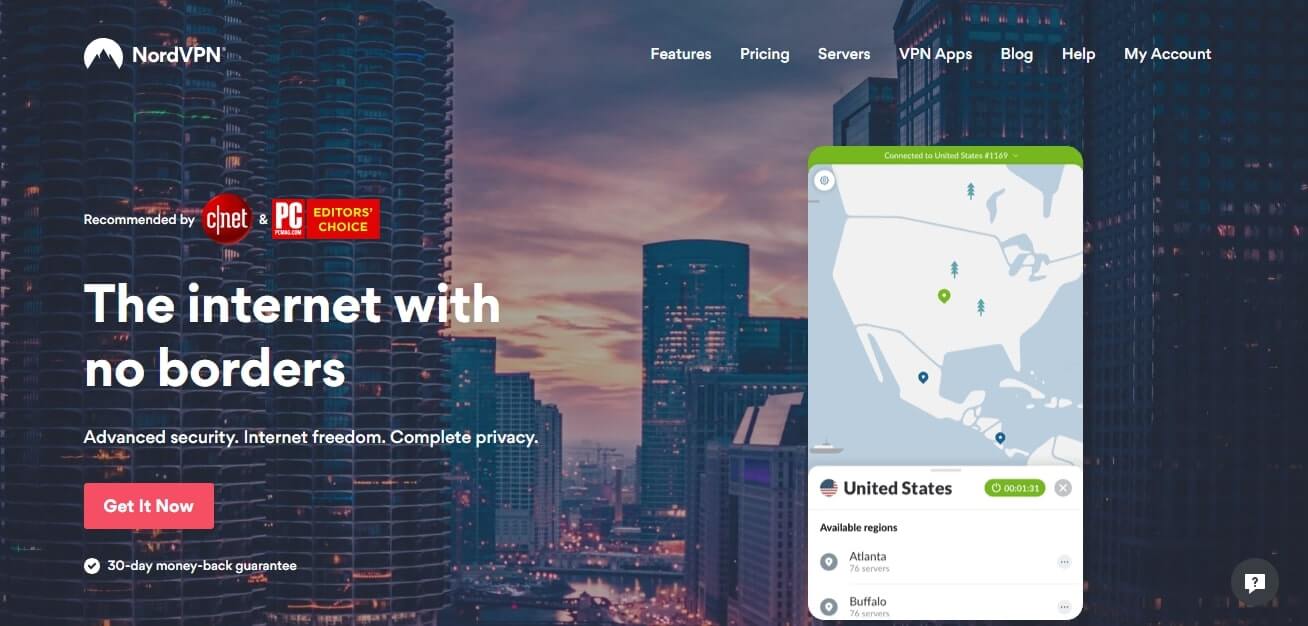 NordVPN is another good choice for China instead of Avast SecureLine that is not working. The provider offers thousands of servers, superb encryption, DoubleVPN, and a suite of security tools.
3. Surfshark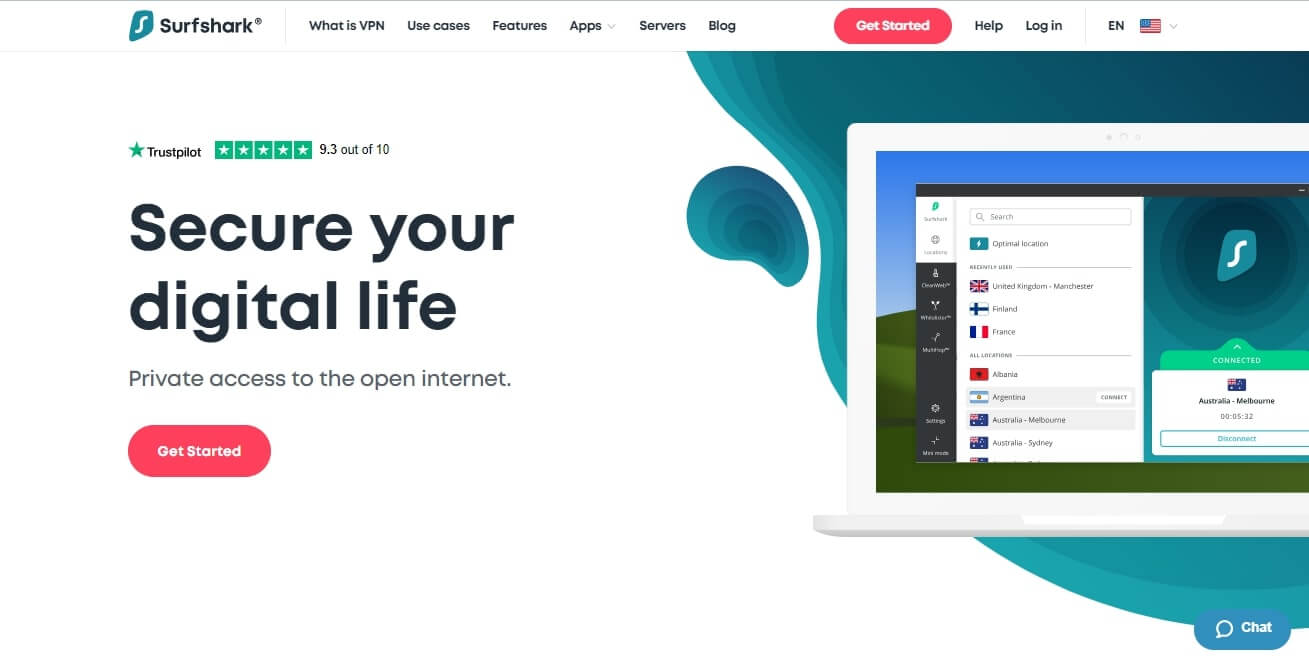 Surfshark offers affordable plans but still manages to beat censorship in China. It offers a Kill Switch, DNS and leak protection, and a camouflage mode to remain anonymous.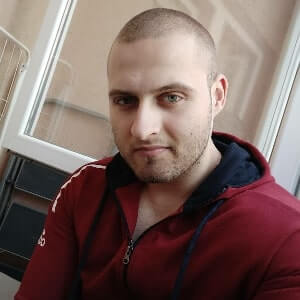 A professional writer with a Master's degree in Mechanical Engineering. Since his youngest age, he loves everything related to internet, technology, fitness, games, and dogs! He joined our team in order to bring his deep knowledge in security services, among which VPN is of course a key component.