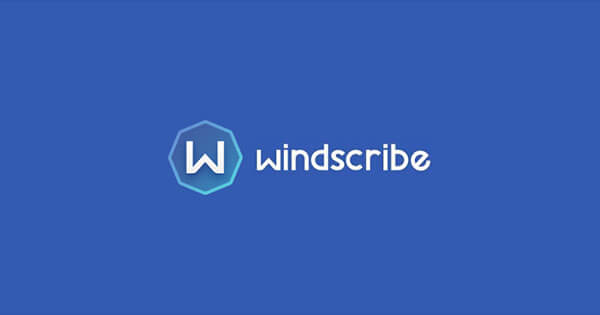 You may be tired of ads popping all the time while you try to log in to a streaming service, or you simply don't want your browsing activities and personal information sold to third-party websites. Guess what? There is a solution to these issues and it comes in the form of a VPN service. With there being a variety of providers on the market, it is easy to find one that offers both free and paid services. A great example is Windscribe, which takes the Virtual Private Network game to a whole new level! But what if you want your money back? Let's find out.
Does the Money Back Guarantee Really Work?
While the answer to this question is yes, and the process is pretty straightforward, there are a couple of limitations to their money-back guarantee.
Firstly, the fact that they offer a free VPN service that includes some of the features means that only the Windscribe Premium subscription includes a refund policy (logic!).
It does differ from most other providers as you need to fill in the request within 3 business days since you have subscribed, and it will be accepted as long as you didn't exceed the limit of 10 GB.
If you fulfill these requirements, getting a full reimbursement shouldn't be an issue, even if you don't have a relevant reason to ask for one.
Here is how you can easily get your money back:
The first thing that you need to do is to log into your account.
Once you have done that, find the Support section, and go on to fill in an account closing request.
What you should know is that you can't cancel the subscription without asking for help from support, which is another difference looking at how HMA account closure works.
Choose "Account Administration/Changes" and fill in the relevant info including your Username, Email, Subject, and a message explaining why you want to close and asking for the money-back guarantee to be fulfilled.
As long as you didn't exceed the 10 GB and you do this within the short window of 3 business days, you should have no issues getting the refund.
What Is Windscribe in the First Place?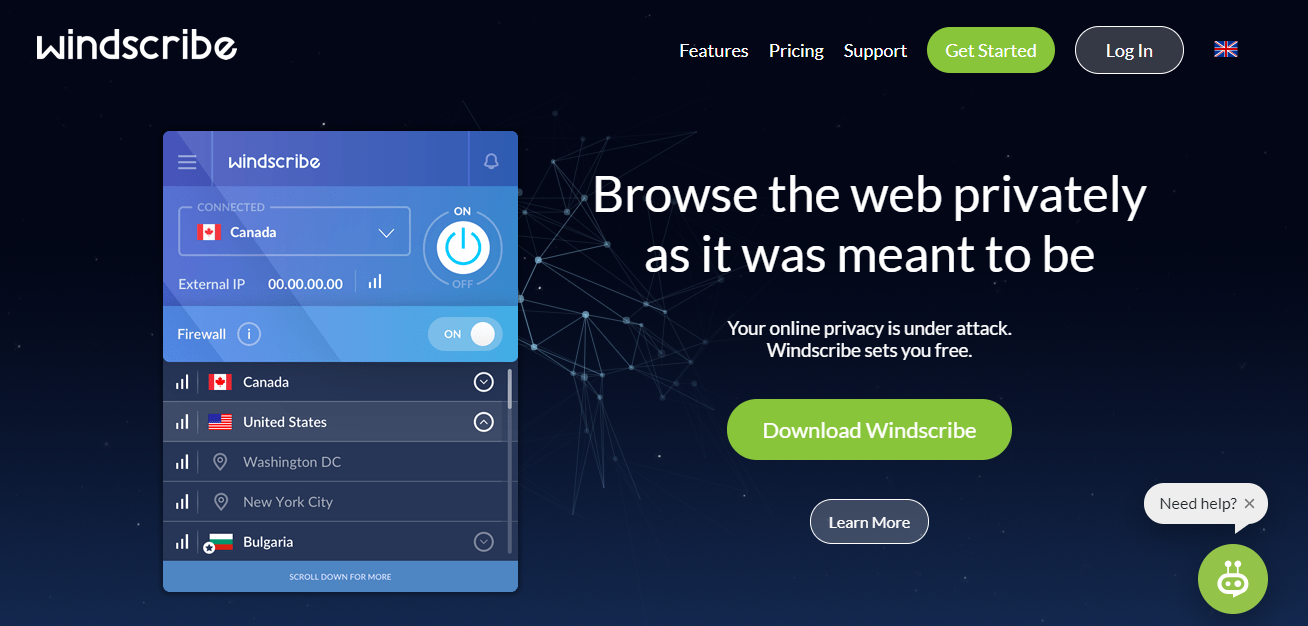 For those of you that don't know much about VPNs, using this kind of service has more than a few benefits. The main reason why people decide to use one is in order to encrypt their browsing activities, and thus make sure their privacy is uncompromised.
Along with that, it is used in order to bypass geo-restrictions common for streaming services such as Hulu, Netflix, YouTube, and more. In addition, providers such as Windscribe make sure that you are not bombarded by ads and trackers, and that your browsing time is an enjoyable one.
The aforementioned VPN provider is not the most popular on the market because it offers only 110 servers in 60 countries. While some features come for free, for others, you will need to subscribe to the Windscribe Premium program.
If you were to ask us, this is a worthy investment considering that they do have a reliable refund policy that will protect you in case you are not satisfied. You can find more useful info about Windscribe here.
But the money-back guarantee is not available long enough for us. Especially when you compare it with other providers such as ExpressVPN (30 days), NordVPN (30 days), or CyberGhost (45 days).
Advantages of Windscribe
There are a couple of reasons why subscribing to Windscribe is a great decision. Firstly, all of their 110 servers, especially the UK and US ones, run at an incredible bandwidth speed and have an uptime of above 99%.
Additionally, you are protected with 256-bit AES encryption so there is nothing to worry about in terms of your safety.
Not to forget, for the price of a couple of dollars every month, you will be able to safely download torrents and stream using platforms such as Netflix (thanks to WINDFLIX servers) and Hulu with no issues.
Also, according to us, it is the best free VPN provider at a moment (in terms of speed and reliability).
Conclusion
In the end, it all comes down to whether you want to pay for the Windscribe service or not. While their free service is quite good, deciding to go for their monthly subscription gives you access to above a hundred fast servers which are more than worth it.
On top of all that, if you are not satisfied, requesting your money back within 3 days is a simple process even for those with little or no experience. You just have to do it before it's too late!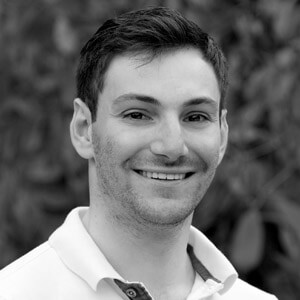 Flo is the founder of the-bestvpn.com. Really concerned about security on internet, he decided to create this website in order to help everyone find the best VPN. He's got a Business School background and now is 100% dedicated to keeping his website alive.