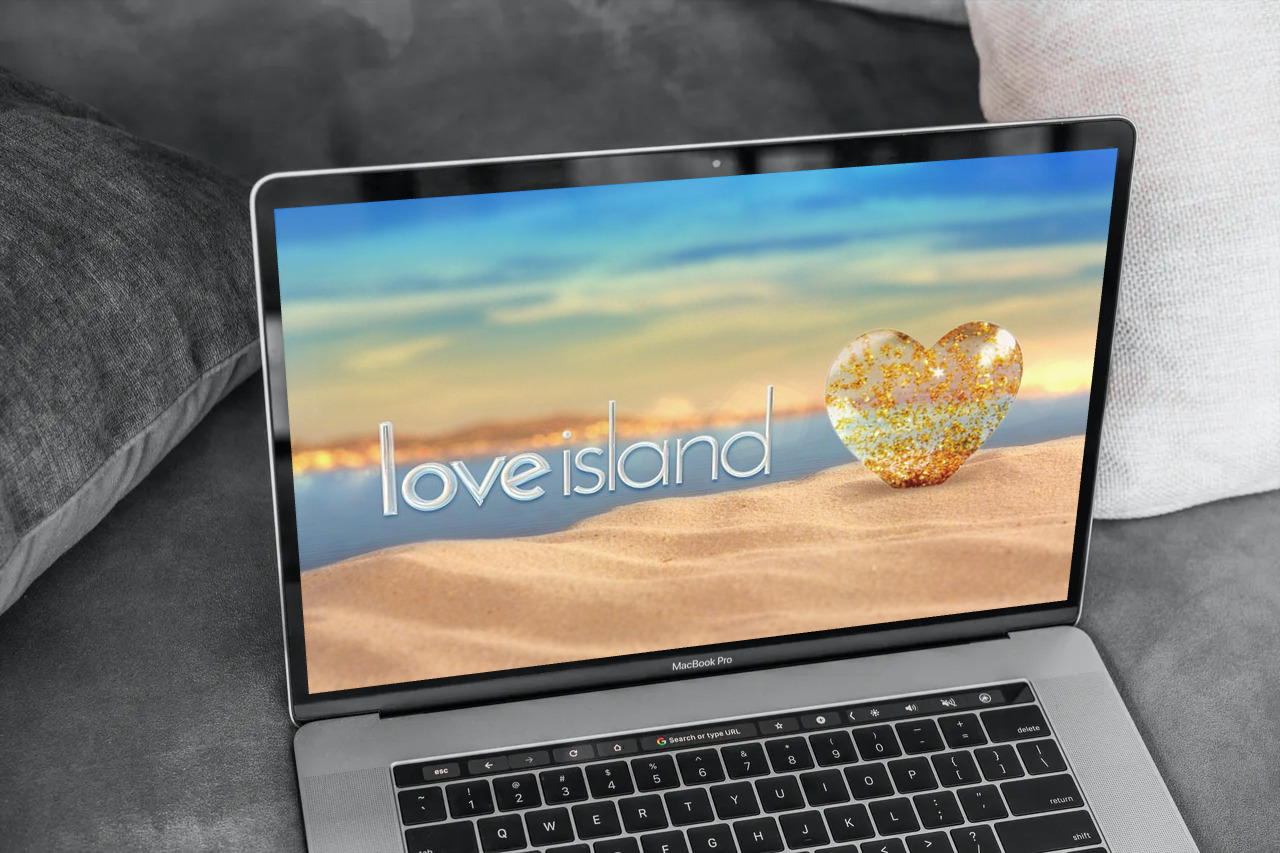 Love Island is a very popular dating reality show with more than 240 episodes available for streaming. Initially, it started in the United Kingdom, only for it to spread to Australia and the USA. This show offers some funny and memorable moments for those who can watch it, which are only the residents of the aforementioned countries. Luckily, you can watch it abroad with a simple trick we'll mention in our guide.
How to Watch Love Island from Anywhere in The World?
Love Island is, as we said, a dating show that's popular in the UK, US, and Australia. If you're not from one of these countries, there are two solutions you can go for. You can either do some traveling which will cost you hundreds of dollars or just get a Virtual Private Network and solve the issues.
This service is perfect for unblocking geo-restricted platforms and watching shows like this one. It allows you to get a new IP address in a foreign country, which will seem like you're browsing the internet from that country.
The first few steps are the same for every country in which the show is available, while the latter steps differentiate a bit. Here are the basic steps:
Subscribe to the VPN of your choice. Our recommendation is ExpressVPN since it's the fastest one and unblocks streaming platforms with ease. Plus, there's a 49% discount and 3 months free for an annual plan.
Once subscribed, download the app for the platform you're going to use, and install it.
Now, sign in with your credentials and you'll get to the home screen.
Under the connection button, you can see a randomly-generated country. Click on it to open the server list.
Here, you need to connect either to the US, UK, or Australian server, depending on which version you want to watch
How to Watch Love Island on UK TV?
If you want the native, UK version, you'll need to create a free account on ITV Hub. This is the main place for watching this show, as it offers even old episodes that you can easily access. Make sure that you're connected to a British VPN server when you try to do so since the site doesn't tell you immediately that it's not available outside this country.
Watch Love Island UK With ExpressVPN >
Instead, when you try to watch, it gives you the message that it's not available. Furthermore, the site requires a TV license for watching shows. You can pay for it if you want. However, we don't recommend it if you're going to watch only Love Island.
After a few hours of registration, it'll appear in your library and you can access it for free.
How to Watch Love Island USA?
While the UK version of Love Island is broadcasted during the winter, the American one starts in the summer. To watch all of the episodes available, you'll need an account on CBS All Access, which is a platform exclusive for the USA.
The trick here is that the membership costs $5.99 a month, so it's not free. The silver lining is that there's a 7-day free trial, so if you're binge-watching, you can go for that route.
And if you are not located in the US, you will of course need to connect your VPN to an American server! This way, you can fake the fact that you are located in the United States.
How to Watch Love Island Australia?
Accessing Love Island Australia is very simple. Visit 9Now, a popular Australian streaming site, and make a free account. When you see that the site requests an Australian postcode, don't fret. On the internet, you can find a random Australian postcode that you can copy and paste into the empty field.
This is all that is for the verification process. The moment your account is accepted, you can find the show and enjoy two seasons for FREE.
And as we have already told you before, if you are not in Australia, use a VPN to obtain an Australian IP to make believe that you are present in the country.
Best VPN for Watching Love Island Abroad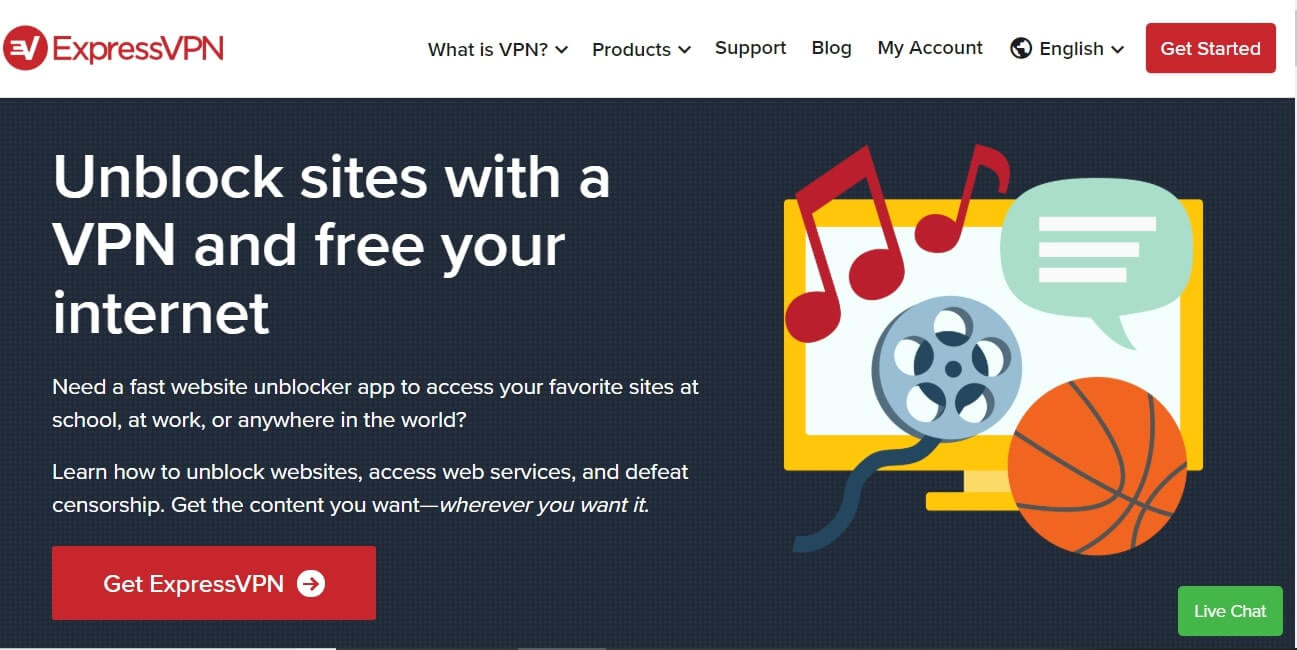 The best VPN for Love Island is ExpressVPN. We can recommend CyberGhost and NordVPN but they're slightly inferior to this one. ExpressVPN isn't the cheapest, but quality costs. It's the fastest provider on the market, offering an extraordinary streaming experience.
What we like about ExpressVPN is that it unblocks almost every streaming platform. Love Island might bore you at some point and you want to switch things up a bit. That's not a problem, given that the provider unblocks Netflix, Hulu, HBO GO, Disney+, and many other platforms.
Platforms like these have a hard time detecting ExpressVPN, so you won't get any proxy errors on the way. Moreover, this is the only provider that offers a full-fledged Chrome extension that functions exactly like the app.
This means that you can control ExpressVPN and enjoy streaming directly from your browser. If the provider is a bit expensive for you, our secondary option would be CyberGhost. It's almost as fast as ExpressVPN, but costs way less.
Enjoy Love Island With ExpressVPN >
FAQ
Let's wrap things up with a short FAQ section addressing the potential questions related to this topic:
? If I live in the UK, do I still need to use a VPN to watch Love Island?
Both yes and no. If you're in the UK, you can freely use ITV Hub and you probably already have a TV license. Just make an account, fill in the necessary info, and watch the show for free.
If you want to enjoy the US and Australian versions of the show, though, a VPN like ExpressVPN is mandatory.
⚠️ Can I watch Love Island using a free VPN?
No. Free VPNs offer very slow speeds, lackluster security, and they can't unblock streaming platforms successfully. ITV Hub and CBS All Access are the platforms that will most likely detect a free VPN and prevent you from accessing the site.
With ExpressVPN, you're always sure that this is not going to happen.
? How can I watch Love Island for free?
You can watch Love Island for free, regardless of the country you live in. For the UK version, register on ITV Hub and it'll appear in your account after a few hours. The US version costs but you can opt for a 7-day free trial on CBS All Access.
Lastly, for the Australian version, register a free account on 9Now and you'll find the show easily.
? In which other countries is Love Island available?
The countries which have their own version of Love Island are the United Kingdom, the US, Australia, Germany, Sweden, and France.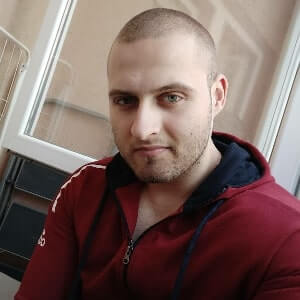 A professional writer with a Master's degree in Mechanical Engineering. Since his youngest age, he loves everything related to internet, technology, fitness, games, and dogs! He joined our team in order to bring his deep knowledge in security services, among which VPN is of course a key component.