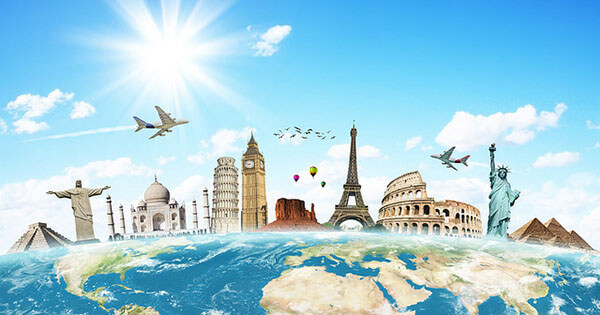 You know the benefits of using a VPN, but the list just got better. Maybe you haven't considered it so far, but using a VPN while traveling is very helpful and highly recommended to avoid unpleasant issues along the way. The benefits include security but also easy and secure access to the websites you use daily, and even some savings. Therefore, let's hop right to the benefits of using a Virtual Private Network while traveling.
Security
When you are traveling, you are most likely to get on the public networks in the coffee shops, airports, restaurants, train stations, etc. This means that anyone with a bit more knowledge can access your computer data, your cookies, saved passwords, emails, card numbers, etc.
Open Wi-Fi networks and security issues
If you get happy because you found an open Wi-Fi network, you might want to think twice.
Just think about how much valuable information your personal laptop contains. Or your work laptop. Open Wi-Fi networks are the easiest way for hackers to collect the data they need.
Try not to make it so easy for them. This is where a VPN comes into the spotlight. One of the VPN features is data encryption, so hackers cannot benefit from your data.
Stay safe at anytime with ExpressVPN >
Bank Issues
Sometimes, if you access your bank account from a foreign location, the bank may freeze your account automatically. It can be a standard procedure. But, sometimes it is challenging to resolve the problem, especially if you are on another continent.
Use a VPN to access your bank account
Having restricted access to your bank account while you are traveling can be very stressful as well. With a VPN, you can set the desired location when you travel to other countries, and bank algorithms will not be aware that you are not in your residence country.
Save Money on Hotels, Rent a Car, and Flights
Hotel and flight generator websites offer different deals for people accessing the platform from a different location. Flight websites use cookies and track the number of sessions to form the price.
The location of the ticket buyer affects the price as well. For example, if you log from one of the countries with higher GDP and higher living standards, chances are that the price will be higher.
How to save money using a VPN?
However, if you use VPN and log in from a low-income country, you will save money on the same flight tickets. You can also log in from the travel destination country to pay less.
Anyway, make sure to do it in a fresh session, because the price is getting higher the more you search.
Cheaper hotel deals
Some hotel websites operate the same way as flight websites. Change the location to the country where the hotel is. You can also use some low-income countries and watch the prices drop.
You can even search for countries with discounts and save even more. Again, always clear your cookies before you make a deal. More money saved on hotels and flights means more money for your travel bucket list.
Access Everything
In some countries, censorship is still a thing. The modern way to do it is to limit access to online platforms. Think about the countries in which you cannot access Facebook.
Yet, other countries such as Vietnam, China, and Tunisia are in the group with the heaviest censorship. It goes beyond restricting Facebook and includes limited access to government websites and international human rights organizations platforms.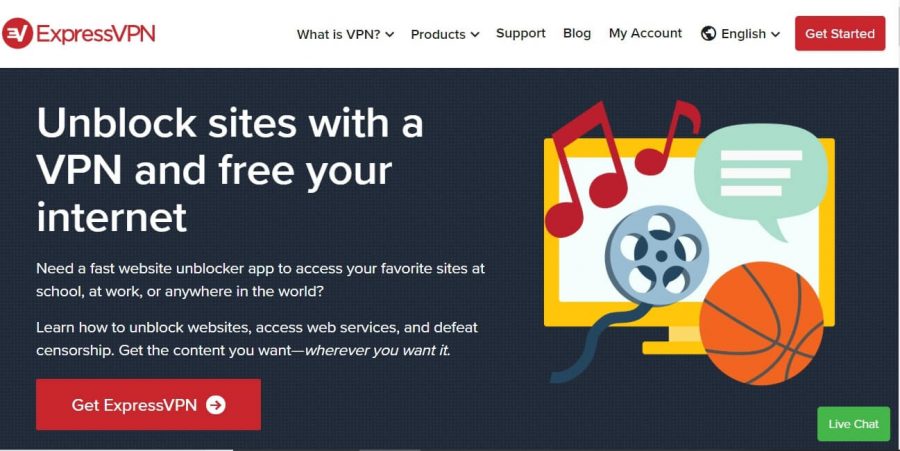 Internet freedom with VPN
Using a VPN will allow you to have maximum internet freedom. Also, some companies have a no Facebook and Instagram policy as well. If you don't like that, you can always use a VPN.
Never miss a new episode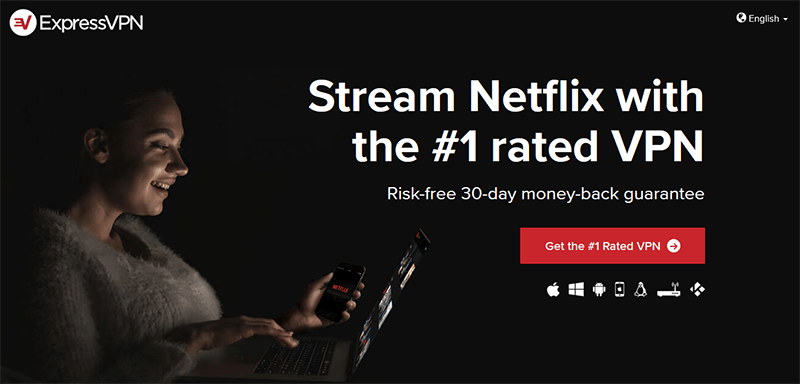 On the other hand, if you are using some streaming services you may not be able to use it while you are traveling to foreign countries. Thus, with a VPN, you can watch Netflix or listen to Spotify from your hotel room anywhere in the world.
End thoughts
We spend a lot of time online while we travel the world. We communicate online, book hotels and flights, check for maps, etc. We aren't even aware of the data we leave behind.
Staying safe on the trip shouldn't be negotiable and must include online security. VPNs can be one of the solutions.
And in this regard, we recommend you to choose between providers such as ExpressVPN (the best provider overall!), CyberGhost (the most affordable), or NordVPN (the securest option).
You can check our complete comparison to get more info about all of them 😉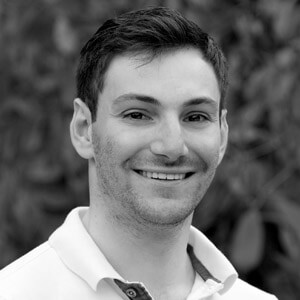 Flo is the founder of the-bestvpn.com. Really concerned about security on internet, he decided to create this website in order to help everyone find the best VPN. He's got a Business School background and now is 100% dedicated to keeping his website alive.