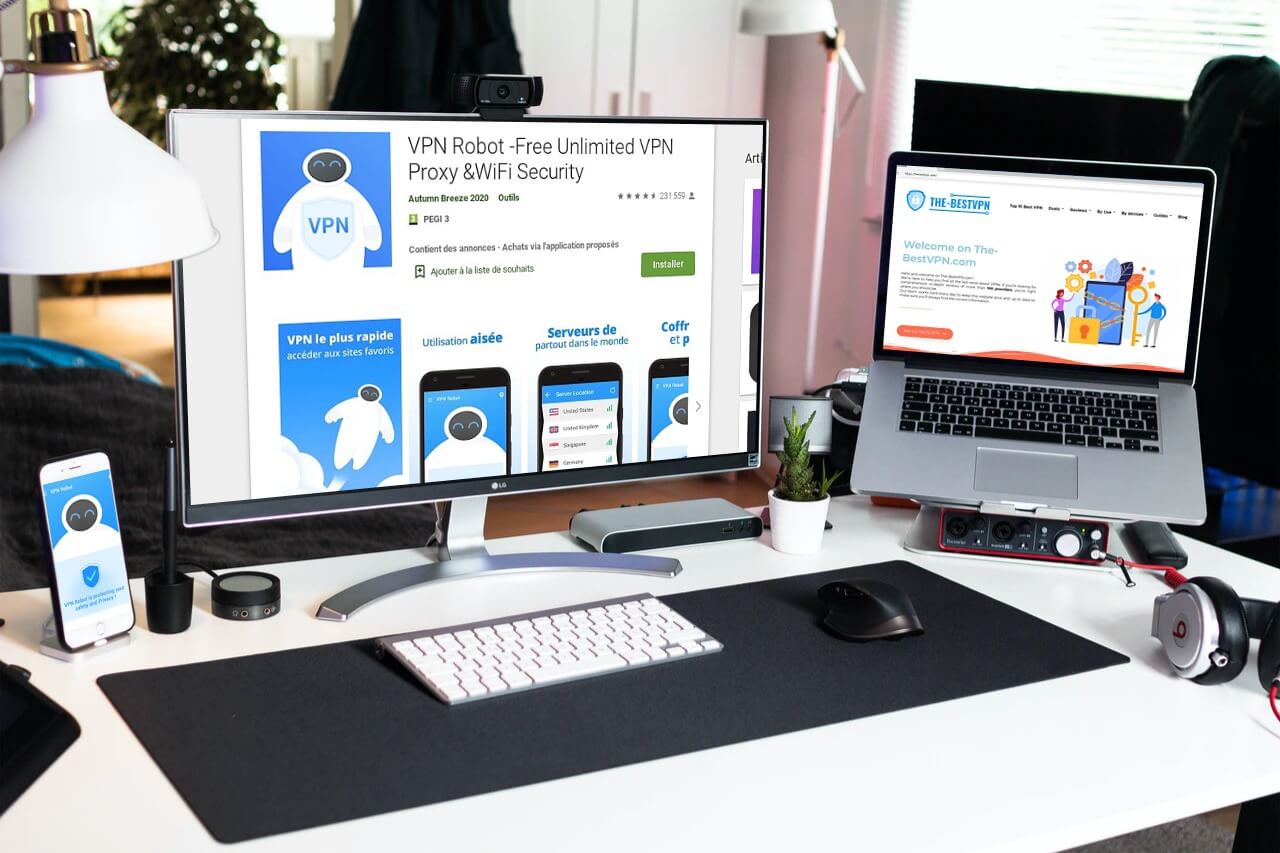 Looking at the market, there are a plethora of VPNs that claim to offer reliable service highlighted by a strict no-log policy. They also claim to have the ability to unblock censored content. However, apart from leading names, not many can deliver on these claims. We strive to review and discuss the overall value of as many providers as we possibly can. After doing some research at the Google Play store, we found VPN Robot to be among the most downloaded services in the past year.
We were quite confused by this, considering it doesn't have an official website and is quite limited when it comes to overall compatibility. The lack of basic transparency has driven us to install this app and see what it is all about.
With our review for VPN Robot, we will be going through much more than just whether it sells your data for a profit or not. We will highlight both the pros and pros of installing this app. Hopefully, we will bring you a step closer to understanding VPNs with this in-depth test and whether this service is worth your troubles or not.
Let's get right to it!
STRENGTHS:
Good server park
Free plan
WEAKNESSES:
Unreliable connectivity
Slow servers
Blocked by Netflix
Limited torrenting
Non-existent customer service
Sketchy log policy
US jurisdiction
---
VPN Robot ranks #98 out of 104 VPNs tested. Here are the best alternatives :
Is It a Paid or Free VPN?
Among the most common questions when reviewing a VPN is whether the service is free of charge or not. The fact that VPN Robot offers a free plan with unlimited bandwidth and with no registration required seems like a good thing.
In fact, there is not a premium plan offered, which means that all of their features are included in the free plan. Still, this is where the potential of this provider seems to end.
From what we reviewed, as well as what VPN Robot says about its revenue and privacy policy, it is safe to conclude that they will sell your info for a profit.
This is the main thing that you are looking to avoid with any service of this type.
Luckily, the market does offer a couple of VPNs that are free but have a strict no-log policy. We particularly liked Windscribe which has a great and comprehensive VPN that is both free and safe to use.
Performance
As with any review for a proxy or a VPN service, we must test the reliability of the servers. In the end, what good is the ability to unblock censored content if the provider will not allow good speeds and a stable connection?
Bearing this in mind, we connected to a couple of VPN Robot locations during our tests. We tried out different things, including online games, streaming HD, and torrenting. Here is what we found out.
Speed
The first problem that we have with this service is that the servers are more regular proxy than a VPN. While the company claims that there are over 2,100 locations, we couldn't find most of these, as only a couple of VPN server groups were available.
Thus, we got the opportunity to connect to the US location, India, Singapore, Russia, Japan, the UK, and Germany.
We decided to pick out one from every continent and compare the results. Here is what we found out.
First, when connecting to the server located in Germany, we experienced a fair ping that was set at 56 ms. Still, the drop in speed was quite noticeable, as, from the 235 Mbps benchmark, our download went to 50 Mbps, while our upload went from an initial 211 Mbps to 30 Mbps.
Compared to the upcoming servers, this was not that dramatic, but you can't really rely on it for more complex browsing activity. The second location was New York, and this is where things started to go from bad to worse.
The ping was at an incredibly bad 200 ms, which completely ruined our experience.
After being disconnected more than a few times, we gave up on spending more than just a couple of minutes using this server. Doing the speed test, we concluded that the decrease in download speed was 85%, while the decrease in upload speed was 80%.
We got even more bad results while connected to the Singapore server, for which we had high expectations. While the ping that was set at 254 ms didn't surprise us due to our proximity to this location, the speed results were staggering.
The download speed was at a mere 12 Mbps, while our upload was at 5 Mbps. This wouldn't allow you to properly use Facebook, much less watch your favorite TV show.
Without VPN (we were located in London) :

EU Server :


US Server :

Asian Server :

Last but not least, we tested the server in Sydney and got almost the same results as with the Singapore location.
Bearing this in mind, it is safe to say that VPN Robot is not something to count on when it comes to reliable performance.
On the other hand, ExpressVPN is a great alternative that doesn't only offer thousands of fast servers but also comes with great security features.
Stability
Out of the many providers that we have reviewed, VPN Robot is the one that showed the worst results when it comes to connection stability.
We weren't able to connect to most servers, while the ones that we had success with redirected us after a couple of minutes of use.
From this point of view, VPN Robot looks like a well-advertised scam.
Streaming
Unblocking streaming content is probably the most popular reason people want to use a VPN. Still, things have heavily changed in the past few years, as popular streaming sites imposed restrictions and declared war on VPNs.
Luckily, there are still names that can fight this off, such as NordVPN, which does a great job of unblocking over 150 services at a fair price.
Was VPN Robot able to compete in this arena during our complete review? Let's take a look.
Netflix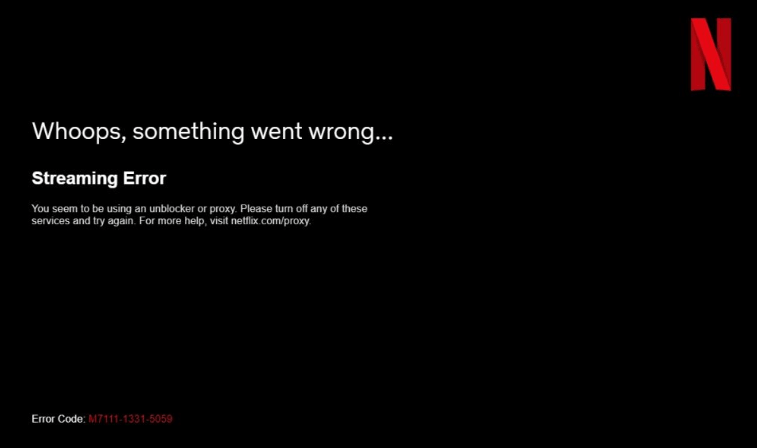 Because the speed results were a disaster, we couldn't expect to have success with unblocking the most popular streaming platform.
The first server that we used was the one set in the UK.
Unfortunately, while the connection here was fair, we encountered the common "streaming error". The same happened when we tried to connect to Netflix from the German location. On the other hand, we were quite surprised that both the Canadian and US servers actually allowed us access to TV shows.
While we were able to click on our favorite and load the page, we soon encountered buffering issues. This means that, while VPN Robot does carry some potential of unblocking Netflix, the unreliability and bad connectivity of the servers make it a waste.
As for the servers that are set on the Asian and Australian continents, we had no success whatsoever. Much like with the EU, there was a "streaming error".
Other streaming services
Can you count on this VPN for accessing content on Hulu, Amazon Prime, and BBC iPlayer? Not really.
On the other hand, we found that it is quite effective in unblocking sports TV channels that are available in the EU and the US. Read this article if you want to find out more about it: https://the-bestvpn.com/watch-super-bowl-live/.
Security
It doesn't matter if a VPN can unblock censored content if it can't allow you the proper encryption and protection from hackers and irrelevant ads. For this VPN Robot review, we went through a couple of security elements that should determine whether you can count on it for security or not.
Where is it based?
We are off to a bad start, considering the fact that its parent company, Lemon Clove, is based in the US. As you probably know, this means that the provider adheres to the regulations of the 14 Eyes alliance.
Thus, if any of the allied governments ask for your browsing data or private info, VPN Robot will have to provide everything that they have stored.
Log policy
If this provider was maintaining a strict no-log policy, then the US jurisdiction wouldn't be an issue. Unfortunately, that is not the case.
Looking at their app, as well as a few claims they have made, it is clear that they track your email address, location, browsing data, and downloaded files.
Thus, your "anonymous" activity doesn't really exist. Instead, the provider sells the stored data to third-party websites that will later bombard you with newsletters and ads.
Protocols
As one of the most important elements, encryption plays a huge role in a reliable VPN service. To our great surprise, this service is highlighted by industry-standard 256-bit AES encryption that is used by military organizations and banks.
On the other hand, its tunneling potential isn't that great. From what we can see, it doesn't use OpenVPN, which is the most reliable protocol for Android devices.
We couldn't find any info on the methods that it uses to bypass locations, but we suggest it is something in the range of PPTP and L2TP.
Leak protection
Last but not least is whether there is a high risk of WebRTC and DNS leaks. Unfortunately, this VPN doesn't come with a built-in kill switch.
The company argues this by reminding users that Androids have a good protection system on their own. Still, we don't think that is enough. After testing their service on a couple of websites, we found that the risk for leaks exists.
Additionally, there is a potential for malware, as well, given the fact that you will be constantly engaged by third-party website ads.
Torrenting
When it comes to the ability to perform P2P transfers, VPN Robot allows this. Still, because there is not proper leak protection and the connectivity is terrible, we don't think you should rely on it.
For this purpose, we would suggest CyberGhost, as it offers over 6,200 servers, all supporting BitTorrent and P2P transfers (+ specific servers).
Bypass Censorship
You will not be able to unblock content in mainland China, although there is a Hong Kong server that should allow some potential.
On the other hand, accessing censored sites of Saudi Arabia can be done by connecting to UK servers.
We are concerned that some videos might still be blocked on YouTube for instance from China, which could include world news and content related to China's oppression.
Countries and Servers
While Lemon Clove, which is the parent company of this provider, claims that they offer a global service, we wouldn't agree. While there are presumably 2,100 locations, we could successfully log on to just a couple of servers in the aforementioned locations.
On the other hand, names such as NordVPN and ExpressVPN do great in this regard. Offering more than a few thousand fast servers, the overall performance for these VPNs is worth the price!
Devices and Connections
The compatibility of this VPN surely is not its strong point. Let's take a look at this part in this VPN Robot review.
Supported devices
Looking at what this service offers, we found that the only device that you can install it on is Android.
This doesn't come as a surprise, because it is available on the Google Play store and nowhere else.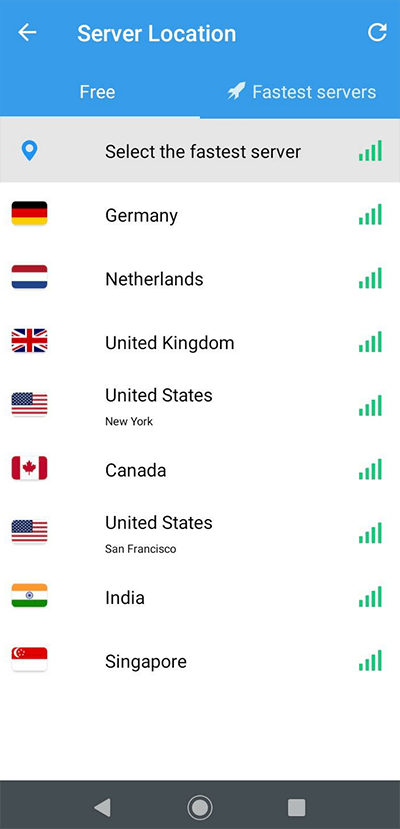 It is certainly not the most compatible VPN, as you will have to search elsewhere if you are a user of iOS, Linux, Windows, or macOS.
Simultaneous connections
Additionally, the fact that you can connect with just a single device makes the usability of this product extremely limited.
Customer Service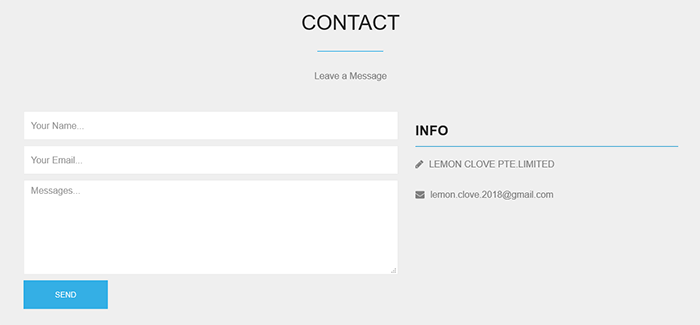 To be honest, we were quite disappointed when it comes to this aspect, as well.
The only contact form that they offer is via email, and, from what it seems, it is more in the form of feedback than effective customer service.
Other than that, there is a vague FAQ base that doesn't actually address any payment or connection-related issues.
Value for the Money
Because they offer just a free plan, there was nothing to discuss when it comes to price comparison, payment types, and money-back guarantee.
Final Thoughts
Is this VPN a recommendable one? Unfortunately not!
Looking at the overall performance, security, and ability to unblock content, we can say that it lags behind an average VPN.
That is why we do not think it is wise that you download their app, as you might be putting your private info at a huge risk.
On the other hand, this will not happen if you subscribe to ExpressVPN or CyberGhost. These are the leading names in the industry, offering reliable and unlimited service at an incredible price range!
Our final verdict is that we do not recommend this VPN under any circumstances.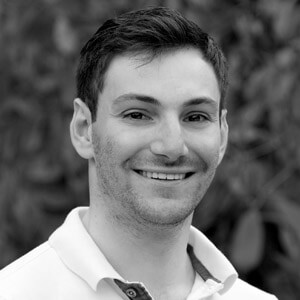 Flo is the founder of the-bestvpn.com. Really concerned about security on internet, he decided to create this website in order to help everyone find the best VPN. He's got a Business School background and now is 100% dedicated to keeping his website alive.