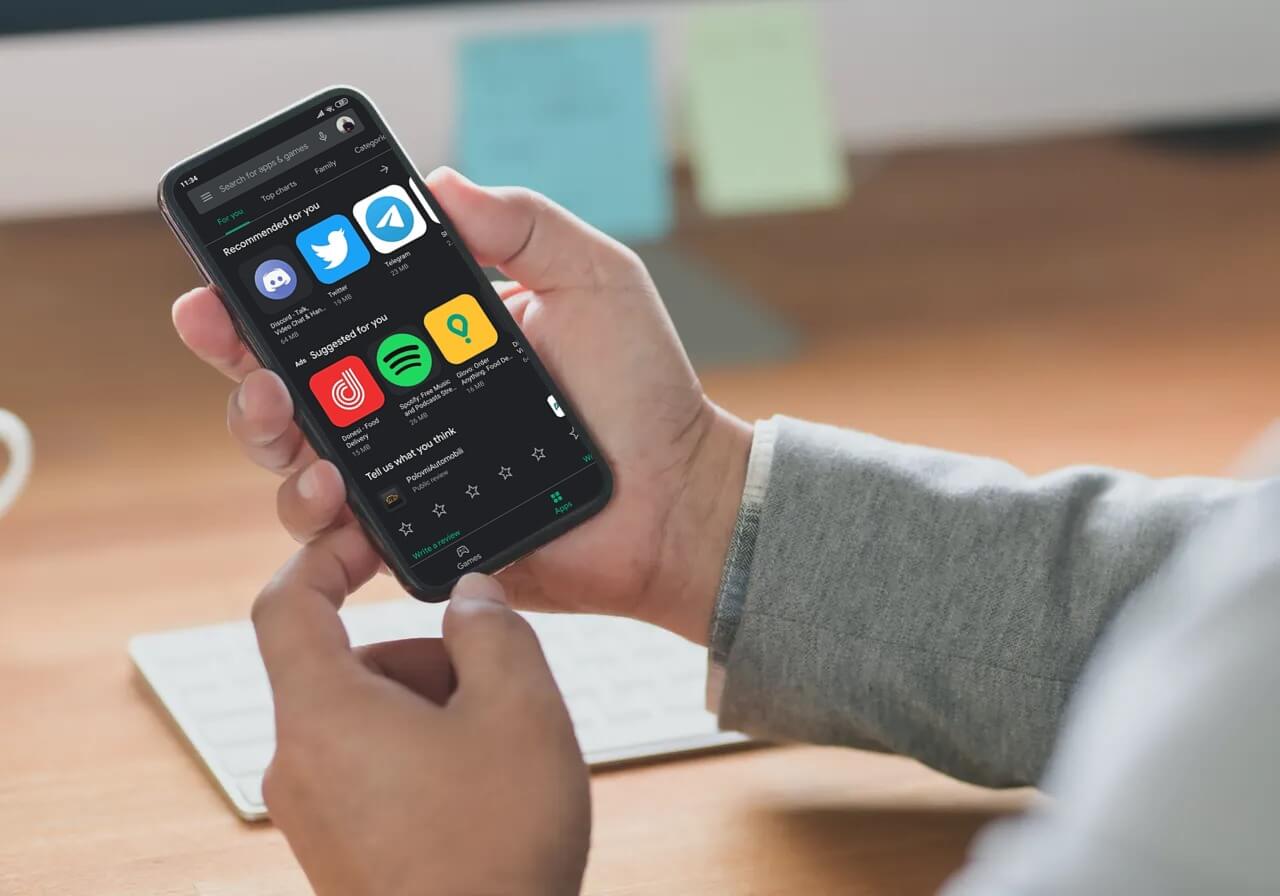 Everyone with an Android phone relies on the store to download new apps, music, and games. However, this popular app is banned in China. If you are located in the country or you are visiting, and want to continue using the app, you might be wondering how to unblock, access, and use Google Play Store in China. We are going to show you exactly how you can do this by using a VPN.
Why the Play Store is Banned?
The store is not the only banned app. Other banned apps include Gmail, Drive, Maps, and Calendar.
However, in relation to the Play Store, the block is in place due to a dispute between the two countries. The dispute relates to the fact that Google refused to self-censor search results when asked by the Chinese government.
Along with this, Google removed its service from the country when they found a huge hack on its Chinese-based servers.
As a result, you cannot use apps and products in the country. This leaves people wondering how to unblock, access, and use Google Play Store in China. The good news is that it is possible to get around the restrictions using a VPN.
Use Google Play Store in China with ExpressVPN now >
However, you should choose to use the best working VPN in the country, with ExpressVPN being at the top of the list.
How a VPN Allows Access to the Google Play Store in China?
By using a VPN, which is a Virtual Private Network, you can overcome censorship and geo-restrictions to use any apps.
So, how does the magic work? In the case of overcoming restrictions, you simply have to change your IP address.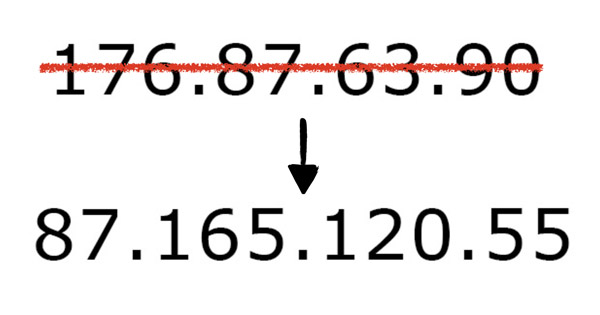 A VPN provides this solution, as you mask your own IP address and you take one on from a different country. This means you can connect to a server outside of the country that does not restrict apps.
For instance, you can choose a US server and to the ISP, it looks as though you are actually located in America.
An additional benefit to connecting to a server is that an encrypted tunnel resides between the internet and your device. This means your ISP or anyone else cannot read the information.
If they cannot read your data, they do not know what websites or apps you want to visit, so they can't impose any restrictions.
What to Do to Unblock Google Play Store?
So, if you are wondering how to unblock Google Play Store in China, follow the short guide below.
Step 1 – Choose a plan with a provider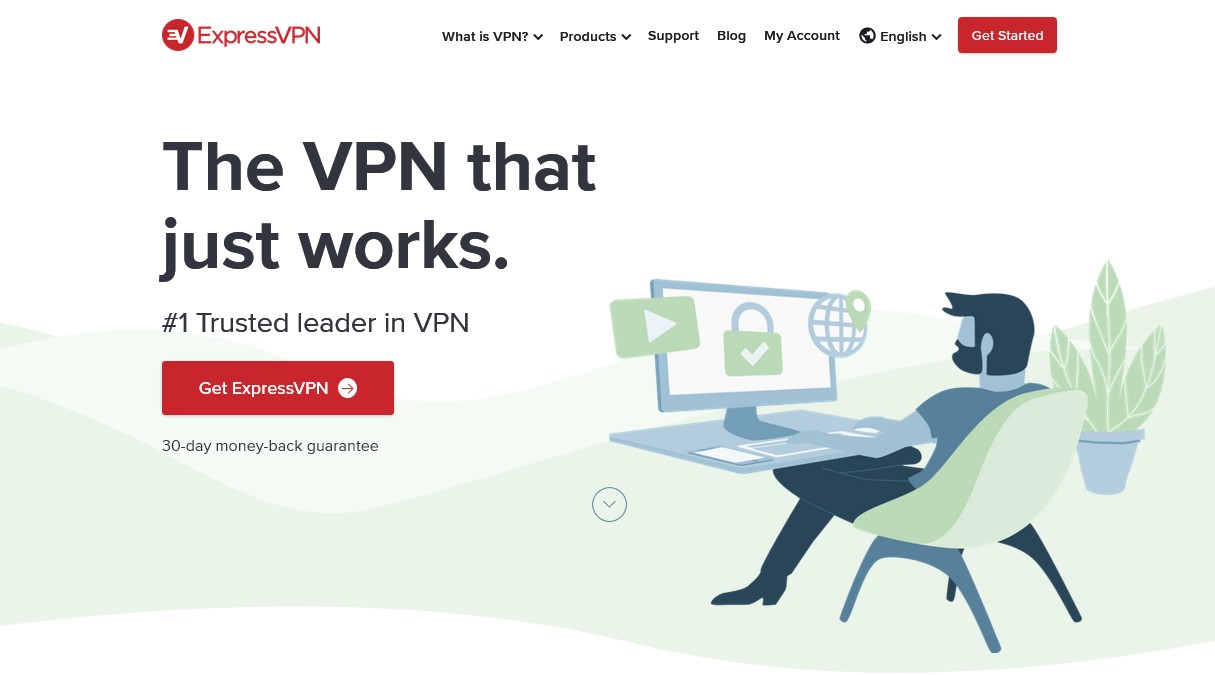 The first thing you need to do is choose a provider and plan. Three providers we highly recommend are ExpressVPN, NordVPN, and CyberGhost.
If you opt for a yearly plan, with ExpressVPN, you can get three months free with savings of 49%, so it's a total plan for 15 months.
Step 2 – Choose which apps to install
You can take on an alternate IP address and hide your online activity from your ISP by masking your own IP address and putting a virtual tunnel between you through an app. Apps are available for many devices, so choose and install which apps you need.
Step 3 – Launch the VPN app
After installation, launch the service on your device. When you first launch it, it will ask for the username and password you created when signing up. Go ahead and fill these in, and the dashboard of the app will open.
Step 4 – Choose a server then connect
Use the dashboard of the app to choose a server and connect. Your IP address is masked and an encrypted tunnel lies between you and the internet. You will have an IP address from whatever country you chose (in this case, opt for a country that doesn't censor and block the store).
Step 5 – You overcome restrictions
You should now be able to access the Google Play Store in China, along with accessing any other apps.
Choosing a VPN provider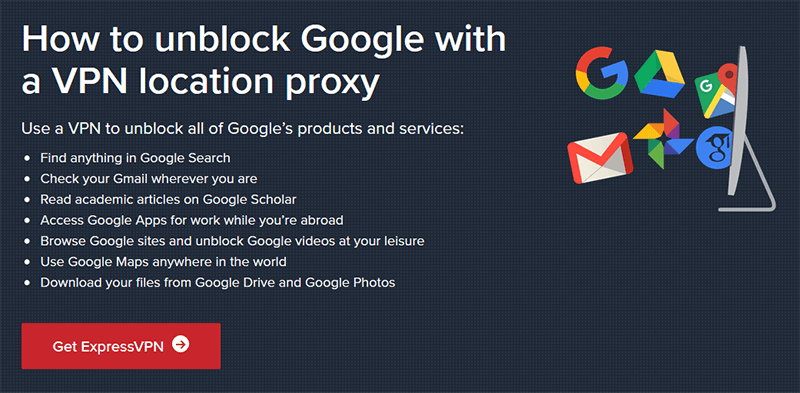 We have shown you how to unblock, access, and use Google Play Store in China. Now, all you need to do is choose a provider!
It is important to remember that not all providers can overcome censorship and restrictions. ExpressVPN and NordVPN both excel in this area. However, Surfshark can also be a good alternative too.
They all offer extremely fast servers, a choice of thousands of worldwide servers, and military-grade encryption. All three also offer a Kill Switch to disconnect from the internet if the server connection is lost.
In addition, they offer a wide choice of protocols, have no-logging policies, and much more.
ExpressVPN tops our list as the provider is among the few that still work there. The provider has spent a lot of time devoting resources to bypassing censorship and restrictions, particularly in countries where censorship is high.
Sign up with a provider, mask your IP, connect to an encrypted server, and you can use Google Play Store in China along with any blocked apps and sites.
ExpressVPN can beat restrictions in China >
FAQ
⛔️ Is it possible to access the Google Play Store in China?
No. The Chinese government censors a large number of websites and applications. And the Google Play Store is on the list, meaning that you can't access the Google Play Store in this country unless you have a working VPN in China.
? How to download Google Play Store from China?
Simply activate your VPN (by connecting to a server in a country other than China). Once the connection is established, you will be able to download and/or access the Google Play Store.
? What is the best working VPN in China?
The VPN that works best in China is ExpressVPN. Its only small flaw is that it is a little more expensive than the average. Cheaper alternatives to consider are NordVPN and Surfshark.
? Can I use a free VPN to access Google Play Store?
No, because no free VPN is capable of providing a functional service in China. In addition, most services of this type will collect and resell your personal data. Do not skimp on your security and opt for a quality paid VPN like ExpressVPN.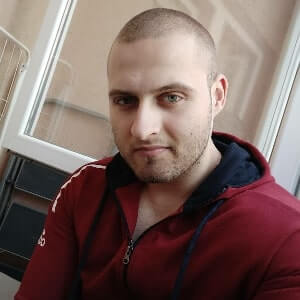 A professional writer with a Master's degree in Mechanical Engineering. Since his youngest age, he loves everything related to internet, technology, fitness, games, and dogs! He joined our team in order to bring his deep knowledge in security services, among which VPN is of course a key component.