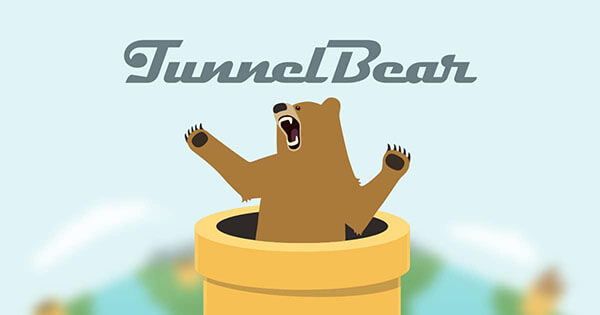 Among the many risks of using the internet, the main one is tracking browsing activity. The thing is that unless you use encrypted forms of communication and shield your browsing activity and connection logs, chances are that your info will be sold to third party websites. Not only this but in the past few years, many websites have decided to restrict access from certain locations, which means that millions of users across the globe can't use Netflix or Facebook without investing in a VPN service.
Talking about providers that allow reliable and fast service, TunnelBear has been named many times for the past few years. While it has more than 20 million subscribers, one question comes to the table and that is whether you can get your money back or not.
Let's take a look at it right now!
Does Money-Back Guarantee Really Work?
Well, unlike some providers, TunnelBear is quite specific when it comes to their money-back guarantee, mostly in that it doesn't specifically have one. Plus, when it does give refunds, this is at the discretion of the provider.
The first thing that you should know is that, if you have subscribed to TunnelBear via a third-party reseller or the Apple Store, you will need to ask relevant support teams if you can have a refund.
On the other hand, if you did it directly via their official website, you can contact customer support directly. As their Terms of Service states, every request will be independently reviewed within a couple of business days.
Here is how to ask for a refund from this VPN:
The first thing that you need to do is cancel the subscription.
Log into your account, and find the "Overview" section.
There, you will find a couple of different options for which you should choose "Cancel Subscription".
Bear in mind that this is not the only thing you need to do to request a money-back guarantee reimbursement.
Once you receive a confirmation email that the auto-renewal has been canceled, you should go to their "Support" section and fill in a request.
You will be asked for relevant info including your username, email, and the reason why you want to get your money back.
As long as your reason is relevant, you shouldn't have issues and the whole process will take no more than 7 days.
What is TunnelBear in the First Place?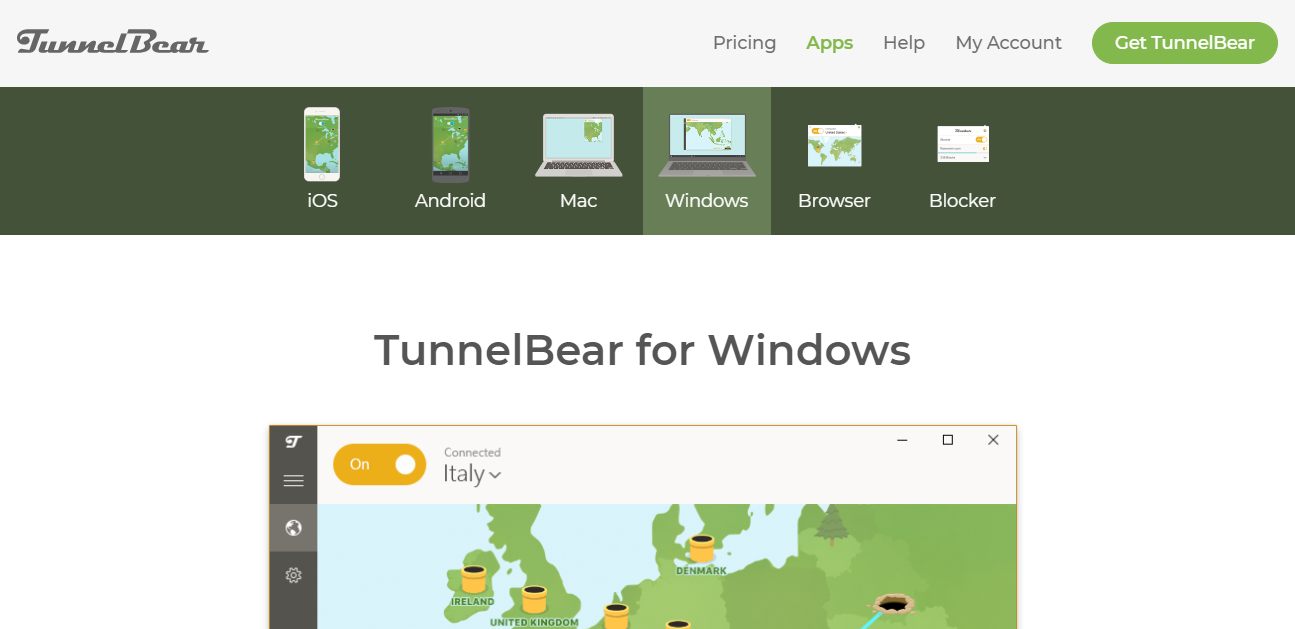 Well, to answer this question we need to explain what a Virtual Private Network is. It became more popular back in 2005 when many mainstream social networks, including the news, Twitter, and Facebook, were restricted in China, and, to this day, access is unavailable from inside the country.
This is where a VPN comes in handy. By connecting to servers that are outside of your country and hiding your IP address, you will not only bypass these restrictions but make sure that no one gets a hold of your browsing info.
Additionally, streaming and torrenting becomes much easier, as you are not a risk of any legal consequences.
If you're looking for the best VPN for porn, you'd better look here as TunnelBear is the number one when it comes to streaming content from almost any website. While it doesn't have hundreds of different locations, the 23+ server locations that it does offer with its service work perfectly.
As for the refund policy (which we talked about earlier), it does work on a case-by-case basis.
Advantages of TunnelBear
As one of the main reasons why the provider should be one to consider comes from the fact that you can use it on Windows, Mac OS, Android, and iOS devices. It has a great free VPN for iPhones, but it is not unlimited.
To have unlimited service, you need to pay through its monthly subscription.
If you do that, you will be able to connect up to 5 devices simultaneously, as well as have unlimited access to all the 23 servers. In the end, you can be worry-free in terms of your safety as their 256-bit AES encryption ensures shielded browsing activity and no connection logs.
Conclusion
TunnelBear was one of the first companies that started providing a reliable VPN service. Today, while they still don't have hundreds of servers, each is well-encrypted and runs at an OK bandwidth speed.
Thus, subscribing for a few dollars a month will go a long way towards bypassing restrictions and protecting your internet activity. And if you are not happy with their service, you now know how to apply for a full refund with their money-back guarantee!
If you want easier and more efficient alternatives, you should have a look at ExpressVPN or NordVPN websites.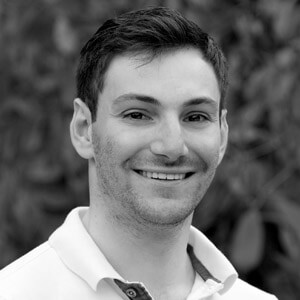 Flo is the founder of the-bestvpn.com. Really concerned about security on internet, he decided to create this website in order to help everyone find the best VPN. He's got a Business School background and now is 100% dedicated to keeping his website alive.