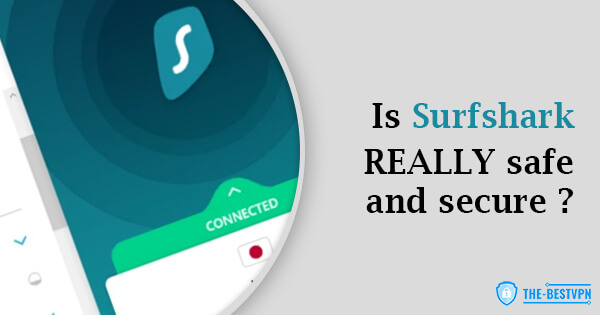 This provider is a relative newcomer to the VPN market, and because of its newness, many questions need to be answered. Chief among these is… is Surfshark safe? The question of whether this VPN is reliable and trustworthy all comes down to the security protocols and features included. Let's take a look at these, shall we?
Security: What Are the Security Tools in Apps?
Protecting your data from third parties and hackers, as well as authorities, is all part of whether a VPN is deemed trustworthy and safe to use. To keep you from having to search out the answer on Reddit, we have dove deep into Surfshark's features.
CleanWeb
The health of your computer is one of the big things on the minds of the team at Surfshark. That is why they have included a program that helps keep you from stumbling upon one of the numerous websites that are infected with malware.
CleanWeb is loaded with a huge database that is consistently updated with potentially dangerous websites. This is done to make sure there is no chance of any of Surfshark's customers being in danger of downloading a virus.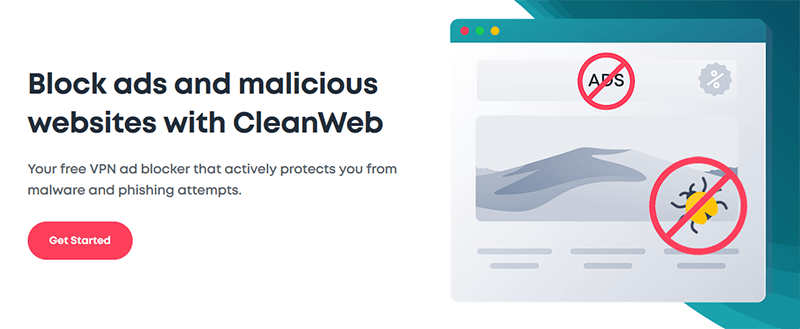 CleanWeb also protects and secures your information from any site looking to "phish" for your private info. This tactic is ages old and is done by sending links that look reliable. They often are scams that could lead to exposing your data to the sender.
This program blocks and protects the user from these links, keeping their important information safe from fraud and identity theft.
Find out more about Surfshark's CleanWeb feature >
Whitelister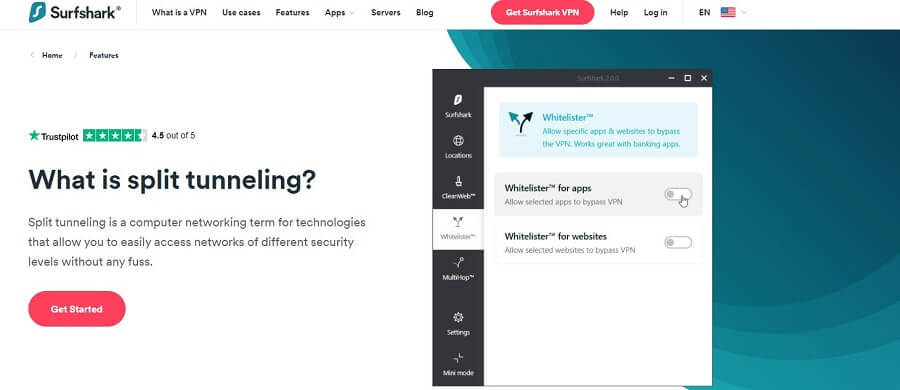 This is Surfshark's name of split tunneling feature. This technology is used to create different tunnels. One will go through the VPN itself, and the other will simply take the normal route through the system. This will allow the user to send some of their traffic through an encrypted tunnel.
Whitelister helps you secure certain websites and apps with heightened encryption protocols. It also allows the user to have an IP in another country, which ensures that, even if a site is blocked in your current country, you will still be able to access it.
If used sparingly and very carefully, this feature is a nice addition. The user will have to be selective with the apps and websites they choose to bypass the encryption protocols with the VPN.
If using a personal internet connection, you can be safe and secure in allowing select and reliable apps and websites without encryption. However, if you are traveling and using a public connection, you may consider not using this feature.
Kill Switch
If you lose connection, your data and info are still ripe for the picking. Surfshark is equipped with a Kill Switch that protects you from this danger. You will automatically be disconnected from the internet the minute your connection is lost.
This means that you will be able to keep important data safe and have encrypted traffic. It also offers security in a country with a lot of restrictions and hides any torrent downloads.
Private DNS & Leak Protection
Every connection has an IP address fitted to it. And with everyone online, the IPv4 versions of these are about to be gone. That is where the IPv4 stack comes into play. Surfshark uses a private DNS on each server and optimizes the leak protection by using an IPv4 stack.
Encryption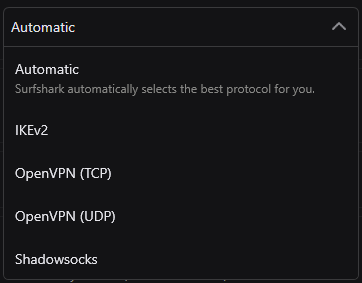 To help its customers, Surfshark has chosen to use AES-GCM 256-bit encryption. If you are an Android user, this encryption can be paired with a ChaCha encryption for further safety.
This encryption program allows the user to choose between OpenVPN and IKEv2 protocols, as well as the Shadowsocks protocol for Windows users.
Typically, most users will want to use the OpenVPN option, as it tends to give you better security than the other options. All Apple products will automatically default to IKEv2, but users will still be able to use OpenVPN by configuring their devices manually.
When using OpenVPN connections, the user can select either TCP or UDP, as long as they are running Surfshark on any Windows, iOS, or Android app.
Surfshark Privacy Policy: The Most Important Security Criterion
Privacy is the main goal of purchasing a VPN, and it is something that many Reddit users have expressed concern over. Surfshark's privacy policy states that it does not collect any information other than an email address, encrypted password, and billing information.
These are all good logs that will make your user experience smoother. They all offer a way that you will be able to avoid even giving them payment information, as you can pay with cryptocurrency.
Operating from and located in the British Virgin Islands, it does not have to comply with any of the Eyes Alliances jurisdictional laws. There is one logging policy that could be worrisome for some. Surfshark logs advertising identifiers for marketing and analytics.
You can easily overcome this by opting out of this logging policy. They also have a warrant canary that they can use to notify you of any government requests for private data.
Additionally, NoBorders Mode is convenient to Bypass Chinese Censorship if you are having issues.
External Audit: Is Surfshark Safe?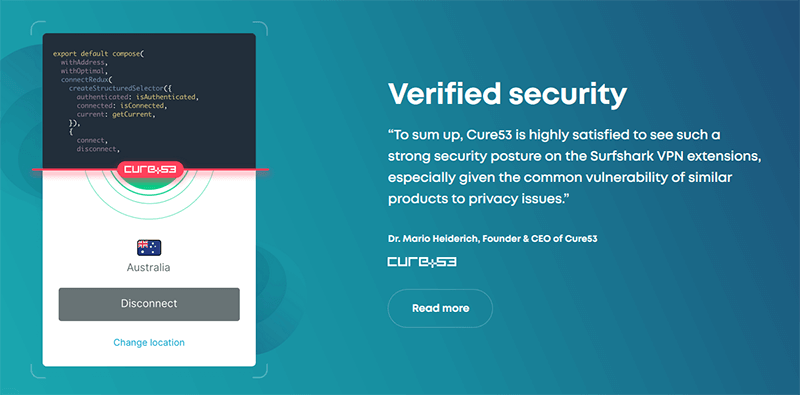 Looking to set themselves apart from many other VPN providers, Surfshark submitted their product to Cure53 for an external audit. Cure53 noted two issues during this audit.
When the new customer was sent their invitation, the email contained an unsecured line to the VPN's website. This doesn't have a direct effect on the VPNs performance but could be dangerous for the user's information.
Other than that, the ability to activate an encrypted connection was the only other issue. All in all, the external audit proved that Surfshark is one of the most reliable and trustworthy VPN providers available.
Conclusion: Surfshark Can Be Trusted
Everything we discussed above shows that Surfshark has everything you need if you are looking for a safe VPN. The level of security features and attention to the protection of your privacy makes this a safe and reliable option.
The addition of a no-log policy and ways to opt-out of even having to put in billing information add an extra level of safety. This is why it has become a fast favorite of many Reddit users.
Is Surfshark safe? It most definitely is. It offers its users simple, safe use of the internet, no matter where in the world they are. While ExpressVPN and NordVPN may have bigger names in the industry, Surfshark is a strong contender. Find out more about it here: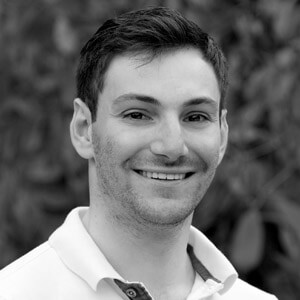 Flo is the founder of the-bestvpn.com. Really concerned about security on internet, he decided to create this website in order to help everyone find the best VPN. He's got a Business School background and now is 100% dedicated to keeping his website alive.